All the way from the Andes mountains in Ecuador, Rosaprima does it once again! Adding four new rose varieties to their rose collection can only mean happiness and excitement for all the rose fans out there. Meet the four varieties that are the protagonists of their Mother's Day campaign as well as two new roses that make part of the 'Neutrals' collection.
Meet the Four New Rose Varieties
Rosaprima is thrilled to announce the launch of four new rose varieties this month — two spring color roses denominated as Rose Cooldown and Rose Miss Piggy+, as well as two neutral tone roses — Rose Aly and Rose Westminster Abbey.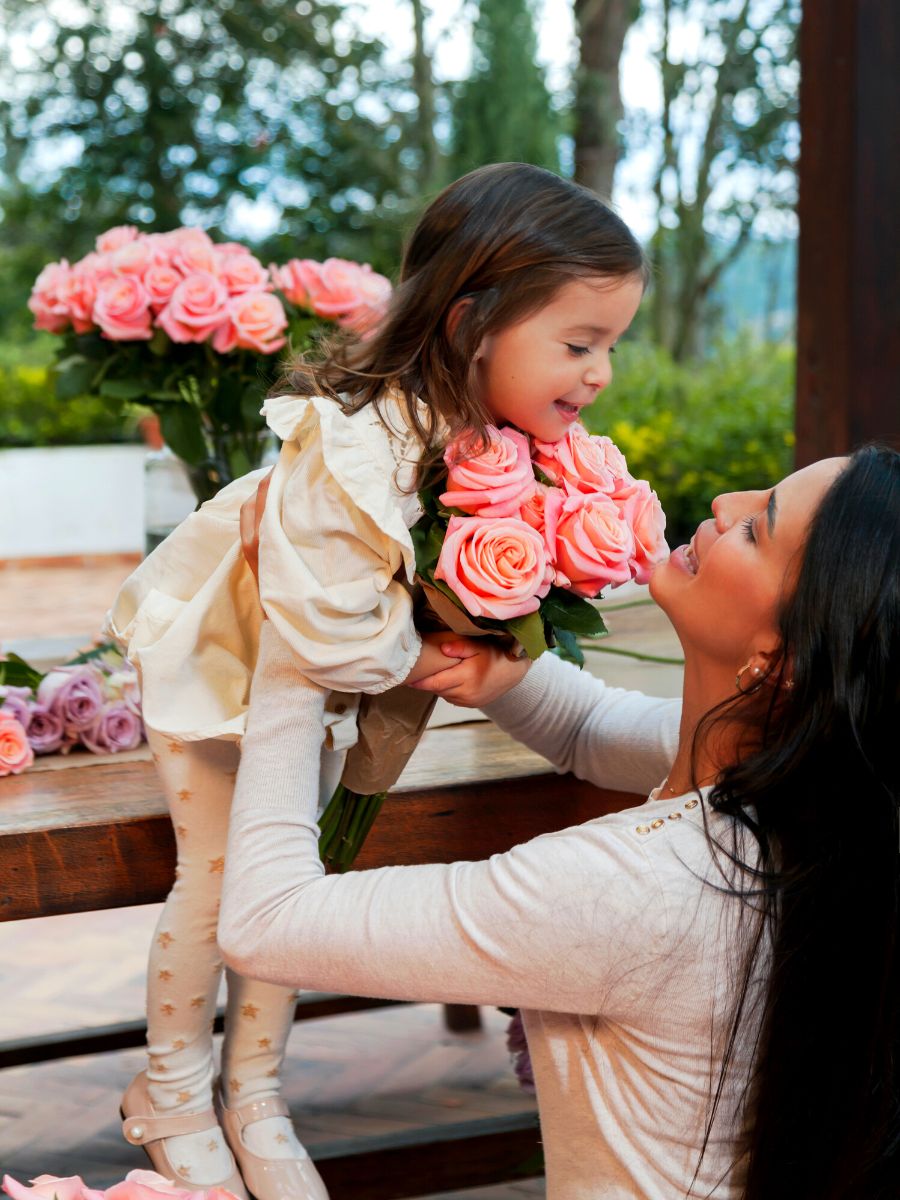 Rose varieties Cooldown and Miss Piggy+ are perfect for the upcoming Mother's Day celebration which was used for their latest campaign, while Aly and Westminster Abbey are neutral tones that can complement any floral arrangement. Find out more about each one and how you can use them for the perfect Mother's Day rose arrangement as well as to compliment any neutral palette aesthetic or decor with these beauties.
The Perfect Roses for Mother's Day
All of these roses are true charmers for the human eye. To start off, Rose Cooldown is a truly unique rose with an exquisite light lavender shade and wavy petals that add freshness and tranquility to any floral arrangement.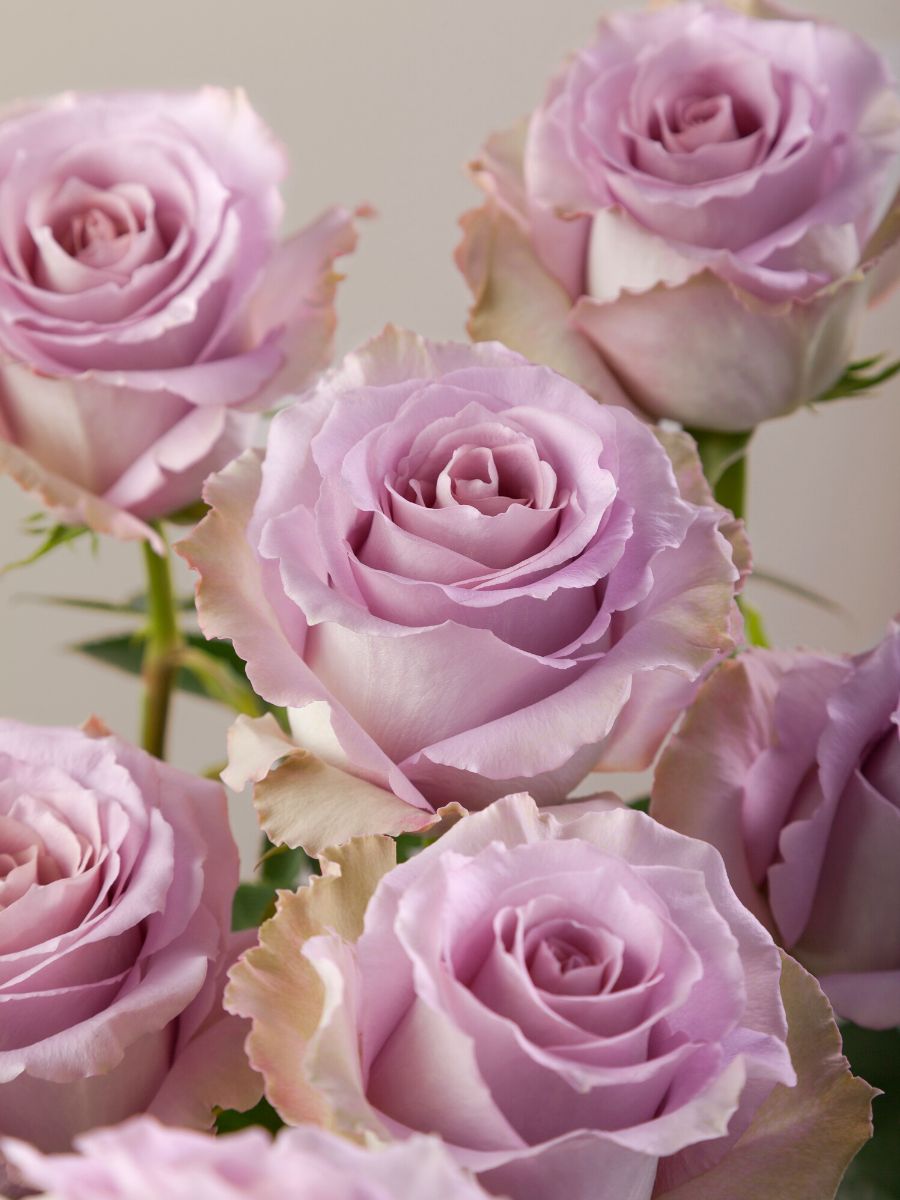 Miss Piggy+, on the other hand, is a stunning rose variety with delicate peach petals that unfurl into a breathtaking shade of pink, making it in high demand by floral designers. These two roses make the perfect combination for Mother's Day, which is why they are part of the company's latest Mother's Day campaign titled 'The Art of Creating with Rosaprima'.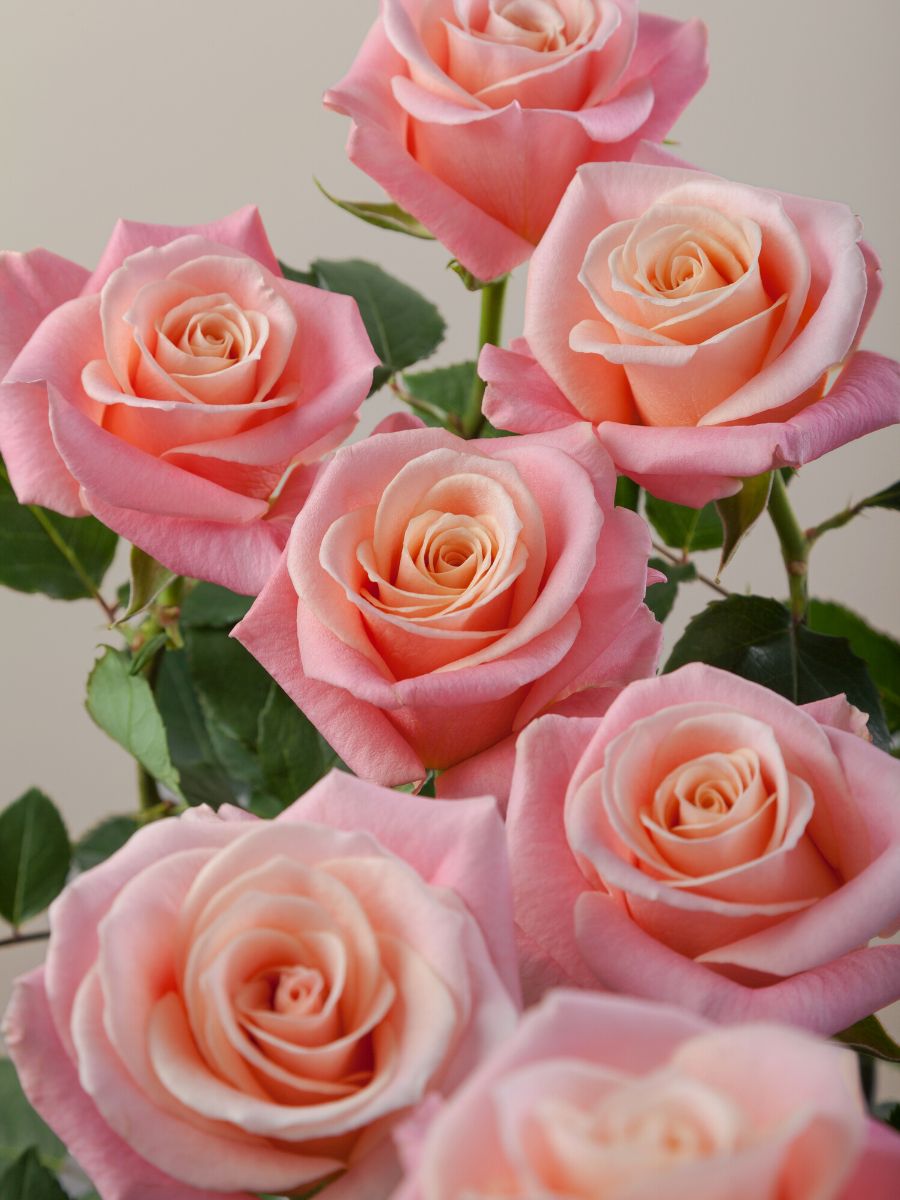 To complement these new releases, they have also created 'Neutrals' — a collection of roses that perfectly complement any floral arrangement. One of their newest additions is Rose Aly, a delicate blush pink rose with smooth, concentric petals that create a beautiful twirling effect from the center and has a strong scent, making it the perfect choice for weddings, special events, and floral installations.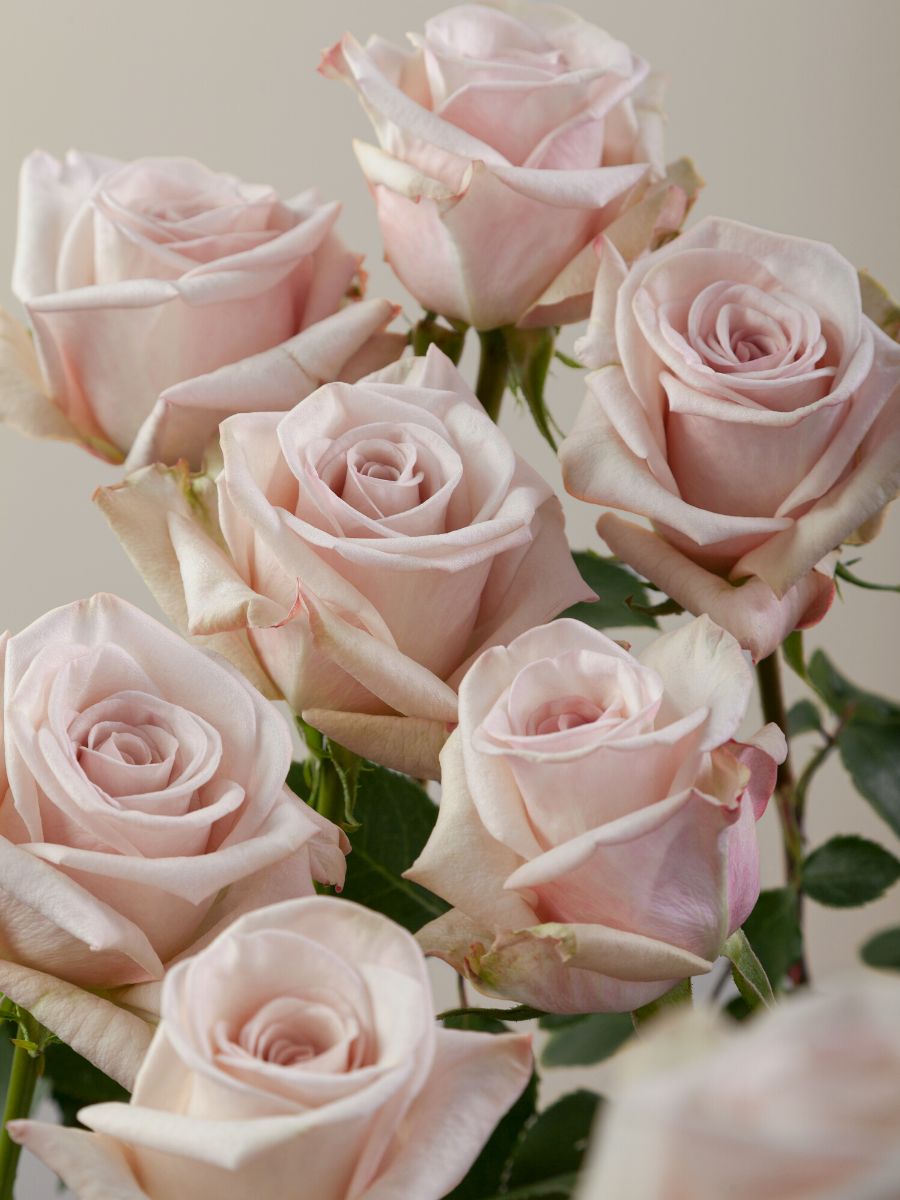 Additionally, Rose Westminster Abbey is a true work of art whose asymmetrical layers and enchanting beauty recall the grandeur of its namesake. It has muted ivory tones that are both elegant and timeless, making it one of the most popular choices for floral arrangements.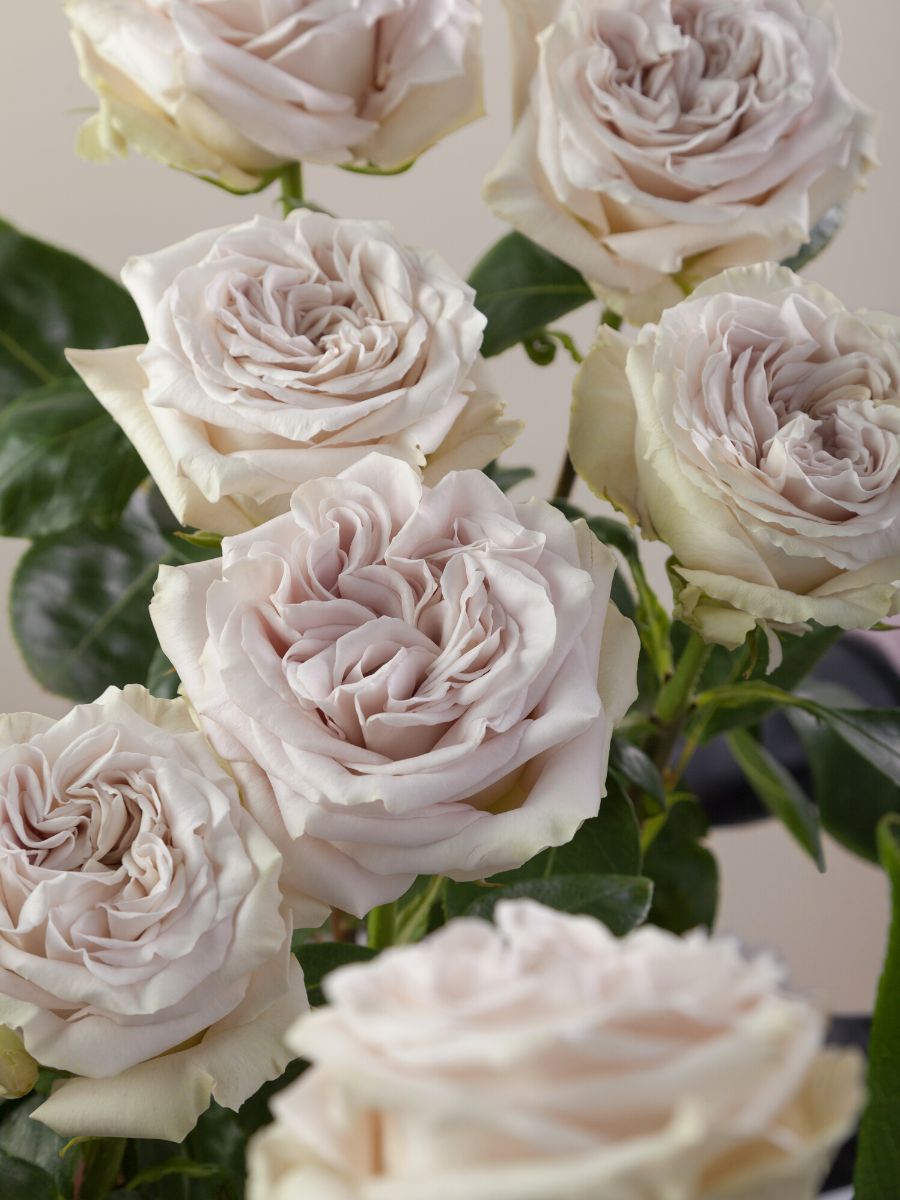 What Makes These Roses Distinctive and Loved by Many
All of these four outstanding roses are versatile and can enhance the beauty of any floral arrangement, bouquet, or spot that wants to be enhanced through the gorgeous use of roses. They encourage florists to get creative and come up with unique and stunning floral creations using these roses because their beauty is undeniable and incomparable. The company is excited to see what florists will come up with using these idiosyncratic and stunning roses.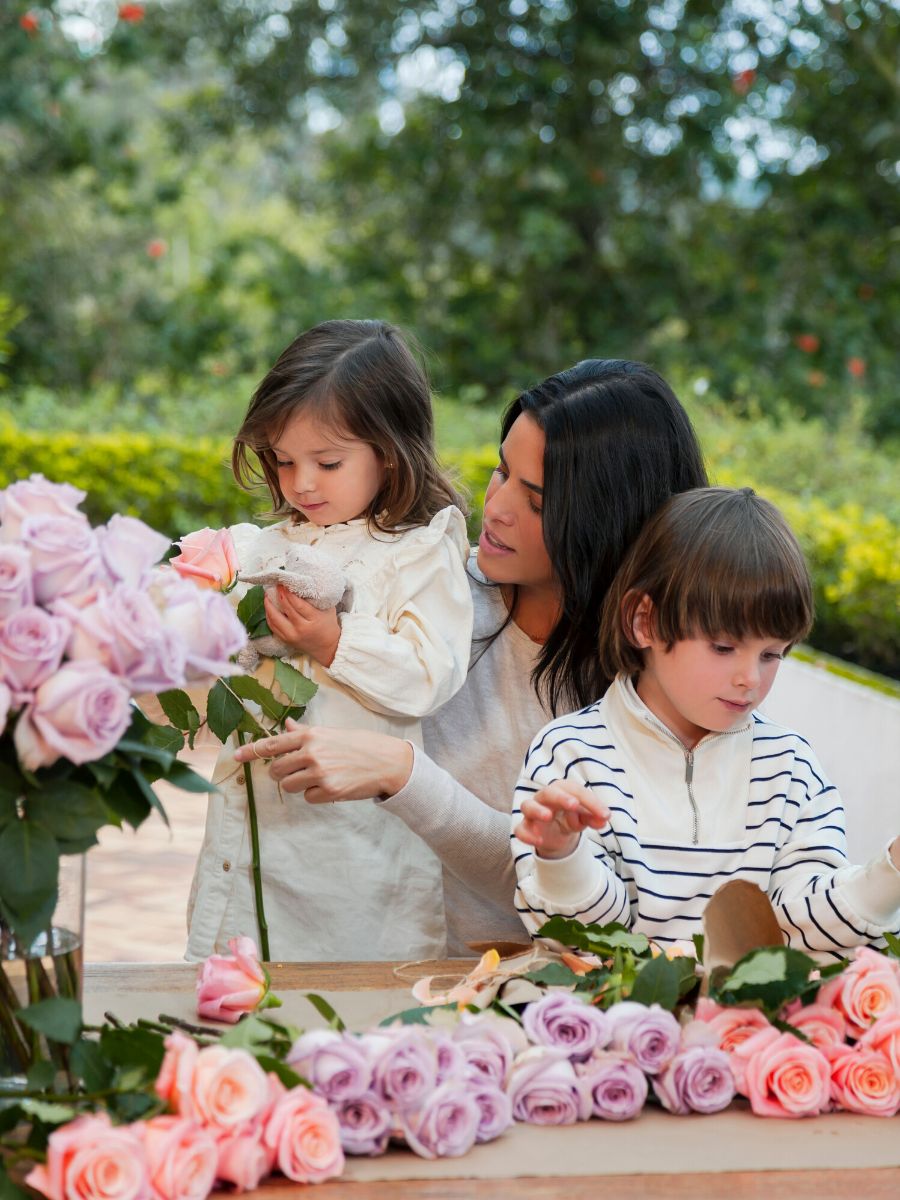 Rosaprima - A Luxury Rose Grower
Rosaprima is a luxury rose grower that produces some of the most beautiful and sought-after roses. The company is committed to providing the highest quality roses to florists, designers, and event planners around the world. They are also passionate about sustainability, which is why they aim to produce high-quality roses while minimizing their environmental impact.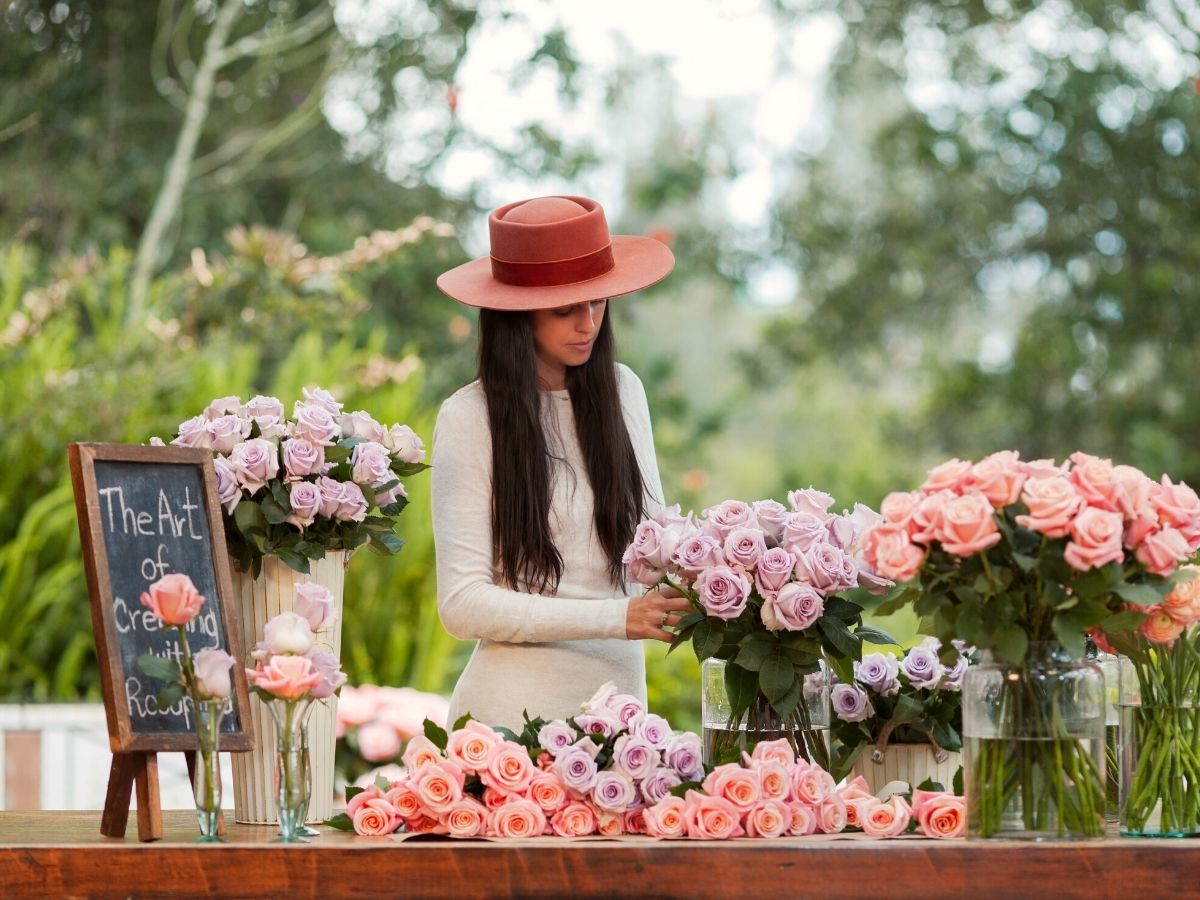 The launch of Rosaprima's new rose varieties is a must-have for florists, designers, and event planners who want to get creative with their hands and create the most eye-catching and picturesque floral designs. Roses Cooldown, Miss Piggy+, Aly, and Westminster Abbey will get you experiencing the beauty of the rose world and how they will eccentrically beautify anything and everything.
Photos courtesy of Rosaprima.