Did someone say Cream Sorbet rose? It's new, and it's here. How to best start a new month? With lots and lots of creamy roses. The queen of all flowers is back and this time, Decofresh has introduced the dreamiest, most creamy, light-colored rose to conquer your everyday life.
Rose Cream Sorbet
A classic whitish, creamy color plus its majestic, yet perfect bloom opening is what makes this Rose Cream Sorbet the newest favorite in the rose world. As a new addition to the Decofresh rose family, its versatility and creamy color make this flower a perfect option for several occasions whether as a birthday gift, special love celebration, or as a centerpiece for a formal or more casual lunch or dinner or even as a gift to yourself. There's no better way of starting a fresh day than with a bouquet of fresh Rose Cream Sorbet. Go ahead and zoom in and explore the ultimate rose queen and the spectacular hues of creamy white tones.
The best part? Rose Cream Sorbet has an even tone of a creamy beige color, which makes it an even more perfect option for any time of the day. Who wouldn't be impressed with the enormous petals and their magical opening?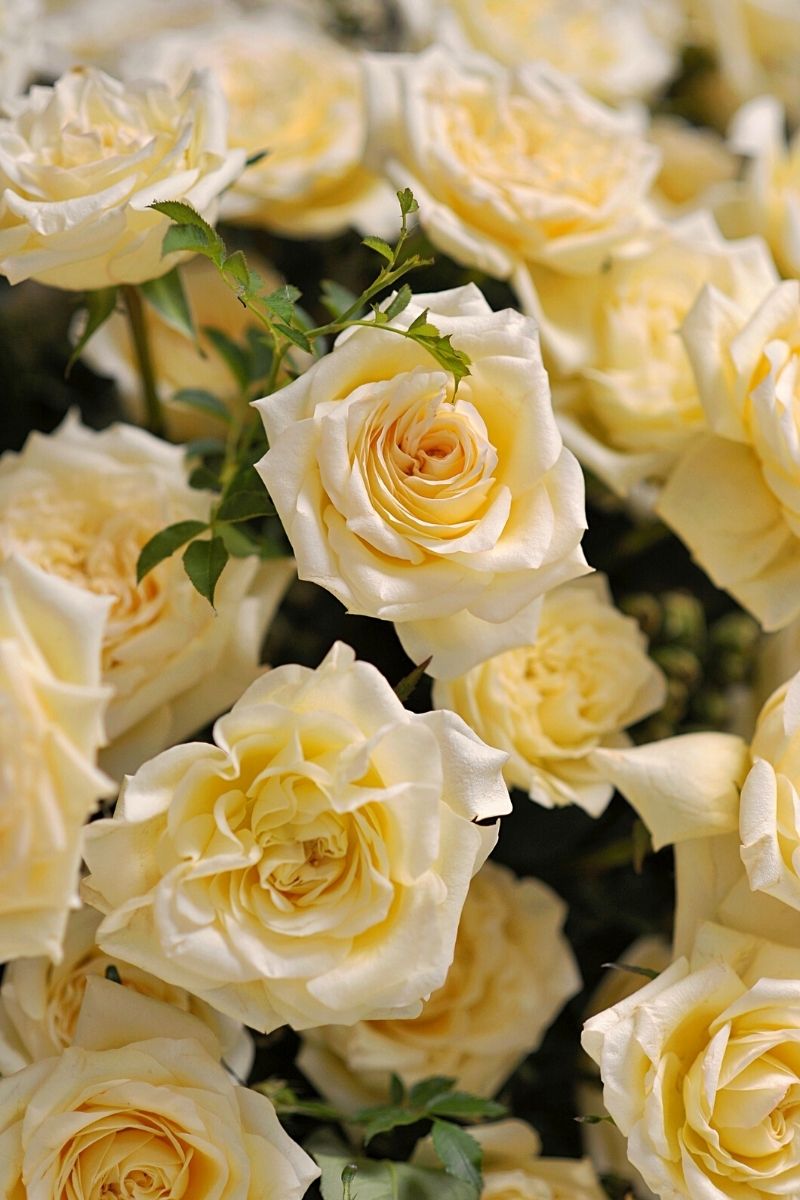 Delicate, Charming, Thoughtful, and Versatile
Although roses in general symbolize the universal meaning of love, cream roses have a specific meaning and today's your lucky day to find out! Cream roses symbolize charm, delicacy, and thoughtfulness. They're ideal to give as a gift to friends or family members going through tough times, letting them know you're thinking about them. But that's not all! Rose Cream Sorbet by Decofresh also symbolizes the versatility that can be found in roses. Recommended and used by several floral artists and designers, Rose Cream Sorbet has made their floral creations glow with delicacy, serving as the main masterpiece to lighten up any sort of bouquet or arrangement. Now you know why you need a dose of Rose Cream Sorbet in your life!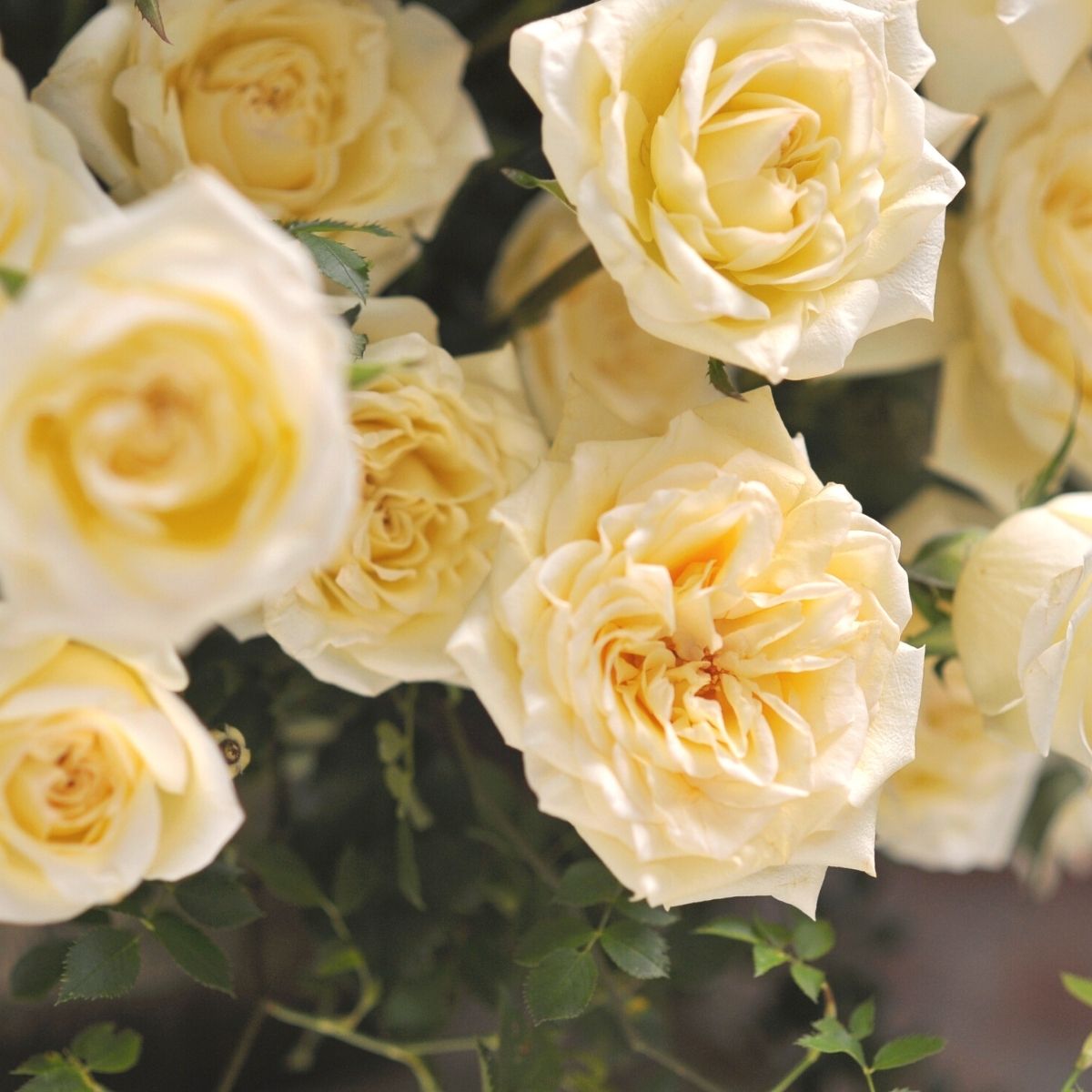 Rose Cream Sorbet Is a Total Yes for Nicu Bocancea
The highly talented Romanian floral designer Nicu Bocancea, Floral Fundamentals Ambassador and 2016 Master Florist at FLOOS, has placed his hands on Rose Cream Sorbet and can certainly confirm from now on it's one of his favorite roses to work with. Why? Keep reading to know more!
"We love the new rose variety "Cream Sorbet" from Decofresh! It is very easy to work with them while also having a romantic and very pleasant creamish-white color. The roses are very resistant and bloom incredibly beautifully. As a floral designer, working with them felt like I was in a garden full of roses and delicate scents."
For all the floral designers out there looking to innovate in their floral creations, Decofresh's Rose Cream Sorbet is here to help you stand out from the crowd without a doubt.
Claudia Tararache Loves Rose Cream Sorbet
The talented Romanian floral artist shares her thoughts on Rose Cream Sorbet and how it has become the most beautiful option when it comes to bridal celebrations or bride bouquets. Here's what she has to say about the magical cream sorbet experience:
"Stunning is the first word that came to my mind when I saw the Cream Sorbet rose. A delicate rose with a soft shade of cream is making it ideal for brides and bridal bouquets."
Kristina Hananeina Has Made Rose Cream Sorbet Her New Favorite
Beautiful looks, pleasant smell, mesmerizing form, and easy care requirements? Yes, you'll get the complete package when you have Rose Cream Sorbet around, and Kristina Hananeina, a passionate Russian flower lover and blogger based in Amsterdam can definitely say it's a total yes!
"Cream Sorbet is an ideal creamy white rose with a long vase life. This rose has a gorgeously garden-style opening and delicate fragrance. It would be perfect to use Rose Cream Sorbet not only in bouquets and centerpieces but also in large flower installations. It is very difficult to find a rose that is nicely white without other shades and has a long vase but Cream Sorbet is one of such rare finds."
Decofresh's Rose Cream Sorbet is waiting to be yours and let you live the complete flower experience that will elevate your floral designs and creativity to the fullest. Remember, every new month starts with fresh new flowers to boost up anything you'd like. Your floral designs are about to boom and bloom with Rose Cream Sorbet.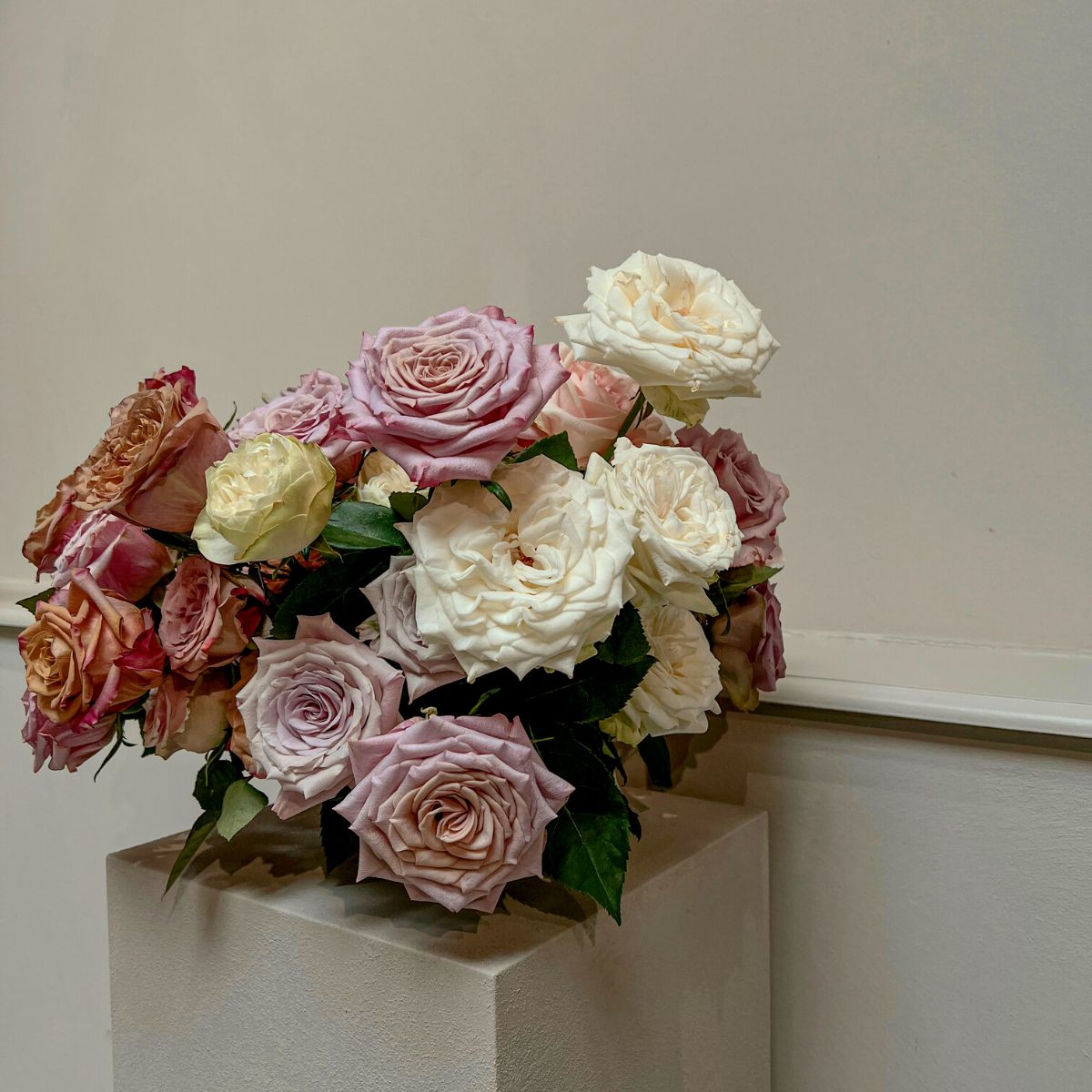 Great Option for Brides, Says Cora Koningen
Dutch floral designer and owner of McBlooms, Cora Koningen recently started to incorporate rose Cream Sorbet in her floral arrangements and is obsessed with their unique beauty!
"This Cream Sorbet has been allowed to discover and is a beautiful rose with different shades of white and beige. The best part is the petals beautiful, gradual opening, and is also very nice to use in special flower work. Bridal work can be nicely combined with all natural atmospheres and all nude shades."
About Decofresh
Decofresh is the Florist Rose Paradise; a rosy dream in a wide range of colors and shapes for floral designers and florists to make magical creations. Innovation and uniqueness are key to offering the best assortment from world-class growers. To know more about what varieties Decofresh offers, make sure to read the article: 'The Amazing Decofresh Roses- From Yellow to Red' on Thursd.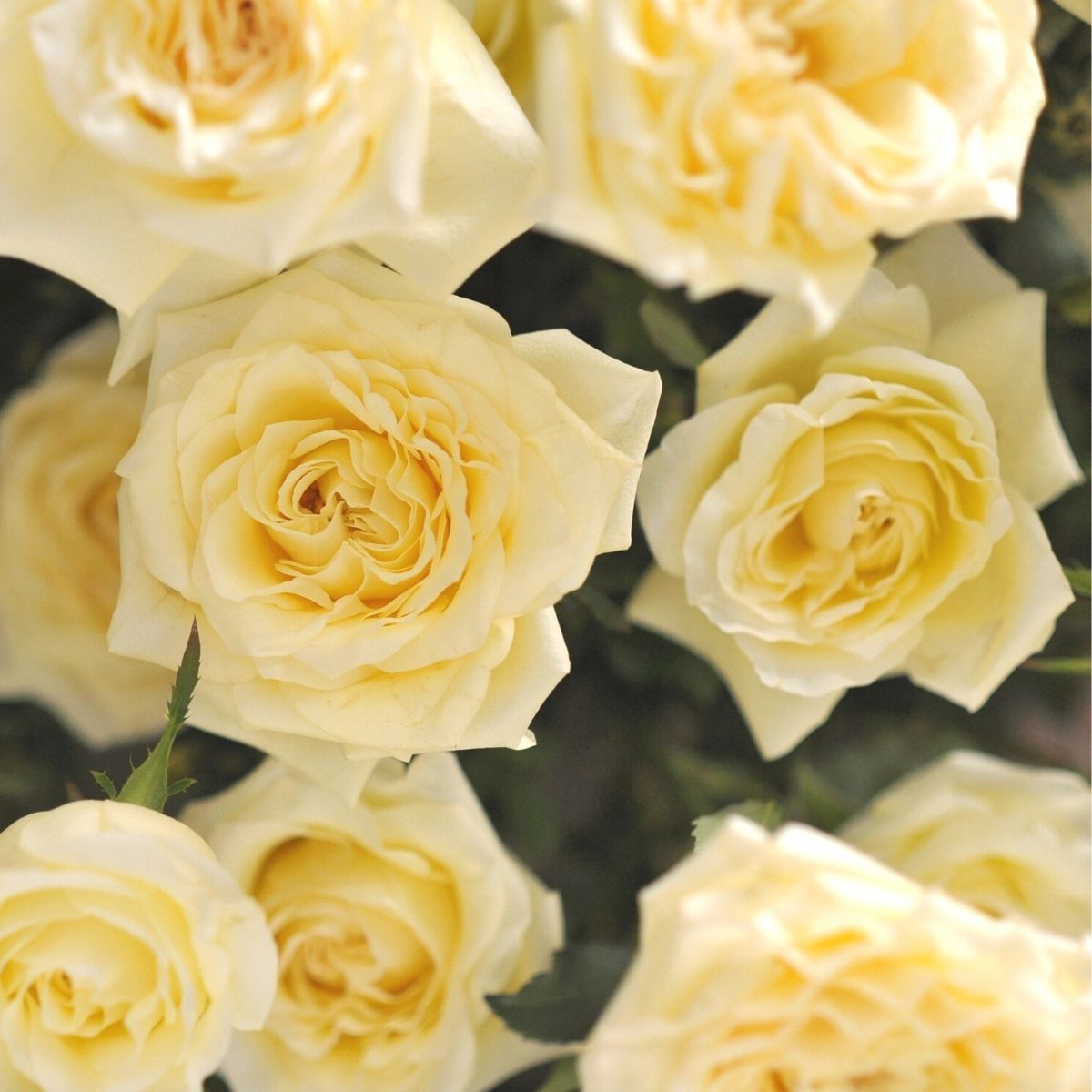 The Finest Collection of Kenyan Roses
Decofresh Aalsmeer is a marketing initiative in combination with a group of leading Kenyan farms, which sells a wide range of roses directly from Kenya. This trader supplies straight from the producer to its customers. The roses are hand-picked, quality inspected, well-priced, and extremely fresh. Decofresh plays a leading role in the research and development of new special varieties, working with leading breeders, and has launched and introduced many unique and niche market varieties.