Everyone is hearting and crushing hard on these heart-shaped roses and it's very understandable why. Rose Hearts for V-day are all in and they're everything you need for the biggest love holiday of the year. Fill your hearts with a dose of these spectacular blooms.
Here's How Rose Hearts Will Make You Fall in Love All Over Again
Not only did Rose Hearts by Jan Spek Rozen win the Best Standard Rose at the SAF Outstanding Variety competition, but this red glorious beauty also won Best of Show. Is it pretty obvious why? Her conquering red color along with the uncomparable heart shape is what makes this a true Valentine's rockstar.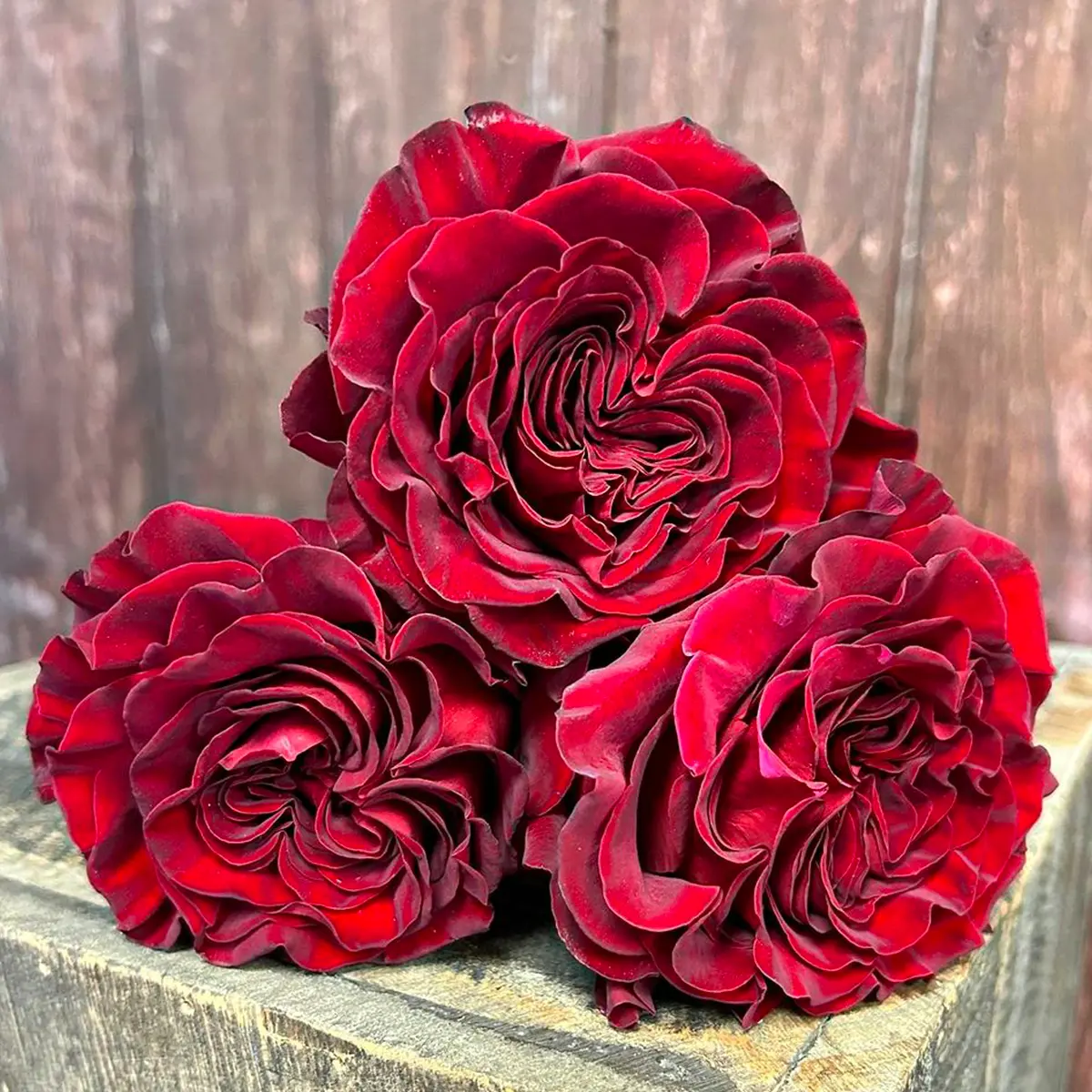 Rose Hearts' way of expressing her love is through the heart shape in her center. Ultimately these characteristics make this rose the most unusual red rose in the world and one that not only your customers will be talking about, but anyone who gets to see Rose Hearts for what she is.
Rose Hearts Characteristics
Rose Hearts by Jan Spek Rozen is one of a kind in the rose world and she deserves all your attention. Not only is she praised for being one of the most popular red roses for the most loving season of the year, but her uniquely-shaped heart center sets her apart from other roses. This rose's growth at high altitude gives this supreme red rose a real heart shape right in the center, giving a full dose of lovely love for anyone who gets their hands on her.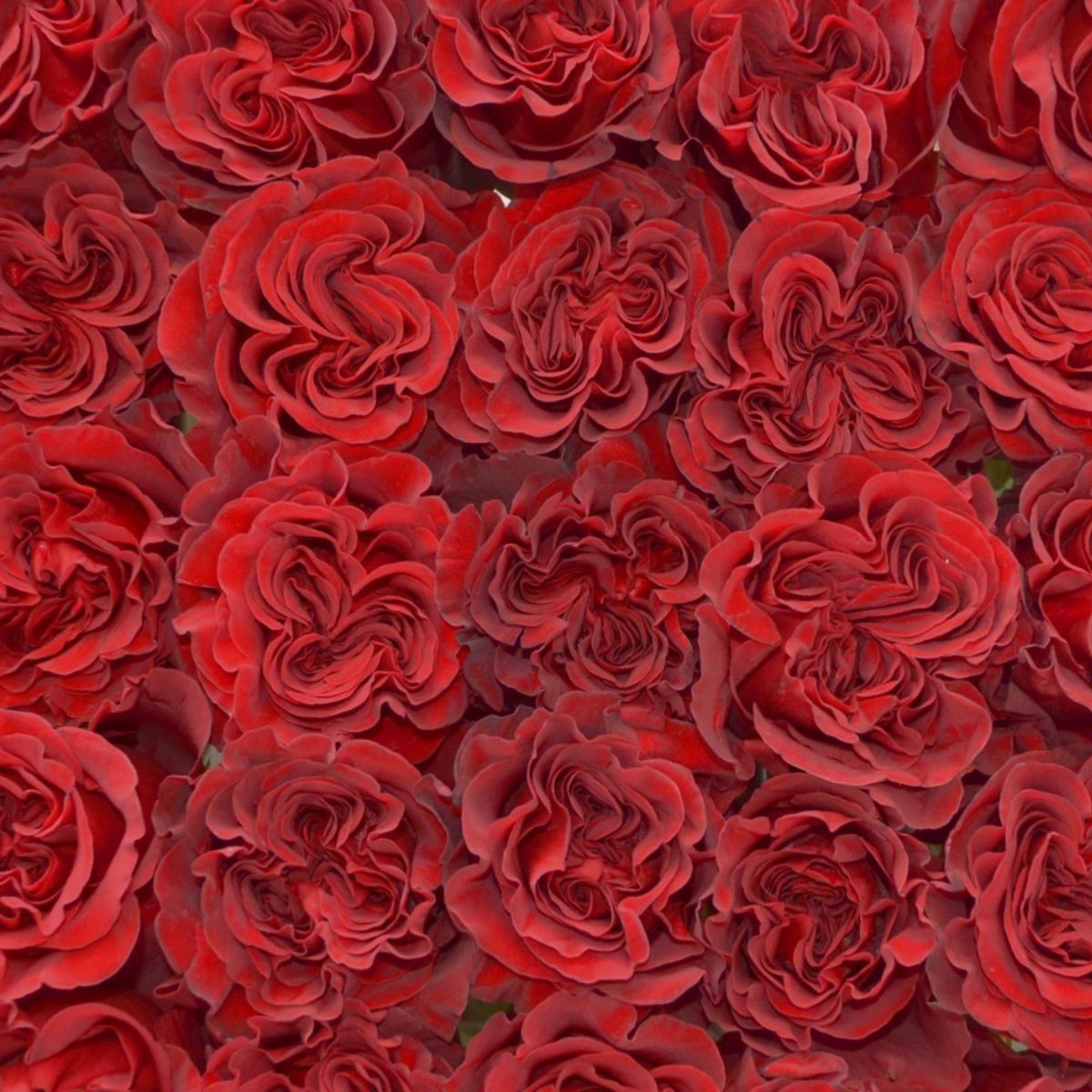 Not only do growers love her, but very popular floral designers have made Rose Hearts their number-one choice when working with red roses and if they need some extra love inspo for Valentine's Day.
The Perfect Love Rose Exists
You're looking right at it. The perfect love rose exists and the award goes to Rose Hearts. The heart shape of this seductress stays after harvesting when she opens fully to you. What this rose can add to any floral arrangement is an understatement.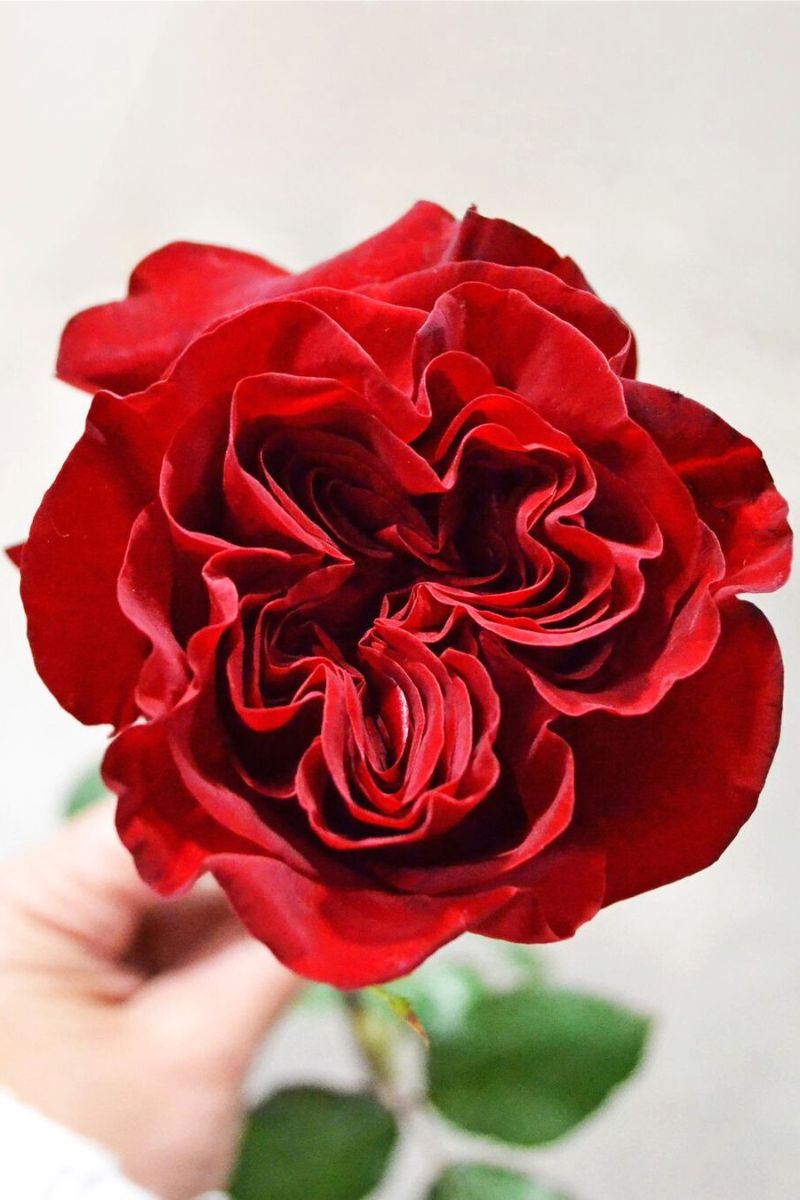 Basically, your eyes will be facing pure rose magic when seeing hearts in a floral bouquet, and she will of course be the main character because red always has a way of stumbling across anything. Now you know why she is a perfect love rose.
How to Care for Rose Hearts
First and upmost, use a clean vase and if you want to place your roses in an extra special one, choose your favorite vase. Remember that flower food improves the life of your flowers significantly, and prevents the necks of your roses from bending so don't forget to have a supply of flower food to take care of them appropriately.

To see the best results in your heart roses, make sure to cut a few centimeters off the stem at an angle to open the veins for absorbing water and remove only the foliage at the bottom up to the point where the stem is in the water. Next up, refill the water when it gets 'cloudy' while making sure to keep the vase away from vegetables and fruits because the ethylene gas produced by these will damage your flowers.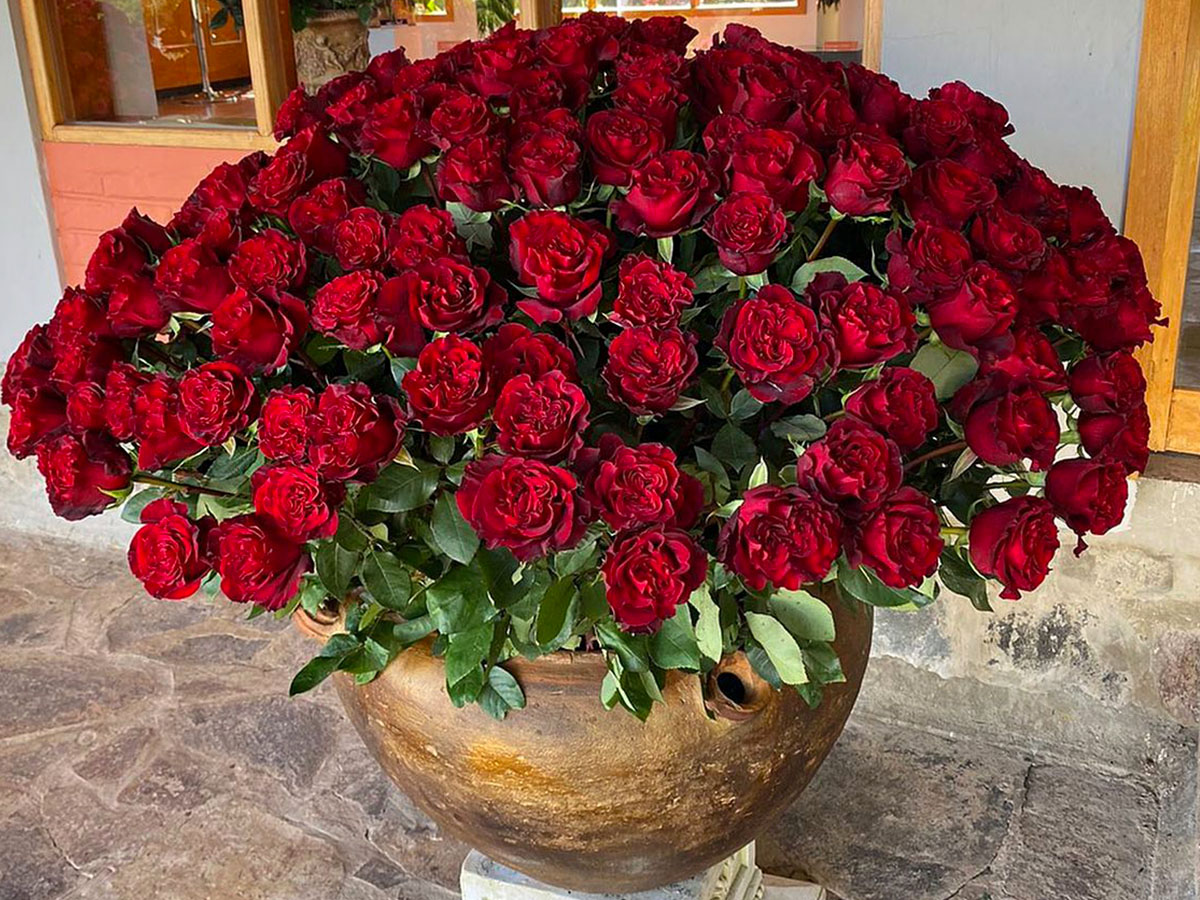 Last but not least, to have your Rose Hearts shining and taking over for at least 12-14 days, take dying flowers out, so they won't infect the others and keep your flowers away from high temperatures and direct sunlight.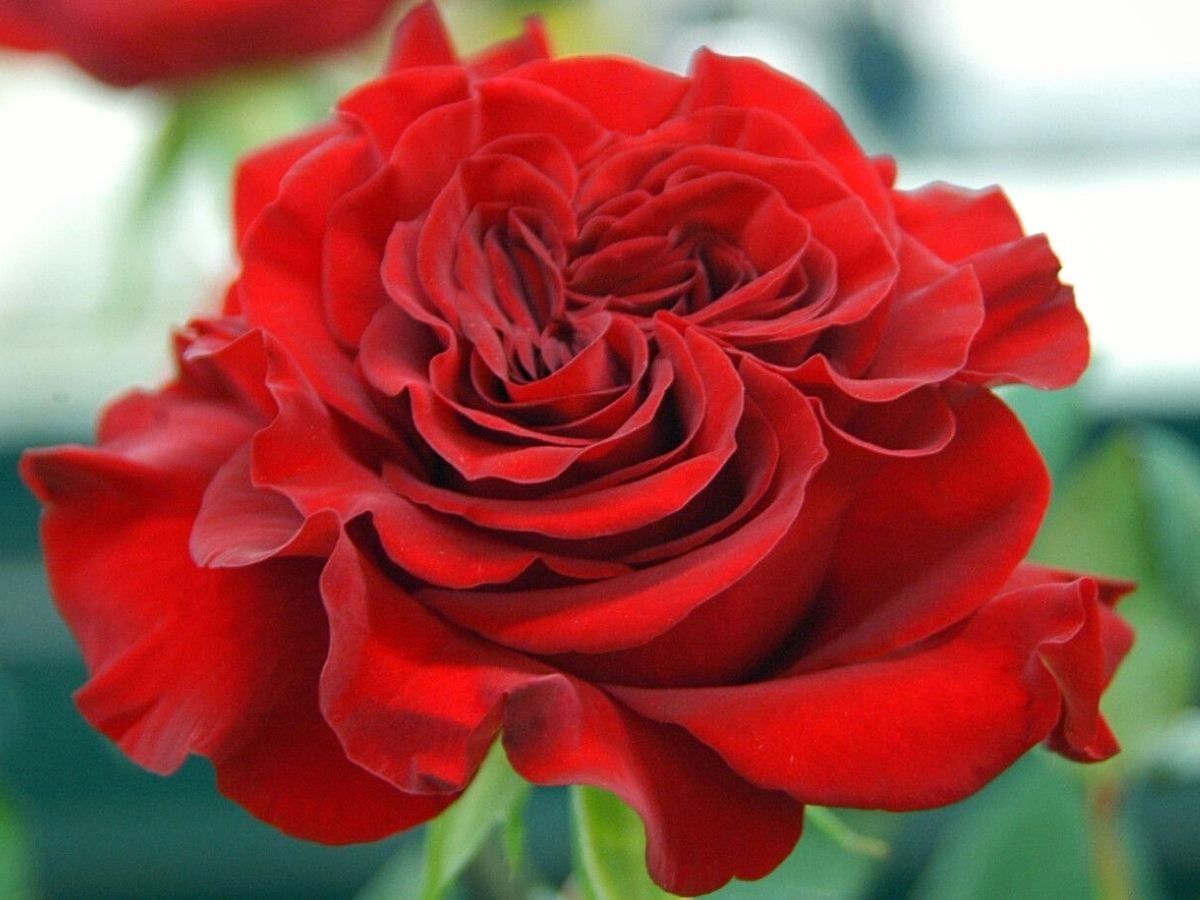 Voila, you've got the best formula to make your heart-shaped roses thrive and keep you longer company, especially during this time of the year.
More About Jan Spek Rozen
Jan Spek Rozen is a rose breeder that demonstrates timeless values and at the same time modern breeding and selection methods. This is time and again accomplished ever since its foundation in 1890.
Creating Roses
The specialty of Jan Spek Rozen is to create roses for professional growers wherever in the world, from Europe to Africa, and from South America to Asia.