In the blink of an eye, a new year is almost here. This can only mean new things cooking and Royal Van Zanten is making sure you don't miss out on their exclusive 2024 pot plant introductions in the market. You're the first to know so go ahead and take a sneak peek of what's coming in hot next year.
Royal Van Zanten's 2024 Pot Plant Novelties
Novelties are always exciting, aren't they? Every year, new flowers and plants are introduced in the market for thousands worldwide to enjoy them. This time, Royal Van Zanten wants to inform you on their 2024 pot plant assortment and why you're going to want to have them as part of your garden and decor game. And yes, you are hearing it here first! So take note because these are their new and exclusive introductions for next year and keep an eye out for these blooming pot plants.
Celosia Flirt® Salmon - An Incoming New and Exclusive Beauty
Celosia Flirt® Salmon will be exclusively available at grower WPK, also known as the 'House & Garden' brand. And yes, you might be wondering, what makes it so special that everyone will want to have this celosia exhibited in both their indoor and outdoor spaces? Starting with a dose of lush flirty plumes that have a compact shape ideal for any kind of transport and moving around. It won't be too big, nor too heavy. Perfect, right? And the color? You'll want your 2024 looking as colorful as this novelty making you immediately fall in love with it. What's next? Time for pot mums!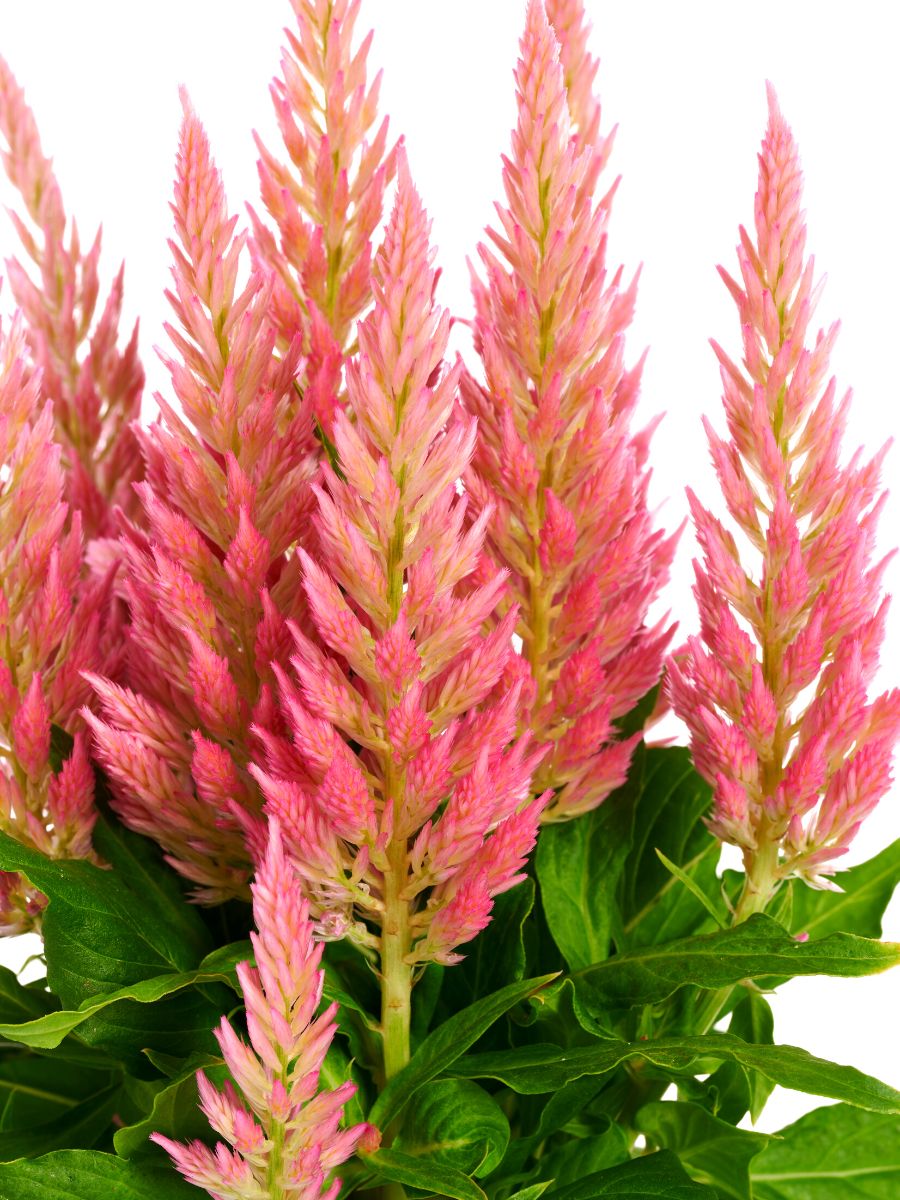 Pot Chrysanthemum Novelties for 2024
To begin this series, it's safe to say that if you're a true mum fan, these will be invading any indoor and outdoor spots all over because of their delicate and unique look, along with various colors to choose from.
Chrysanthemum Artistic® Sweet
One of the novelties in pot mums for 2024 is Chrysanthemum Artistic® Sweet. This addition to Royal Van Zanten's existing Artistic® range of pretty bicolor pot mums is a new striped daisy bloom that is ready to imbue any indoor space. It will be available at SV.CO.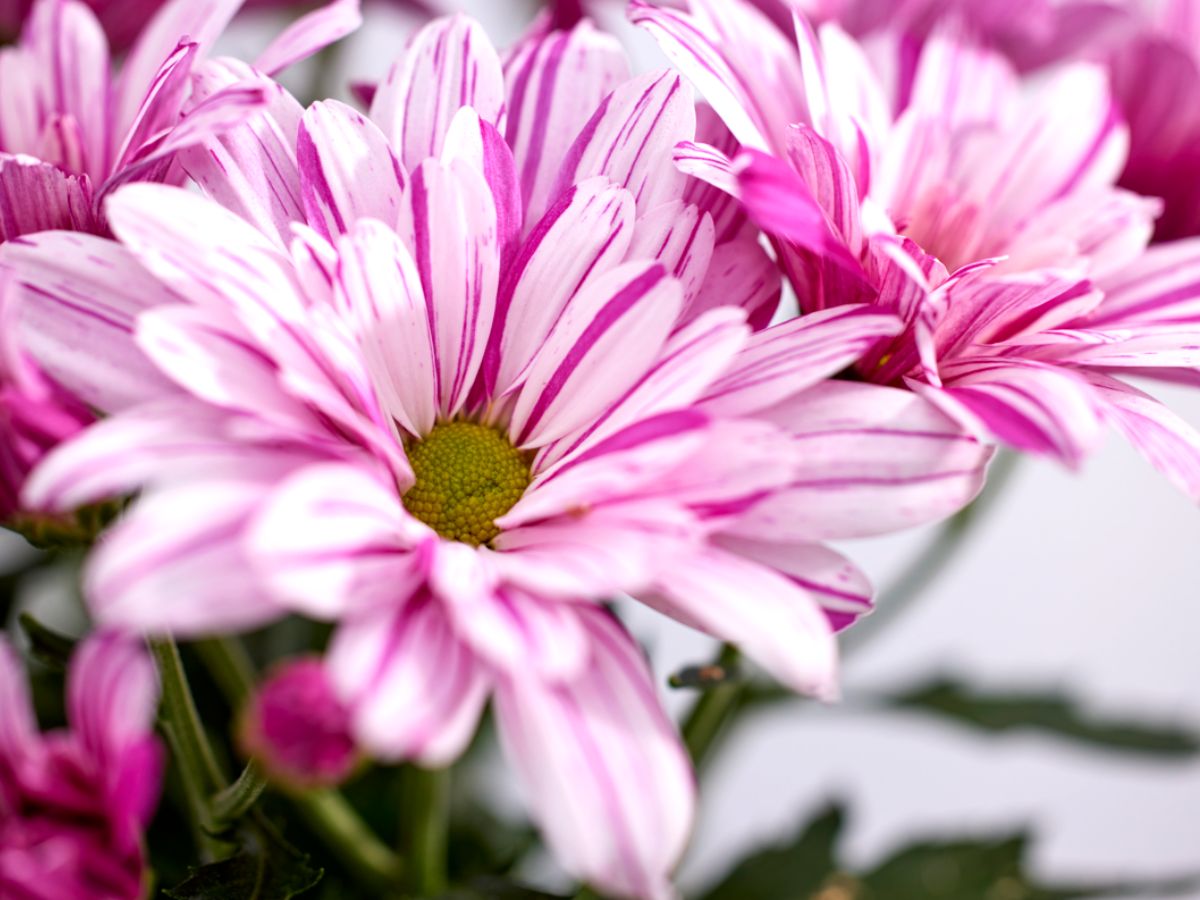 Chrysanthemum Jellyfish® Series
Next is the Jellyfish® mum. A complete pom pom pot chrysanthemum series with a beautiful contemporary color palette. The flower shape is the source of inspiration for the name Jellyfish®. The tiny cute pompom flowers are in the same shape as little jellyfish. These tiny flowers are indeed so cute and indispensable to have in gardens. Yep, it'll instantly make you smile!
The plants are color mutants and therefore have the same growth habit. The plants can be mixed excellently both in pots and in trays. Besides the advantages for a grower, it also creates a uniform look on the shelf in shops. At the moment, there are five colors but if you stay tuned, you'll discover the rest of the colors that will make up this amazing series. Which is your favorite? Hard decision!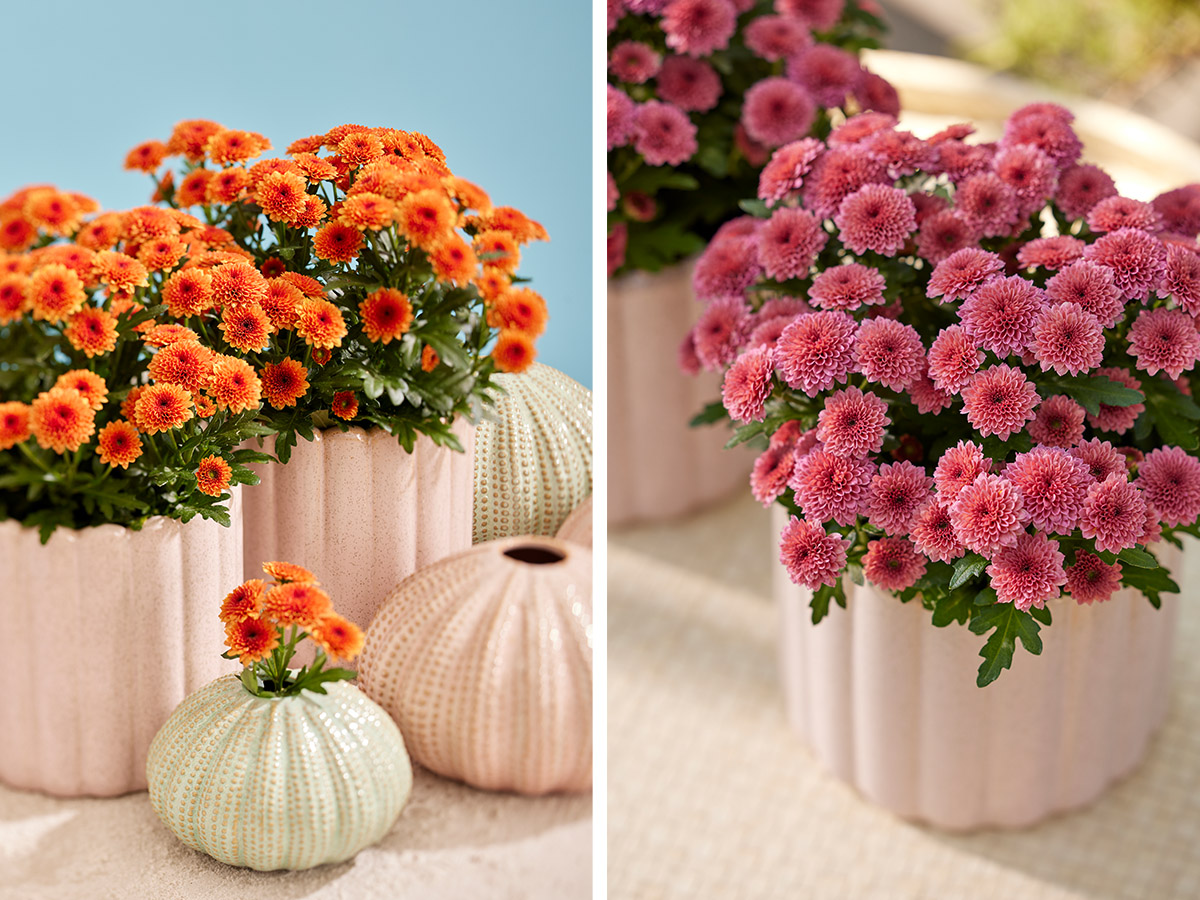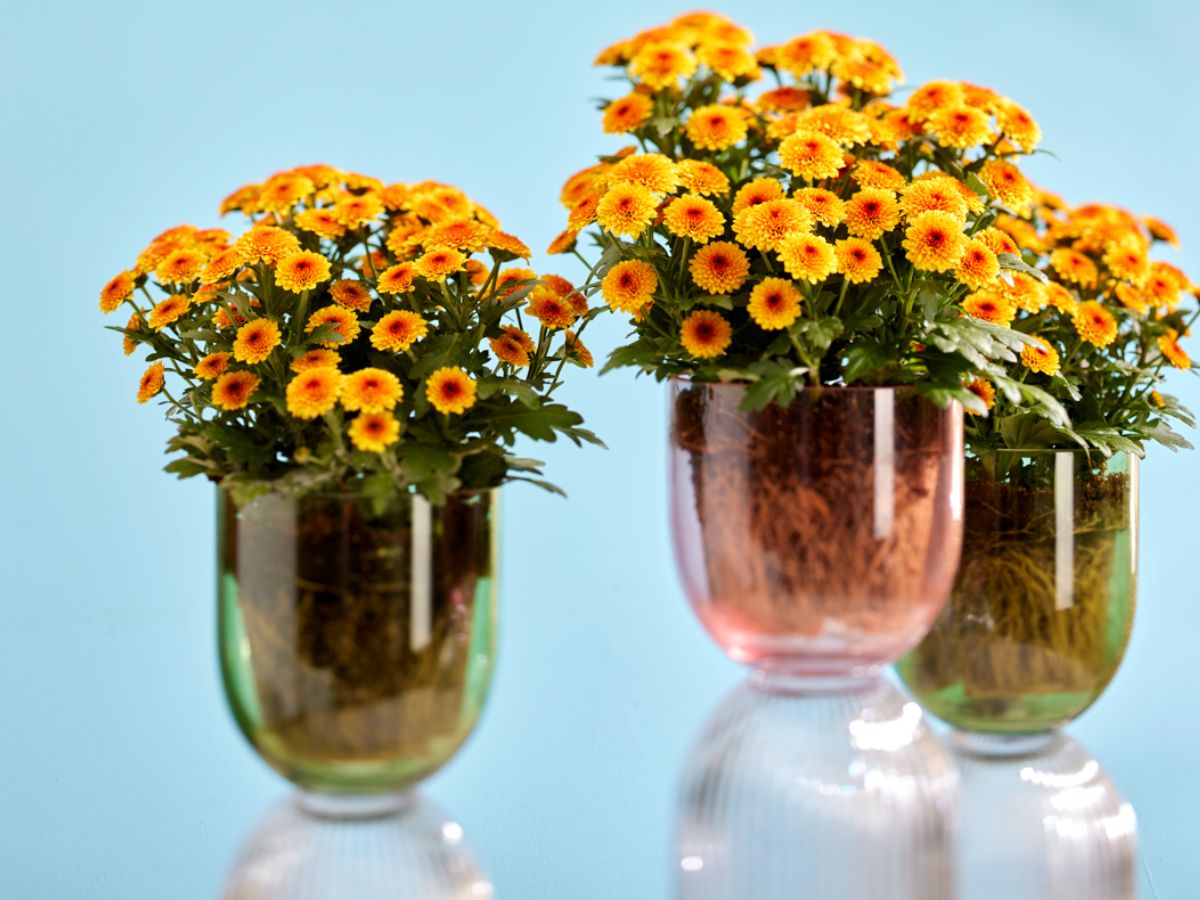 Jellyfish® pot mums will be available in 2024 at SV.CO and Berkhout Plants, also known as Chrysabella.
Sunna Will Be Joining the Sollinea® Collection
The company's Sollinea® collection will also be expanding in 2024 with Sunna. As part of its charm, Sunna has a stunning yellow spoon and anemone-shaped flowers. Yellow, as you may know, is a color that brightens up any space and brings overall joy. So, to kick off a new year on the brightest note, you know what to have on your list for 2024! Sollinea® is available via Ammerlaan-Sosef and SV.CO.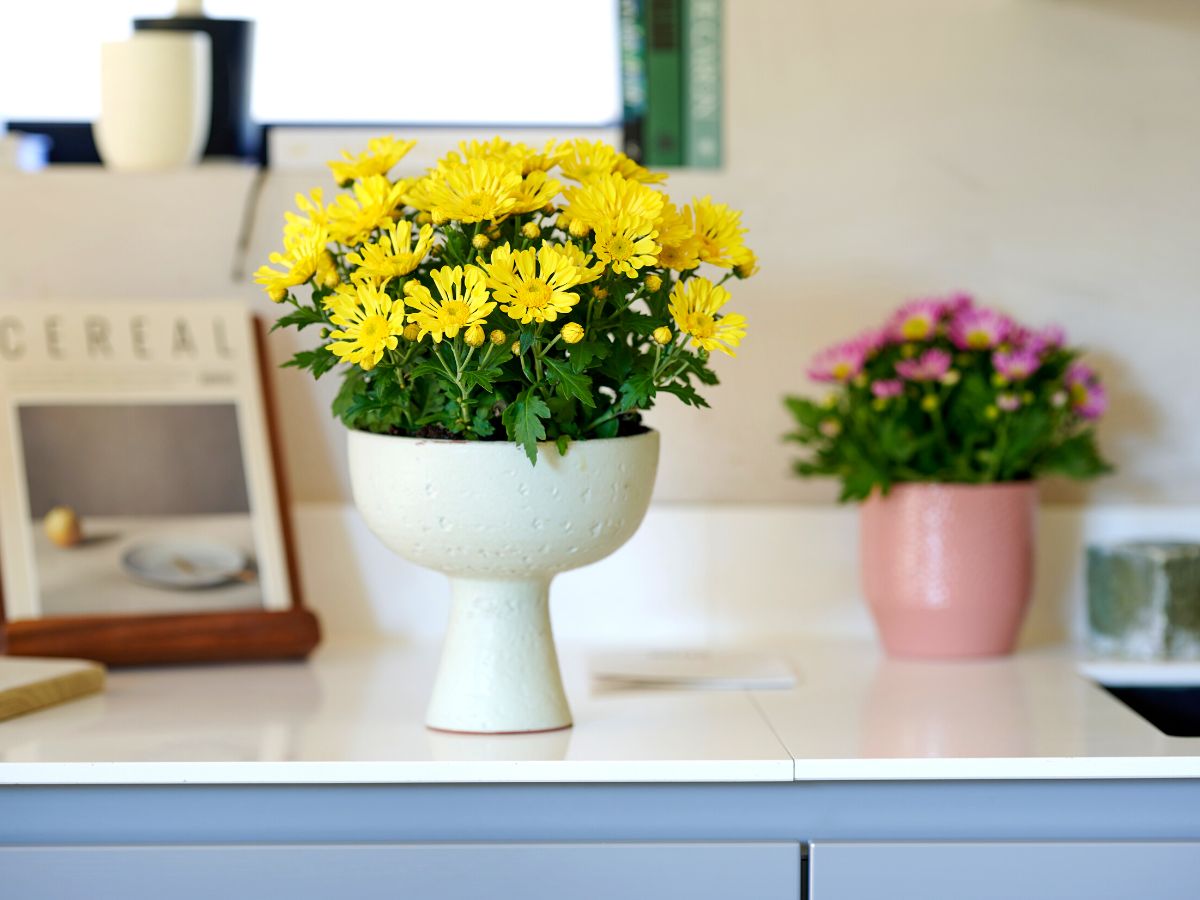 Find out more about Sollinea® by Royal Van Zanten.
Did You Miss the 2023 Novelties? Here Are All the Details
In 2023, Royal Van Zanten introduced various spectacular blooming pot and bedding plants. They've had limited availability so all in all, hopefully, you did not miss out on these beauties. Starting with their Celosia Mystic Shades, a unique dark purple spicata celosia. This innovative product included in the celosia assortment can become your new fashionable must-have!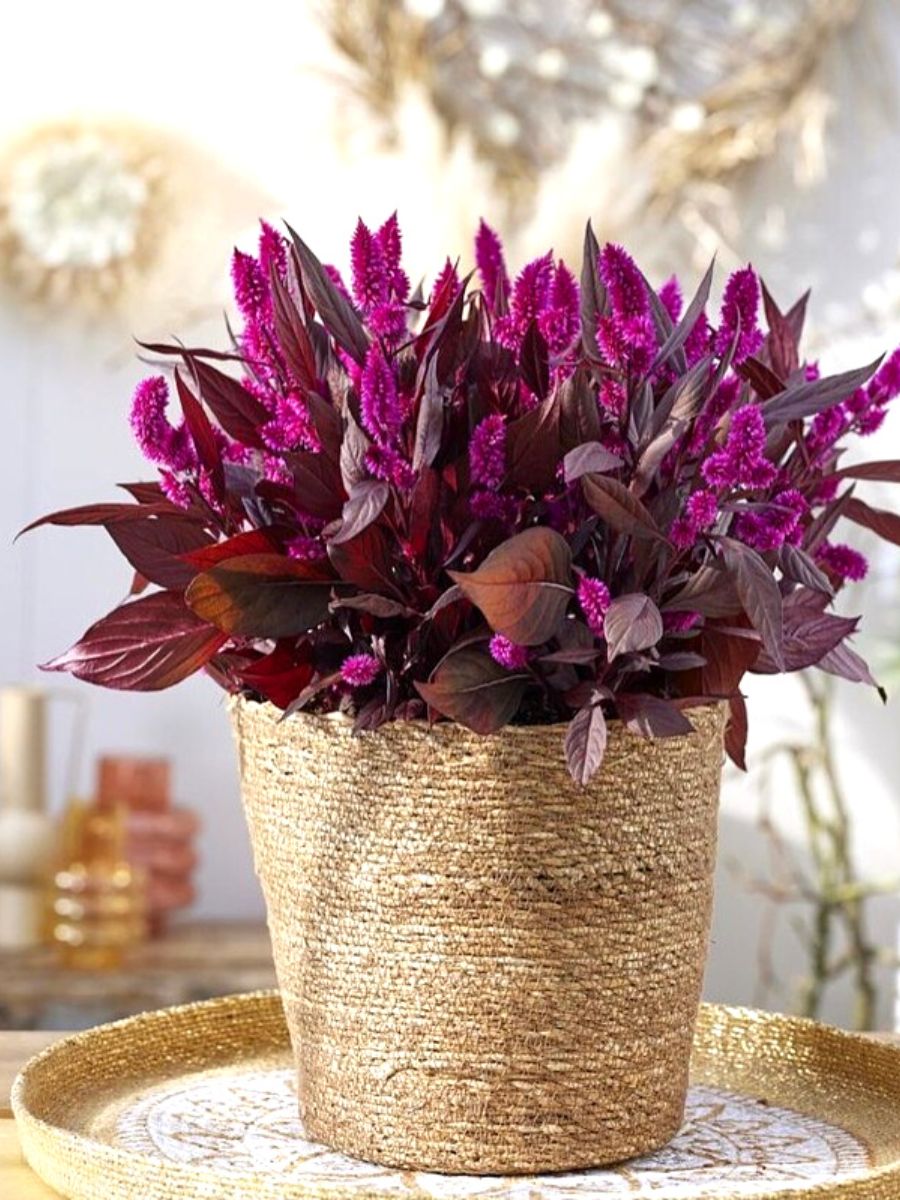 On the other hand, let's not forget about their iconic Royal Mum PaX series. They are tiny garden mums that come in handy multipacks. Here's how to get inspired to use these PaX mums in your garden and see the difference these beauties make!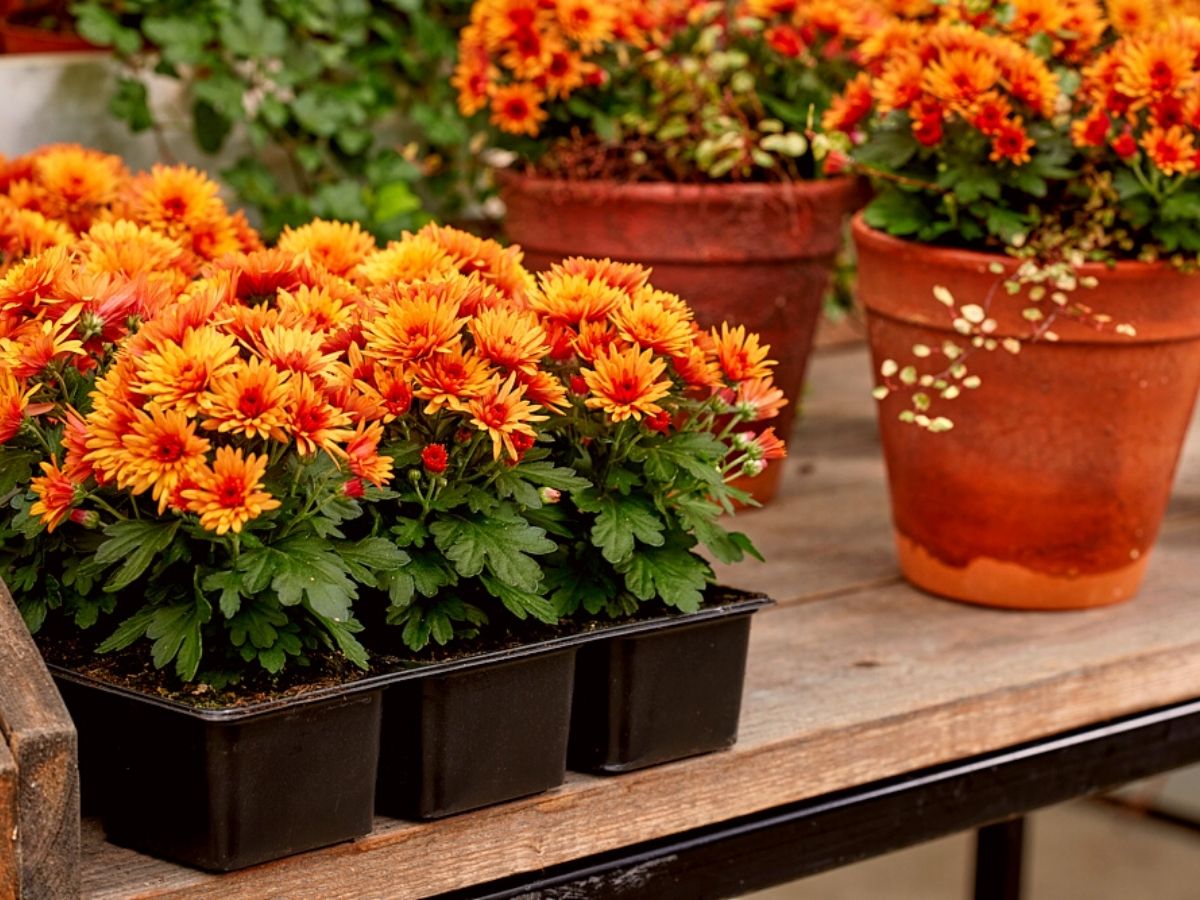 Last but not least, their pot Chrysanthemum Bouquet Pink. These pot chrysanthemums resemble a wildflower bouquet (hence the name). This is certainly not the traditional pot chrysanthemum that you are used to because this one has an untamed shape with gorgeous colors outside of the traditional, making it so beautifully unique! For your information, it is available via Ammerlaan-Sosef.
That said, are you ready to make 2024 your plant and flower year? Start by thinking about which of these could be the perfect fit for your garden and add them to your plant shopping list for 2024!
Photos by Royal Van Zanten