Sollinea® has fantastic, stupendous, and uniquely colorful blooms for you. Stay tuned and meet this series by Royal Van Zanten that will shine both indoors and outdoors.
Meet Sollinea® by Royal Van Zanten – The Blooming Sunbeams
Thought about, and meticulously created to impact the new generation of plant lovers, the Sollinea series by Royal Van Zanten was specially designed to make your life bloom in sunbeams.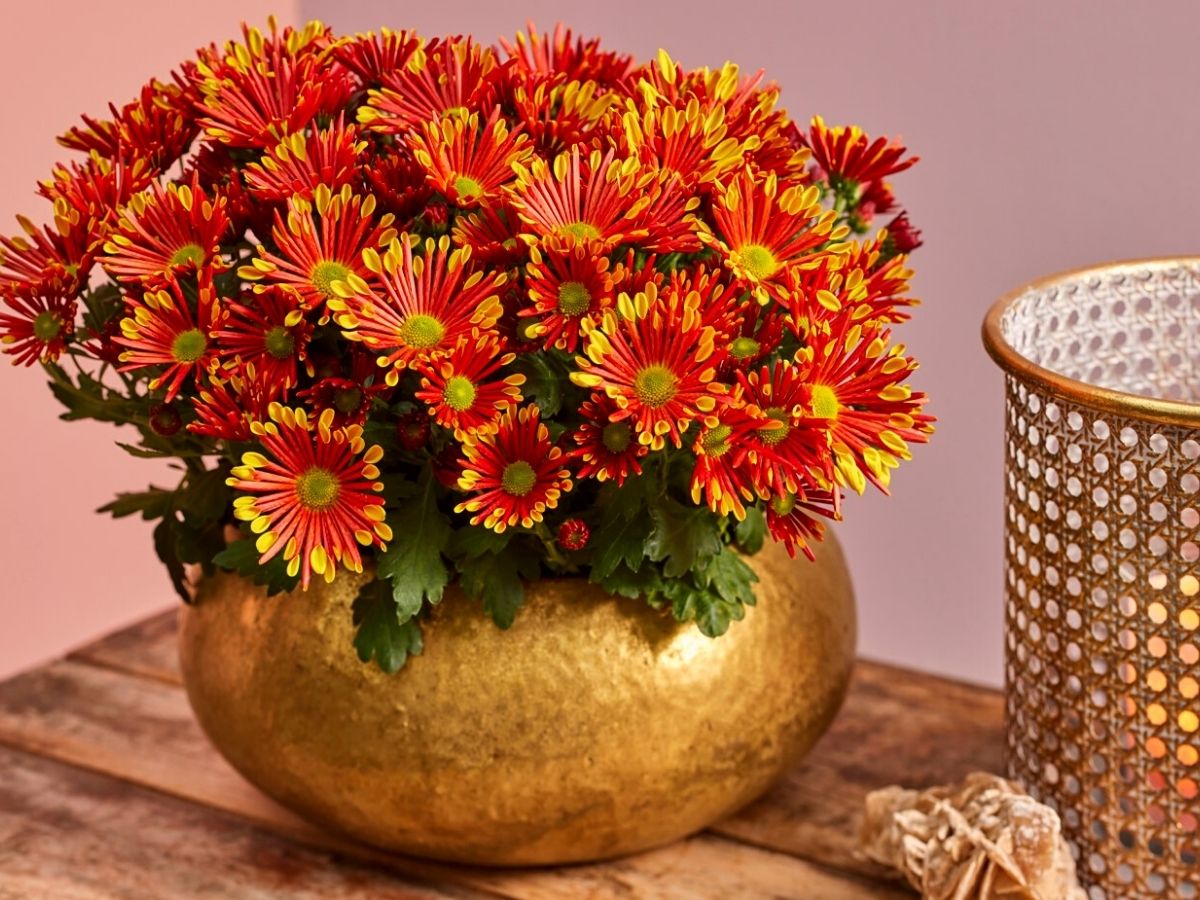 The newest plant series was developed for all the plant aficionados out there, featuring fresh colors and unique shapes that fit the trends, atmosphere, and needs of younger audiences in the plant shops.
Look Out for the Plant That'll Conquer Your Eyes at First Peek
Not only do the flashing bold colors of Sollinea® by Royal Van Zanten make a youthful, yet beautiful entrance in the plant market, but also their ability to be both an indoor and outdoor plant makes it a spectacular one to have in your garden, patio, or any desired indoor space. Check these two, for instance, the romantic Sollinea Nomad Coral and the pristine Sollinea Luna White.
When looking for the next plants to fill up your spaces in the most attractive way, always look for two key factors: colorful blooms and a side of versatility. When mixing these two, you'll get the formula for plant perfection.
Sollinea® by Royal Van Zanten Has the Best of Both Worlds
Sollinea® is an eye-catching blooming indoor and outdoor plant that thrives in places where temperatures range from 5-25 °C. With her unique flower shape, she is a stand-out plant for any garden or inside your home.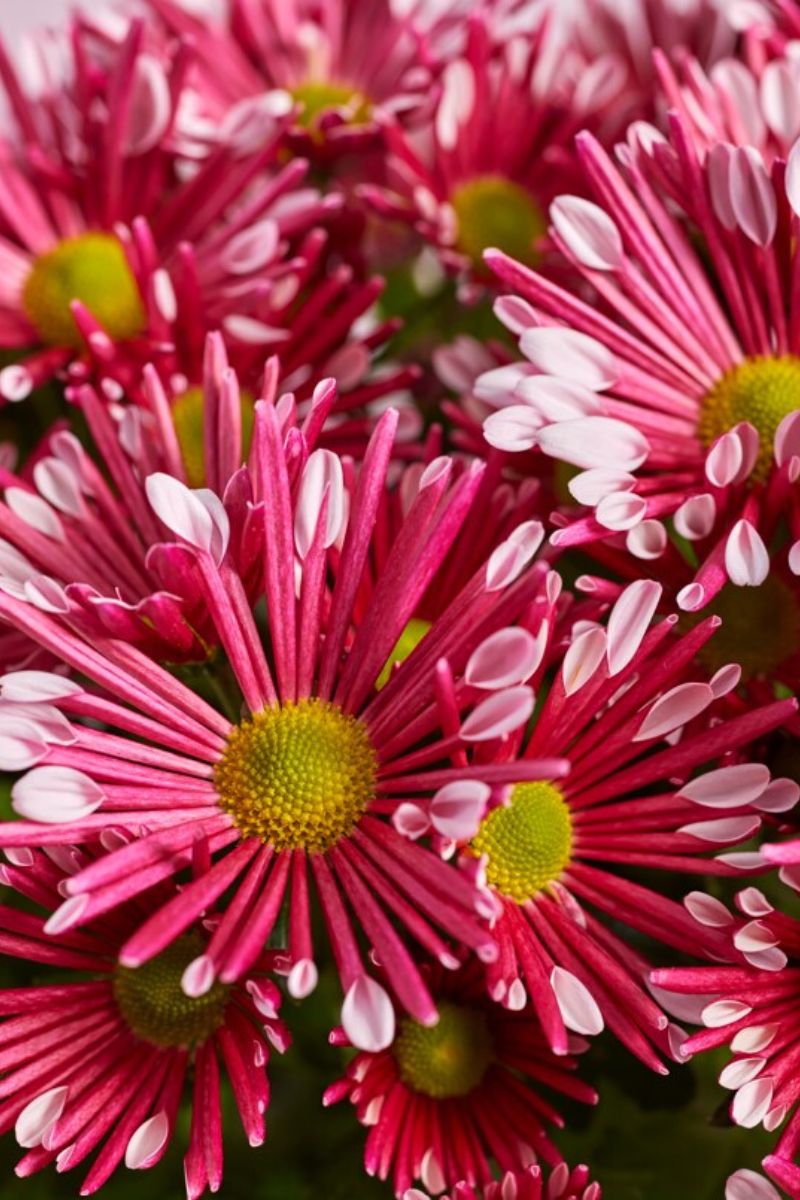 Best part? Sollinea® by Royal Van Zanten doesn't need a lot of care, but we'll get into that later and we'll give you all the pro tips on how to make her thrive every day.
The Meaning Behind Sollinea®
Royal Van Zanten made sure to give their newest series a very special meaning, and without a doubt, they accomplished it. For the Sollinea® series, they used the symbolic meaning of the flowers and the shape as inspiration for the name of the product.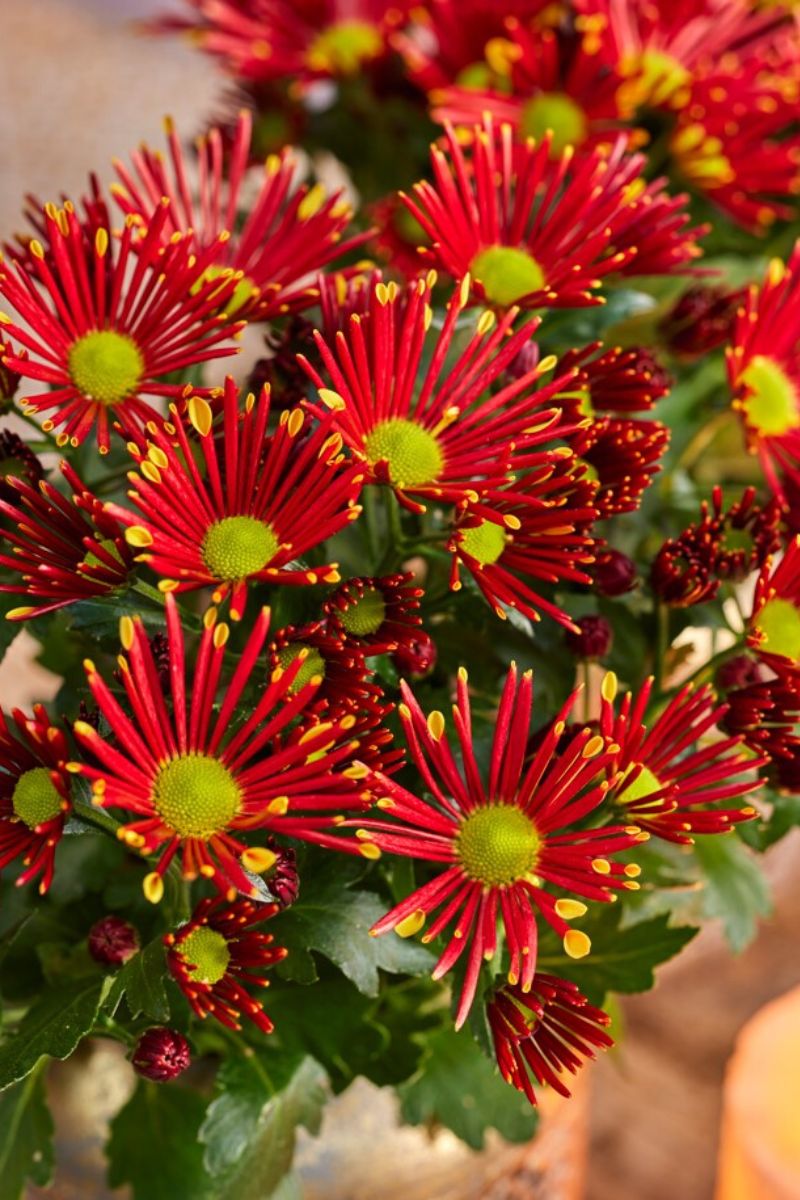 In Japan, the flower symbolizes the sun and the light (immortality).
The Chinese name for this flower means "the essence of the sun".
The flowers of Sollinea® are shaped like miniature suns.
The petals of the beautiful flowers look like sunbeams, here to happily add joy to your everyday life journeys.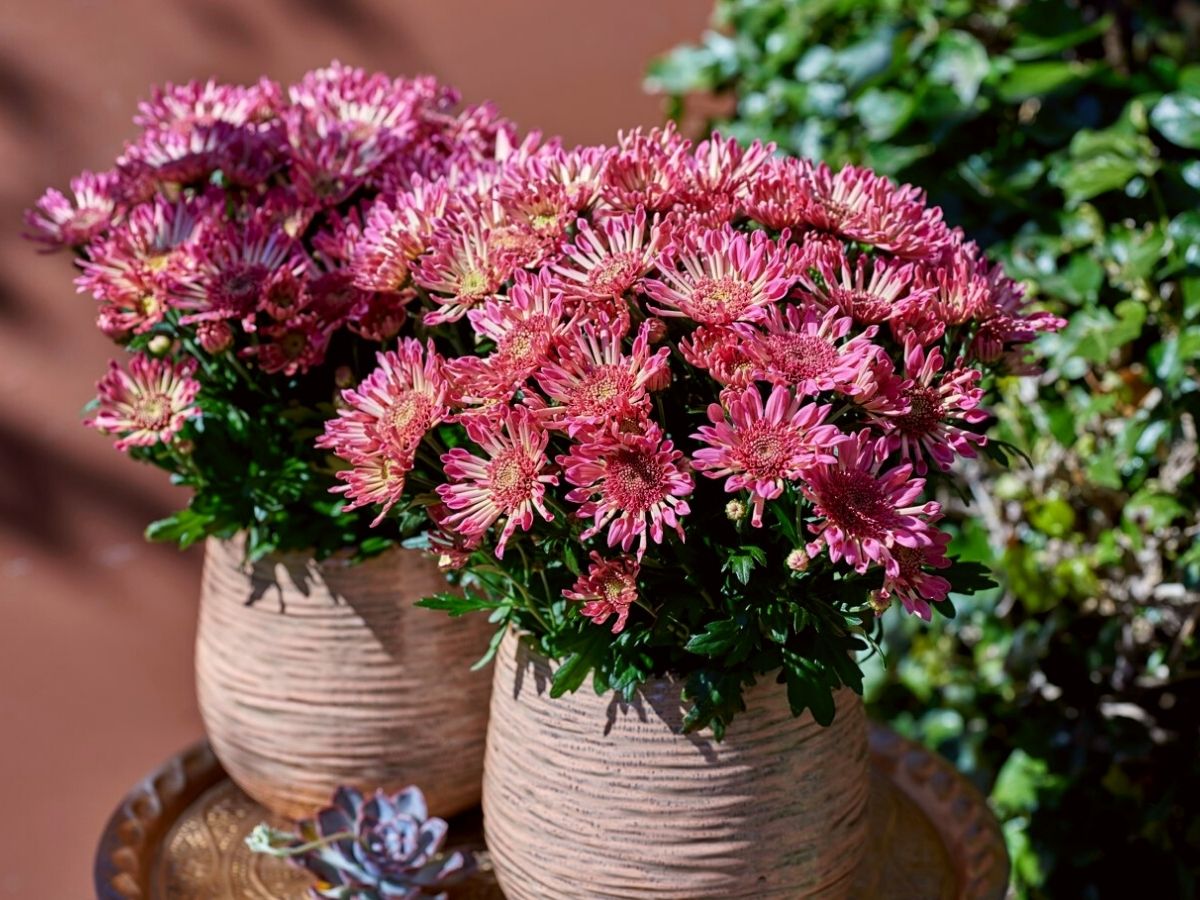 Get the Most Out of Your Sollinea® Plant with These Care Tips
Remember that Sollinea® by Royal Van Zanten likes a good dose of sunshine! Make sure to keep the soil moist, but don't leave water in the pots, as this could cause the plant to rot over time. For the best blooming results, choose a decorative pot with a drainage hole and a saucer.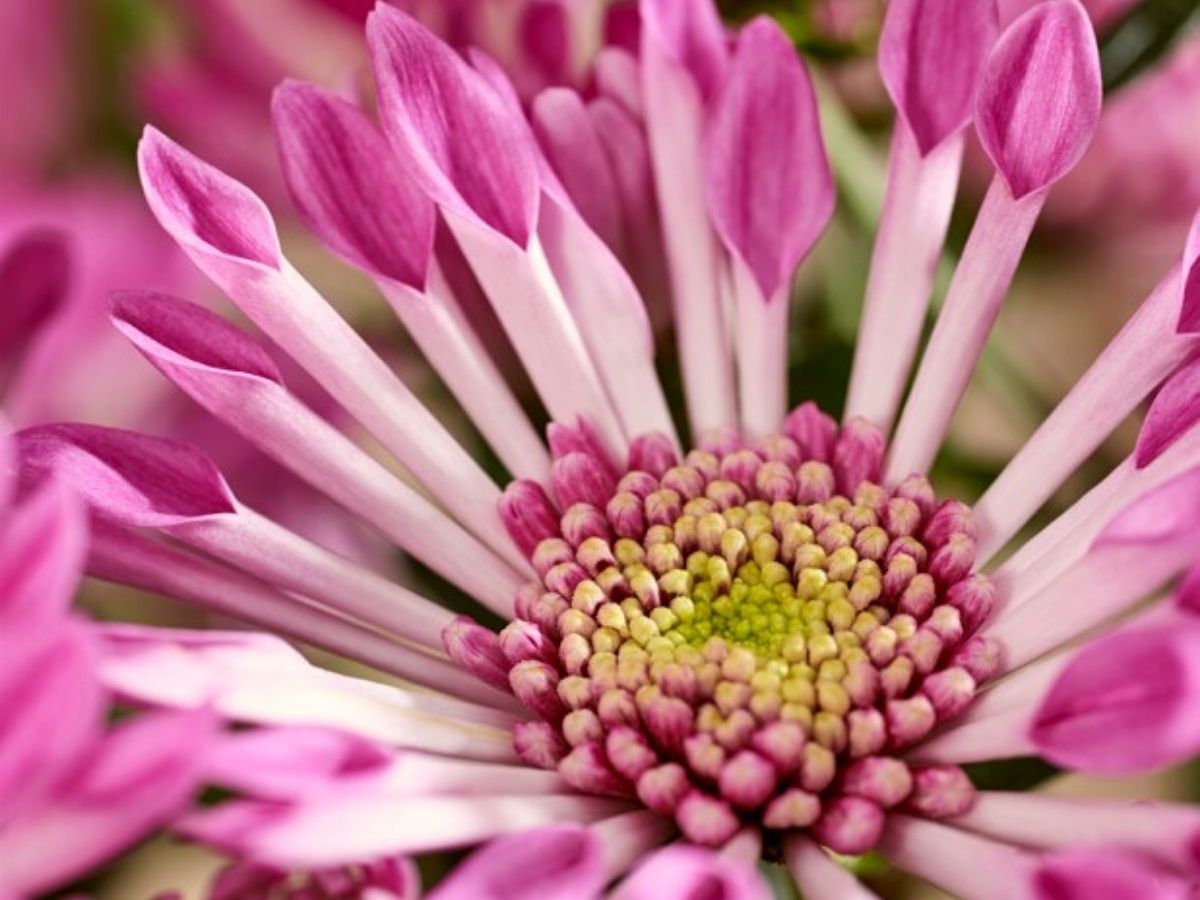 When it comes to watering Sollinea®, it truly depends on the environment you place it in, but about 2 times per week will do the work of hydrating it. As mentioned earlier, Sollinea® can be placed indoors, in your garden, on the patio, or in pots on your balcony.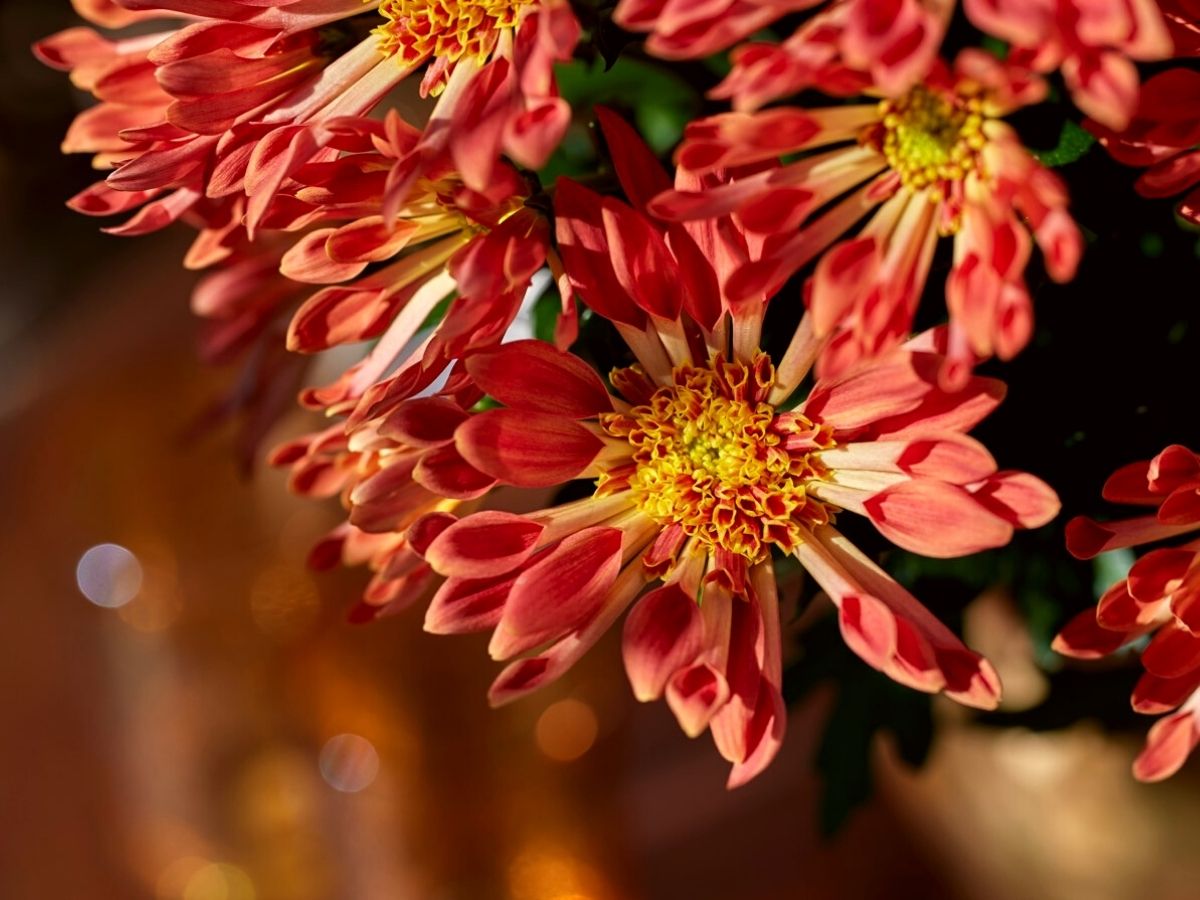 And last but not least, remove old flowers with clean and sharp pruners. You're all set to enjoy your Sollinea® sunbeams!
About Royal Van Zanten
Innovation stands as a core value for Royal Van Zanten, with a wide and attractive range of source materials. New types and varieties are developed and crops are improved. Royal Van Zanten strongly focuses on the market and has customers all over the world. The company provides its customers with added value through specific sales concepts in order to increase the demand for the product.
Get sun beaming with the full Sollinea® series. Your gardens and indoor spaces will be instantly happy when they see these beautiful plants around.