Through a very innovative and new proposal called 'The Saudi Green Initiative', Saudi Arabia is putting all its effort, importance, and betting into a 100% green future to make the country the greenest it has ever been.
SGI - Saudi Green Initiative and What You Should Know
SGI is essential to reaching the world's climate goals, and Saudi Arabia is very serious about making sustainability and the well-being of its citizens their number one priority. The Kingdom is laying the foundation for a greener future by promoting action and investment from the entire society, and up until now, the results look quite impressive and very optimistic towards reaching the ultimate green goal.
What Is the SGI?
Launched in 2021 the Saudi Green Initiative (SGI) is an ambitious national initiative for the Kingdom of Saudi Arabia that aims to combat climate change, improve quality of life and protect the planet for future generations. SGI activates all engines of society to deliver against three overarching targets - emissions reduction, afforestation, and land and sea protection. More than sixty corresponding initiatives are already being implemented, all representing a huge investment in the green economy.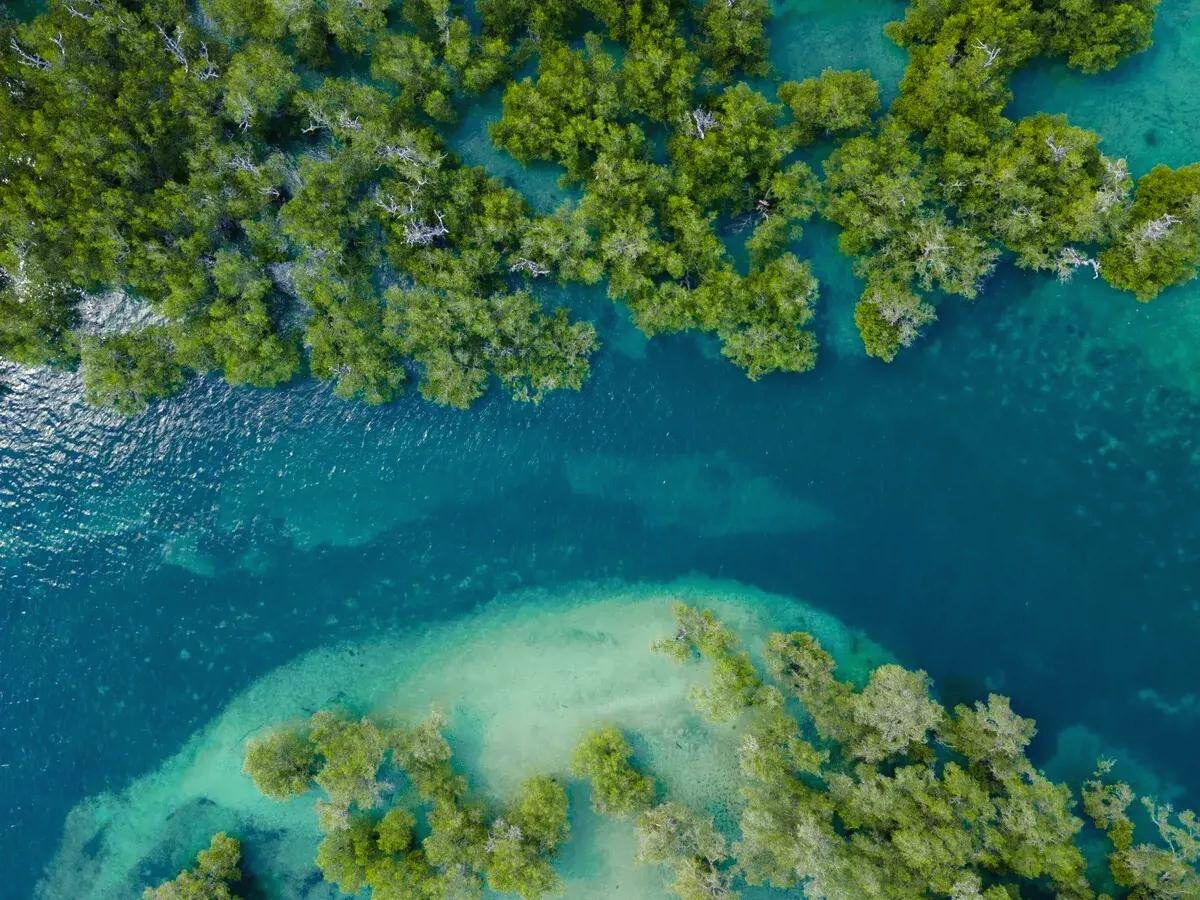 Over the past twelve months, the Kingdom's global commitments have been turned into tangible action, and Saudi's aim to achieve net zero by 2060 is on track.
Uniting the Country to Address the Climate Challenge
In order to really achieve the sustainability goals of transforming Saudi Arabia into a completely green country, it's important to understand what the SGI strives to do for the country.
1. Union Is Key
Managing and coordinating all of Saudi Arabia's efforts to address climate change under one roof, meaning all united with one clear objective and purpose in mind is a key contributing factor to making the country green.
2. Combining Efforts
Both the government and industry should work together to discover and encourage opportunities for cooperation and innovation.
3. Enhancing the Green Initiative
Growing the green economy is incredibly important for Saudi Arabia at the moment. Here is where the first wave of more than 60 initiatives announced under SGI is a considerable investment in this project.
4. Striving to Be Global Leaders
The Saudi Arabia Kingdom strives to become a global leader in the implementation of the Circular Carbon Economy and hasten the transition to a greener economy.
5. Life-Quality Improvement
The main and most important goal behind SGI is the improvement of citizens' lives. This green project was created for the benefit of future generations, to improve living conditions, and to safeguard the environment in Saudi Arabia.
Saudi Green Initiative Targets
A long-term, sustainable climate action strategy is being implemented under the direction of SGI. SGI's work is guided by three overarching goals: emissions reduction, afforestation, and land and marine preservation. Over the previous year, more than 60 initiatives have been launched, and further advancement will be made in years two and beyond.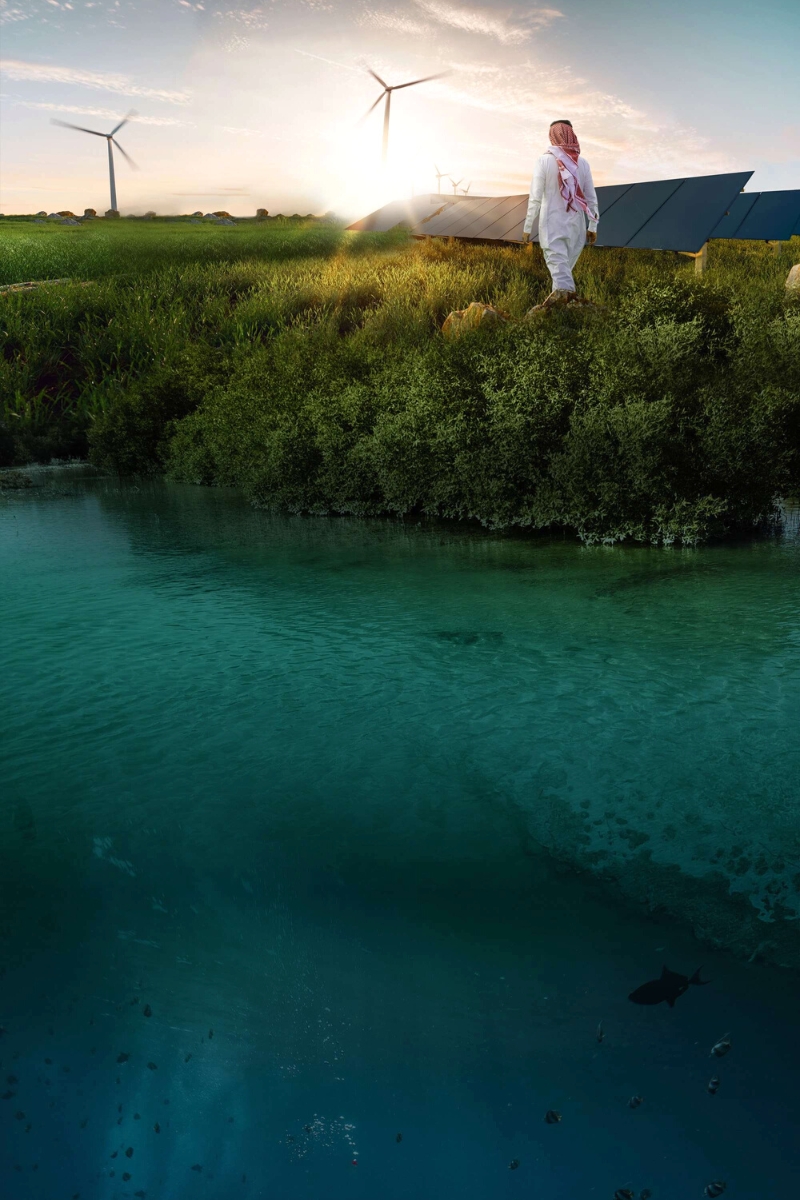 Three Clear Objectives of the SGI
Ultimately, the aim for this project to be 100% successful in the years to come is to have clear objectives that will have a measurable impact.
1. Reducing Emissions
By 2030, the Kingdom has promised that 50% of its energy will come from renewable sources. SGI is leading a number of ambitious efforts that will lower emissions in addition to changing the domestic power mix. These include creating a program for carbon capture and storage, increasing energy efficiency, and investing in new energy sources.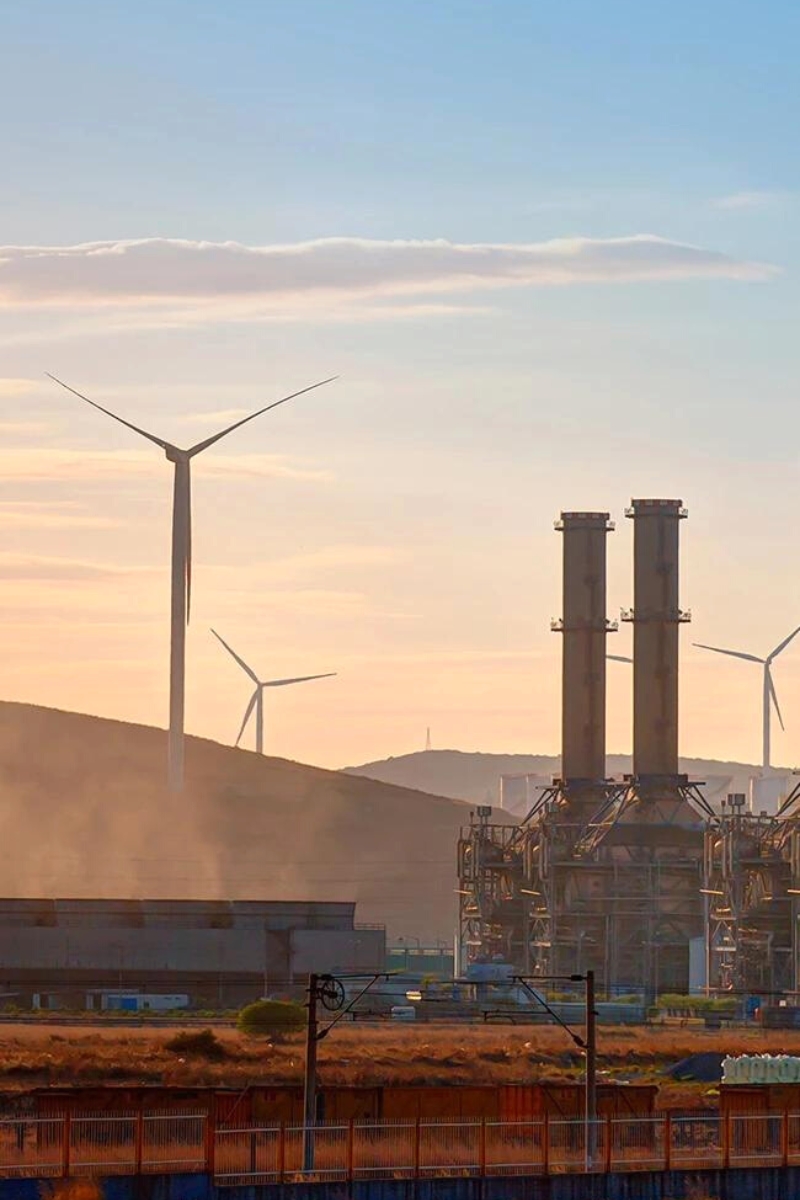 Together, these programs will aid Saudi Arabia in achieving its environmental objectives and securing a sustainable future.
2. Greening Saudi
Forty million hectares of damaged land might be restored in Saudi Arabia by planting ten billion trees. This comprehensive social effort will help to enhance air quality, lessen sandstorms, and many other important ecological functions.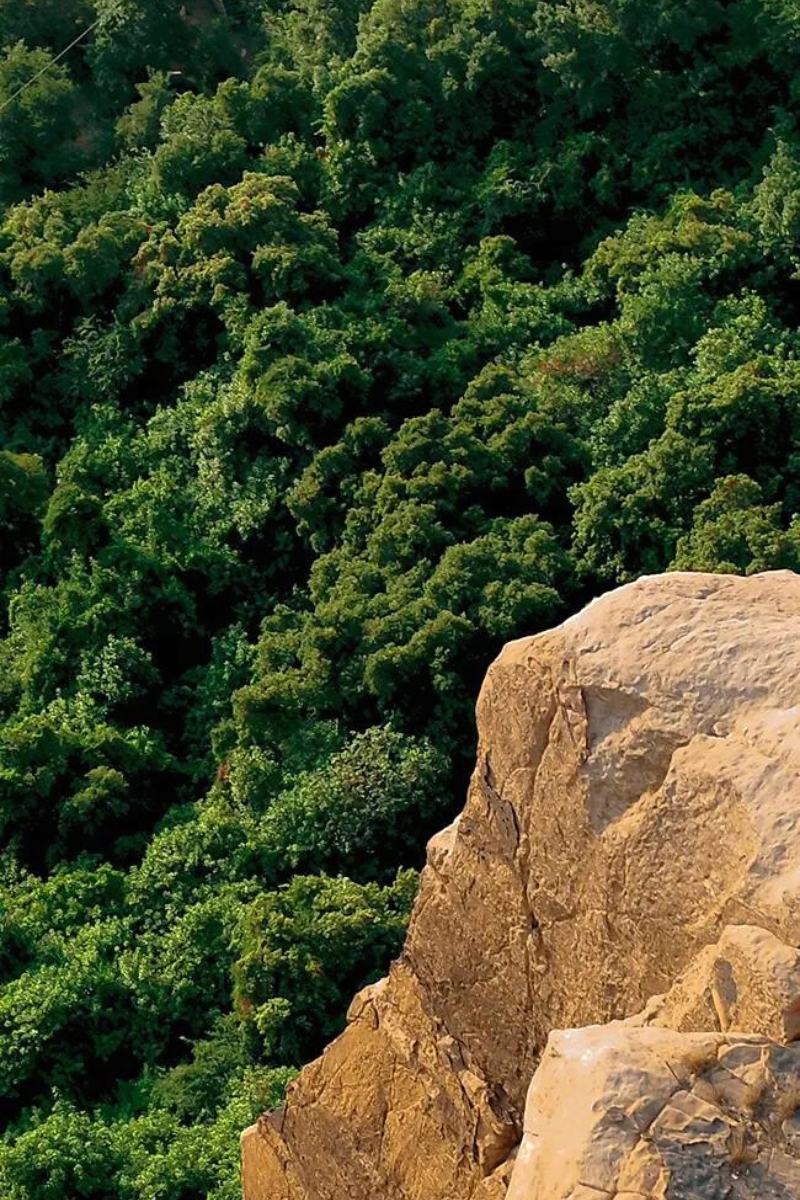 3. Protecting Land and Sea
Saudi Arabia has pledged to safeguard 30% of its land area and 30% of its oceans under the Saudi Green Initiative. This ambitious goal will make sure that plenty of animals and unspoiled landscapes continue to define the natural ecosystem in the Kingdom, working in conjunction with globally renowned biodiversity protection groups like the IUCN.
Who Is Behind the Saudi Green Initiative?
The Saudi Green Initiative is a national initiative under the patronage of His Royal Highness Mohammed bin Salman, Crown Prince, and Prime Minister. The Saudi Green Initiative involves the entire society. The initiative makes use of the knowledge and resources of the Saudi government, the private sector, and civil society to support national climate ambitions and targets.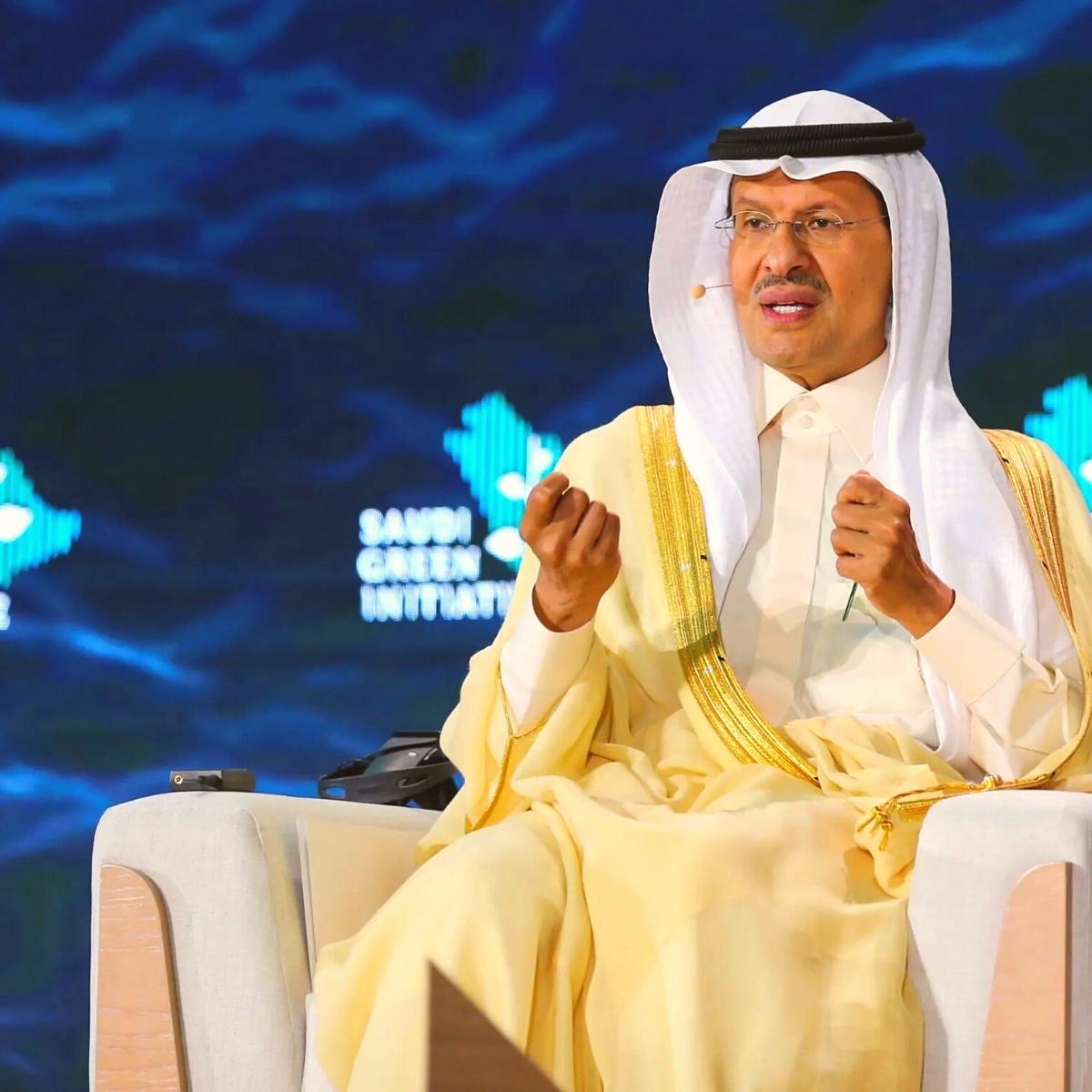 If you wish to learn more about this incredible project that is rapidly giving Saudi Arabia green growth and well-being to its people, click here! One thing's for sure, the world is slowly wanting to turn towards the greener side of things.
Photos: Saudi Green Initiative.