Just like fashion, trends in floriculture all over the world are an ever-changing phenomenon. Breeders, growers, florists, and floral designers are all constantly trying to keep up with contemporary fads and ensure the quintessence of their floral products. In the same way, Kenya's Sian Flowers has been enhancing its product development strategies.
This is a pointer that Sian Flowers which runs four flower farms namely Maasai Flowers Ltd in Kitengela, Agriflora Kenya Ltd in Njoro, as well as both Equator Flowers Kenya Ltd and Sololo Agriculture Ltd in Eldoret, and produces high-quality roses and summer flowers for the international markets, has been working to ensure that it is always keeping up with floral trends across the world, and the changing consumer demands.
Sian Strives to Stay at the Forefront of Flower Trends
Chris Kulei, a director at Sian Flowers explains that due to the dynamic nature of the floral industry, it has become paramount that the company keeps up with the ever-evolving trends. And constant innovation is a key factor in achieving this cause.
Chris says:
"Sian Flowers has been working hard to ensure that we are always at the forefront of keeping up with market trends and changing consumer preferences. The flower business, is very dynamic and so it is important to keep innovating continuously, especially on matters that touch on product development."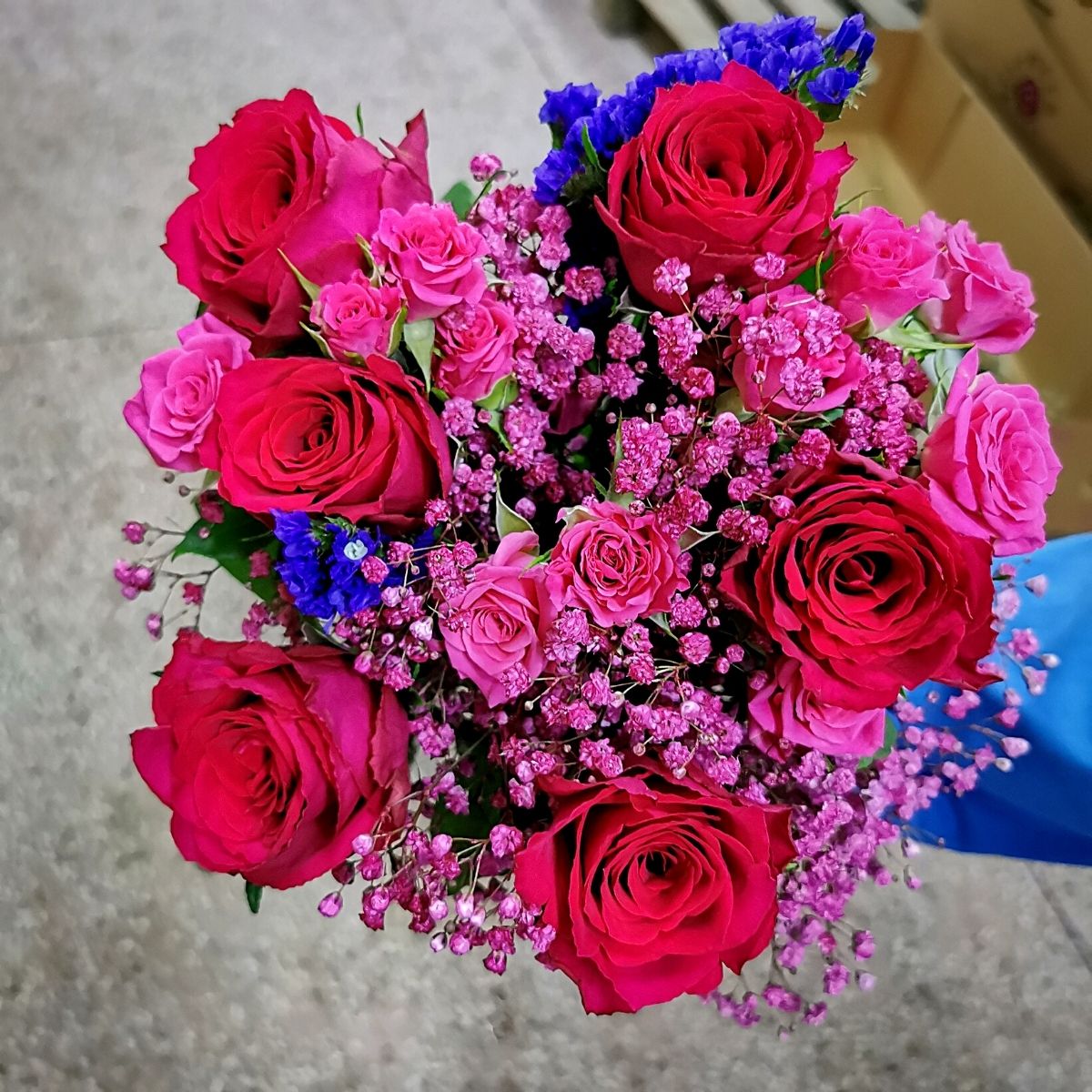 Just like the other establishments in the flower business, Sian Flowers is also focused on its market development as it strives to hold an edge over others in the market. Sian has since embraced the concept of Packed-at-Source flower bouquets as it explores the value-addition in its flower production processes.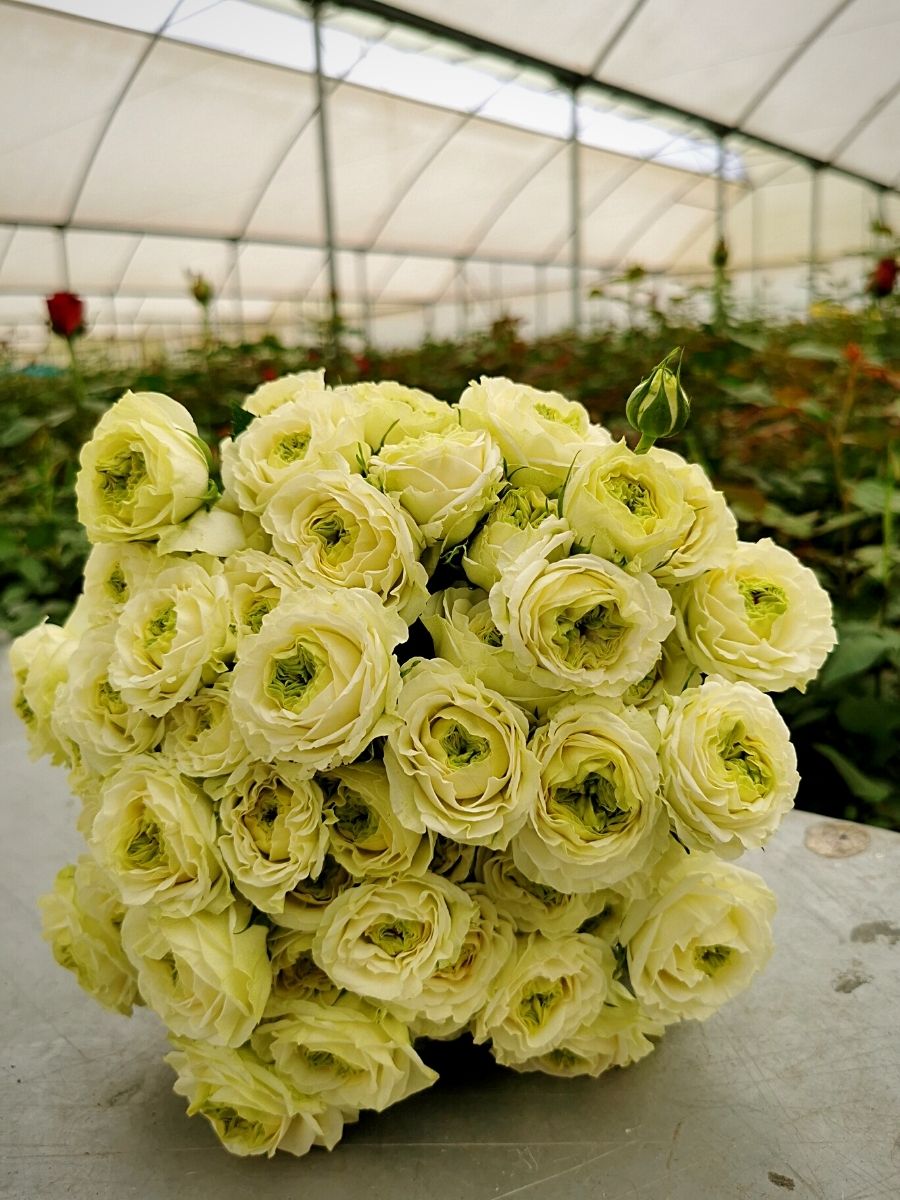 A Visionary Model That Reimagines Customers' Experiences
Adopting this prescient model means Sian Flowers is reimagining the way its clientele experiences the exquisite beauty of freshly cut flowers, infusing it with convenience, and a lasting blush on the blooms and subsequently transforming ordinary moments into extraordinary experiences for its customers.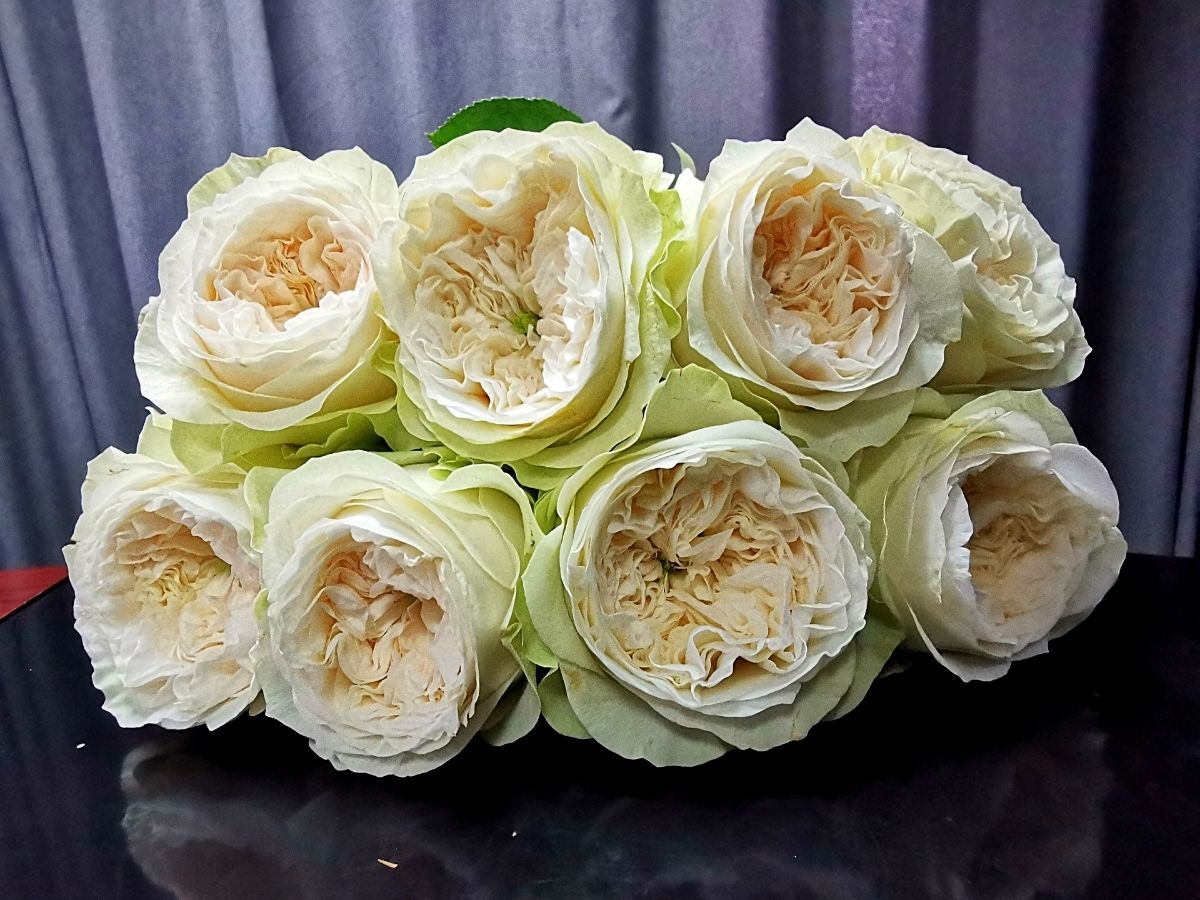 With the packed-at-source approach, the flower farm is empowering itself and uplifting its operations to new heights of efficiency and profitability. It does this by streamlining the supply chain ensuring that its exquisite blooms reach customers already processed into bouquets that are ready to be deployed.
The flower company, which has been continually investing and diversifying into other burgeoning flower varieties, notes that its rapid expansion into spray roses has been one of the biggest success stories as far as product development is concerned. Its total area of production of spray roses currently places it among the largest spray rose growers globally.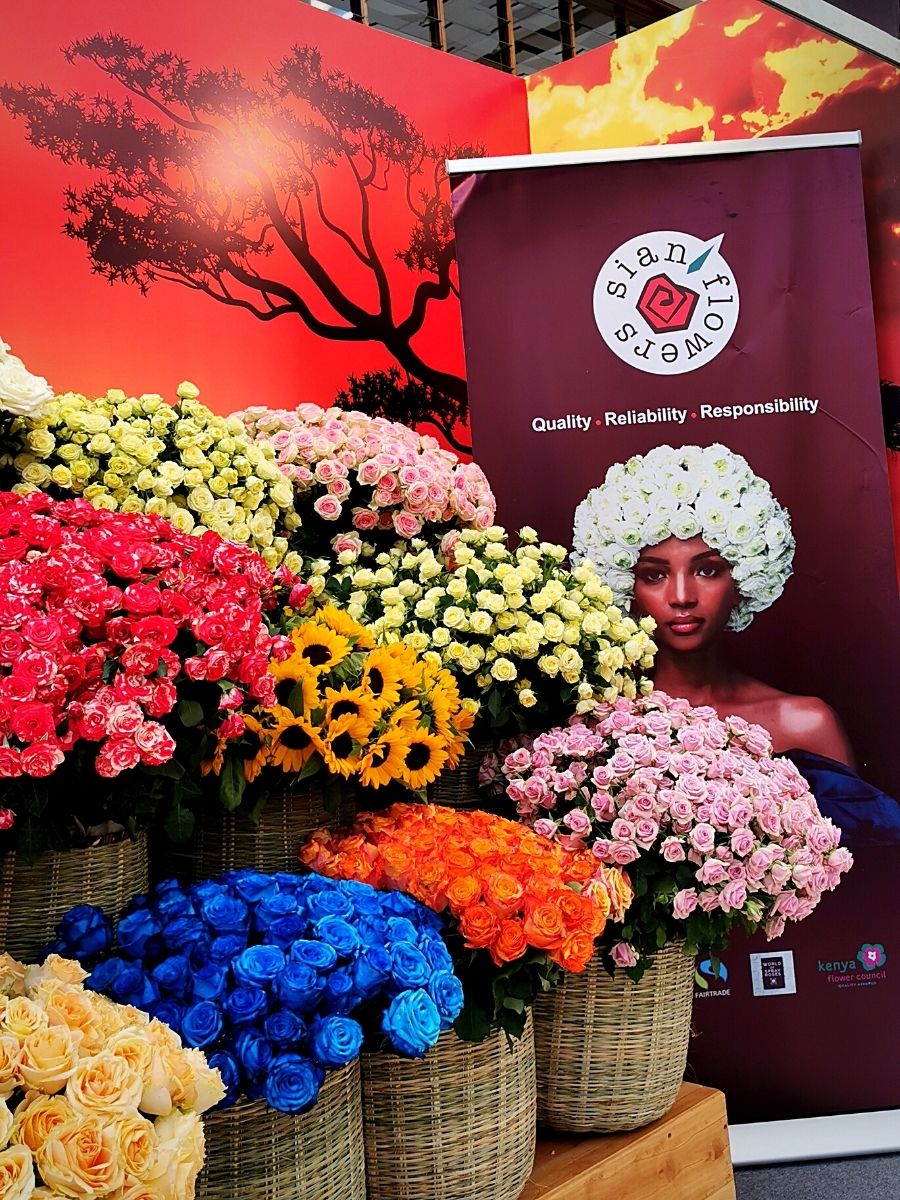 Peter Cheserem, Director at Sian Flowers explains:
"Our range is quite expansive and we have recently diversified into novelty varieties that are comprised of garden-shaped spray roses which have gained a lot of popularity in the market. Their classic elegance, unique shape, and ruffled petal clusters exude a sense of beauty that is quite simply captivating."
With the introduction of its novel ideas and new varieties such as summer flowers and fillers, coupled with the deployment of the packed-at-source model, Sian Flowers is accordingly looking to maximize its flower revenues.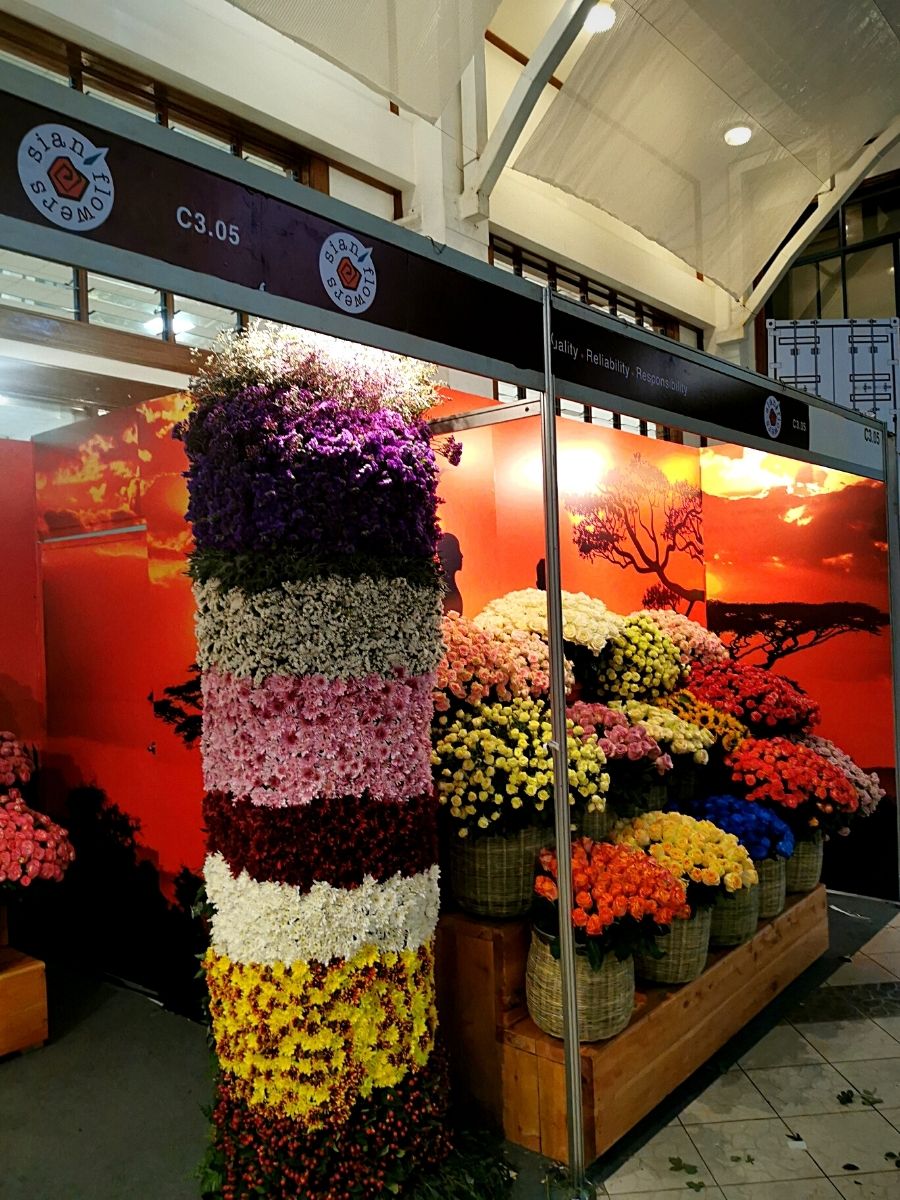 The Convenience in Packed-at-Source Bouquets.
Packed-at-source flower bouquets come with an array of benefits for both the grower and the prospective customers. They offer a level of convenience that is second to none. In this regard, Sian Flowers ensures that its bouquets are expertly crafted, carefully packed, and conveniently delivered to the destined recipient.
Its streamlined ordering process also allows for much more tailored selections, ensuring that each bouquet matches the customer's desired aesthetics and the occasion. Be it a romantic gesture, a heartfelt apology, or a gesture of celebration, the perfect bouquet is just as easy to come up with for the company.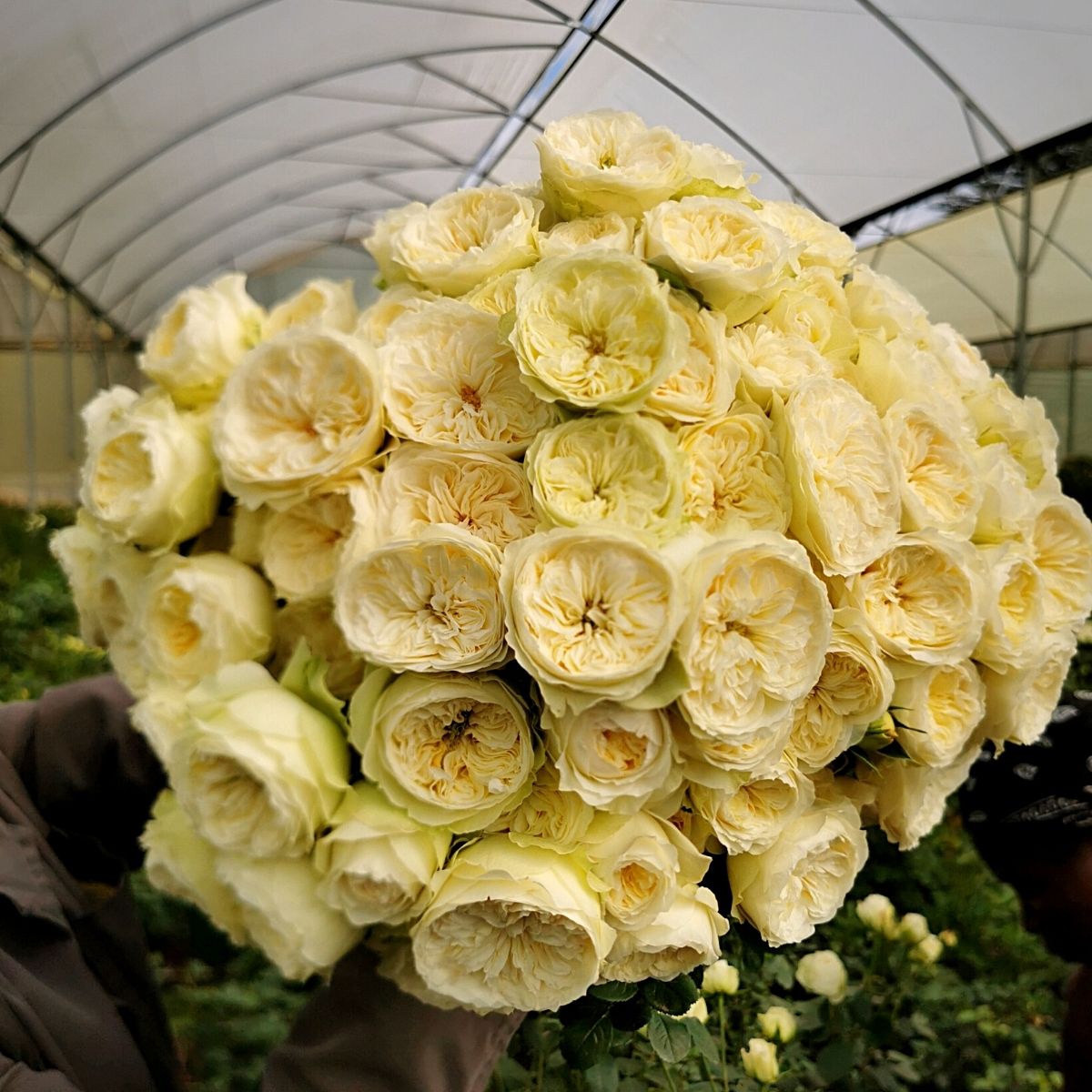 How Do Customers Benefit from The Model?
For customers, the packed-at-source flower bouquets are a compelling delight that redefines how flowers are delivered to them, recasting mundane deliveries into extraordinary experiences. As a customer, perhaps you'd imagine receiving a bouquet that comes with the very essence of nature, all its constituent flowers still fresh-looking, picked, and artistically crafted right at the source which is at one of Sian Flowers' farms. This, the company does, just with the customer in mind. That would be quite an experience!
Still in that regard, Yvonne Chelagat, the marketing and business development manager at Sian emphasizes that:
"The introduction of summer flowers and fillers into our portfolio is a key factor that is helping us realize our diversification and product development goals over the last two years. Even so, our efforts are geared towards our ultimate vision to be a one-stop shop for packed-at-source bouquets. This is precisely what Sian Flowers promises its customers."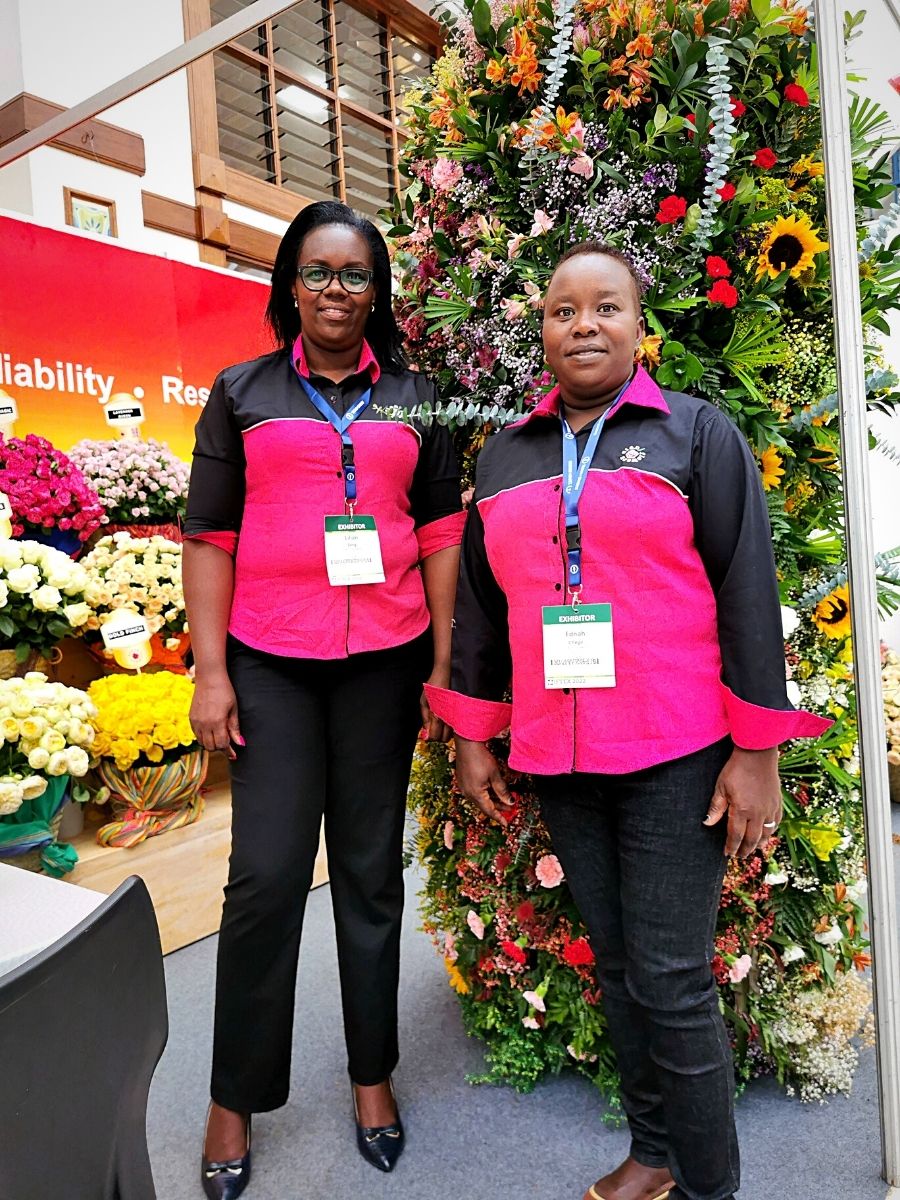 Yvonne, further, indicates that as Sian Flowers continues to cultivate its commitment to excellence in flower production, its customers can expect to experience more from the captivating floral odyssey through its packed-at-source bouquets.
All photos by Sian Flowers.