Strawberry Hill House, an enchanting gothic revival masterpiece nestled in Twickenham, London, comes alive every year with an event that transports visitors to a bygone era. This event, held annually, serves as a celebration of history, art, and culture, drawing enthusiasts from all over the world to experience the magic of floristry using different types of flowers.
When and Where Will the Strawberry Hill House Flower Festival Take Place in 2023?
The Strawberry Hill House Flower Festival, curated by Leigh Chappell and Janne Ford, returns for a fifth successive year from September 22-24th from 11 am to 5 pm in the picturesque town of Twickenham, just a stone's throw away from central London. Its address, 268 Waldegrave Road, Twickenham, makes it easily accessible for both locals and tourists alike.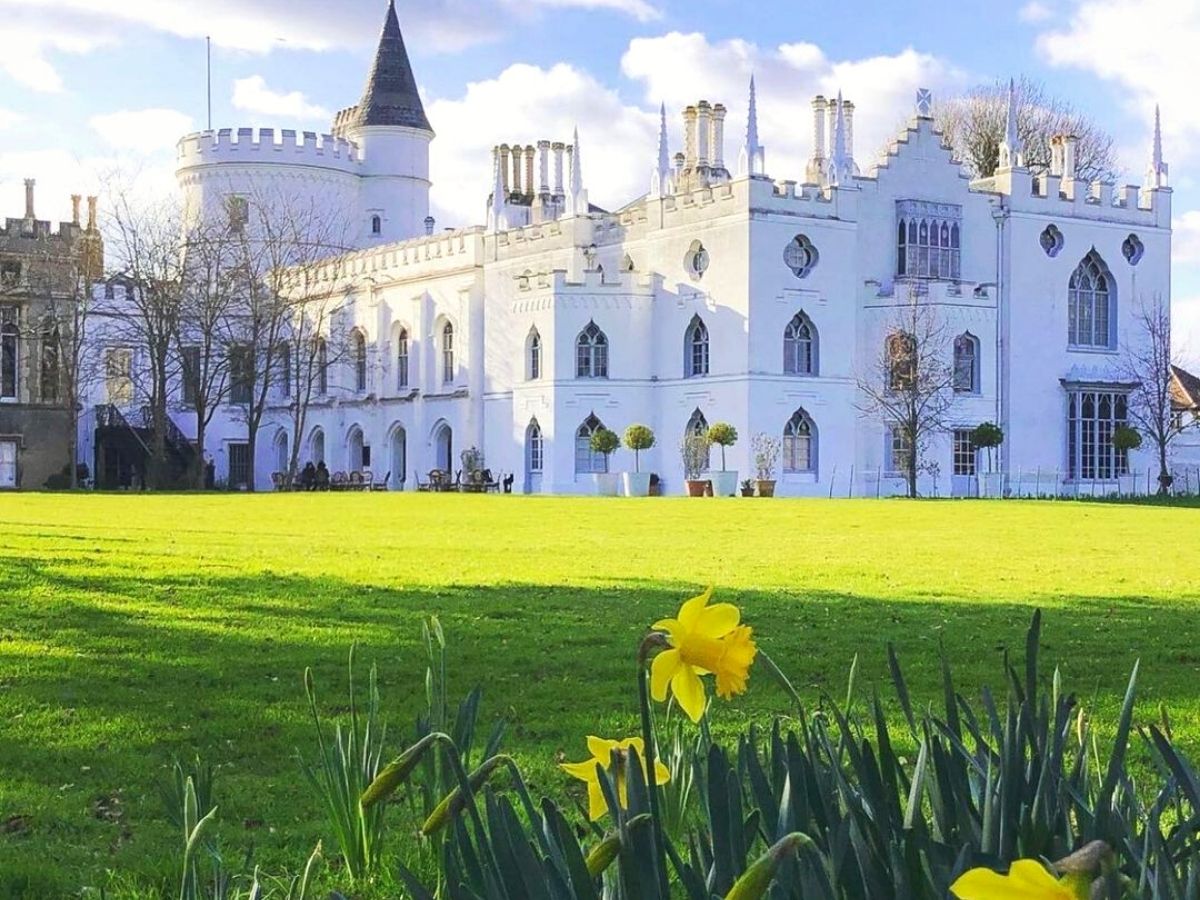 With a spectacular showcase of the very best of British-grown flowers, foam-free sustainable floristry, and the design creativity of the UK's leading floral designers. This flower event gives free creative rein to the invited florists to share their artistry, expertise, and passion for sustainable floral design, shining a spotlight on the beauty, variety, and versatility of the fresh and dried flowers and foliage cultivated by British flower farmers. This flower event provides visitors with pleasant weather to explore the grounds and immerse themselves in the festivities.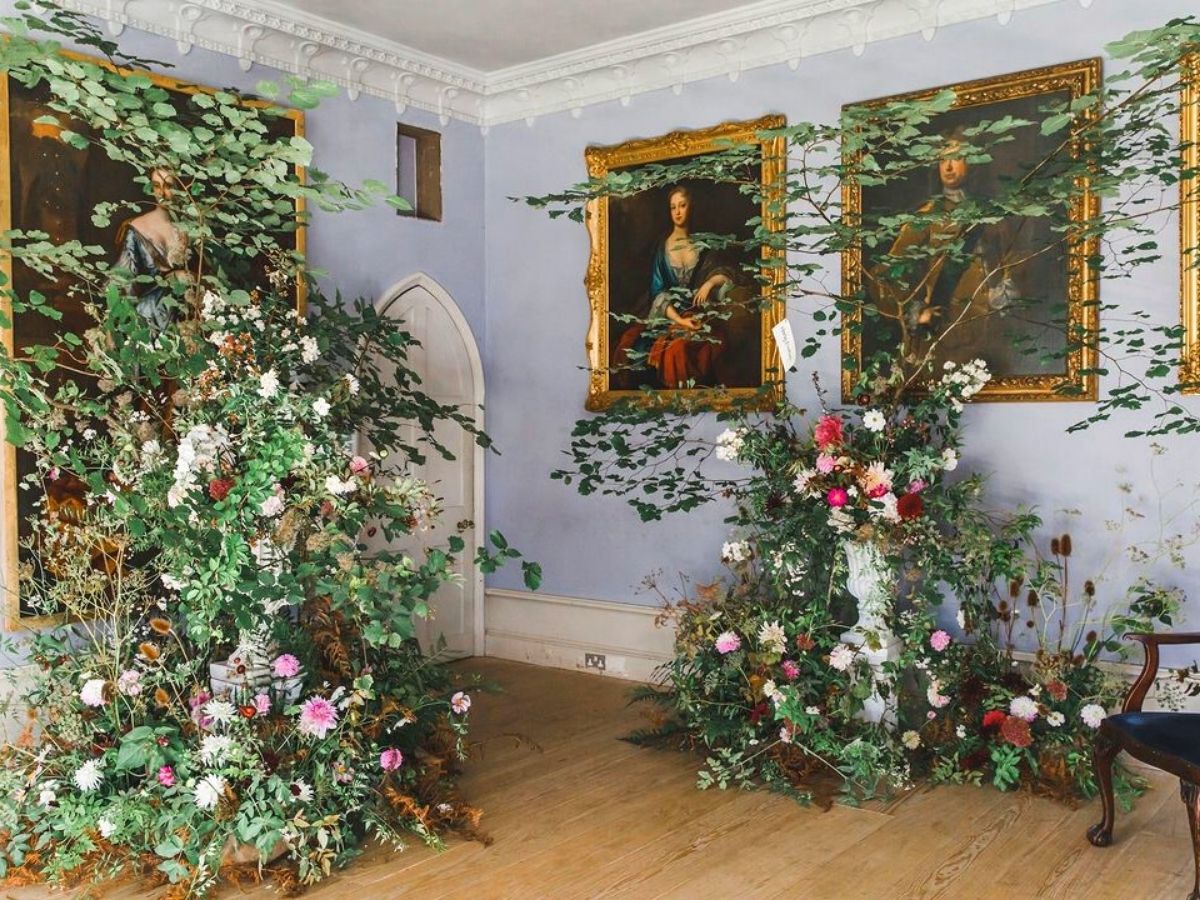 Curators Leigh Chappell and Janne Ford commissioned over thirty floral designers and growers to respond to the House's magnificent furnishings this year. Hortus Poeticus, from Hampshire, will transform the stairwell with amazing English flowers that will fill the room with their remarkable aroma and beauty, as well as offer this year's Masterclass. The 2023 lineup also includes industry luminaries Henck Rolling, who worked on the Orchid show at Kew, and the fascinating Sophie Powell from Unidentified Floral Object.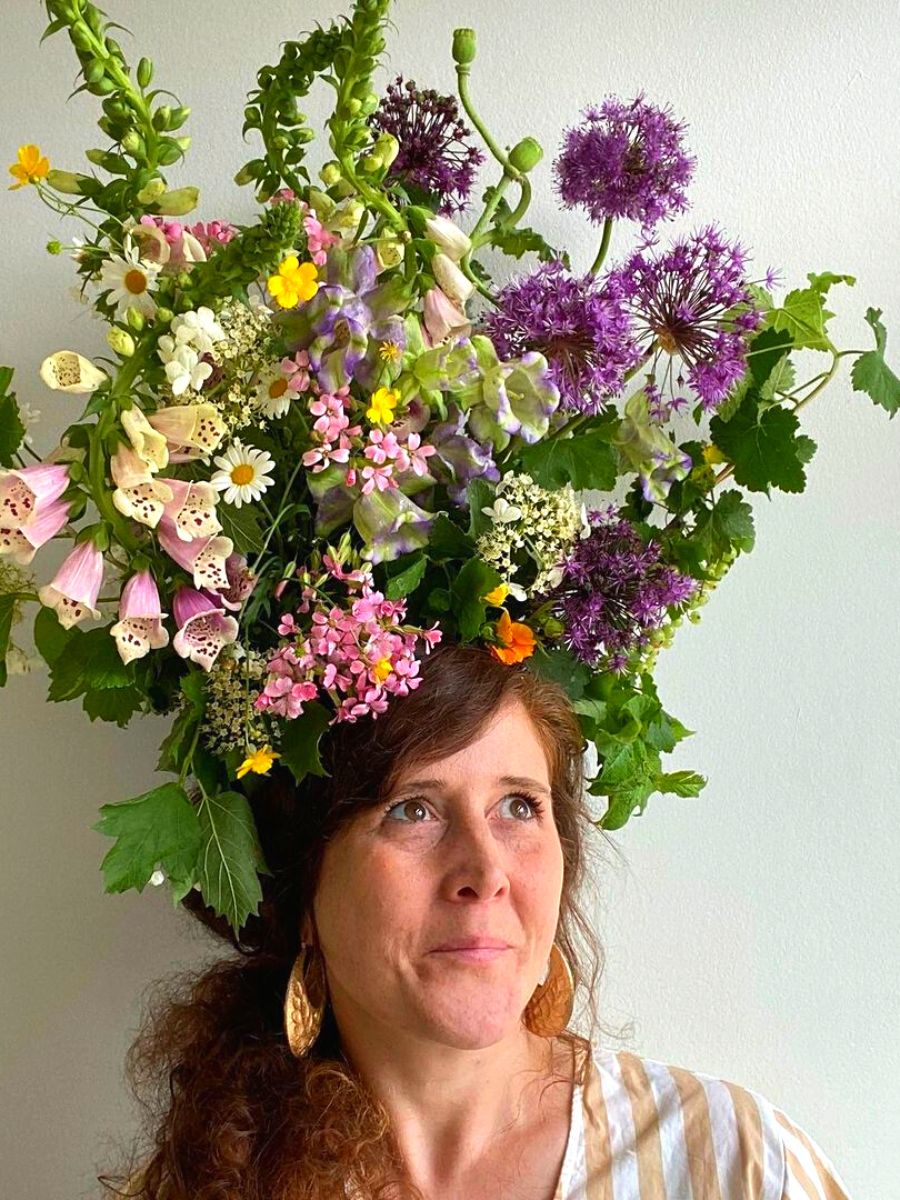 A Purposeful Event to Keep Flowers in the Hearts of All Visitors
The annual Strawberry Hill House event serves several important purposes:
1. Preservation of Heritage
One of the primary reasons for hosting this event is to raise funds to maintain and preserve Strawberry Hill House. This historic building, designed by Horace Walpole, the 18th-century writer, politician, and collector, is a significant architectural and cultural landmark. The event's proceeds go towards the restoration and upkeep of this iconic structure.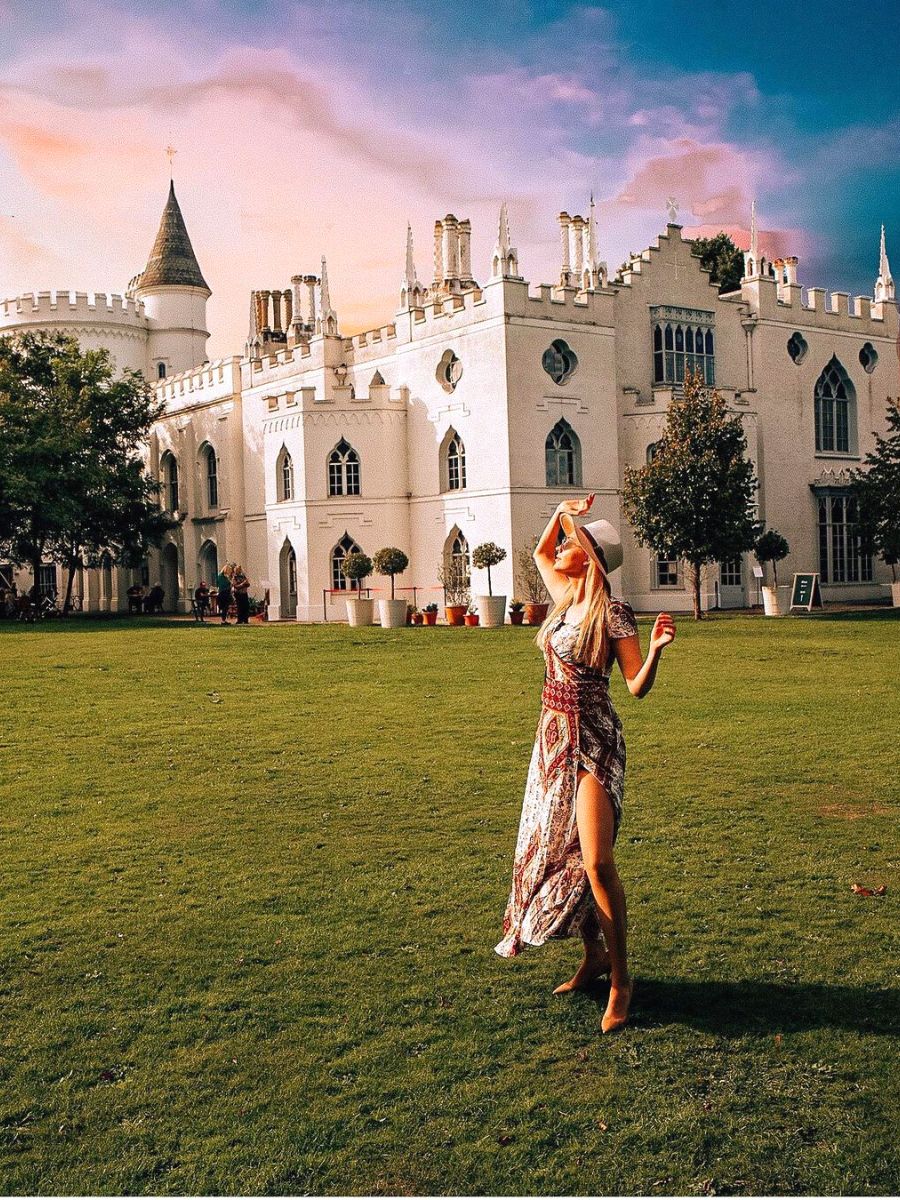 2. Education
The event offers an educational experience by allowing visitors to step back in time and learn about the life and times of Horace Walpole. It showcases the importance of preserving historic sites and the role they play in understanding the past.
3. Cultural Celebration
Strawberry Hill House event also celebrates culture, arts, and history. It provides a platform for artists, performers, and historians to come together and share their talents and knowledge with the public.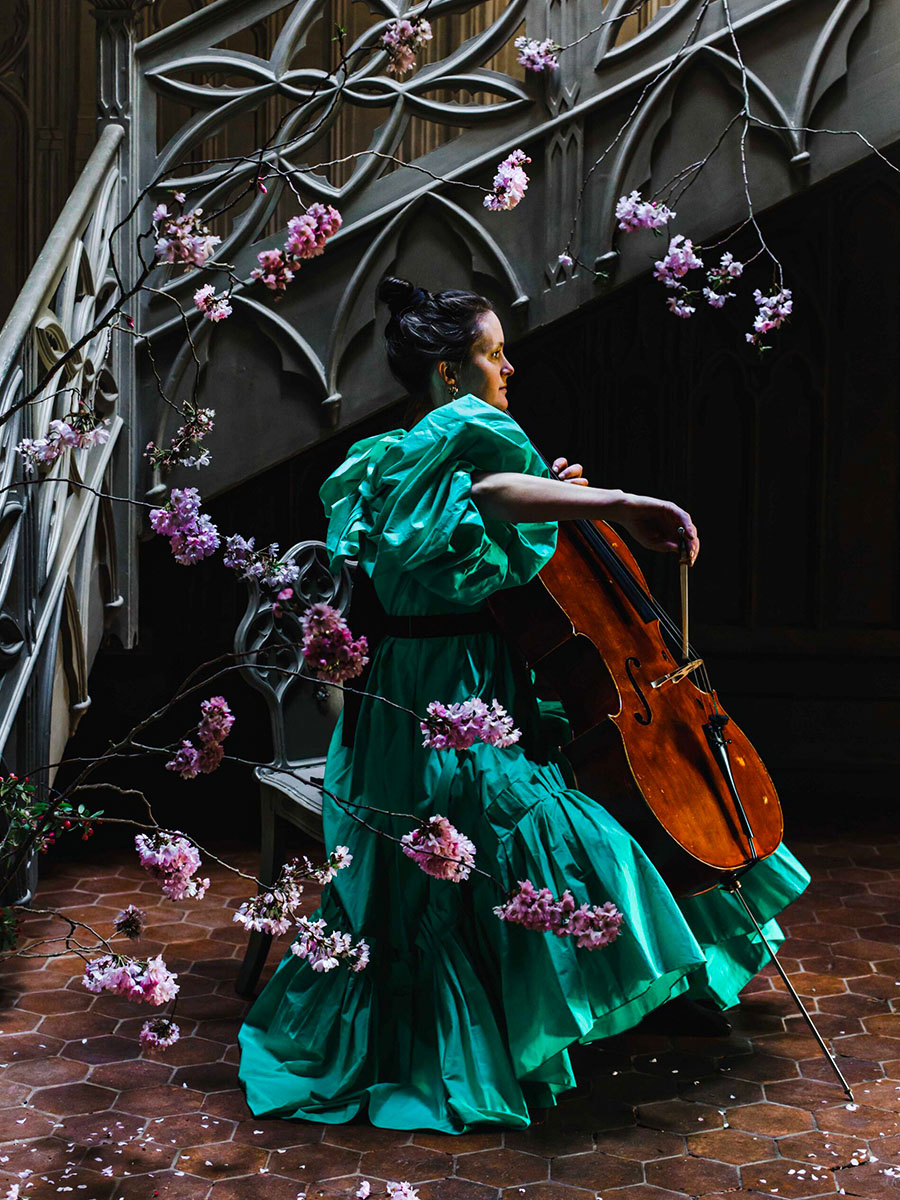 More to Know About The Iconic Strawberry Hill House Flower Festival
The Strawberry Hill House event is a multi-faceted experience that combines history, art, culture, and entertainment. Here's what you can expect when you attend!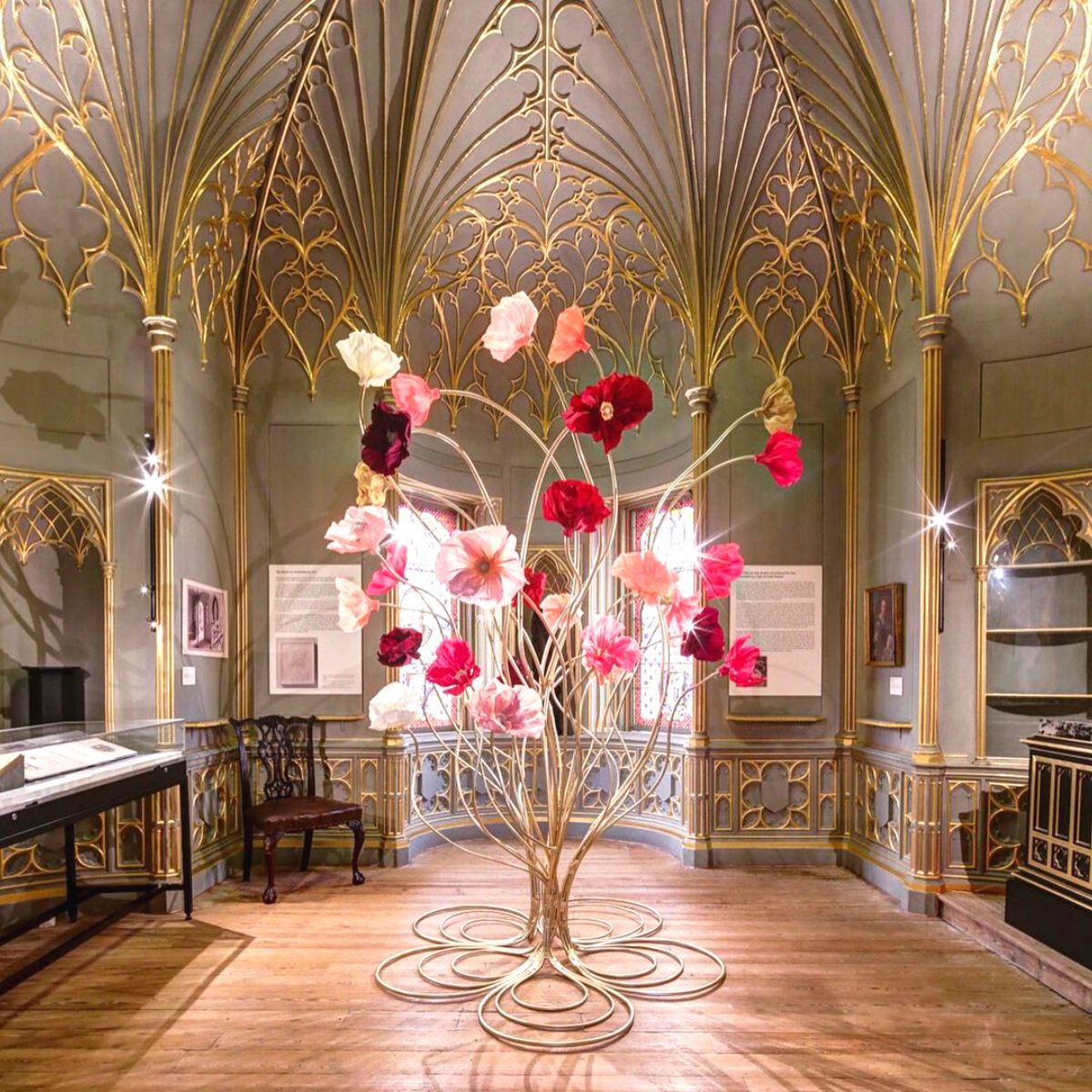 Visitors have the unique opportunity to explore the stunning interiors of Strawberry Hill House. Knowledgeable guides lead tours through the house, sharing stories and insights about Horace Walpole and the Gothic Revival style that defines the building. You can admire the ornate decorations, intricate architectural details, and Walpole's remarkable collection of art and artifacts.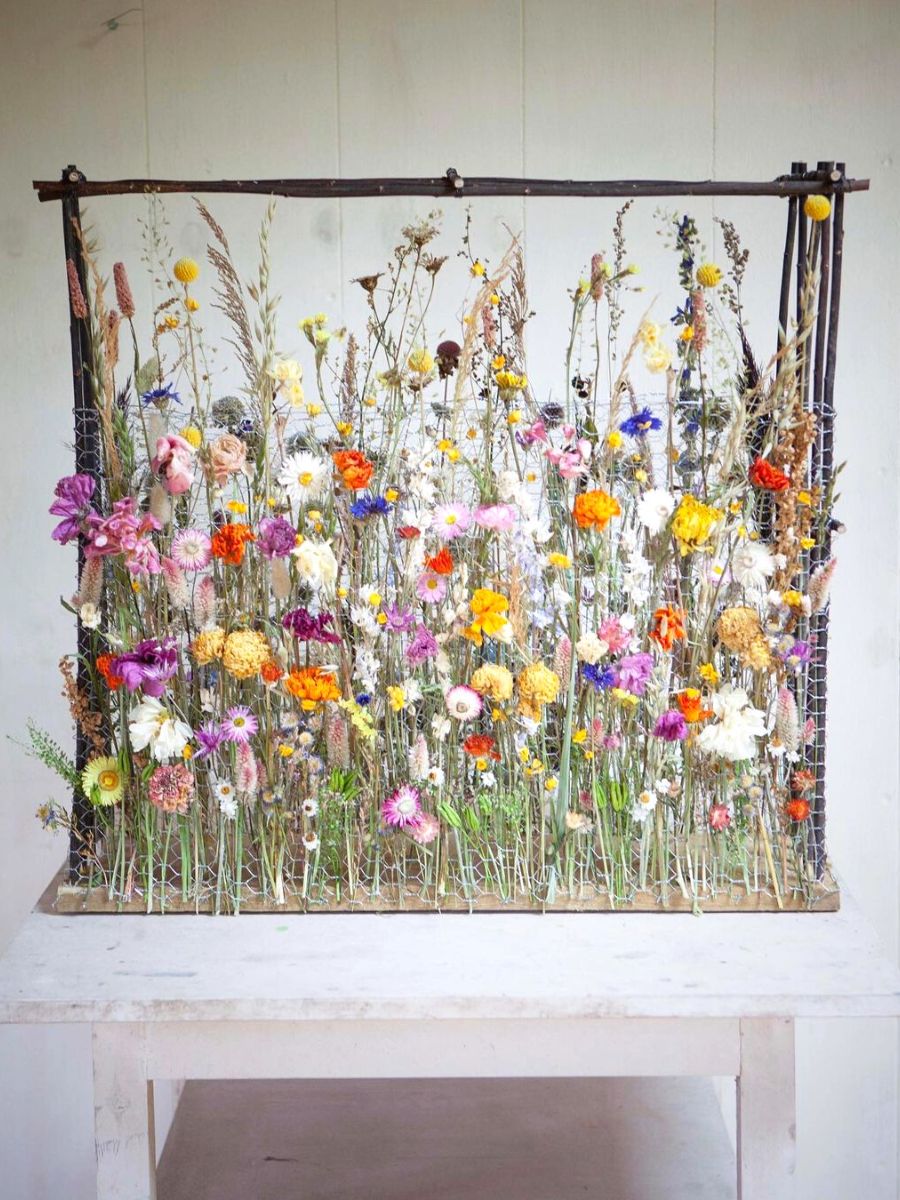 The event often features art exhibitions showcasing the works of contemporary artists inspired by Strawberry Hill House and its history. These exhibitions offer a modern perspective on the house and its cultural significance. Also, live performances are an integral part of the event. Musicians, actors, and dancers take to the stage, providing entertainment that reflects the era in which Horace Walpole lived. These performances bring history to life and transport visitors to the 18th century.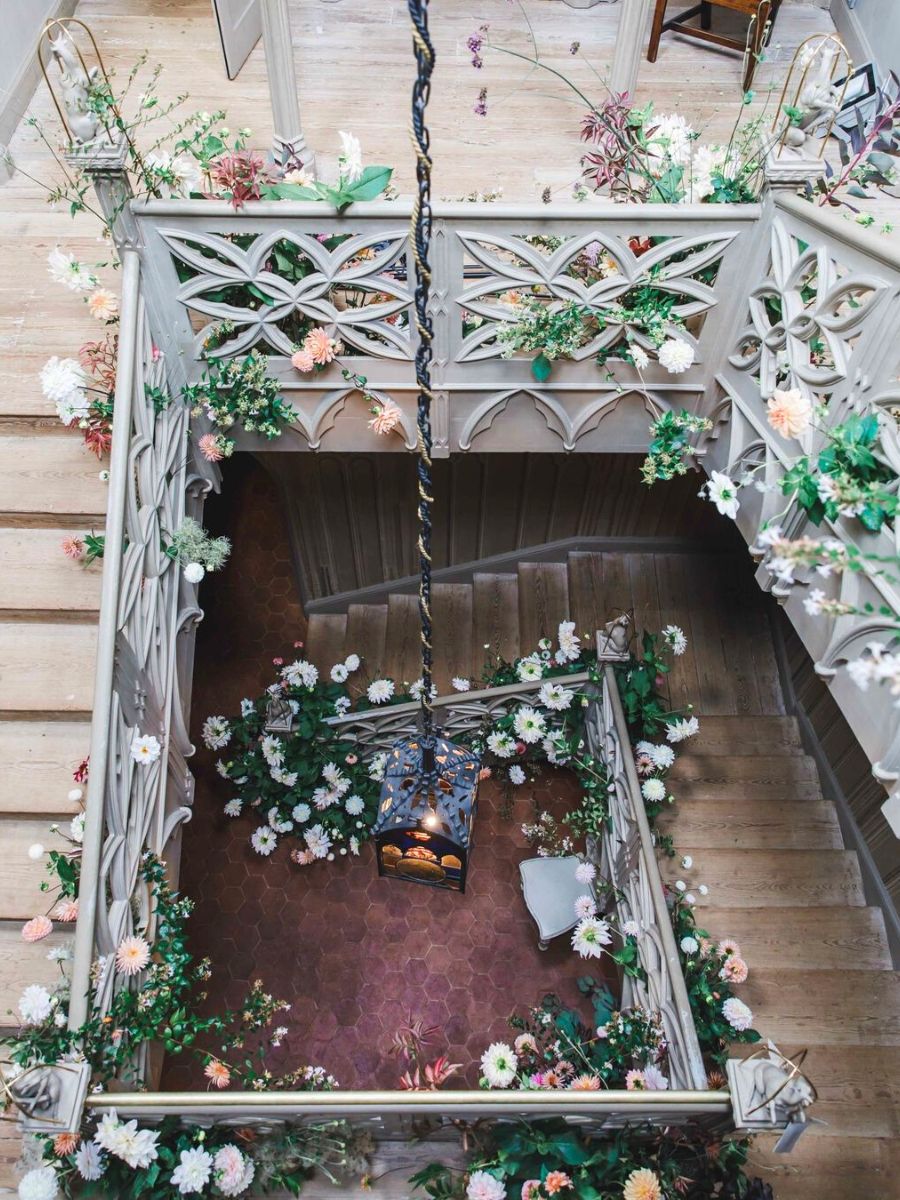 Additionally, to engage visitors of all ages, craft workshops are set up where participants can try their hand at traditional crafts and activities popular during Horace Walpole's time. This hands-on experience allows attendees to connect with history in a tangible way.
Strawberry Hill House does not forget the foodie part! Delicious food stalls offer a taste of both historical and contemporary culinary delights. Visitors can savor traditional recipes and beverages while enjoying the beautiful surroundings. Last but not least, this flower festival is surrounded by beautifully landscaped gardens that are a joy to explore. During the event, the gardens are often adorned with sculptures, floral displays, and outdoor installations, creating a magical atmosphere.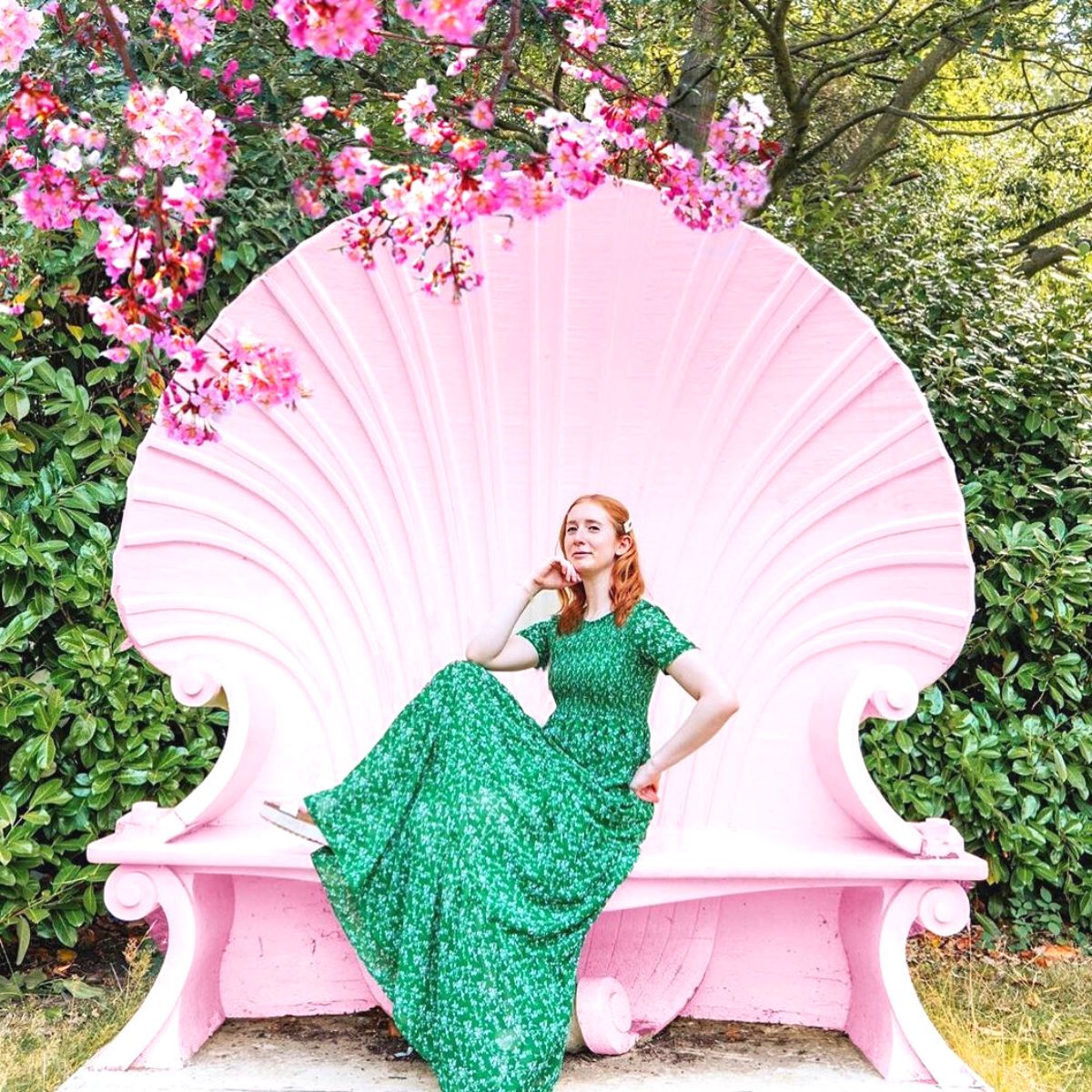 Whether you're a history buff, an art lover, or simply looking for a memorable day out, the Strawberry Hill House event is an occasion not to be missed. Mark your calendar and prepare to step back in time at this extraordinary celebration of heritage and creativity. You can also get ahead and get your tickets now!