Overall, having a sustainable garden is important for promoting a healthier, more resilient, and sustainable environment, as well as providing numerous benefits for individuals and communities.
Royal Van Zantent's Milkshake series along with their Celosia Wild and Limonium Salt Lake can be your next allies towards creating a more sustainable and colorful garden at once.
A Full Range of Sustainable Garden Products
What better way to start a great spring equinox and overall spring season than with a few of your garden's favorite products to start creating a more sustainable outdoors? These products, encapsulated in some of their most popular series will help you uplift your sustainability measures and steps towards caring more for the environment, everything with the right care and handles of course.
1. Milkshake Series
Not only will your garden become a source of more sustainability, but with this range, colors will flourish in your outdoor spaces without a doubt. The Milkshake series combines a compact shape with cheerful fruity colors. Discover the varieties: Milkshake Banana, Milkshake Cherry, Milkshake Coconut, Milkshake Papaya, and Milkshake Raspberry. A series to savor!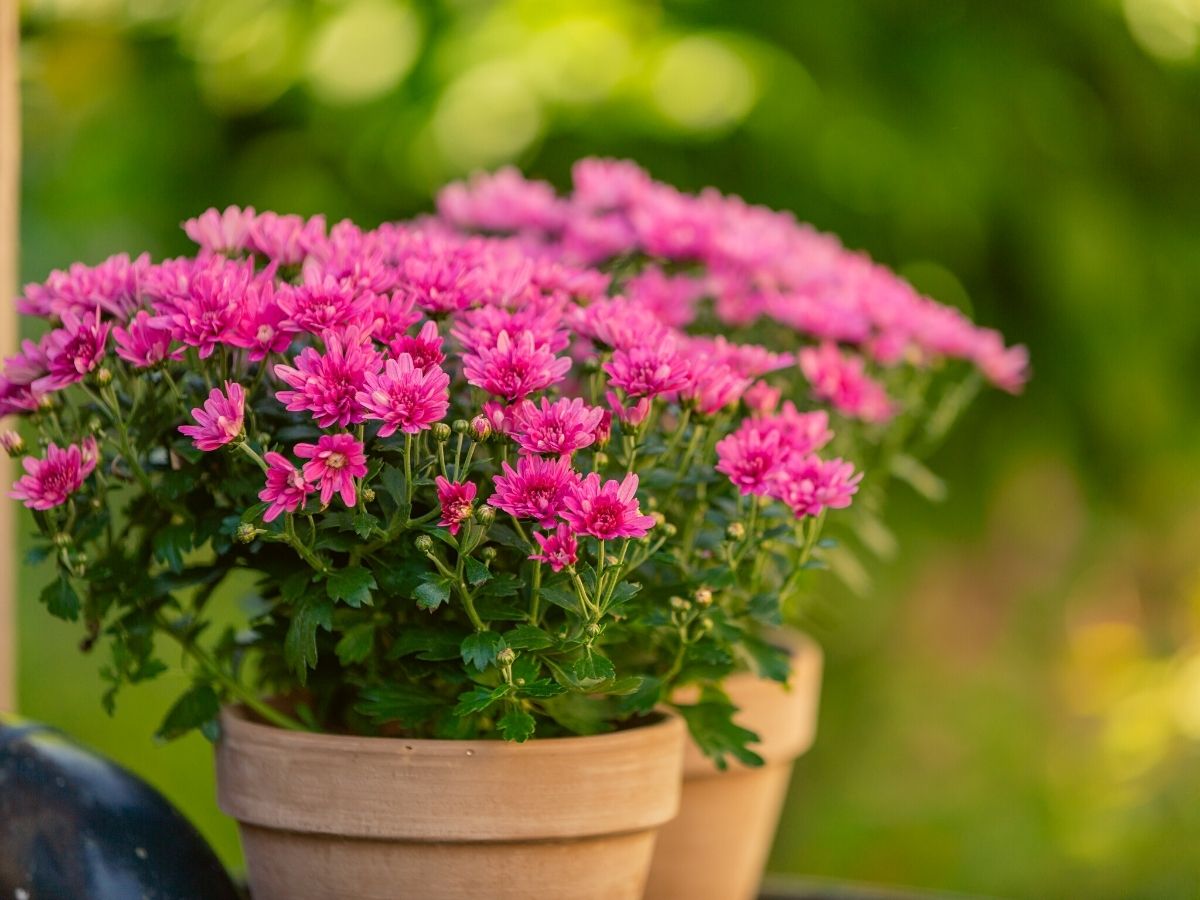 Not only do their colors bring enjoyment and fulfillment to any garden, but their delicious color palette invites experimentation to mix and match to your heart's content.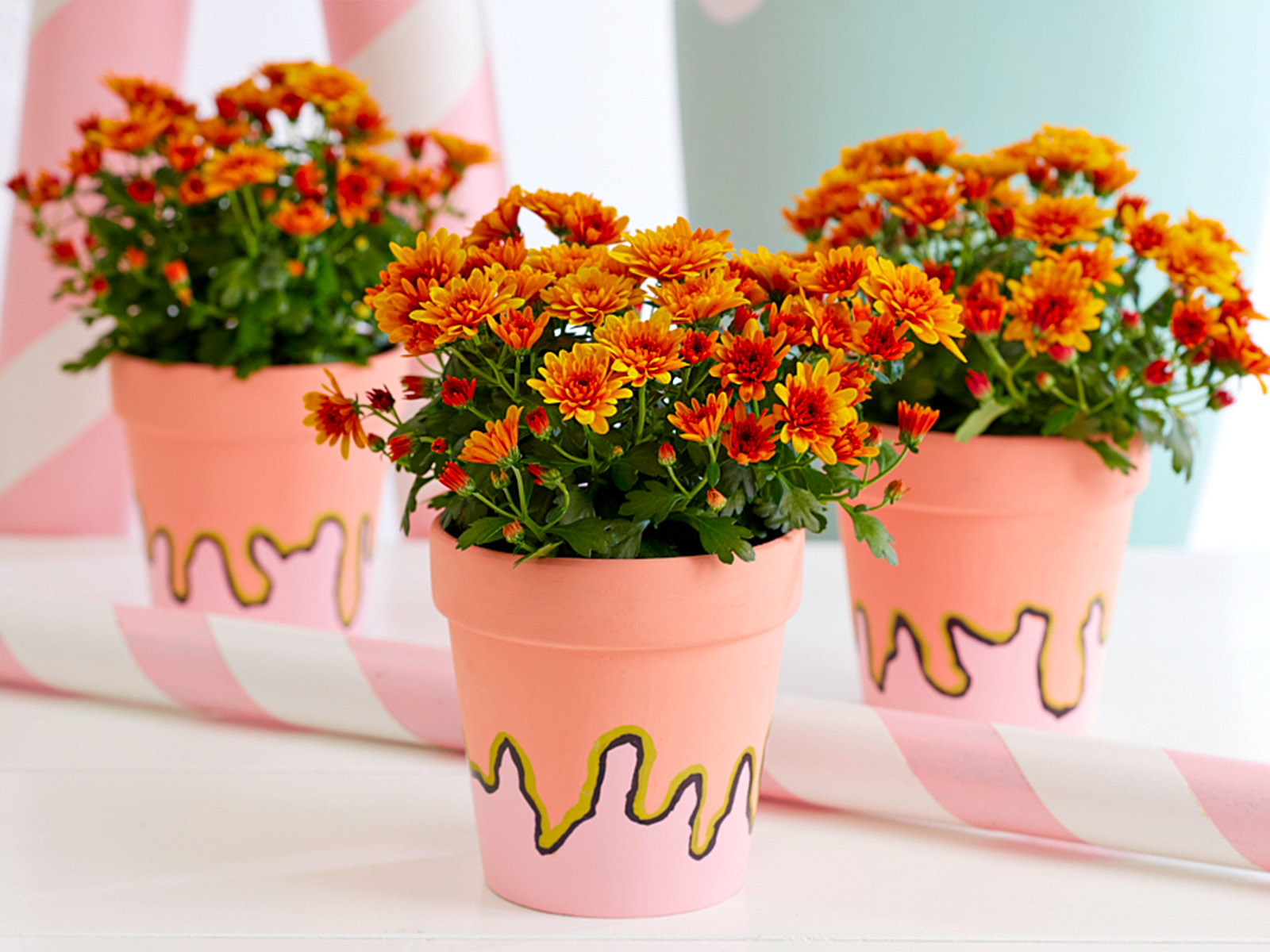 The Milkshake range which features Multiflora chrysanthemums guarantees prolonged flowering, which allows you to gain up on those sustainable practices as you will not need to plant flowers in your garden every day, which can in the end, produce more waste. No growth regulators are used to produce these compact plants. As such, the Milkshake series is a sustainable choice. Read all about the Milkshake series in this article!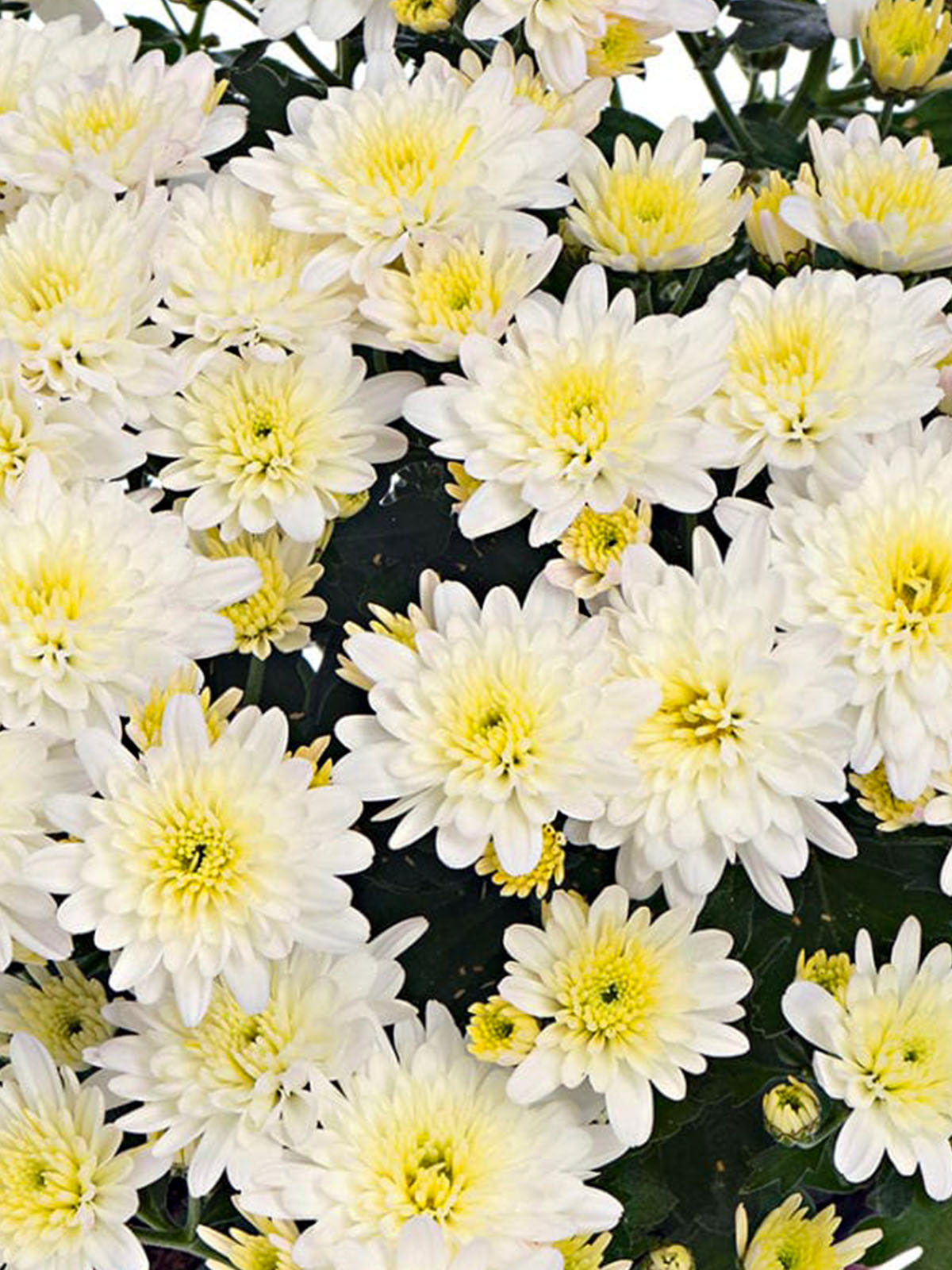 The Milkshake series is grown by Berkhout Plants and Kwekerij Baas.
2. Celosia Wild
Hence the name, it's a wild, and amazingly colorful plant to add to your garden for the right reasons. Celosia Wild grows wild and lush with striking dark pink plumes; fully natural. Perfect for adding instant color to your garden, patio, and balcony, it's a sustainable must-have. With its tempting pink color, Celosia Wild is a real must-have.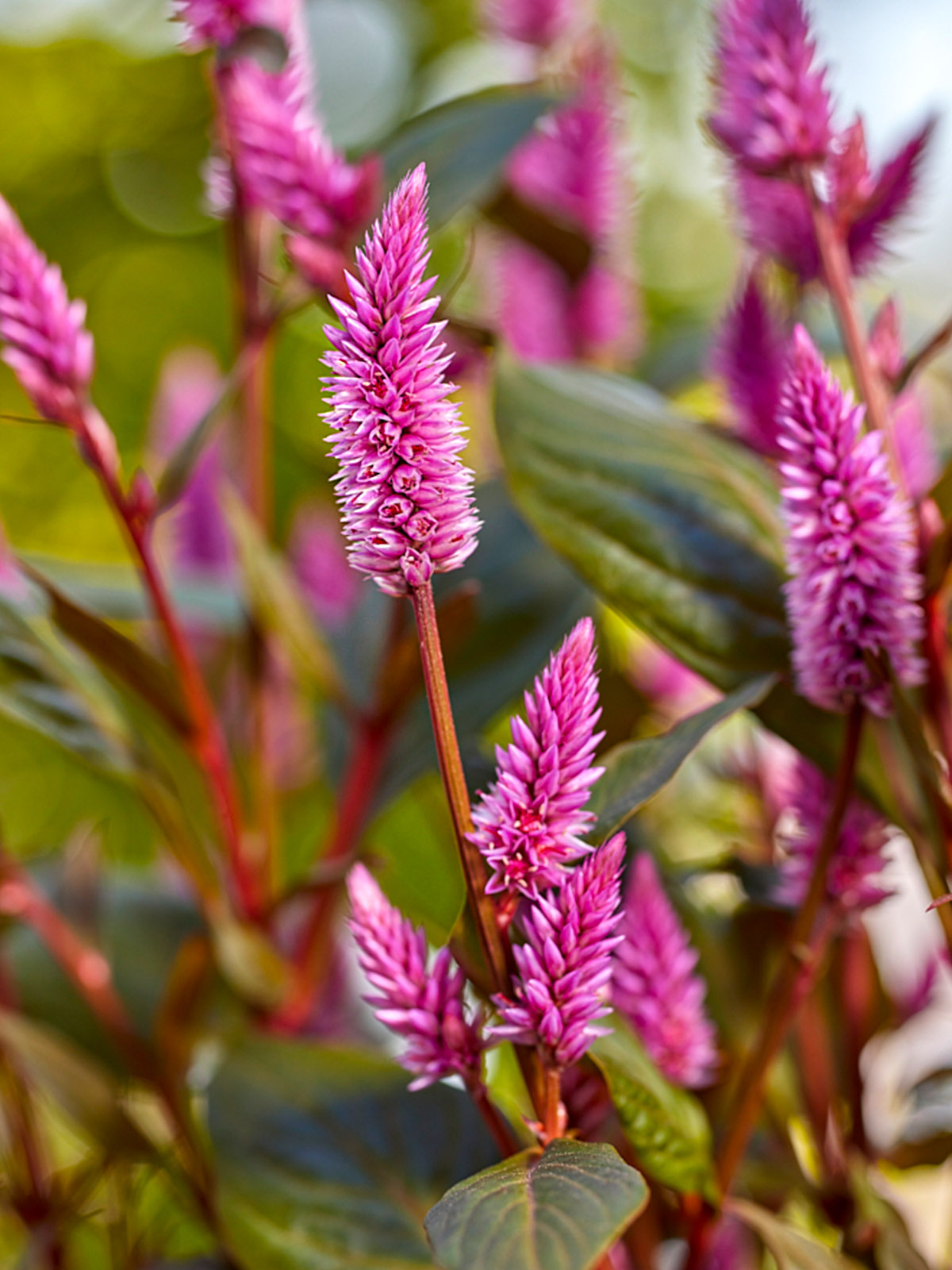 The dark pink plumes are distributed across the entire plant, adding to its natural look. As such, Celosia Wild also fits in seamlessly with the latest garden trends, where nature is allowed free rein in the garden. The Celosia Wild undergoes fully natural cultivation, making it a great sustainable choice for your patio.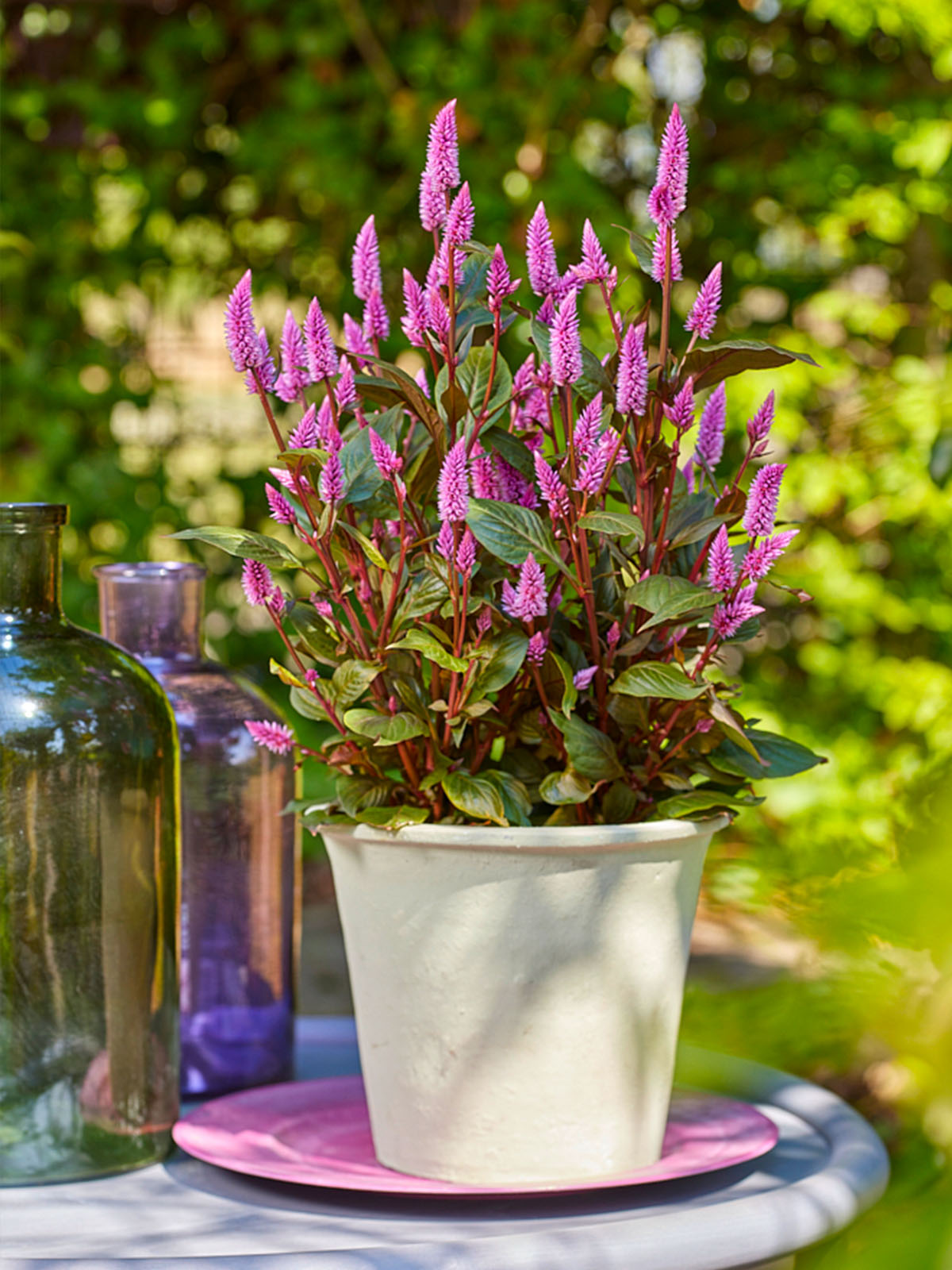 Pot plant nursery Ammerlaan-Sosef grows this Celosia without using any gas since the plant thrives at low temperatures. What's more, no plant growth regulators are used. Celosia Wild grows just the way nature intended.
3. Limonium Salt Lake
The name Limonium Salt Lake is a nod to the salt crystals that form on the leaves of this purple plant. On lovely summer days, these crystals will sparkle in the sun. Imagine butterflies fluttering around them too... Let your creativity soar and imagine all the amazing ways you could create a stupendous patio with Limonium Salt Lake. Also, learn why Bumblebees and Butterflies Love Limonium Salt Lake.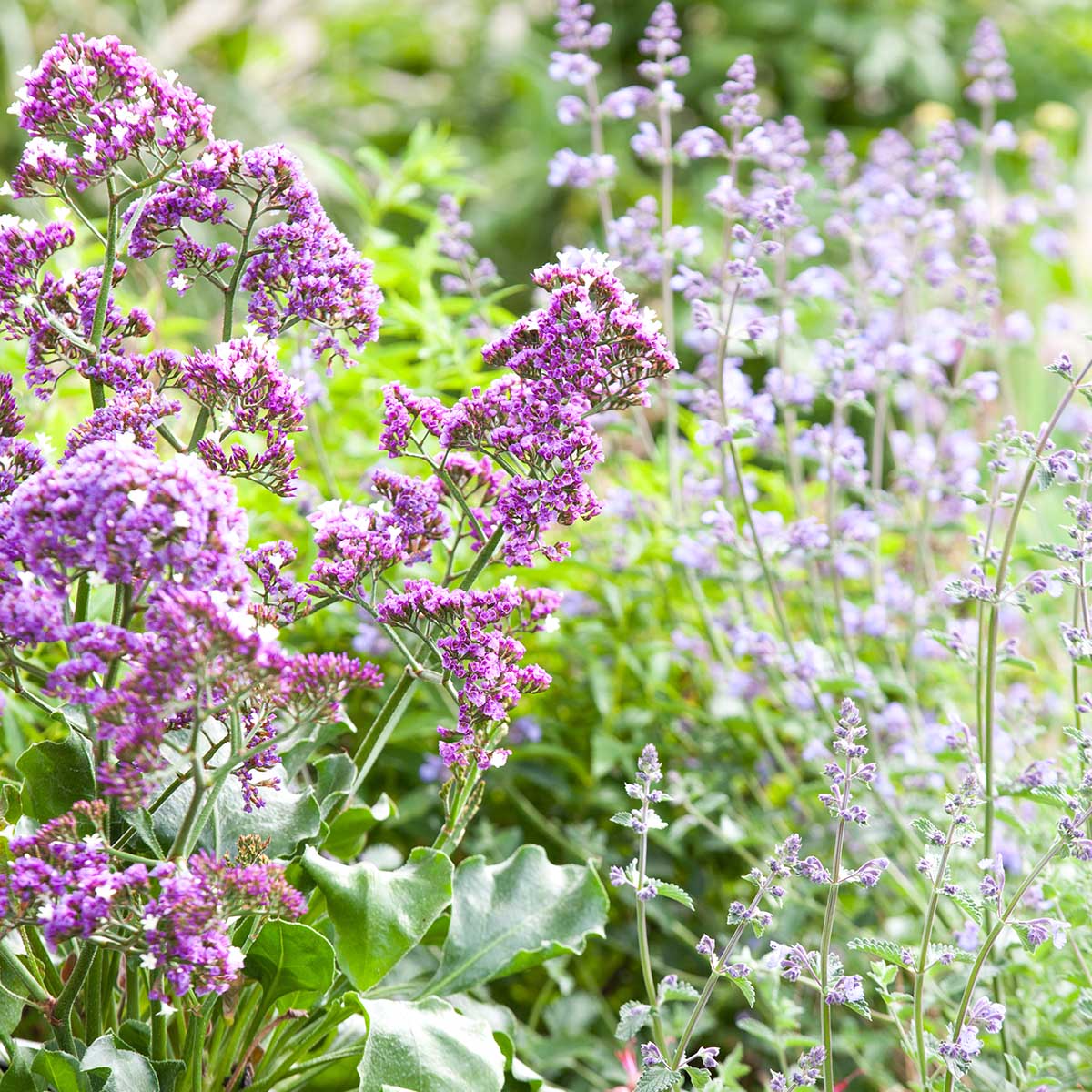 Also known as sea lavender, it is a perennial that will produce new blooms well into autumn. These purple flowers are a hit with butterflies, bees, and other insects. Definitely a feast for the eyes and your garden. The plant flowers profusely, so feel free to pick a few stems for drying as well. This way, you will be enjoying it even in winter.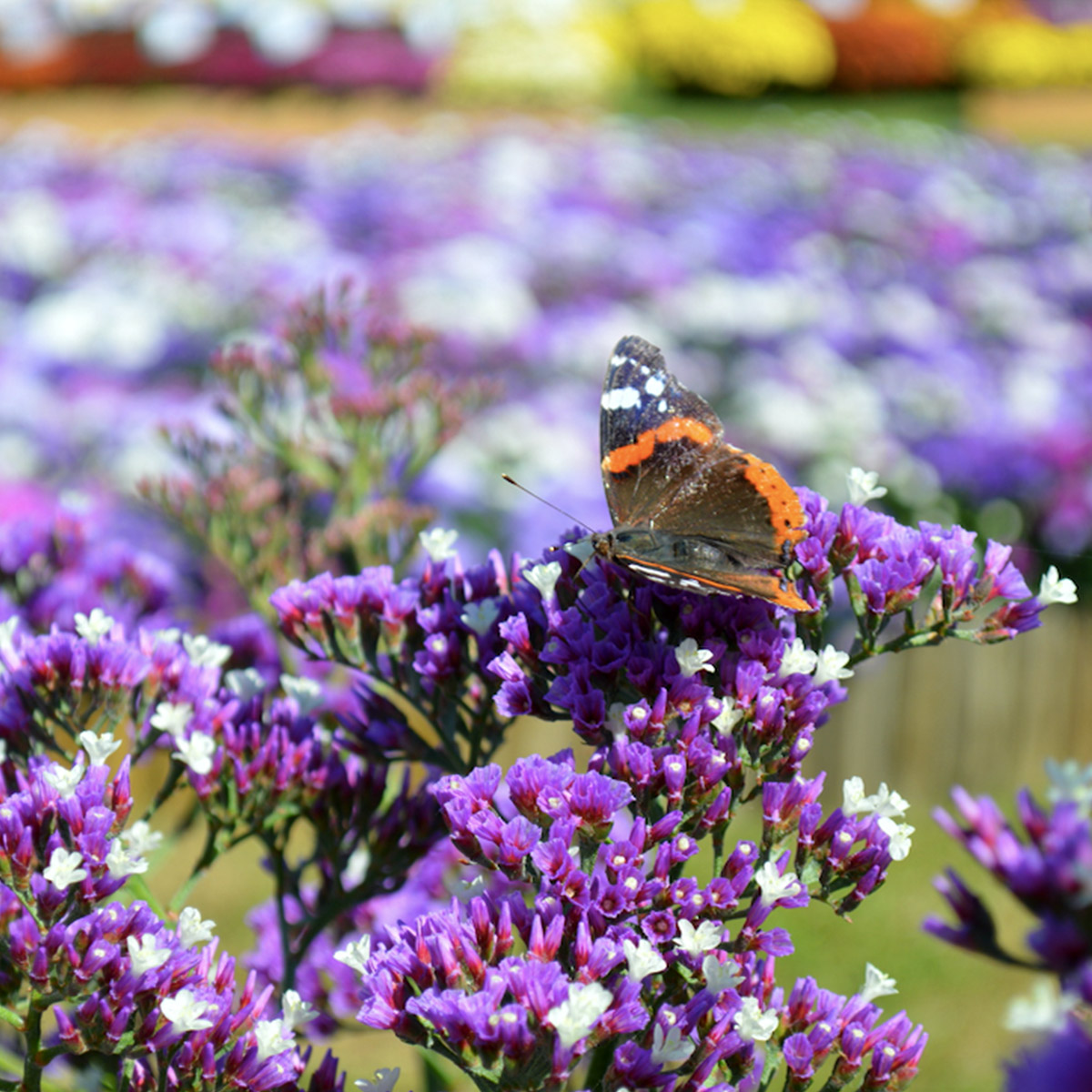 These beauties are natural rays of sunshine. You don't need green fingers to look after Salt Lake. Water the plant regularly, especially if you have planted it in a pot. Its growers recommend putting the plant in either a sunny or shaded spot, although a sunny spot is best because then the salt crystals on the leaves will sparkle beautifully when the sun shines on them. A great tip: if you want to keep the plant in the garden all year round, cover it well in winter. A great choice of a sustainable plant!
Know More About Royal Van Zanten
Royal Van Zanten is an innovative company with a wide and attractive range of source materials. New types and varieties are developed and crops are improved. The company strongly focuses on the market and has customers all over the world. The company provides its customers with added value through specific sales concepts in order to increase the demand for the product.
Which of these will be your choice to start a path of more sustainability at home? Whatever you choose, they are all great, colorful options to have in your outdoor spaces.