In an effort to get more Americans enjoying more flowers, more often, CalFlowers initiated a remarkable campaign.
That Flower Feeling
'That Flower Feeling' is a cooperative effort to get more Americans to enjoy more flowers, more often. From upscale florists to farmers' markets, or grocery stores — as long as people are bringing home flowers regularly, that's good enough for the initiators of this campaign, CalFlowers.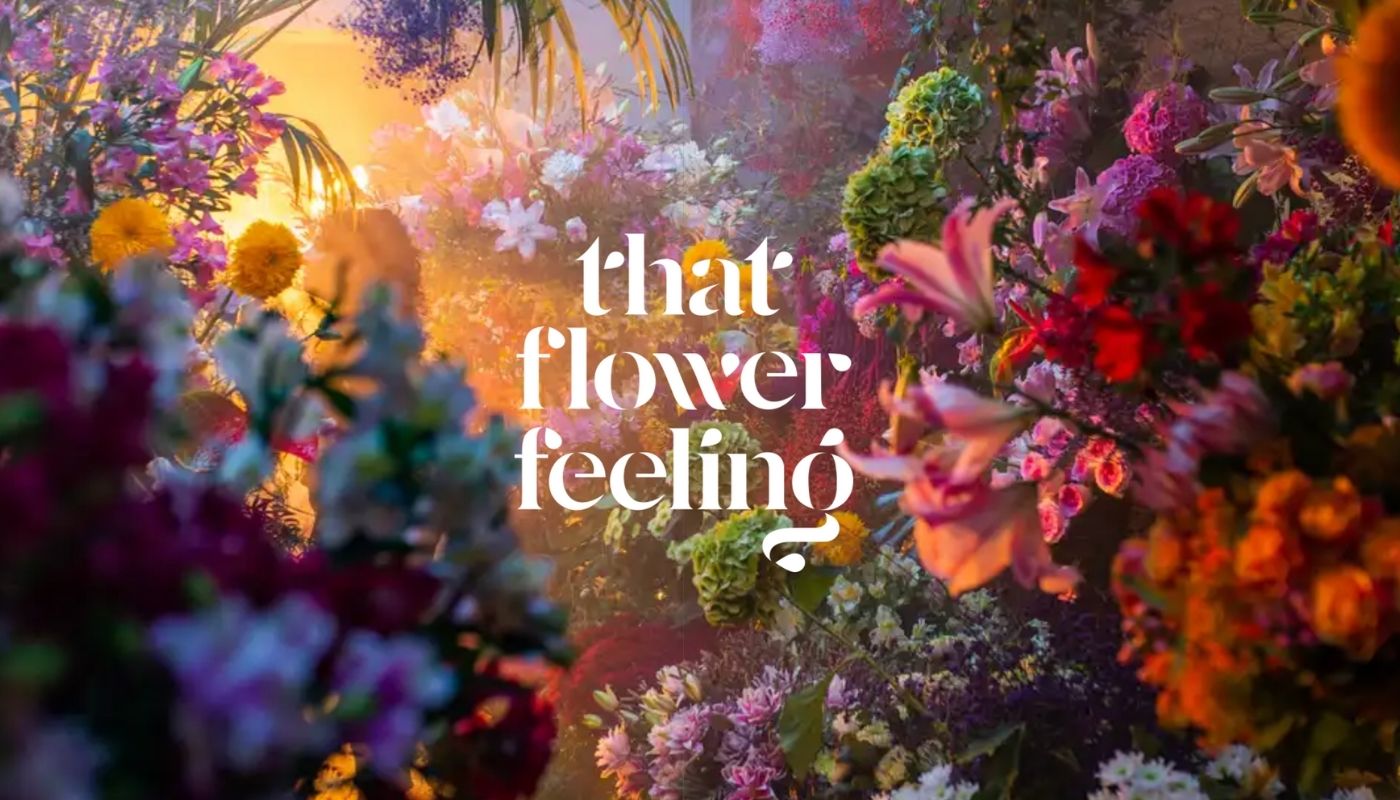 CalFlowers wants everyone to experience the impact of flowers on a daily basis. They're a beautiful, natural dose of feel-good, so why should they be reserved for special occasions? Even the most modest bouquet of flowers can have all sorts of positive short and long-term effects on how we feel — in other words, it's that flower feeling.
Flowers. Self-Care Made Easy
The campaign is about flowers being the best self-care you can have. Because self-care has become a lot of work. You gotta pamper, practice mindfulness, balance life and work, and be awesome at all of them. Flowers on the other hand are self-care made easy. They won't replace working out or eating well. But they're a spiritual tune-up. So treat yourself to a little off-the-shelf self-care.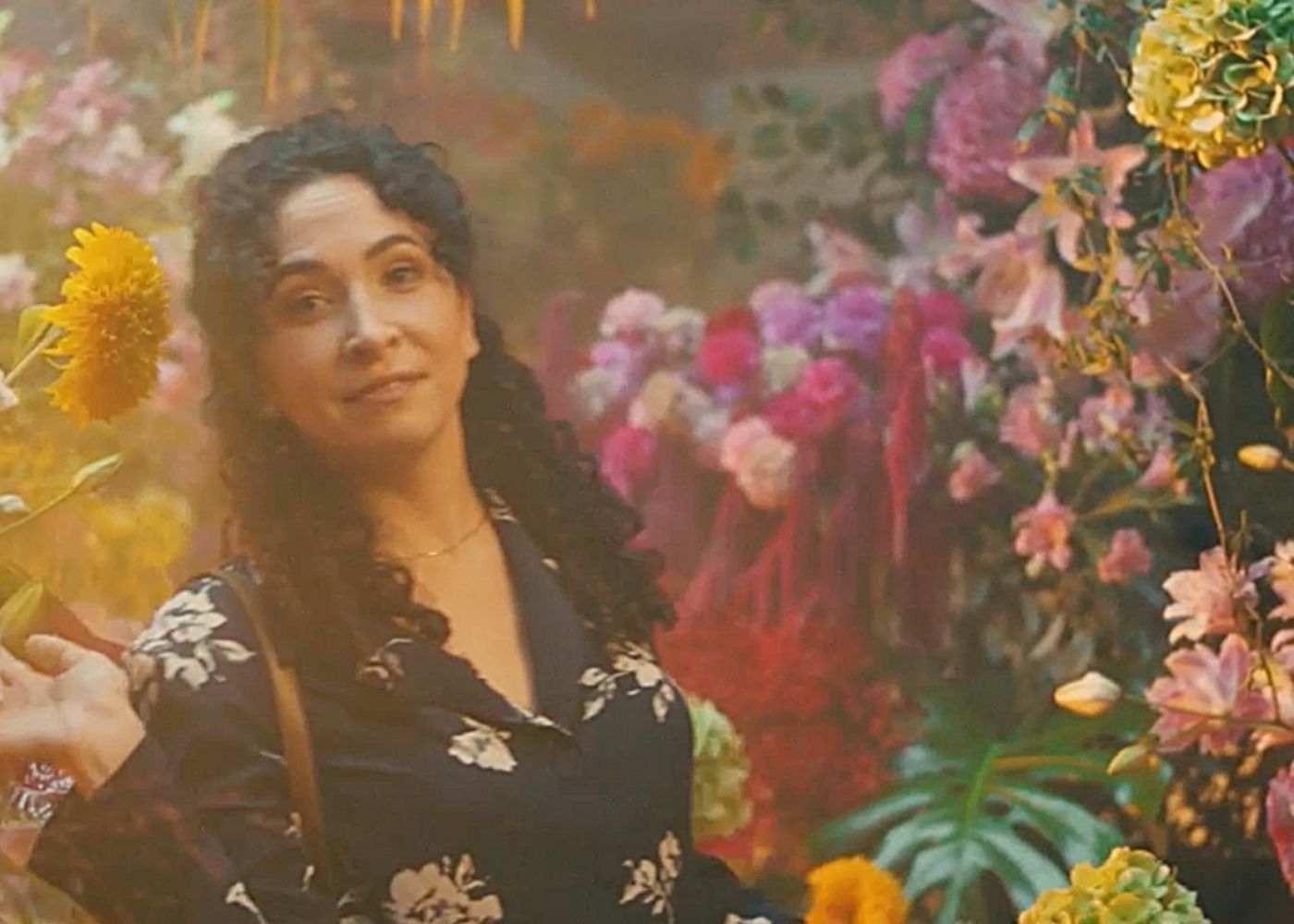 Instant Feel-Good
Studies show that flowers trigger dopamine and serotonin — in other words: happy emotions. Just having them around is a surefire way to improve your mental and emotional health.
Nature's Mood Stabilizer
There is no better natural supplement to help you manage your day-to-day moods. The simple act of buying flowers is a small shift that can improve your mindset and approach to life.
Feels Like Home
By bringing life and color into your home, flowers actually make it a warmer and more welcoming atmosphere, passing those good-feels to everyone who enters the space.
That Flower Feeling Viewing Party Video
In this zoom meeting of Calflowers you can learn more:
Click Here to visit the 'That Flower Feeling' website.
Joost Bongaerts, CEO of Florabundance:
A very exciting day in the floral industry with the launch of 'That Flower Feeling'. A new brand for the entire US floral industry. Launching today with a clever & fun advertising campaign called "Flowers Self-Care Made Easy" to introduce the wellness benefits of flowers and inspire daily and weekly floral purchases.

I'm grateful to the CalFlower board and its Executive Director Steve Dionne & Jeanne Boes of the SF Flower market who I have been working with on the CalFlower marketing team. Thank You 🙏 to 180 Amsterdam and all the creatives, our awesome actress Lexie Braverman, director Dugan O'Neal, and the flower breeders and growers in Holland with their generous flower donations. Take a look at www.thatflowerfeeling.org and spread the word around and help this brand flourish together. #thatflowerfeeling #passionateaboutflowers #flowersaregoodforyou #weloveallflowers