To learn more about the process of creativity and to see it differently. To change the way we see education; it's not just about craftmanship, but to discover the infinite creative effect.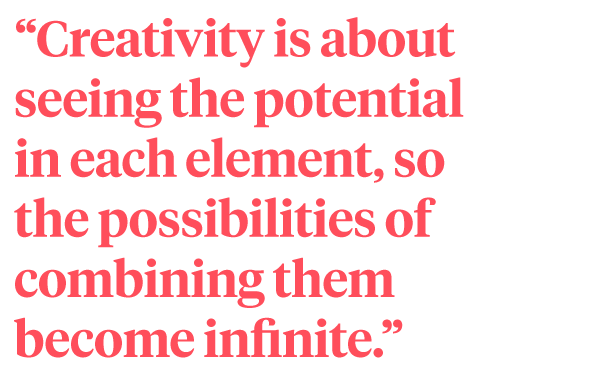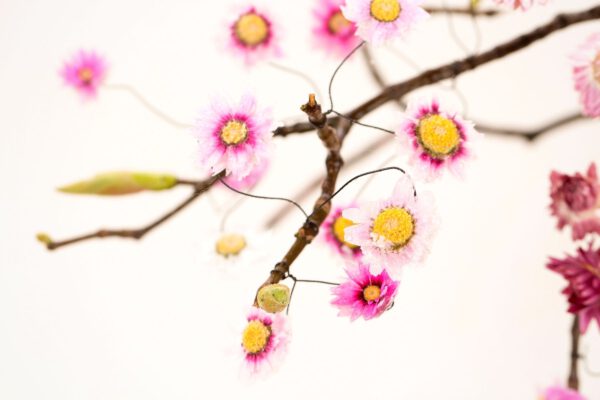 Creativity
"(...) creativity is, by far, the most important skill for success in the 21st century. And it does not refer only to design, it expands to everything we do. Creativity must become the most active virus nowadays and it will transform us. There is no such thing as too much creativity, there is no quantification involved as it has infinite potential."
Tomas de Bruyne
"One of the secrets of creativity is when we cultivate flexibility in our consciousness, for we allow ourselves to renew ourselves in every moment and in every creation. Creativity is the ability to collect spare ideas and I strongly believe we need to change the idea of how we think about creativity, just as we need to change the way we see education. It is no longer about the craftsmanship, but more about seeing the potential in each element, so the possibilities of combining them become infinite."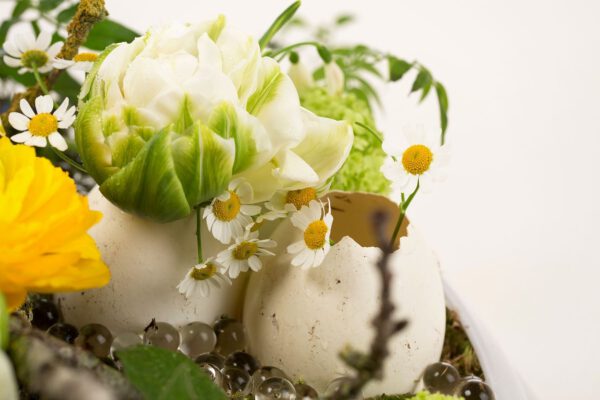 Why EMC ( European Master Certification)
We believe ultimately, each of us, as designers are continually seeking and yearn for continual creative ideas and ambitions. This only comes from taking the knowledge that we are taught and implementing it to the "knowing" stage. Once this has been achieved, we allow ourselves to be changed and open to becoming a "consciously creative"–not seeking out the next trendy "trick or tip", as we discover there are infinite possibilities that surround us to create. Hence, our core program brings this to fruition for students graduating with the
European Master Certification
.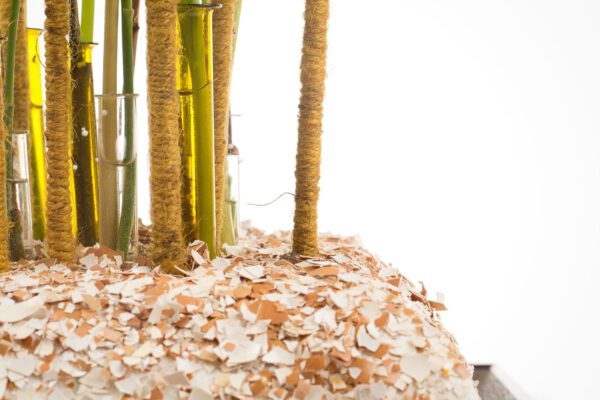 Experiencing ICE
Designing with flowers is the art and business of communicating emotions. The design displays elements of inspiration from so many other forms of art, it encompasses trends; it challenges us technically, just as it excites the client visually. This is why we believe that all florists who want to expand their creativity, both in art and business, need to experience the Infinite Creative Effect (ICE)!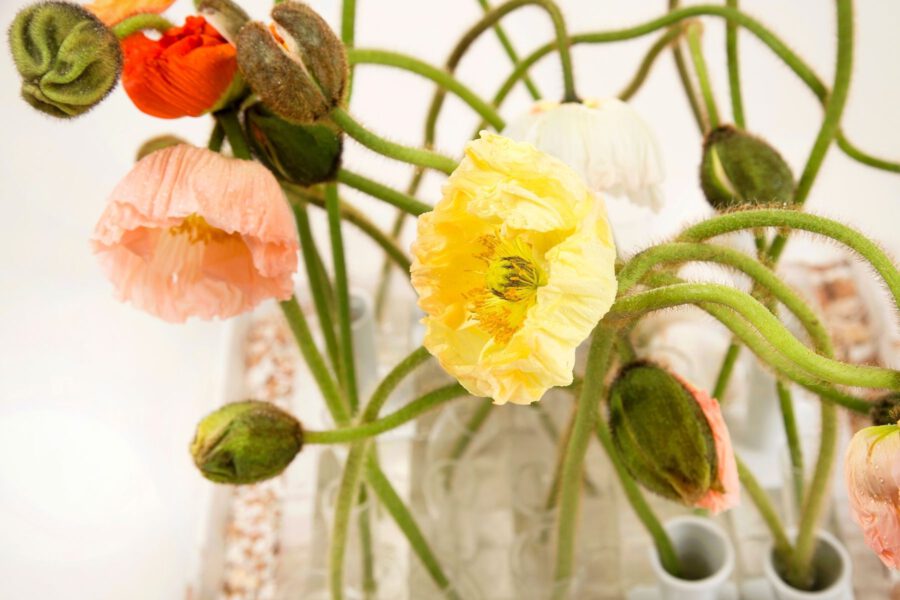 EDGE Fanzine
A floral design has to speak of a broader picture than selling the flower itself. It actually speaks of concepts, such as integration and conscious creativity, as the way into the future of design. Creativity is about seeing the potential in each element, so the possibilities of combining them become infinite. The EDGE fanzine was created with that in mind and if you want to feel inspired and get creative, you can download it for free here: