Pssst... Decorum grower Villa Curcuma has got very exciting news for all the curcuma flower lovers! Because they are constantly innovating and creating, this time they're introducing their newest incorporation to the curcuma family: the Curcuma Siam Splendid. Real happiness comes in splendid bunches of curcuma flowers and Villa Curcuma has made sure to turn this beautiful cut flower into your new blooming favorite. If you're wanting to make this flower the newest addition to your assortment, Decorum has got your back on everything you need.
Meet the Newest Addition to the Villa Curcuma Family - Siam Splendid
Grower Villa Curcuma mentions their newest cut flower has landed in the market and is definitely here to stay while making quite an impression. The Curcuma Siam Splendid variety by Decorum is very different from the rest of the curcuma family given its impressive size, and delicate pink color, adding tints of graceful pink color to any floral design.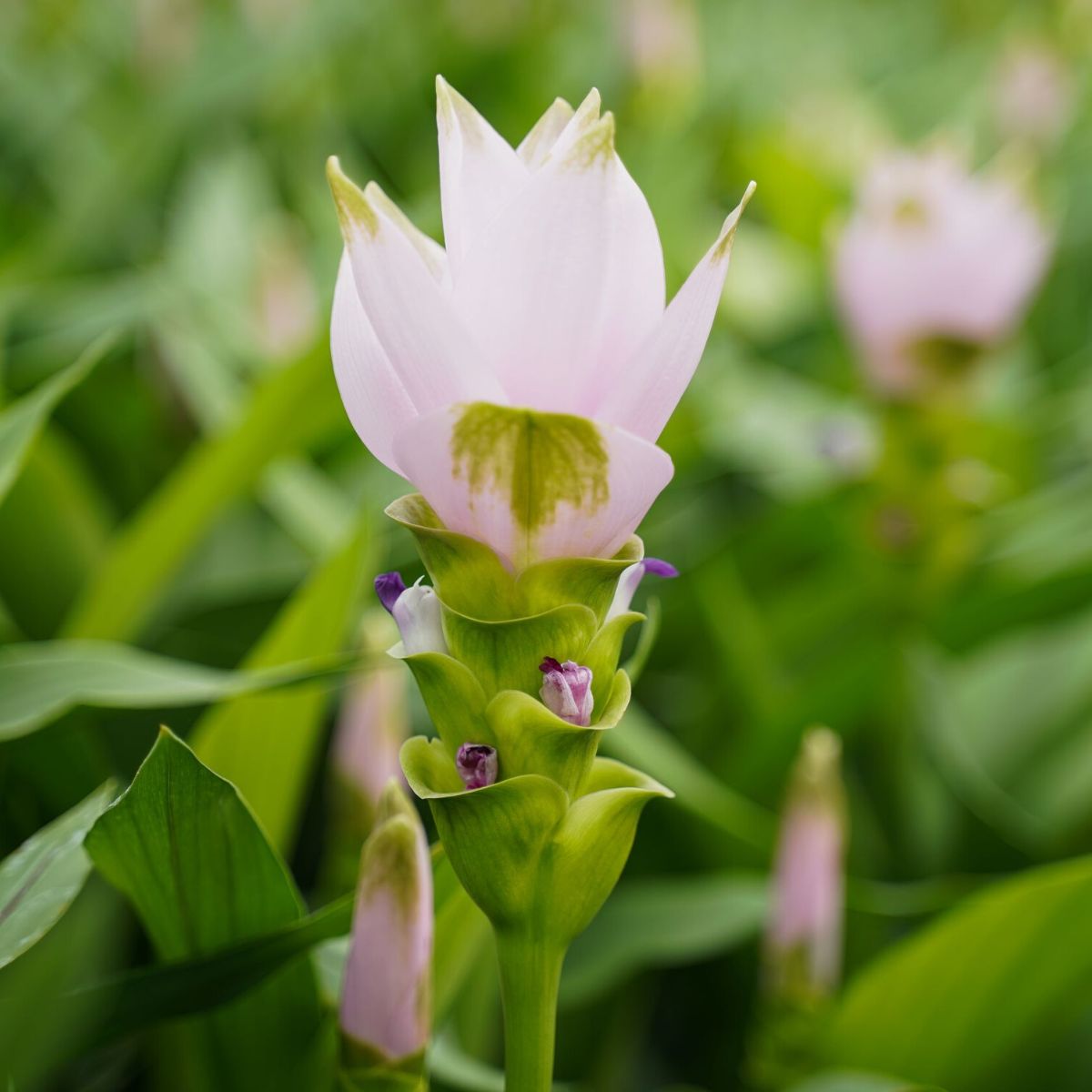 Benefits of Having Siam Splendid as Part of Your Garden
It all comes down to two main benefits of having this wonderful bloom as part of your floral portfolio. First and most importantly, the size of Siam Splendid is like no other. If you were already in love with your regular curcuma flowers, the size of this one will definitely convert it into the queen of your arrangements. Besides the conquering big flower size the Siam Splendid features, one of the greatest benefits also lies in its color. Curcuma Siam Splendid by Decorum embraces a unique light pink color, highlighting at the same time its light pink bracts with colored tips. This, in combination with its narrow leaves with dark line drawing, makes this novelty a wonderful addition to the curcuma range.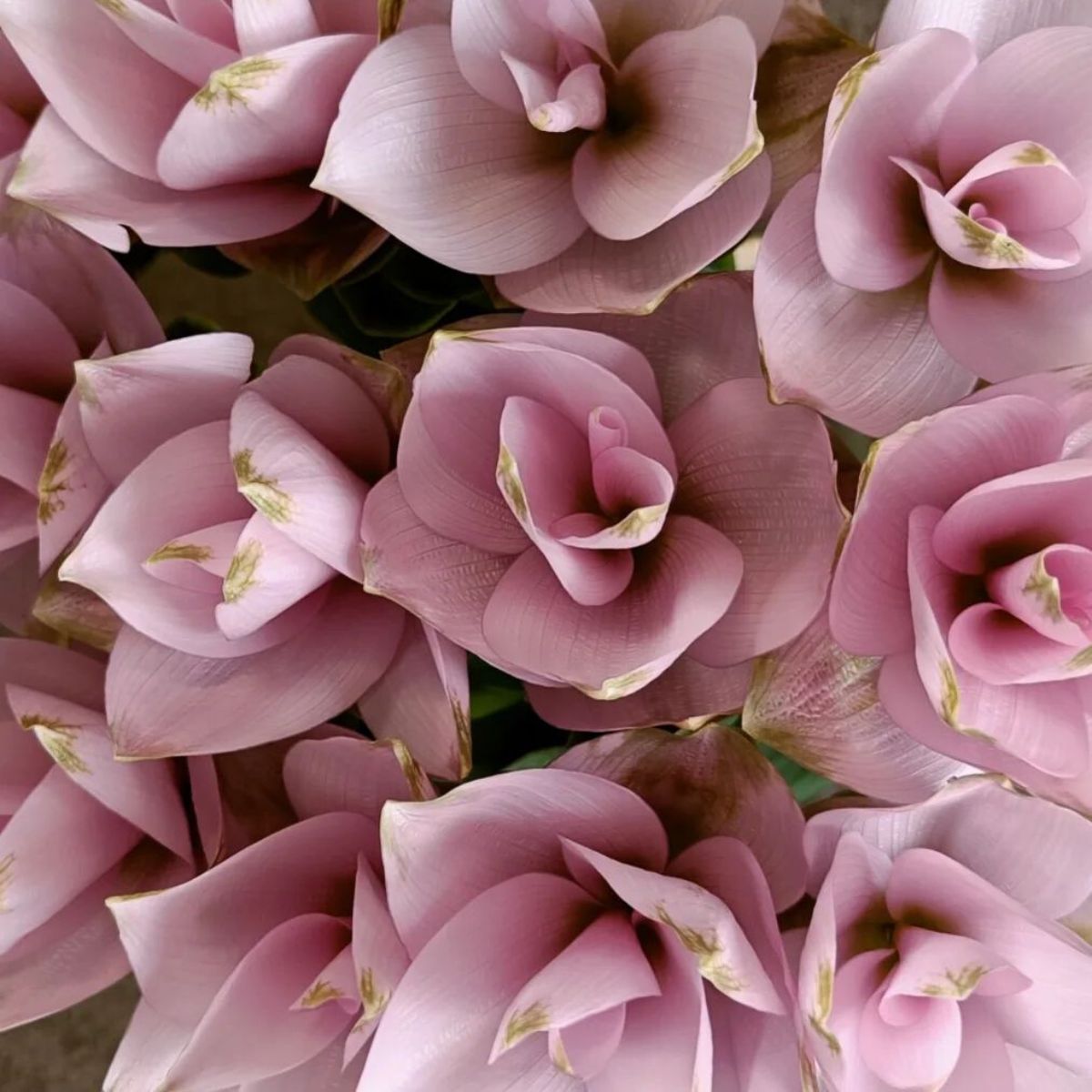 Start Your Floral Design With Siam Splendid
Looking to bloom up your new floral designs? Siam Splendid by Decorum has got your back! When adding them to your arrangements, big or small, they will quickly add a light pink pop of color to make your design even more attractive-looking. They will indeed cause astonishment among your customers because they are the center of attention.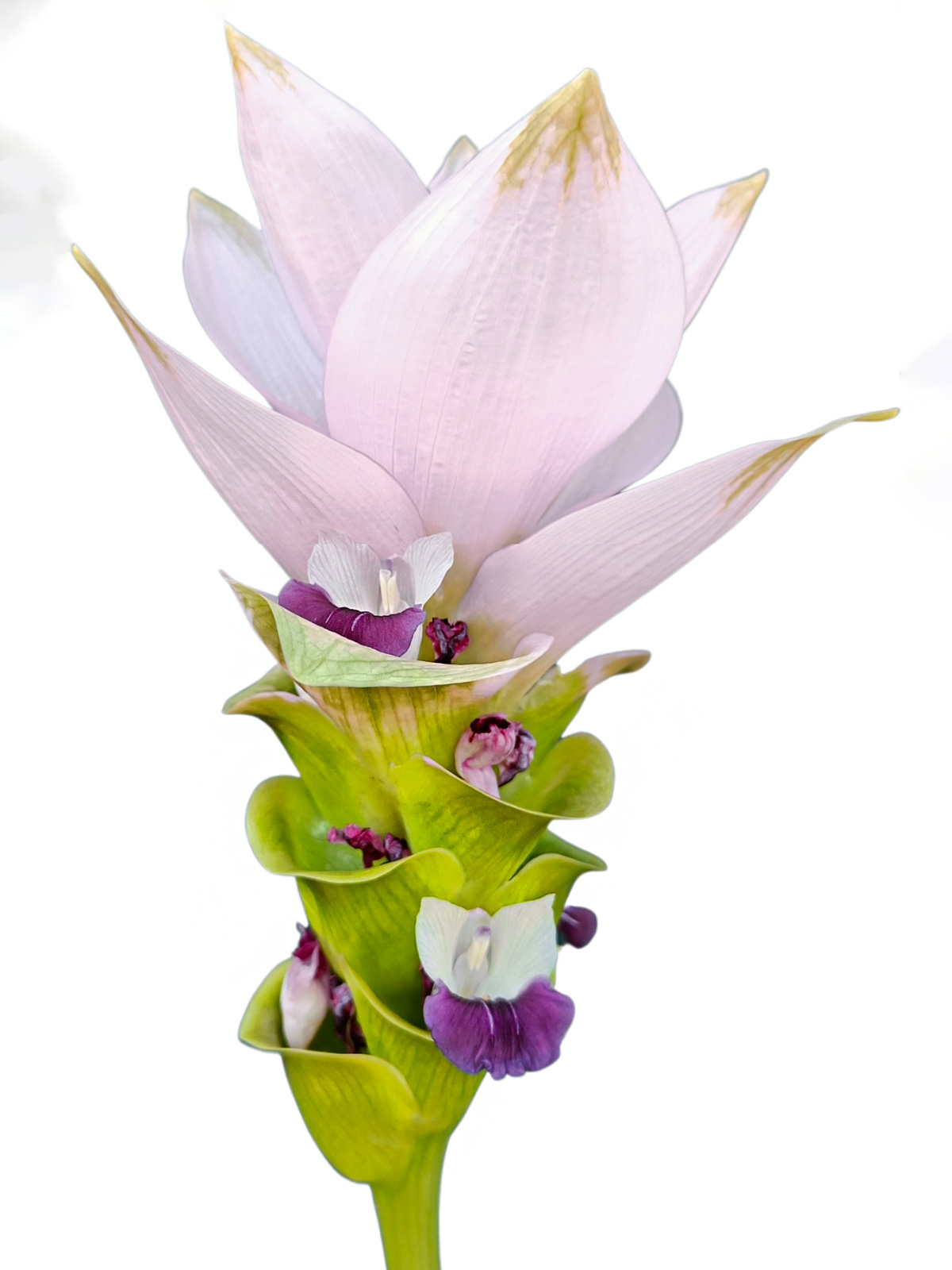 Villa Curcuma's Siam Splendid Range by Decorum Has Surprises Coming Up
In addition to this variety, you can soon expect two more stunning novelties in this new line from Villa Curcuma by Decorum Company. Grower Villa Curcuma is a member of the Decorum company, a group of over fifty dedicated quality growers, and all new curcuma varieties will be marketed entirely under Decorum.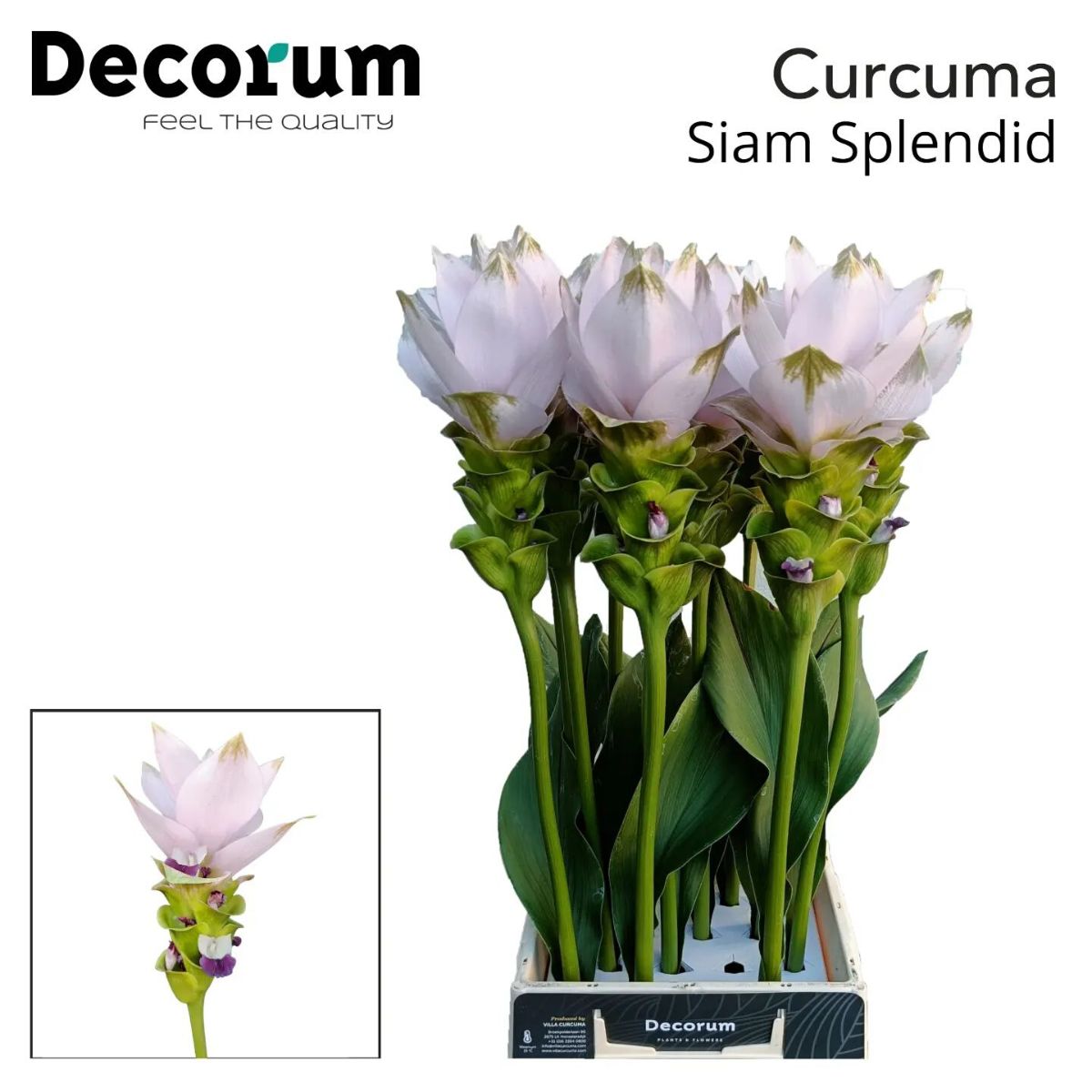 More About Decorum
Decorum Company is the premium brand of over fifty Dutch growers. All family-owned businesses, many third or fourth-generation growers. These growers work together to create a strong brand that stands for quality, innovation, and sustainability. That brand is Decorum.
With many innovations each year, the assortment of Decorum is always changing and always exciting. Decorum growers invest in sustainability. From natural energy projects to the most advanced growing techniques, Decorum works hard to make the world a better place. Less plastic and a lower CO2 footprint are key to their sustainability goals.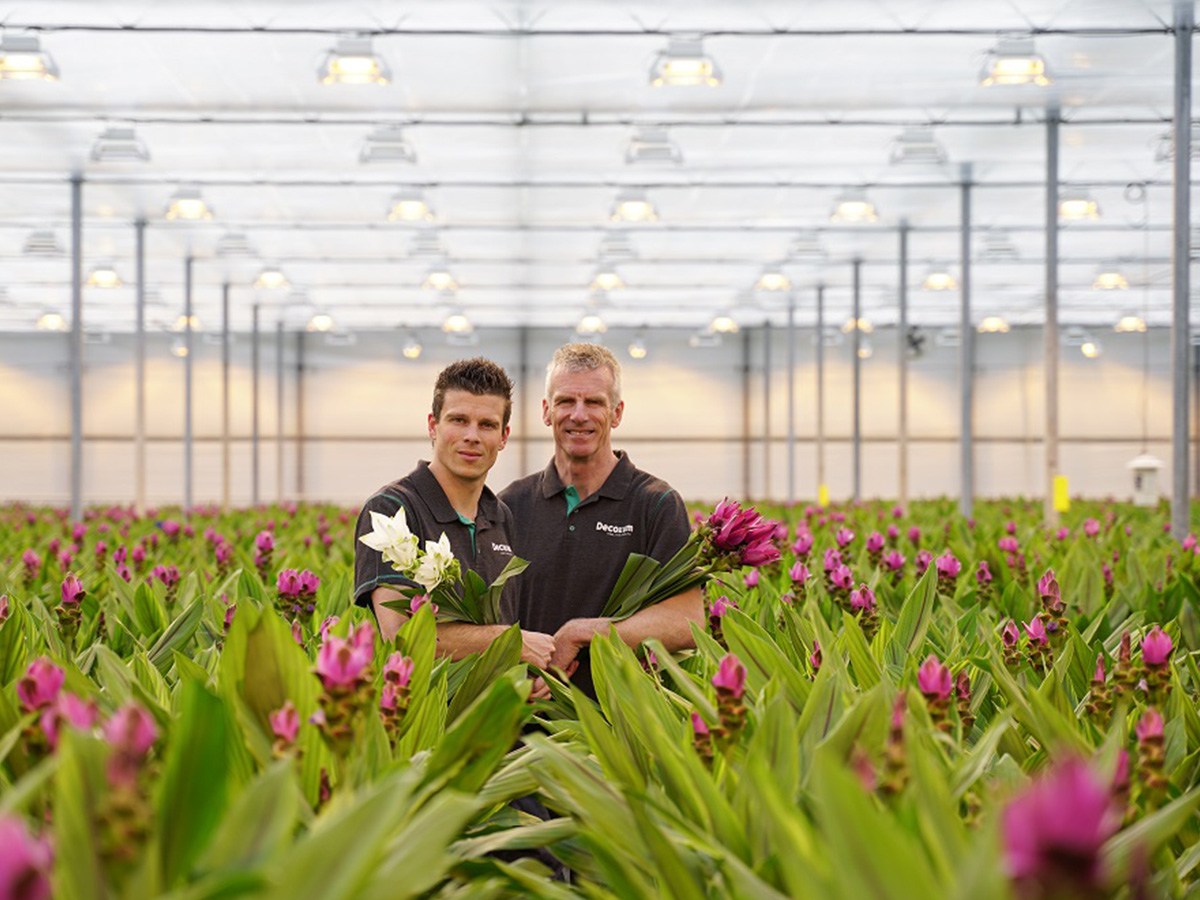 Only the Best
It goes without saying that only the best plants and flowers are selected for the Decorum brand as is the case with Villa Curcuma's newest variety Curcuma Siam Splendid Decorum's growers have a great passion for plants and flowers. Make sure to stay tuned to Decorum's news to be the first to find out about the next launches of wonderful novelties!