What are the most popular phalaenopsis in Brazil? If you want to stay up-to-date with the latest trends, just take a few minutes to read this, because Brazil is a progressive country when it comes to how Brazilians see this fascinating plant.
Insights from Breeder Floricultura
When you buy phalaenopsis anywhere in the world, also in Brazil, there is a good chance that you'll get one that originates in the greenhouses of Dutch breeder Floricultura. It is striking that Brazilian florists and consumers love basically all colors in the phalaenopsis spectrum. In an earlier interview on Thursd with grower Sítio Kolibri you could read that also special shapes get well noticed. And they are not only for the wealthy people. Regina Breg said: "(In Brazil) everybody is looking for these beautiful colored flowers.

Most Popular Phalaenopsis in Brazil
Marc Eijsackers, Marketing Manager at Floricultura: "Below you will find some of the most popular phalaenopsis varieties in Brazil. This is based on the purchasing behavior of our Brazilian customers measured over the past 2-3 years."
Phalaenopsis Freeride
The beautiful dark purple color produces many flowers and can be used to bend into all kinds of shapes because of its flexible branches. Freeride is a variety from the Elastica series.
Phalaenopsis Miraflore
All-time favorite because of its beautiful yellow color. Bright colors have been very popular for years in Latin America and Brazil in particular.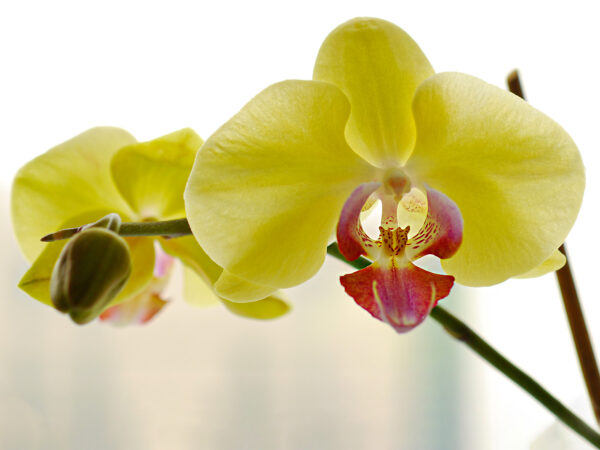 Phalaenopsis Streetwise
A multiflora variety that is popular with growers and consumers because of its production performance (many branches) and with consumers because of its special flower pattern and color.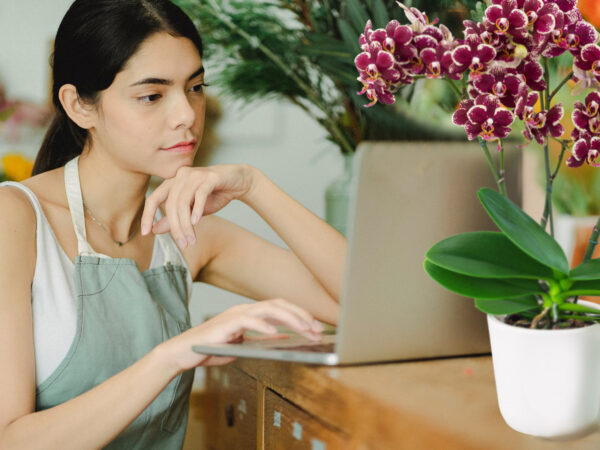 Phalaenopsis Safe Haven
This is the definition of a bunch of flowers. Only it is a phalaenopsis that lasts much longer, at least 70 days! Safe Haven has a bouquet appearance thanks to the many closely packed flowers. Safe Haven is a variety from the Flowerful series.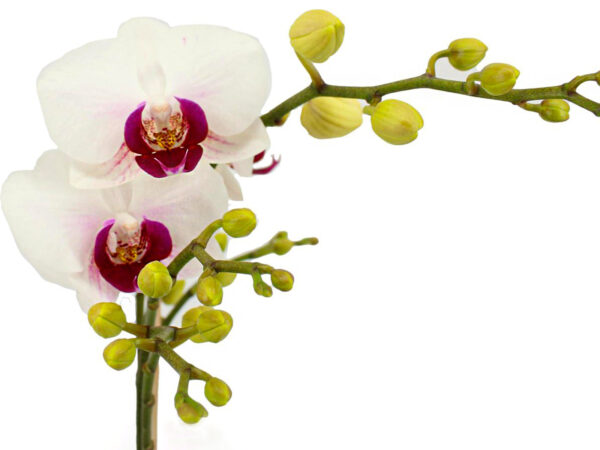 Phalaenopsis Carrotcake
One of the few phalaenopsis varieties on the market that is truly orange. Very bright and outspoken. And consumers and growers in Brazil can appreciate that.
Header and feature image courtesy of Amina Filkins.