There are three fabulous new rose varieties that are in sight to continue celebrating the galore of the summer season because what is summer without a bunch of divine roses? Whether it be used for a center table decoration, to decorate any summer event, for a bouquet of its own, or even as a birthday gift, these three new rose varieties are everything that is right for summer.
Elevating Your Summer Season With New Rose Varieties
You may be wondering what the perfect summer combination is and Ecuadorian rose company Rosaprima has just the right formula. There are only two components: summer and the perfect summer roses. And as the summer season unfolds, they are more than thrilled to announce the addition of three new exquisite rose varieties to their collection.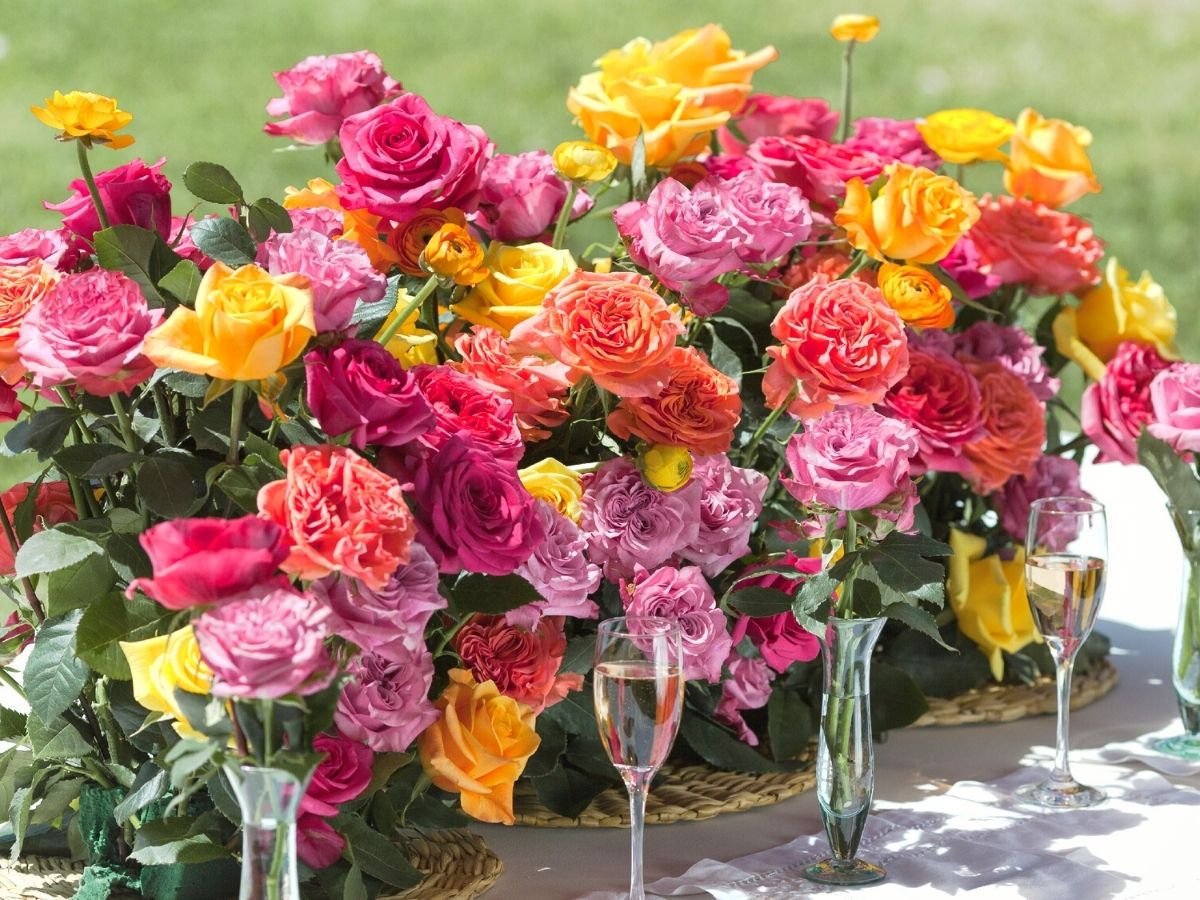 These vibrant roses will not only embellish any floral arrangement with a burst of color and elegance but also makes a standalone bouquet look perfect, just in time to gift to your loved ones as well. Go ahead and meet Country Blues, Sweet Memory, and Green Romance, the latest roses that promise to steal hearts and captivate any floral composition.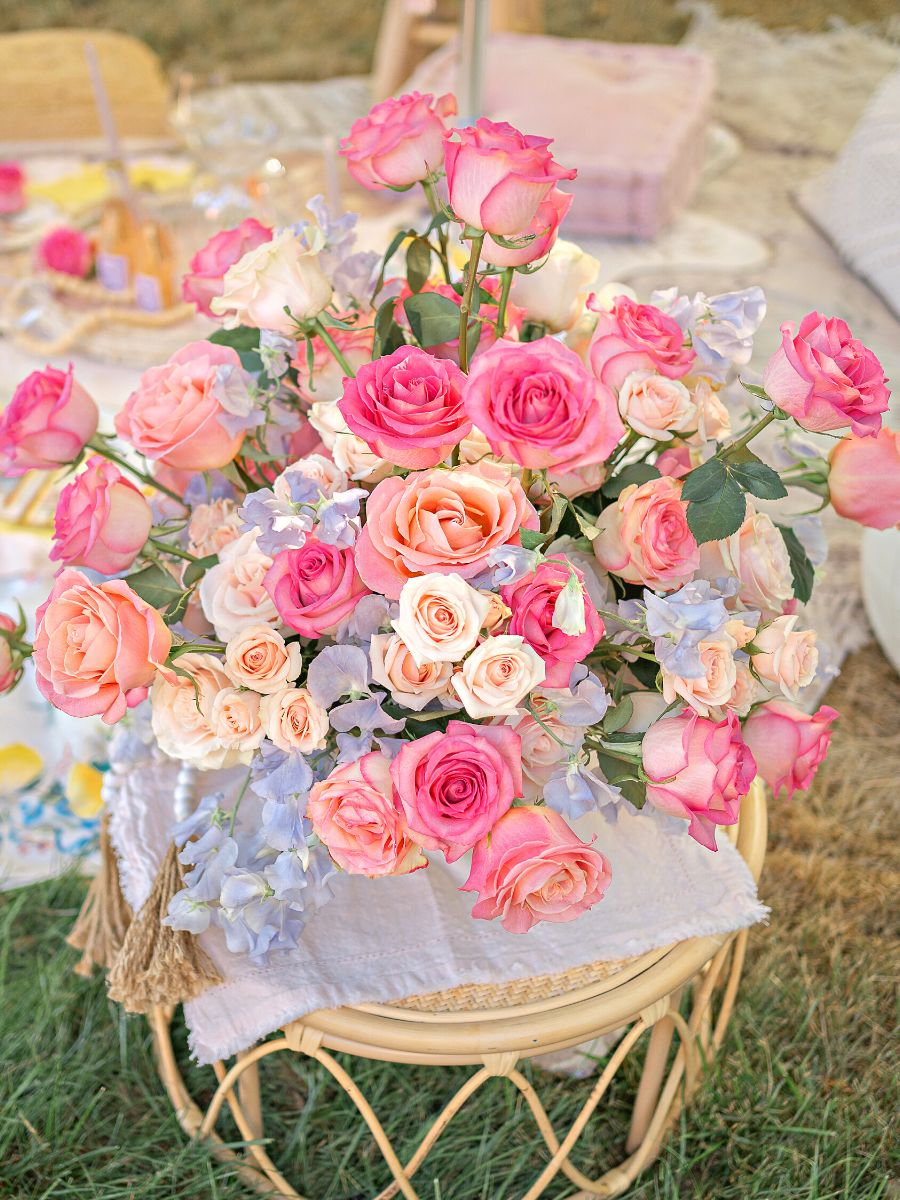 Country Blues - A Delightful Garden-Like Rose
What is the special touch of Rose Country Blues and why do rose lovers adore it so much? The least we can say about this rose is its ability to completely steal the show with its heart-shaped aperture and rich pinkish color.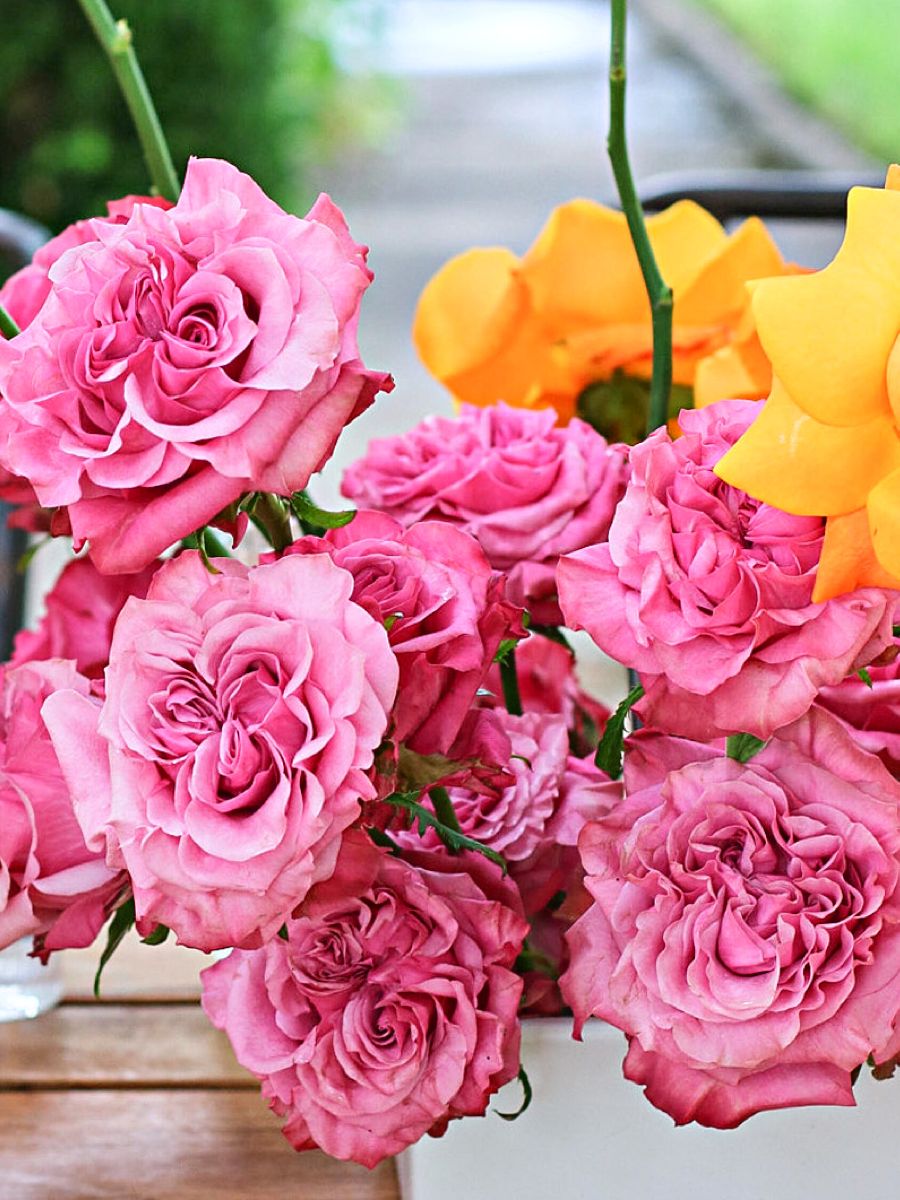 Its enticing garden-like look produces a lovely interplay of softness and depth, making it a florist's favorite and a must-have for floral designs and decorative purposes as well. Country Blues roses are sure to add a dash of boldness and elegance with their unusual design and vivid hues, assuring it will become an instant classic and very loved rose variety among rose fans all over the world.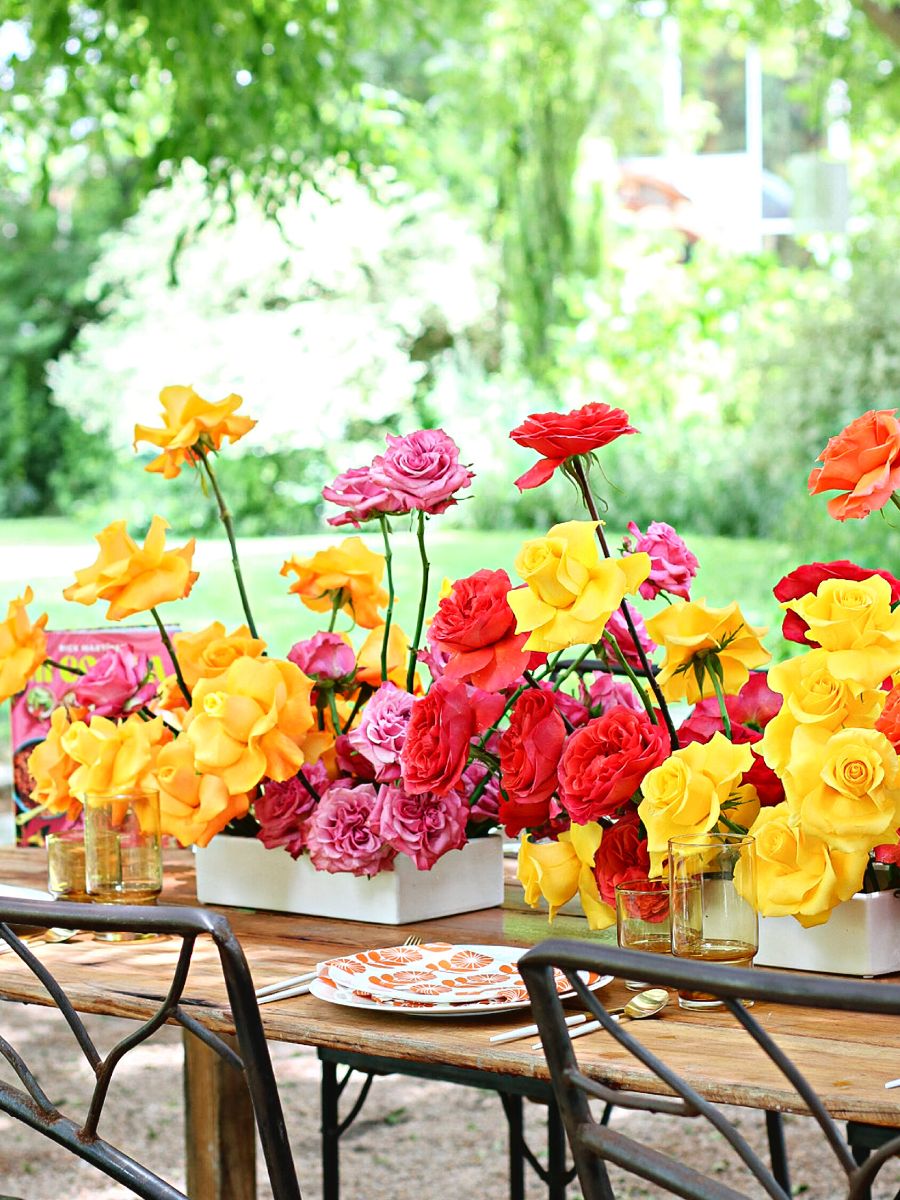 Sweet Memory - A Medium Pink Beauty
Now that pink is reigning over the world and has without a doubt become the most popular color of the summer season, of course, there's also a medium pink rose that'll resonate to help you achieve your pink floral dreams. The Sweet Memory rose stands out as a medium-pink beauty in the realm of pink roses. With its generous petals and enduring vase life, this rose surpasses many of its counterparts. Bursting with elegance, this rose is a tribute to its name and a remarkable component for a sophisticated floral piece. Sweet Memory highlights a rose's elegance and timeless charm, making it a must-have.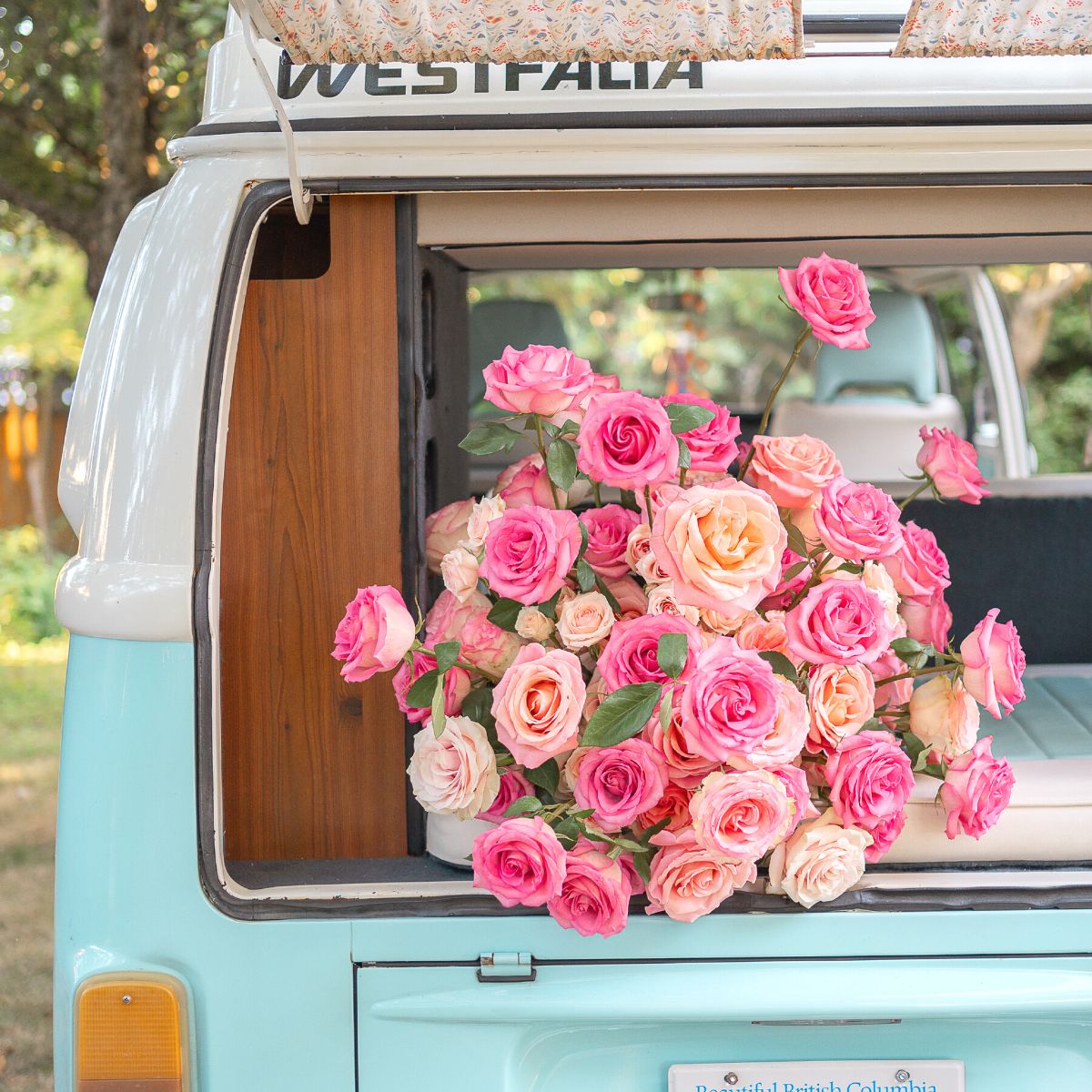 Green Romance - A Rose That Dances With the Summer Winds
Although summer is completely filled with bold, colorful tones, having green roses around will definitely create an eccentric contrast. If what you're looking for is to embrace the summer season freshness, then Rose Green Romance is for you.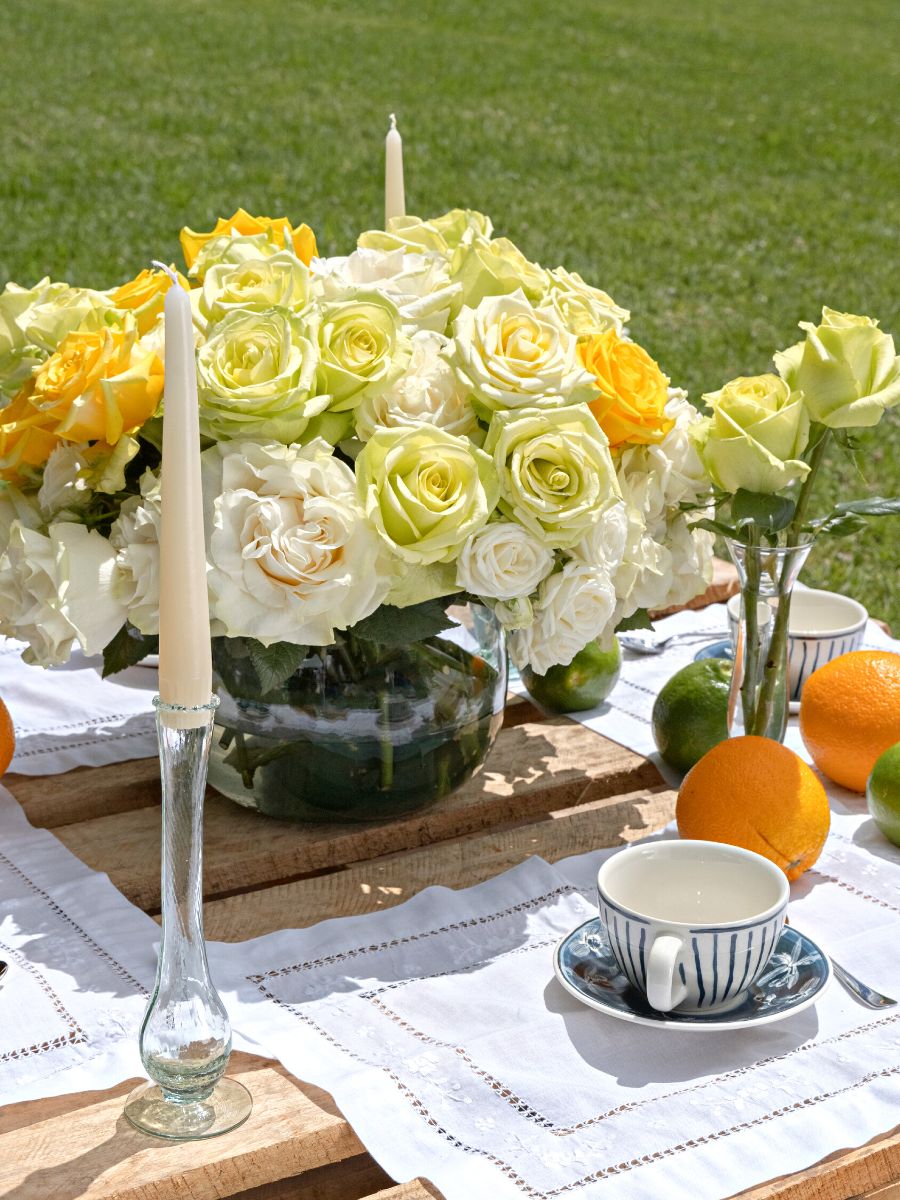 It is a rose with dainty petals that sways in the summer breeze. The verdant hue of its petals mirrors the landscapes of the season, giving a sense of freshness from the inside out. Green Romance brings a special twist to traditional rose varieties and its presence will infuse any arrangement with natural beauty and color.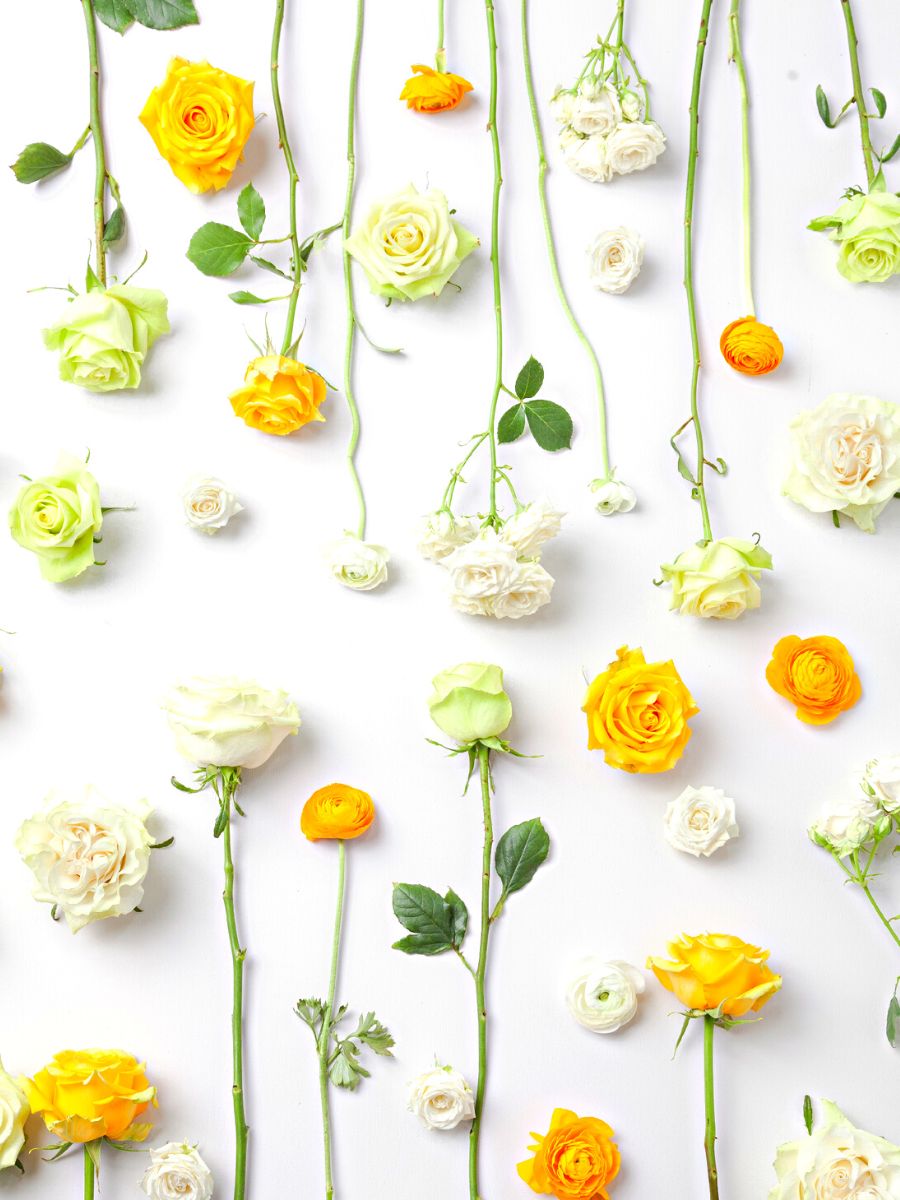 Whether you want to create a romantic table setting, a sophisticated installation, or add a touch of nature to your surroundings, these three new roses by Rosaprima will be your go-to option. Start embracing and enjoying the summer season as you should by adding your favorite flowers!