The floriculture sector is constantly evolving and at Thursd, this is no different. To wrap up a beautiful year full of floral stories from around the sector, while keeping an eye on the exciting opportunities for 2022, Thursd launches a new website right before the year's end.
Thursd Launches a New Website
With over two thousand articles and blogs from the editorial team, floral designers, and partners, the Thursd.com website you've come to be familiar with started to burst at the seams. To keep accommodating our visitor's wishes and give you the best user experience possible, a new platform was necessary. While the overall look and feel of your favorite online floral meetup spot remains similar, some key changes and improvements have been made.

New Features and Improvements
Building and launching a new website - especially one as big as Thursd - is not an easy task. It takes time and diligence, and above all, a lot of patience. And you never get it right on the first try. While we've migrated all of our existing content from one website to the new thursd.com, you might run into some bugs and little creases that we are still trying to smooth out. So if you find a broken link or a missing image, don't worry! The Thursd team is on it.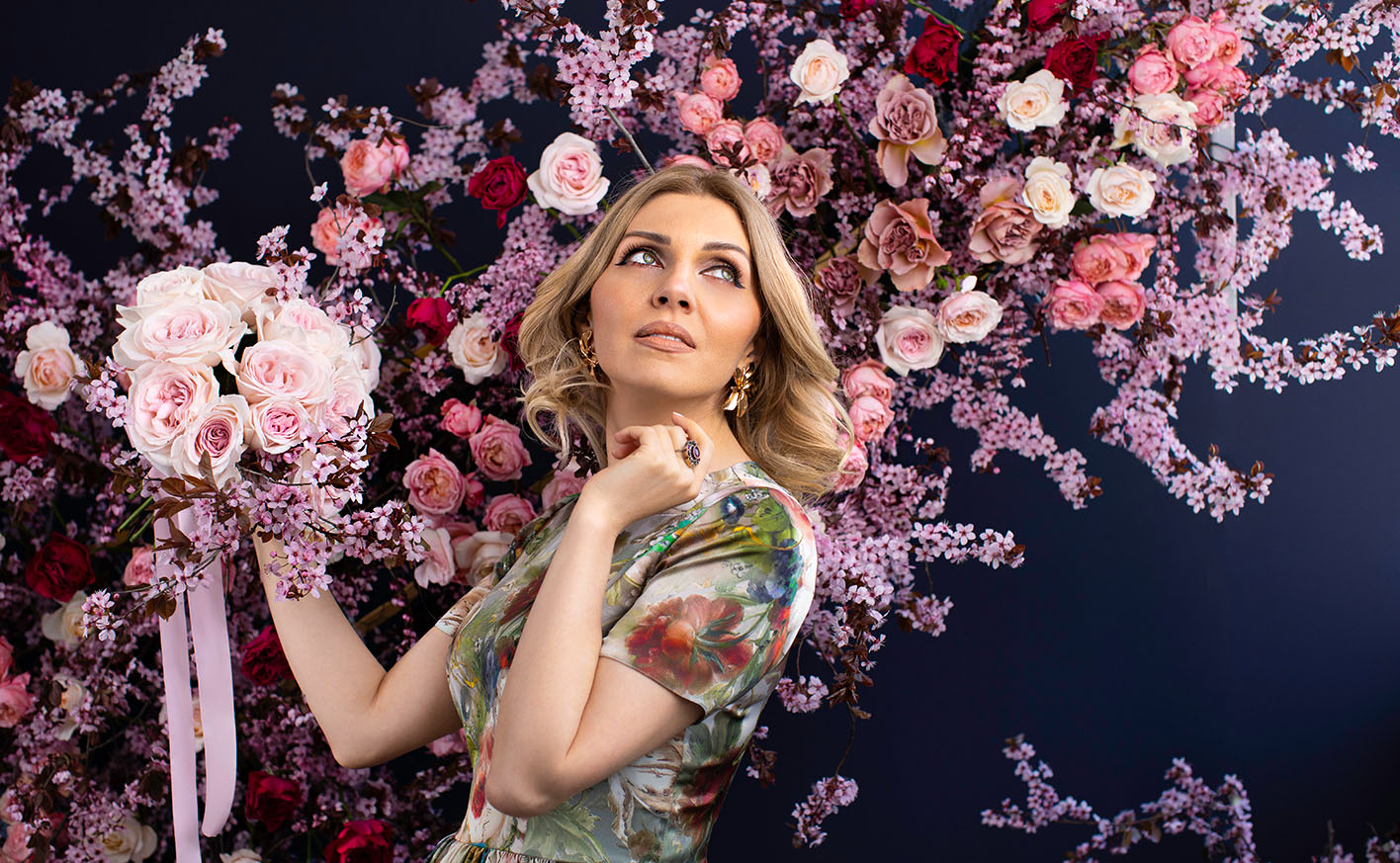 Need for Speed
The first thing that will be noticed is how fast the website pops up on your screen. We have made big improvements here, so you will be able to loll about the blogs and articles hassle-free.
Your time is precious, so we have indicated the reading time with every story. Handy, isn't it?
Find Everything
The new thursd.com has way better built-in options for searching, We have listened and analyzed very carefully what people come to find on our platform. You will love the Highlighted categories buttons.

And in the top menu, there are even more categories available for you. Find your favorite subject in over thirty categories here.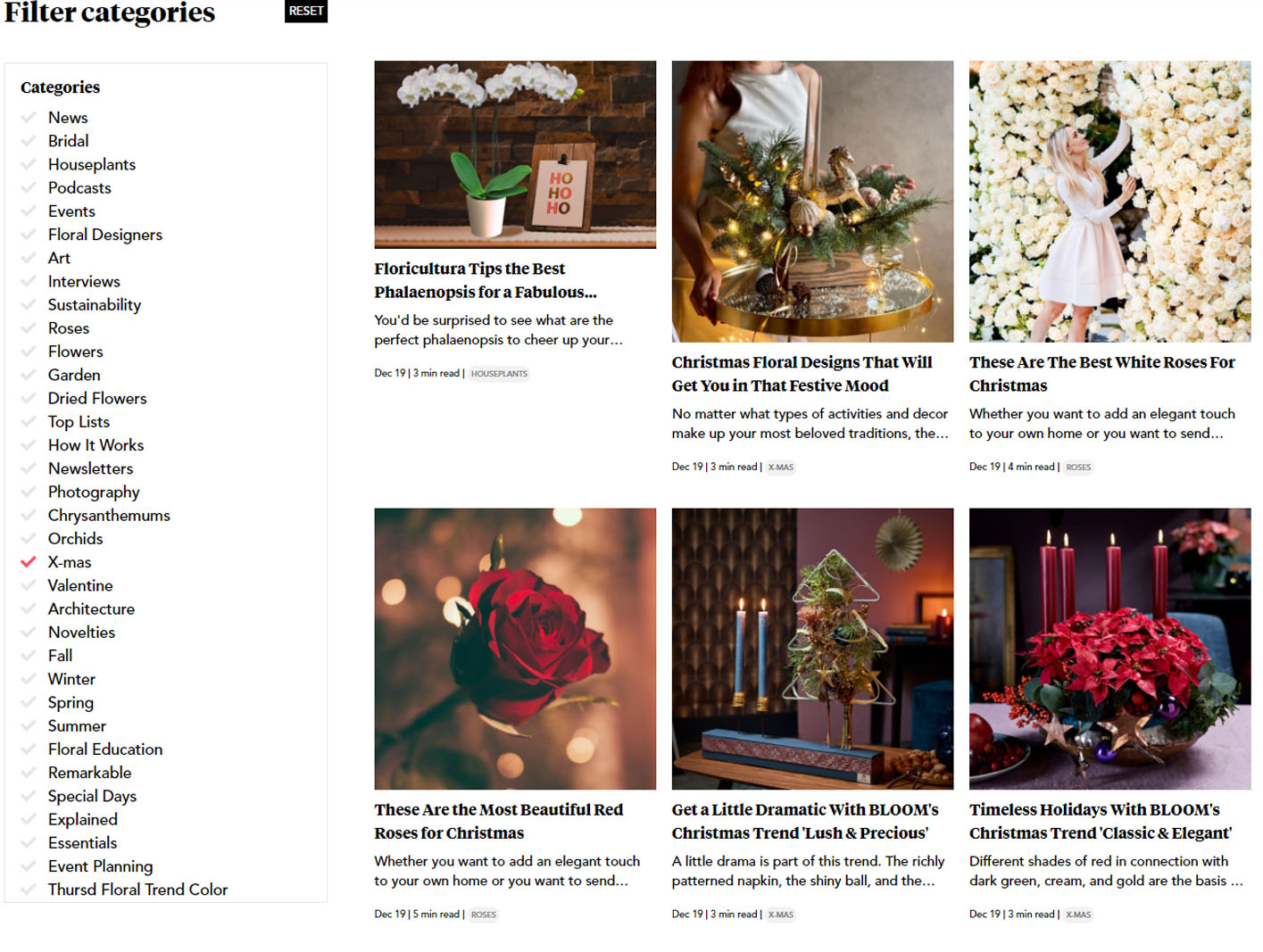 Connect With Your Floral Friends
Did you know that a lot of your floral friends are on Thursd already? Many of the world's breeders, growers, producers, traders, educators, and florists have claimed their spot on our platform, presenting themselves to the world, connecting with you. Check 'Who's On' and look who's there. If you aren't on Thursd yet, why don't you join our community?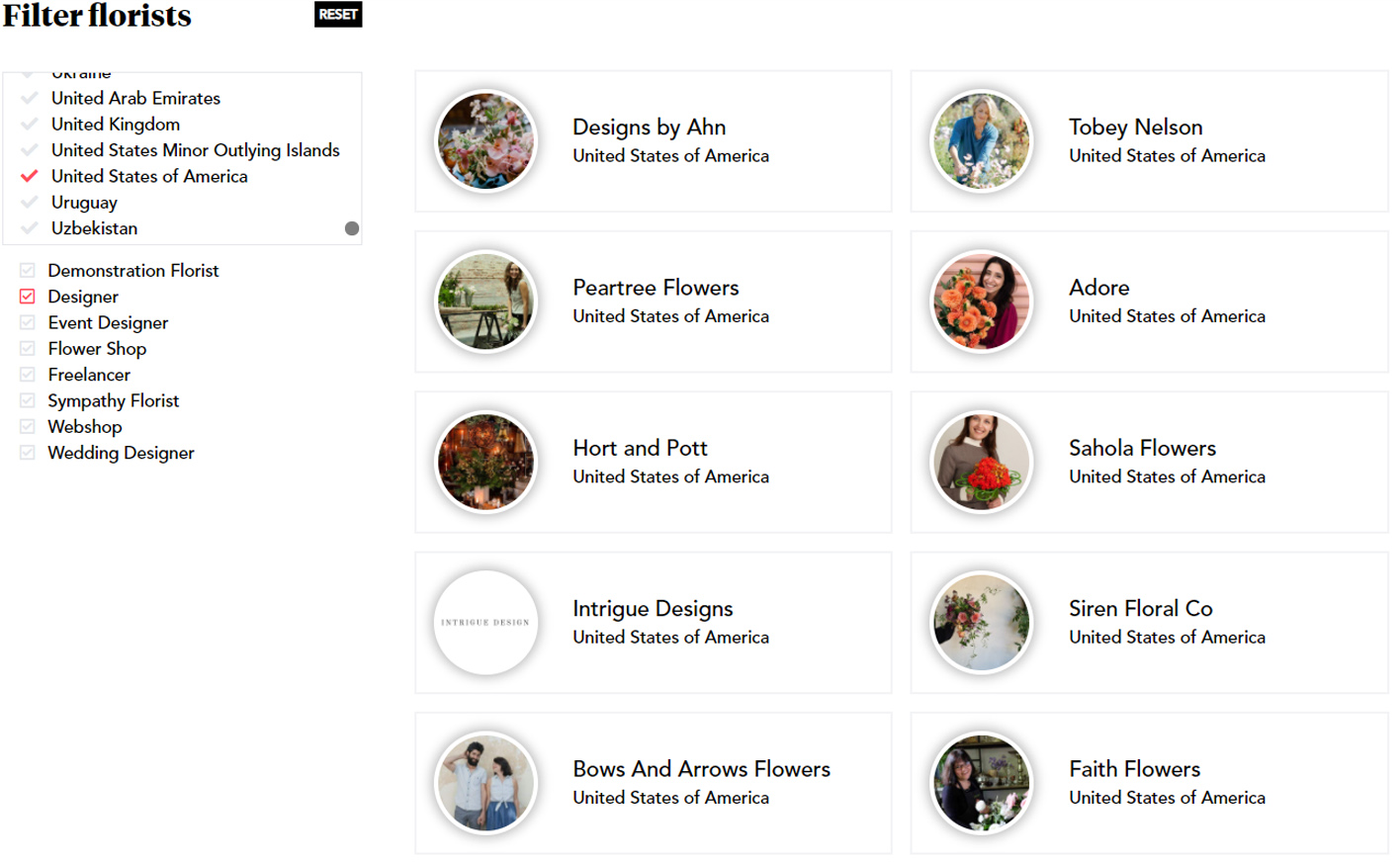 The database of exclusive flowers, plants, and essentials connected to all these links in the floral chain is ever-growing. Thursd shows not only the products in our industry but also how to get your hands on them. This is a unique feature in floriculture.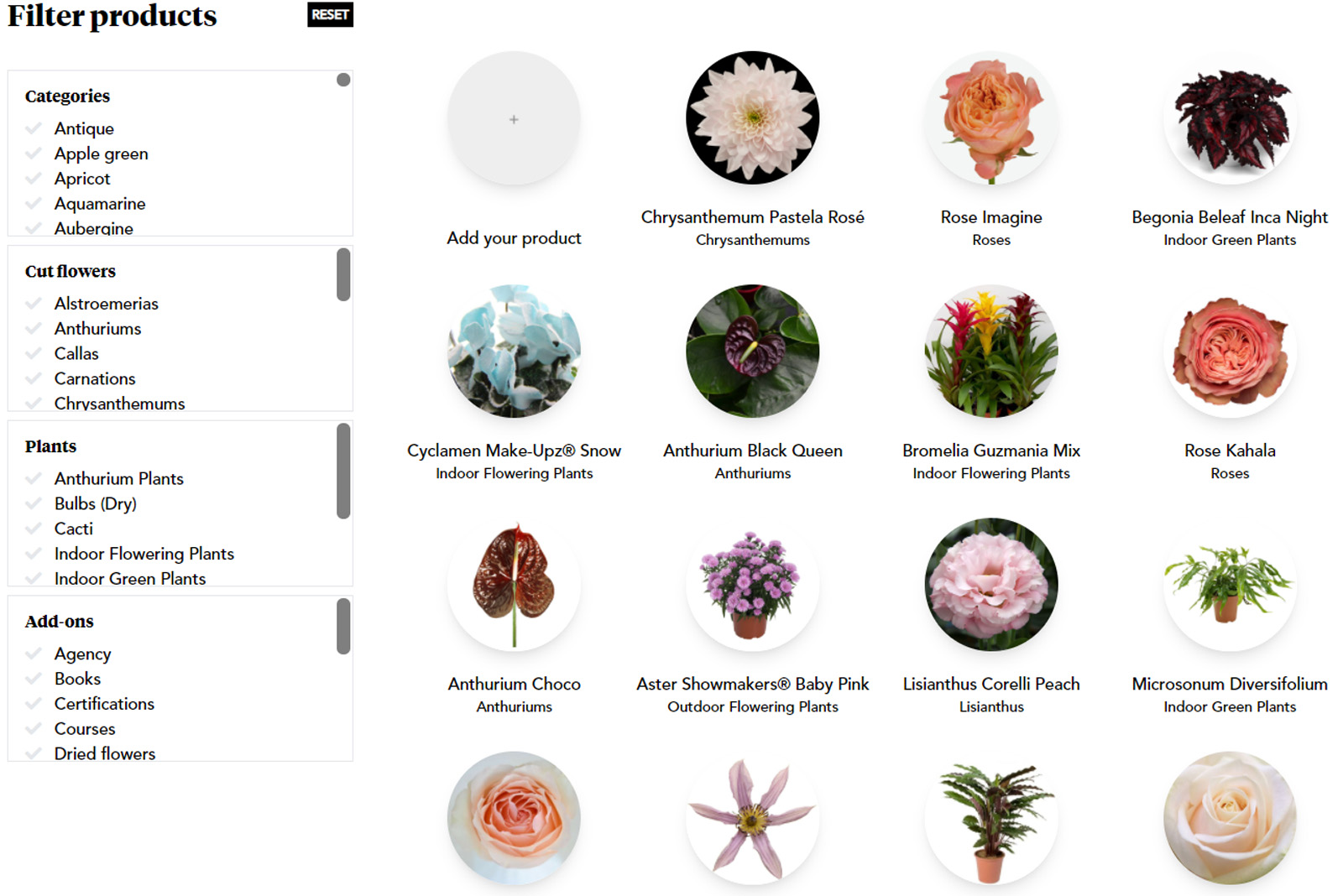 Share From Thursd
We can imagine that you like our articles and blogs so much that you want to share some of them with your friends and colleagues. See that tiny arrow on the right here? Click on it to share this article or blog via Facebook, Twitter, LinkedIn, or WhatsApp.

Enjoy Your New Thursd.com!
We hope you will enjoy your new Thursd.com. Bear with us that there are some minor fine-tuning issues that will be fixed quickly. Please do not hesitate to contact us through [email protected] for any comments, suggestions, or to join Thursd.