According to recent Valentine's Day statistics, consumers are spending more than ever before. In the last few years, as people were for a long time hunkered down at home, the spending trend only increased — particularly when it comes to flowers! After all, with all that's going on in this hectic world, celebrating love is more important right now than ever. What follows are a few key takeaways from past years' Valentine's Day spending reports; keep them in mind when you prepare for your Valentine's Day sales.
What We Can Learn From the Recent Valentine's Day Statistics
1. Americans Will Spend $26 Billion
According to the statistics of Statista.com, the rise in Valentine's Day spending among US citizens is not a COVID fluke. Although COVID might have sparked the interest in sharing more love on the 14th of November, the spending remains high in the post corona era as well. Back in 2018, the spending was $ 19.6 billion. Five years later these are expected to be 32% higher. In the midst of the pandemic (2020) it topped at 27,4 billion, but it stayed high afterward, which is a positive sign for the industry of love.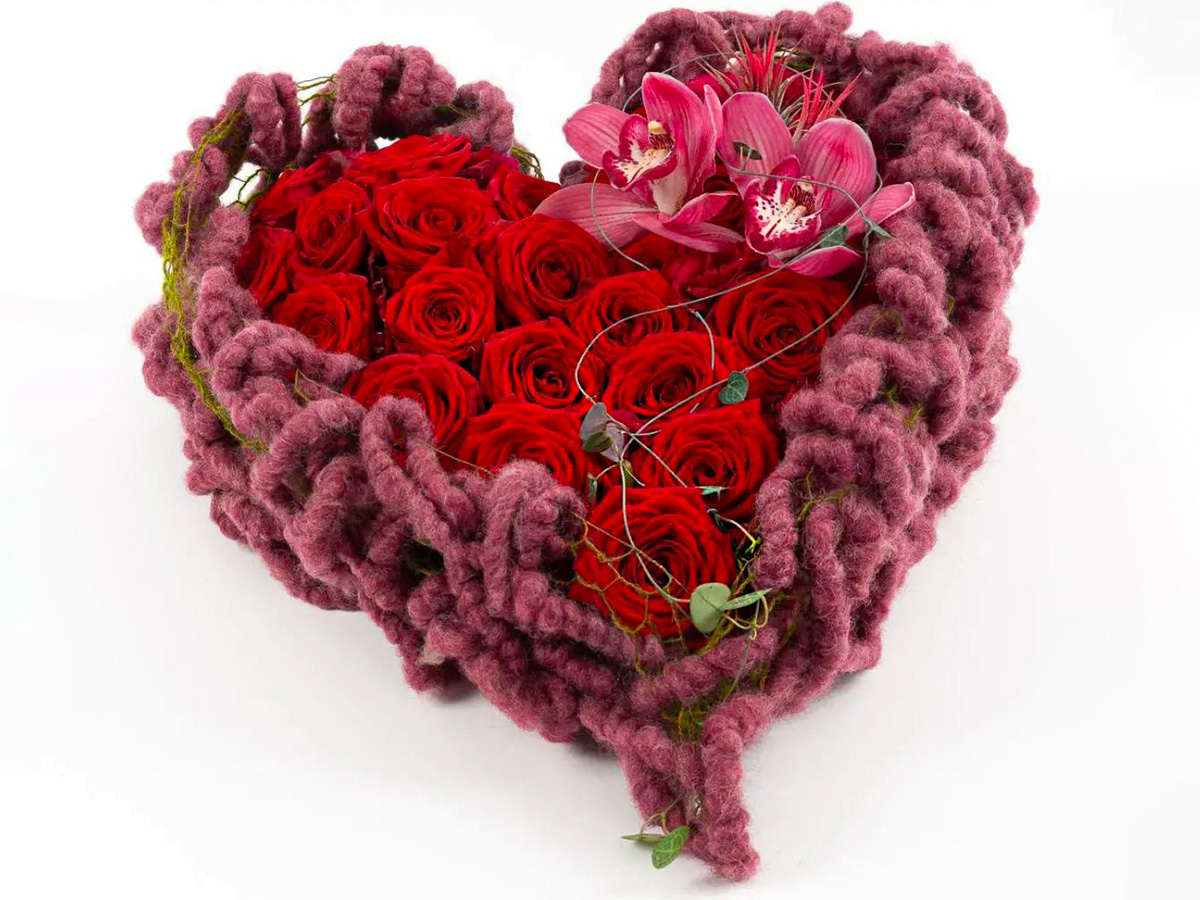 2. Valentine's Day Average Spending Is Increasing
It must be said that the number of people celebrating Valentine's Day is gradually decreasing since the earliest statistics from Statista.com. In 2007, 63% of respondents in the United States said they planned to celebrate Valentine's day that year. In 2023, this will be around 52%, a percentage that is quite stable since 2014. 28% of the respondents that do not plan to celebrate still plan to mark the occasion, which can result in quite some impulse purchases. No reason for short-term worries here.
According to the National Retail Federation (NRF) statistics, the average spending of $196.31 in 2020 per person was a record high and was $32 lower in the year after. That picked up again in 2022 with an average spending of $175,41. The expectation for 2023 is that consumers will spend $ 192,80 on average, of which 36% will be on flowers. Not bad at all!
Prosper Insights & Analytics Executive Vice President of Strategy Phil Rist:
"Men, in particular, are more likely to give a gift of experience compared with last year. Another notable finding is more than half of consumers say they will take advantage of sales and promotions as they celebrate Valentine's Day this year."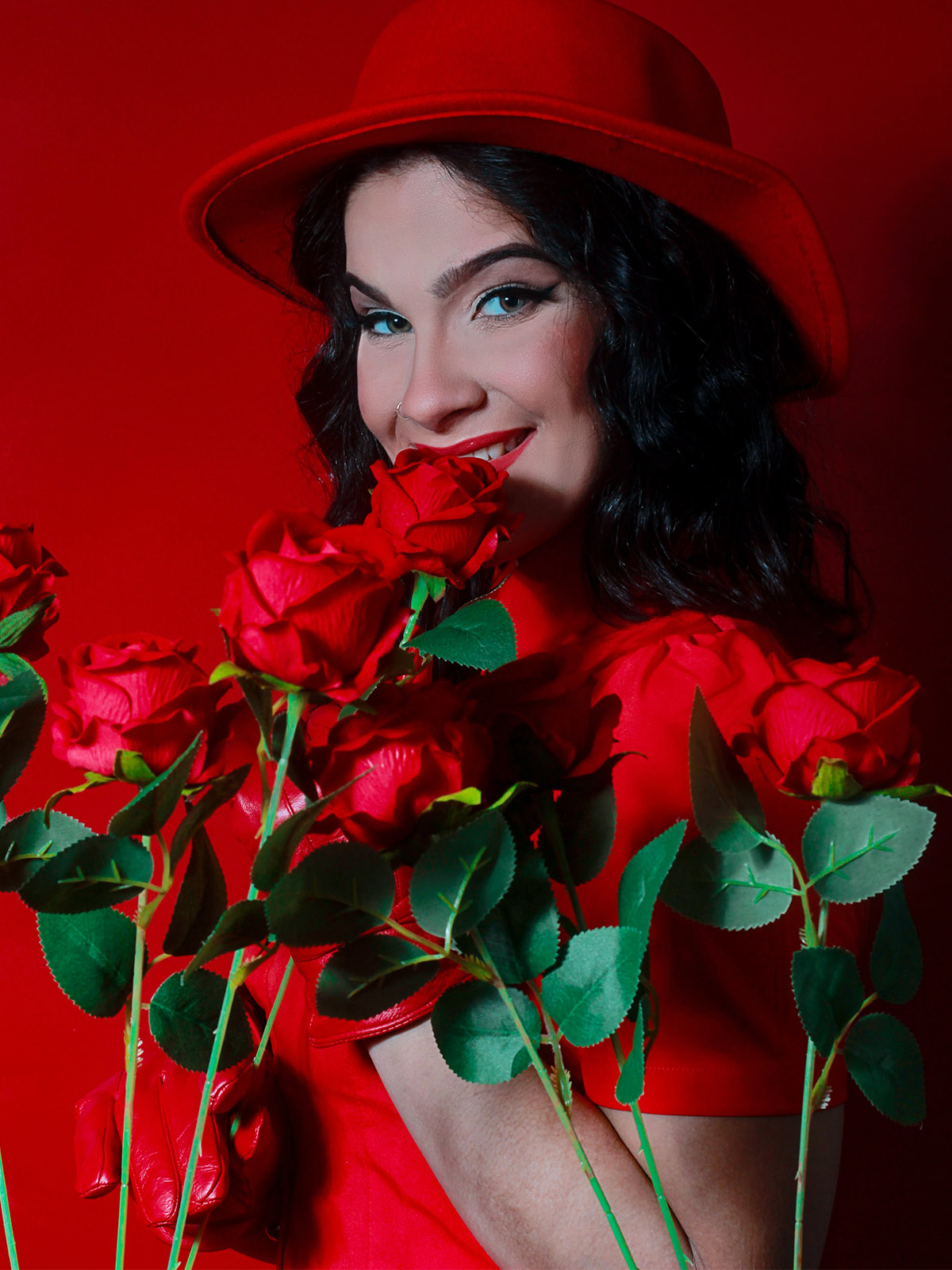 3. Red Roses Continue to Be the Most Popular Valentine's Day Flowers
It should come as no surprise that roses remain the flower of choice for Valentine's Day. In 2019, 85% of all flowers purchased were roses, and 69% of those were red roses. Other popular options included mixed flowers (45%) and plants (29%). This is a trend that stays.
4. Consumers Spent the Most on Candy, Greeting Cards, Dining Out, and... Flowers
NRF has published statistics on what consumers actually plan to buy for their loved ones. Flowers come as number 4 on their to-give list. Candy is king with 54% of the spending by the average American, greeting cards score 44%, a romantic dinner 41%, and flowers still a very acceptable 37%. Note that the majority (38%) of the consumers will go online for their purchases. Only 17% actually plan to visit a specialty store, like a florist.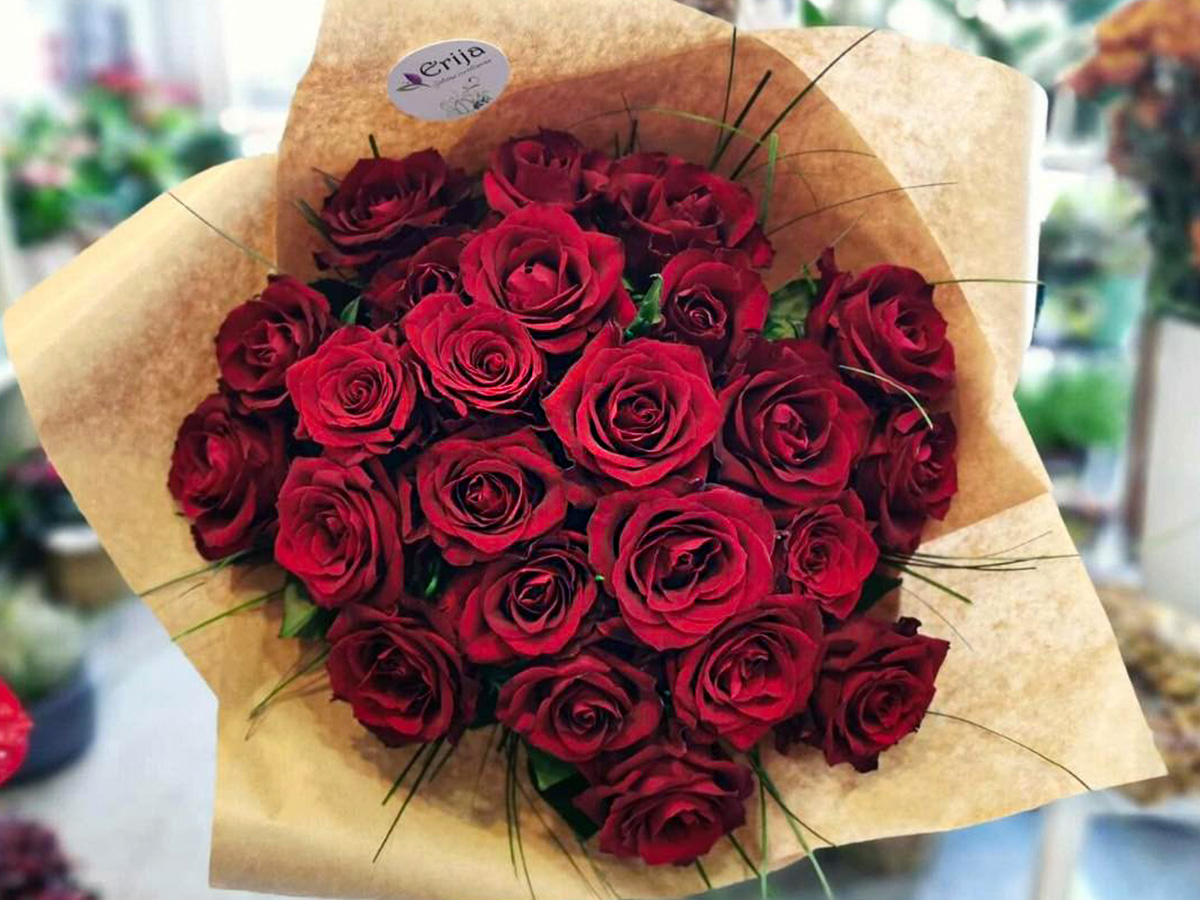 Final Thoughts
Consumers are no longer limiting their Valentine's Day gifting to a spouse or romantic partner. The holiday has come to mean so much more, as people share their love with family, friends, and even pets. And while the sales results for 2020 were impressive, they're only the beginning. Take advantage of this enormous opportunity to help more people than ever to give the gift of flowers this year!
As a florist, be sure to have a presence online and be aware that most of your customers will be men who do not usually see a florist shop from the inside. Be the authority that you are and help them have a wonderful Valentine's Day. They will come back for more...