Anyone who says that in summer there's no place for fresh flowers has not been paying attention.
Summer is the best time of the year
Where everyone is thinking of the BBQ and the beach, the seasonal cut flower has claimed its permanent place. Next to a beer and kebab. Apply the saying, Bloom, Beer, BBQ copiously. Anytime the sun shines, you can put the flowers in the spotlight. So, don't forget about outdoor flower bouquets to brighten up your outside.
Outdoor Flower Bouquets
It is important that you, as a florist, ask the customer if the flowers will be put outdoors. It is up to you to make sure that flowers for outdoors are bound more compactly and that no delicate flowers stick out loosely above the bouquet. It is up to the customer not to put the flowers in the full sunlight.
There are Numerous Varieties of Summer Flowers
It would be a shame when the flowers that are cultivated in the summer, did not find their way to the garden table in outdoor flower bouquets. There is an overwhelming selection. Why not start with the sunflower? This king of flowers is available all summer long. In more colors and varieties than many people think.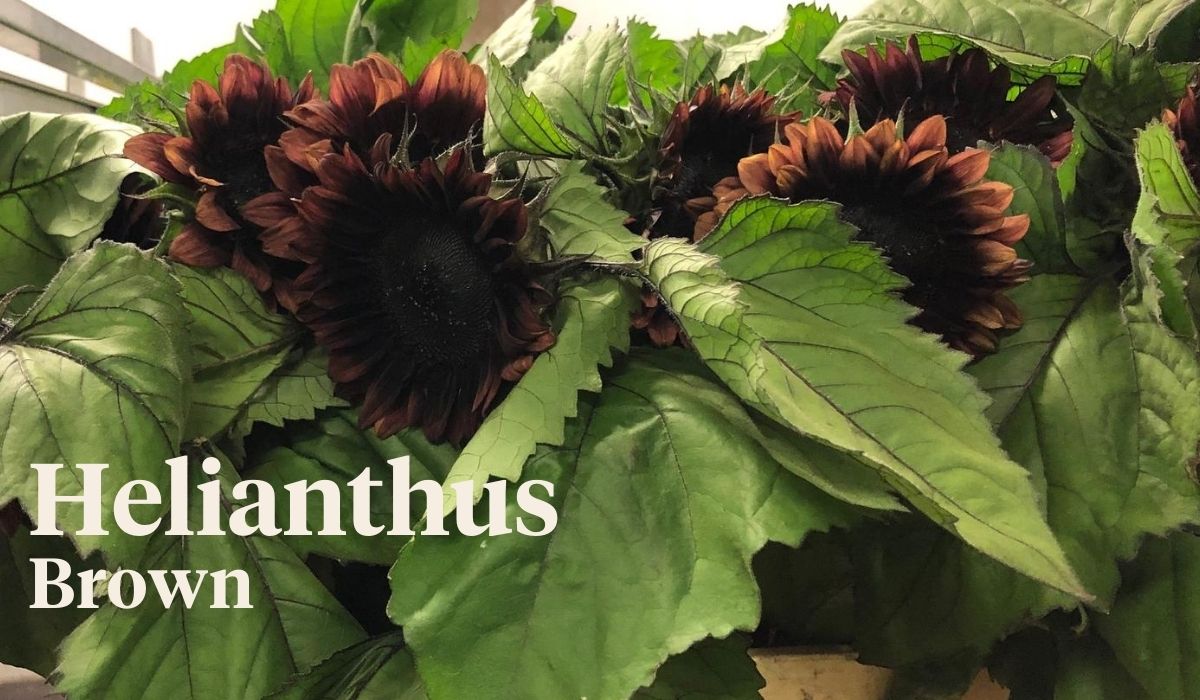 Also, there is a large range of the so-called field bouquet flowers like bupleurum,nigella (love-in-a-mist), delphinium ajasis (larkspur), carthamus (safflower or paint plant), daucus carota (variety of wild carrot), saponaria (Sweet William), and so on. In addition to these typical field flowers, there are also numerous flowers that are grown from perennials. The growers cultivate the perennials specifically to cut flowers from them. The growers are extremely proud of the high level of skill this requires: one example is the large-flowered delphinium. This often delicate-looking large flower is one of the sturdiest flowers in the vase. Other examples are the Lysimachia, the alchemilla (lady's mantles), phlox (flame flower), Astilbe, agapanthus (African Lily), eryngium (alpine thistle), aconitum (wolf's bane), and the perennial scabiosa. The list goes on and on.
Summer Flowers Growers
Because of the wide range of flowers that Summer Flowers growers can offer (140 different flowers in an almost infinite spectrum of colors), you, the florist, can offer every customer a unique outdoor flower bouquet. If, in addition to the standard flowers, you also offer BBQ bouquets, the summer will be fantastic!