The Heliconia Giant Green
The season has started for the delivery of 100 
Heliconia Giant Green
. Around between 2 and 10 arrive each day at
Ter Haar Ornamentals
in the Netherlands. Ter Haar is the exclusive importer of this amazing flower. These gigantic flowers come from the tropical rainforest from Ecuador where they are grown for the cut flower industry.
Some background info
When the flowers stay on the plant, they will flower like a white Strelitzia does. When this has happened, they have become impossible to transport. The stems and flowers are too soft. So all 100 Heliconia Giant Green flowers are cut when still ripe. Sometimes you see them with brownish or even red spots on the flower. This happens when they are grown in a bit darker place with less sunlight.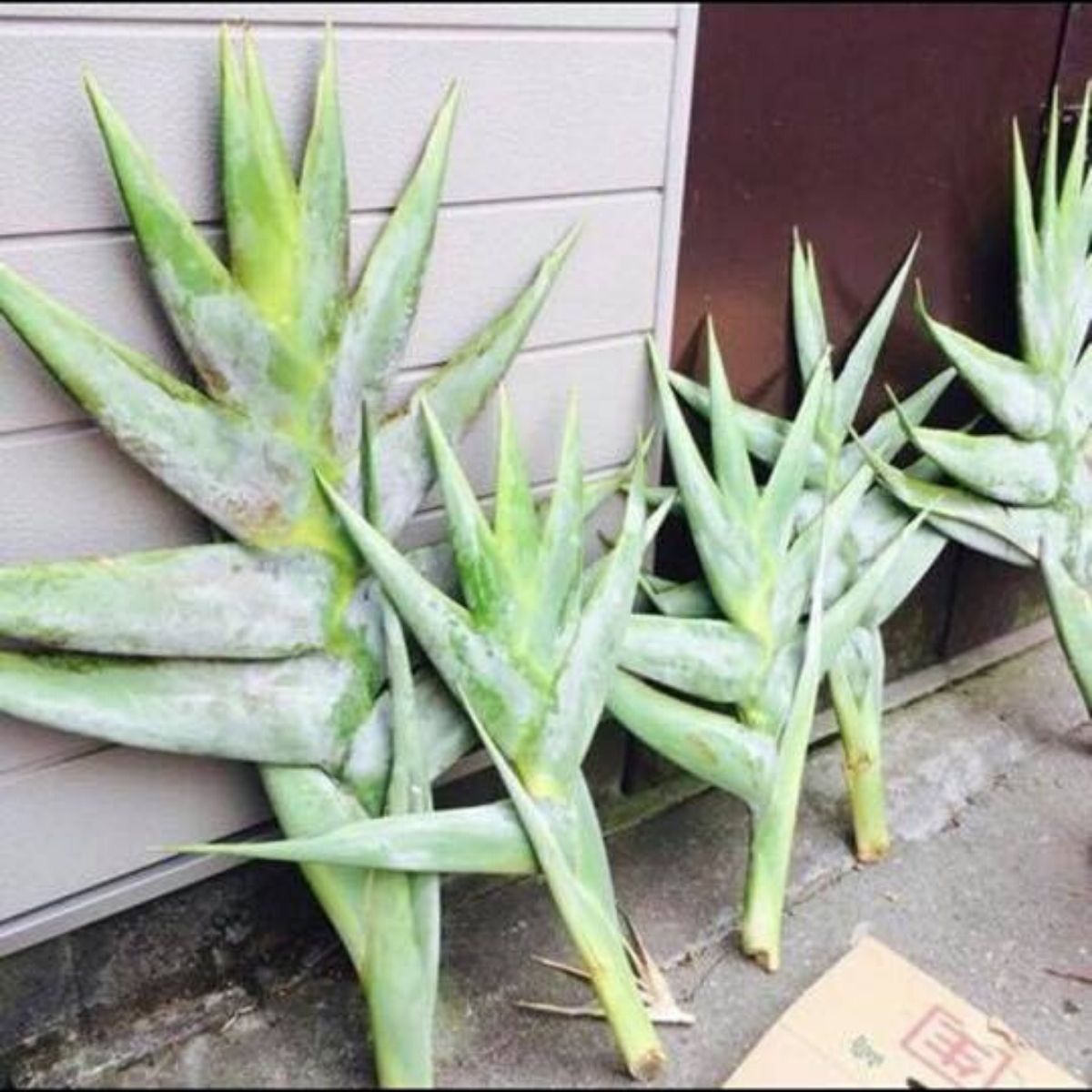 Period of flowering and availability
The season for this Heliconia starts around February. in this month just a few flowers are being cut, as most of these blooms flowers bit later. Until early June, by then it is really over. Worldwide only around 100 Heliconia Giant Green are available to the trade. Of these 100 specimen,
Ter Haar Ornamentals
sources many. Including the one which World champion Bart Hassam used during the Interflora / FTD World Cup competition in 2019.