My mother and father have raised me with a lot of love for flowers. Already at a young age, I went to help my aunt in her flower shop and I fell in love with the floral industry. Until today this love is still growing. I can't say I love only one flower in particular, although the rose is high on my list. But today I will highlight 10 of the best flowers and their characteristics for mom.
10 Of the Best Flowers
You might consider that gifting someone you love a bouquet is a very "common" gift to give. But to your mother on Mother's Day, however, it is the unique and most stunning and beautiful gift possible.
1. Peony
This many petaled flower represents romance for me, but in the old days, they would say the peony stands for "anger". Sometimes mothers have to become angry to their kids, and sometimes they are so sweet, like these peonies.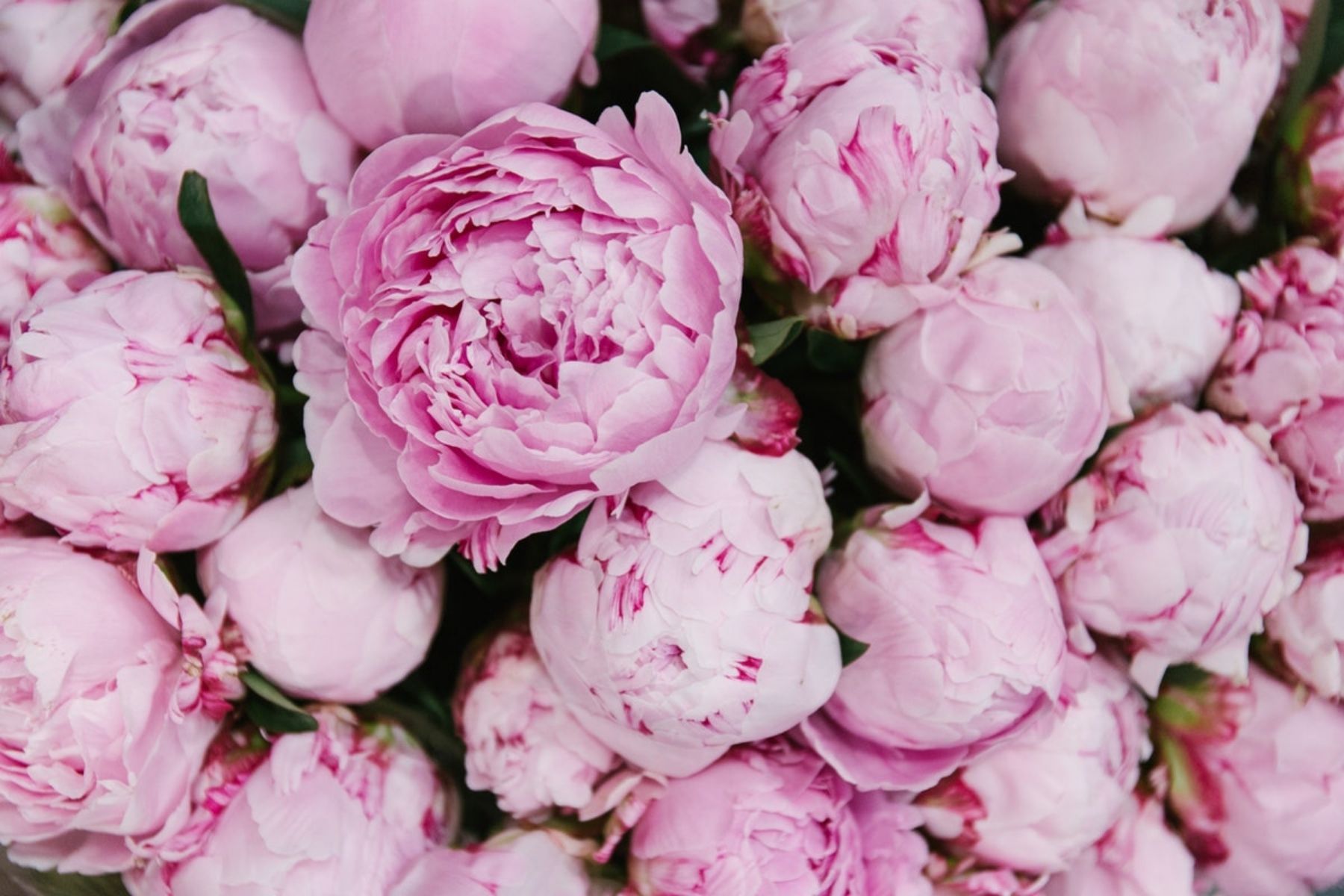 2. Gerbera
The gerbera reminds me of the drawings I used to make of a flower, like a daisy. Like a painting for Mother's Day! Brings back happy memories!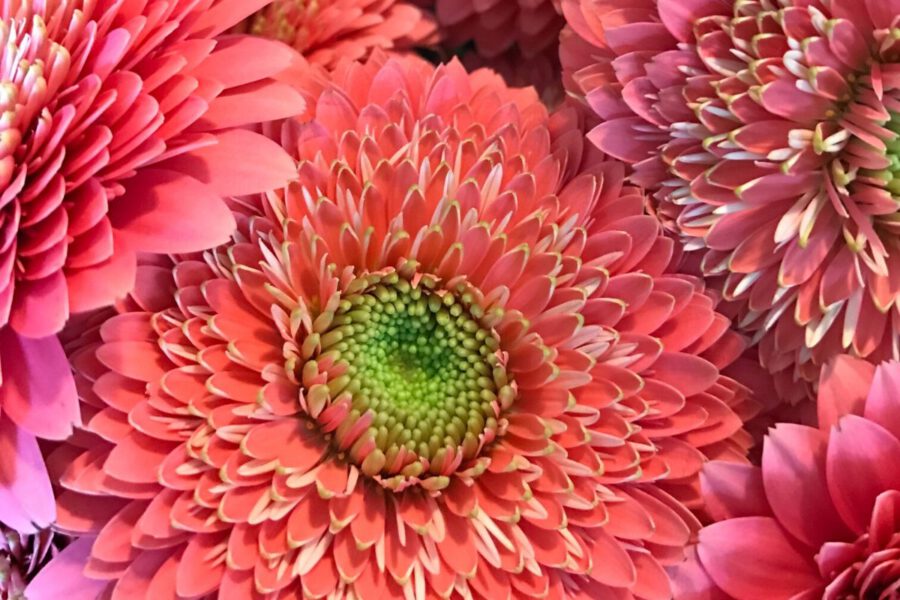 3. Lisianthus
A strong flower that is resilient and yet playfull, romantic and sturdy. Mothers do have many characteristics too! Lisianthus has a long vase life: they will bring her great pleasure.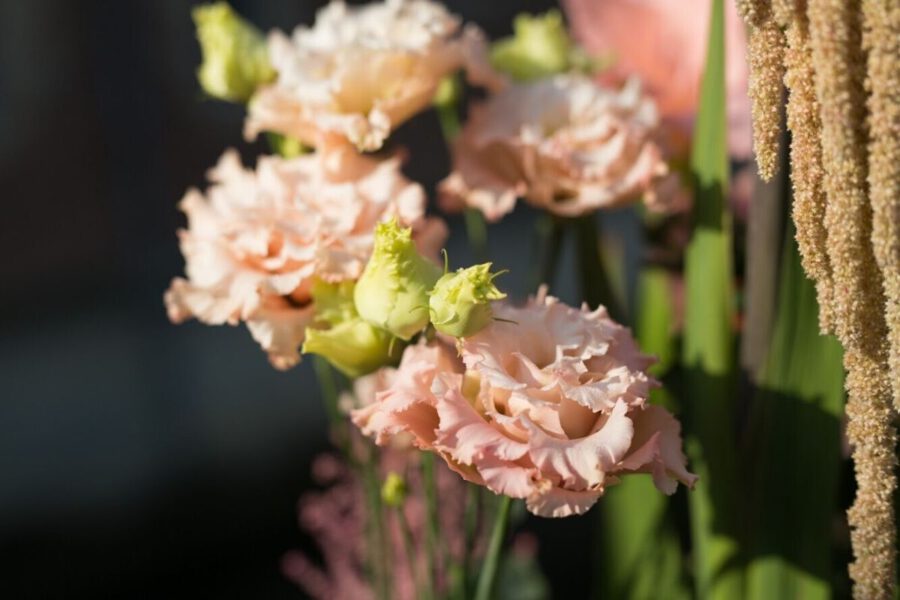 4. Gladiolus
In Roman times they represented victory! Victory for all our mothers, let them shine and be as blooming as Gladiolus.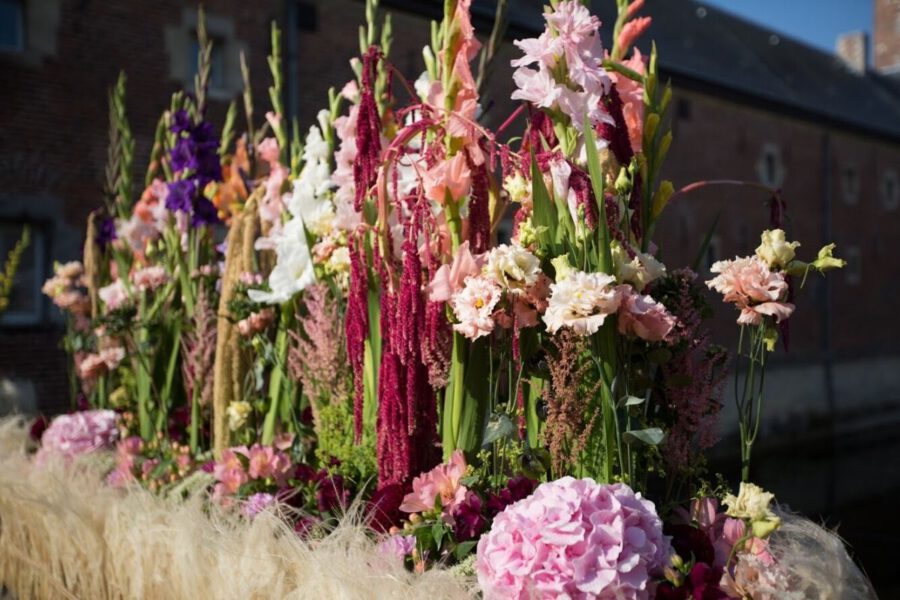 5. Chrysanthemum
This is called the golden flower, for our golden mother! It stands for health, happiness and honesty. Its strength is like the power of our heroes!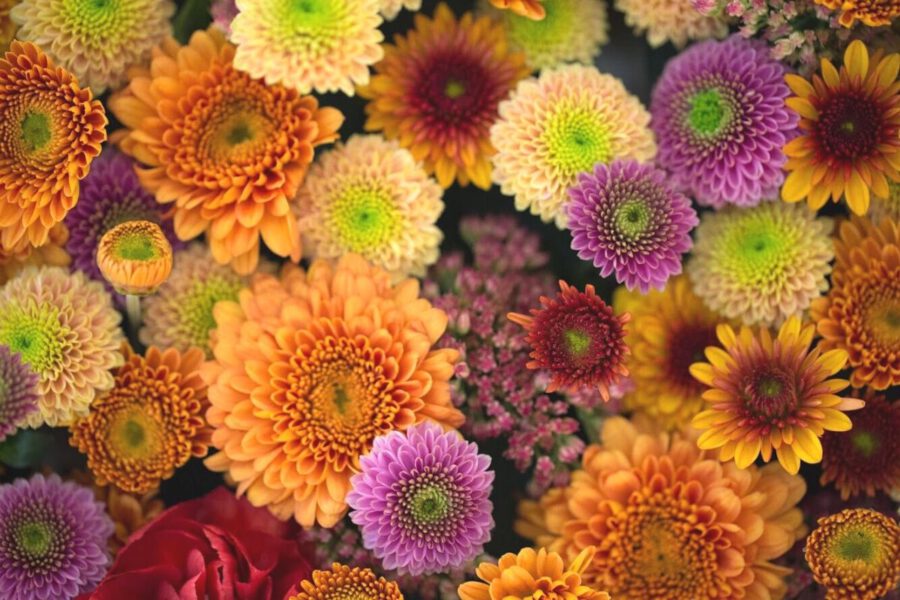 6. Carnation
Dianthus or carnation is the flower that stands for secret admiration and love. Children don't make it a secret to love their parents.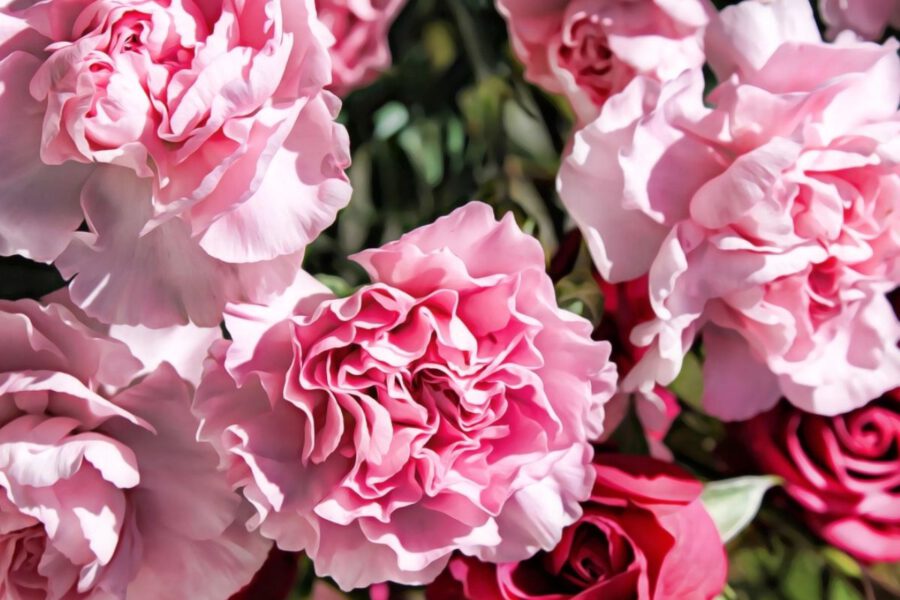 7. Rose
Roses are red and violets are blue, it just means without a doubt that I love you! Love, passion, and desire are words that suit the rose! It's our greatest symbol of love through the years. But all colors are nice for mother, it doesn't always have to be red, you can choose pink instead.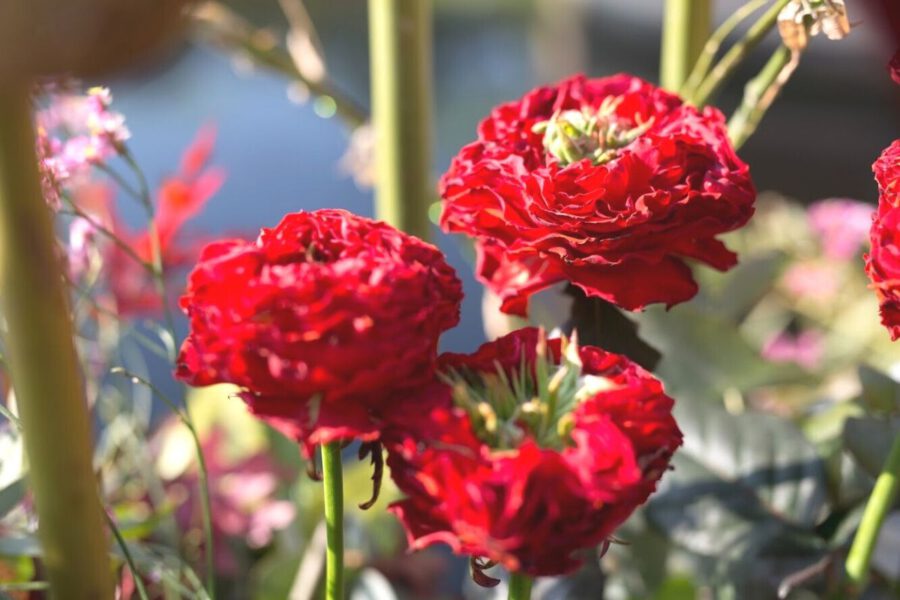 8. Lilacs
There is a little difference between the dark and lighter lilacs: where the darker stand for romance, passion, and love, the lighter ones stand for emotions and connection. The bond between mother and child.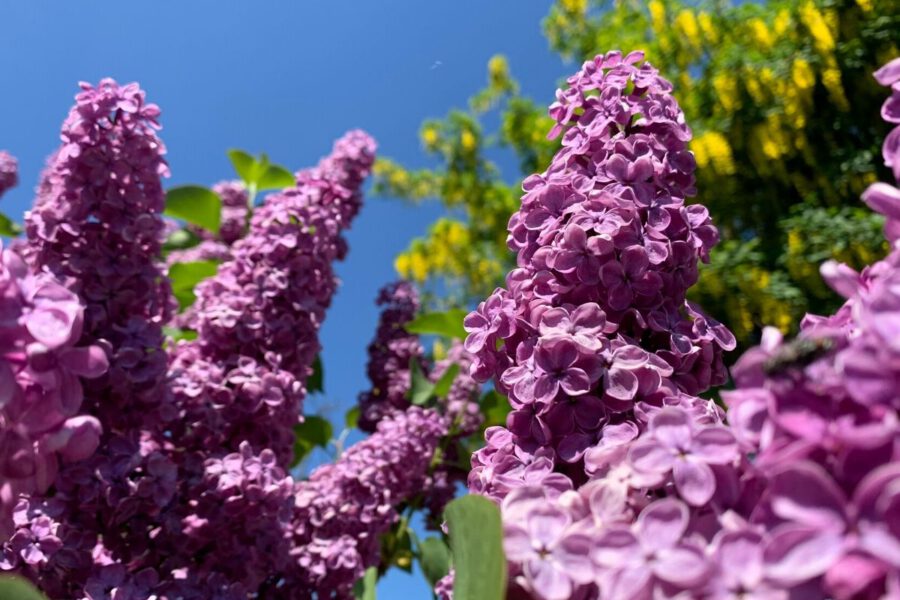 9. Gloriosa
It will be no surprise to hear it stands for refined elegance, detail and perfection. But also for fire, warmth, and consolation. Wow, a strong flower, just like mom.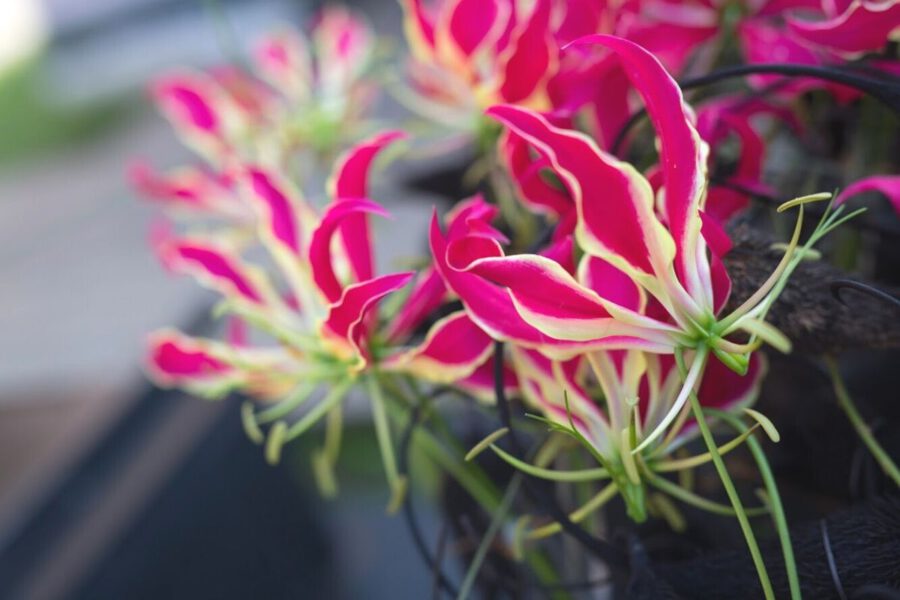 10. Orchid
Orchids are flowers with a strong symbolism: they tell us to be pure, feminine, graceful, enthusiastic, loyal, respectful, … They celebrate friendship and new beginnings, exactly what children are for their mothers!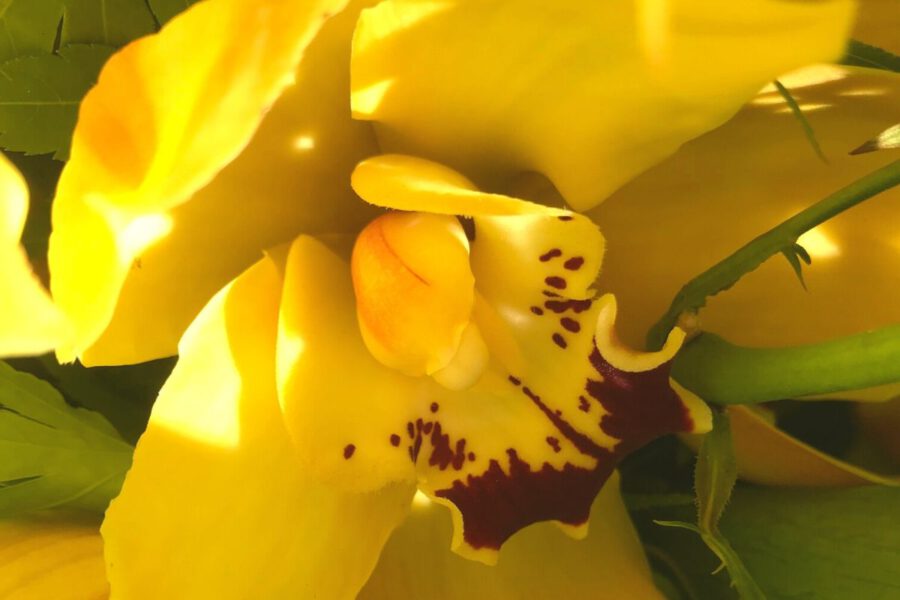 This is my selection of flowers, mostly classical. These flowers are all fun to gift and when you know the characteristics, I'm sure you will say with your flowers: "I HAVE THE BEST MOM IN THE WORLD"