Although "collaboration" has become a bit of a corporate buzzword, that doesn't mean that it's an empty cliche. On the contrary, collaboration is what makes teamwork successful. It's really that simple.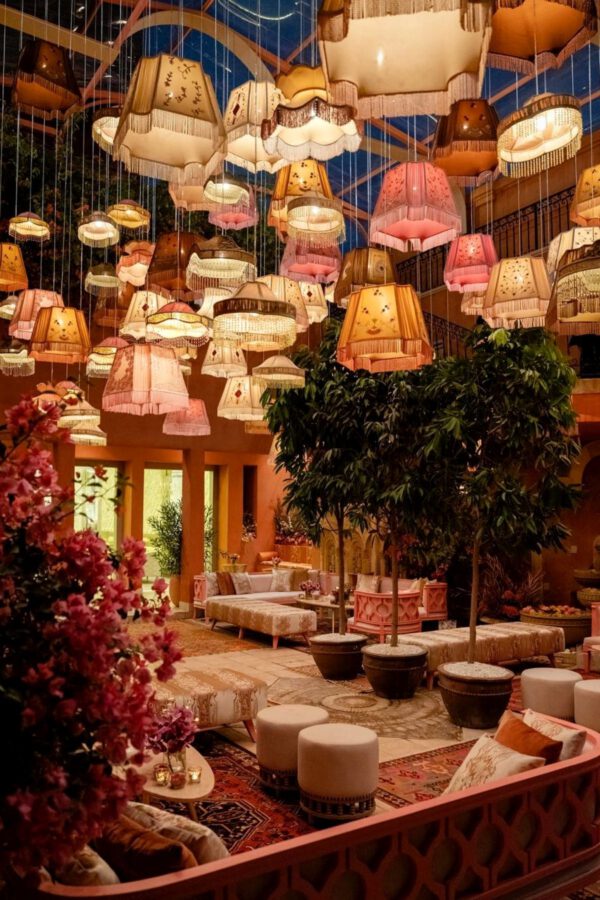 Collaboration
Collaboration is when a group of people come together and contribute their expertise for the benefit of a shared objective, project, or mission. It's a photographer working with a designer to create a cover image or a wedding planner with a floral designer. In other words, collaboration is the process of group work. But it's also a learned skill. How well you collaborate with others will greatly impact the outcome of the group project. It's impossible to grow on your own- only when you collaborate you can successfully grow. Business-wise and as a designer. That said, it's worth taking a step back to evaluate how you and your team collaborate. Why? Because designers that collaborate well are likely to be more financially successful, more culturally aligned, and have higher engagement rates.
Reasons Why Collaboration Is Important
It Helps Us Problem-solve
What do you do when you're stumped? Say you've made a lot of progress on your project, but you've encountered a roadblock that seems to withstand everything you throw at it. You're out of ideas, progress has screeched to a grinding halt, and your deadline is rapidly approaching. Do you give up? No, of course not; you ask for help or find another perspective. You might schedule a brain-storm/whiteboarding session with your team or ask a colleague for their take. In short, you collaborate to solve the problem. When a group of people pools their knowledge, skills, and expertise, then talk problems out and debate potential solutions, projects that were stalled will begin to move forward once again. But collaboration doesn't have to be a last resort. The more eyes on a given project from the get-go, the easier it becomes to spot problems (and solve them).
Collaboration Helps People Learn From Each Other
One of the best things about working collaboratively with people who bring different skillsets and backgrounds to the table is learning from their experience. Collaborating with other designers or even other businesses should be thought of as a learning experience, and you should try to make the most of it. This means asking for feedback and opinions, sharing knowledge, finding out how your collaborators approach their side of the project and gaining a better sense of how they work. Learning from colleagues is not just a benefit of collaboration, it's the first step towards building a workplace culture centered around learning and development.
Florists that collaborate not only have an opportunity to learn from each other—their mistakes, successes, failures, workflow, etc.—they'll also gain an understanding of the other team's perspective. You get a chance to hear their side of things: their pain points, priorities, and even the way they think. Which can be extremely valuable as you work together going forward. For me, it was the way to grow and go into the world. I've reached out to designers I admire and our collaborations became a friendship. Here to name are Bibi Hayat, Nadia Duran, and Robert Chaar. All very big names and iconic in what they are doing. Working and collaborating opened my eyes and the way I see the world and how the world sees me. Also reaching out to other freelancers to get s specific workload or event done is a way of collaborating and learning. It's a win-win for both sides. In a successful collaboration, there are always two winners.
Conclusion
If this doesn't describe you don't fret! Creating a collaborative workplace takes time and effort, but the payoff is well worth it. To kick off, the process at your shop starts with new connections. Find ways to get a chance to connect with others. Be open to projects that demand collaborative solutions. Gradually, you will begin to see firsthand why collaboration is important.