Flowers have always spoken for us, helped us express our feelings, and shared our energy. This year, more than ever, we feel the need to show our loved ones that we cherish them and that we are happy because they are part of our lives.
How Can We Help a Cupid?
It's so easy! Let's all share some love with flowers! Yes, it's a nice feeling when you know you're loved and appreciated. We all need this feeling, especially when we're alone.

A Valentine for Everyone
This year I was inspired by the Porta Nova campaign. This Red Naomi! rose grower says: "Valentine's Day this year shouldn't be just for lovers, but for everyone who deserves some loving!". The difficult period we all went through made us aware of the true value of the people around us. Why not tell your mother, Happy Valentine's Day? Or To your Dad? Or to your grandparents or children? ... We must be happy that we have them by our side. And how else could we show them how much we love them, if not through flowers, smiles, and beautiful thoughts? It's so easy...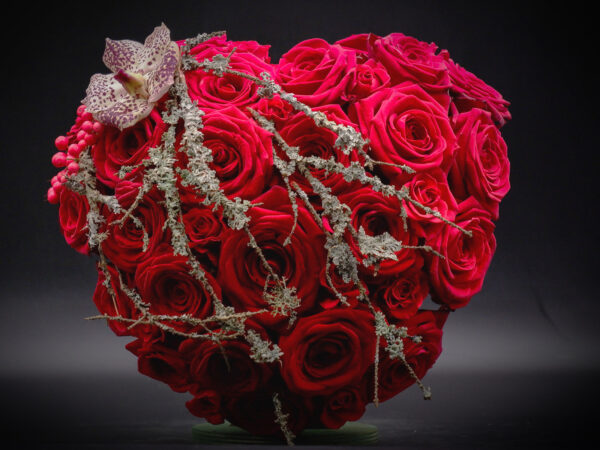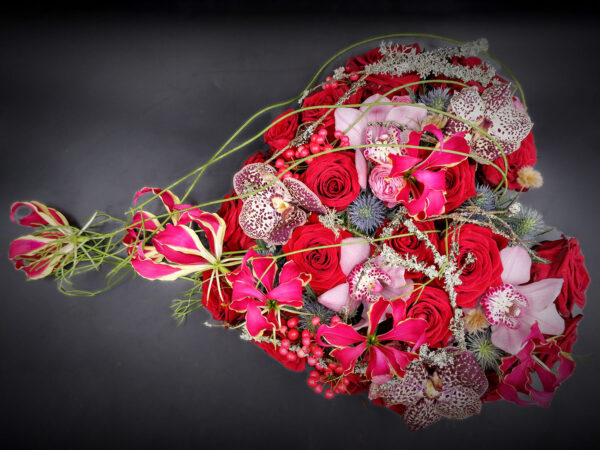 Surely, mothers would shed tears of joy and gratitude and say: "I love you too!" Surely, children would jump into our arms and shout: "I love you!" It is so easy to show our love! We may not be with them in these difficult times, but a simple gesture would make them feel loved again. We must be happy that we have them by our side and that we can offer them a flower with our feelings.
In 2021 let's all share some love! And what flower would represent love better if not a red rose?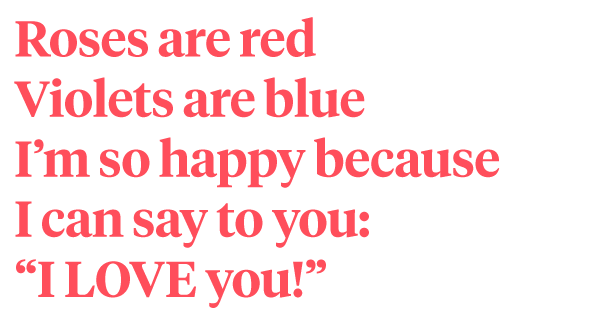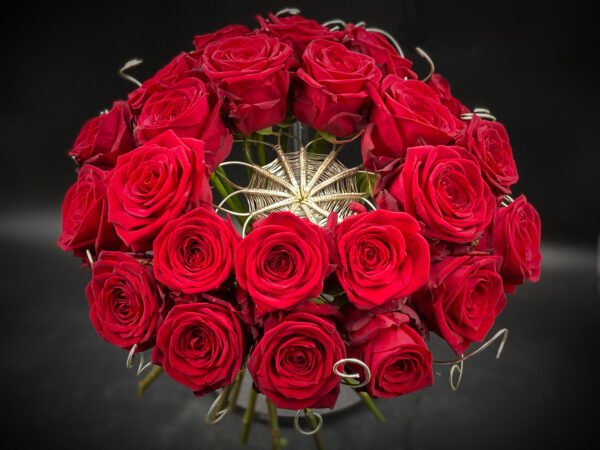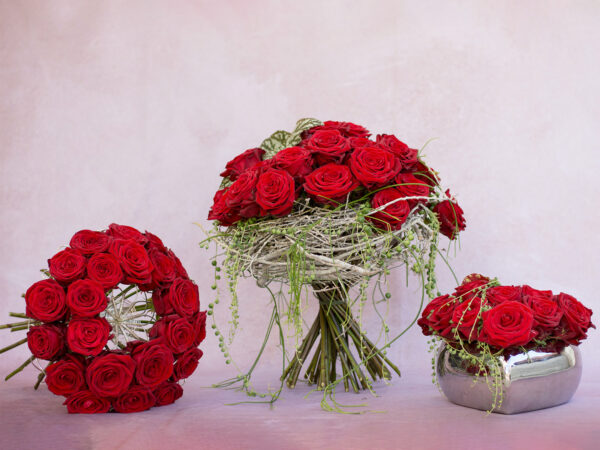 Watch my Valentine's message of LOVE on YouTube:
Get all free images for florists from Porta Nova Valentine's Campaign here.