I am Tessa Blanken, Tess for friends. Together with my team, I run a wonderful store called Bloom beej Tess in Venlo. My wish is that as soon as you enter the store you are overwhelmed by a blur of color. You won't find anything boring here!
And just like my store, we have a colorful personality, we're full of passion and radiate creativity. We help our customers with everything from beautiful flowers to interior styling and advice. That's why, when I was asked to create a lily design as Bredefleur Friend, I knew that this was a perfect match.
We Love Working With Lilies
We love working with the lilies of Bredefleur. They have a wonderful scent and don't stink. This is a super nice feature because the smell of lilies often puts customers off.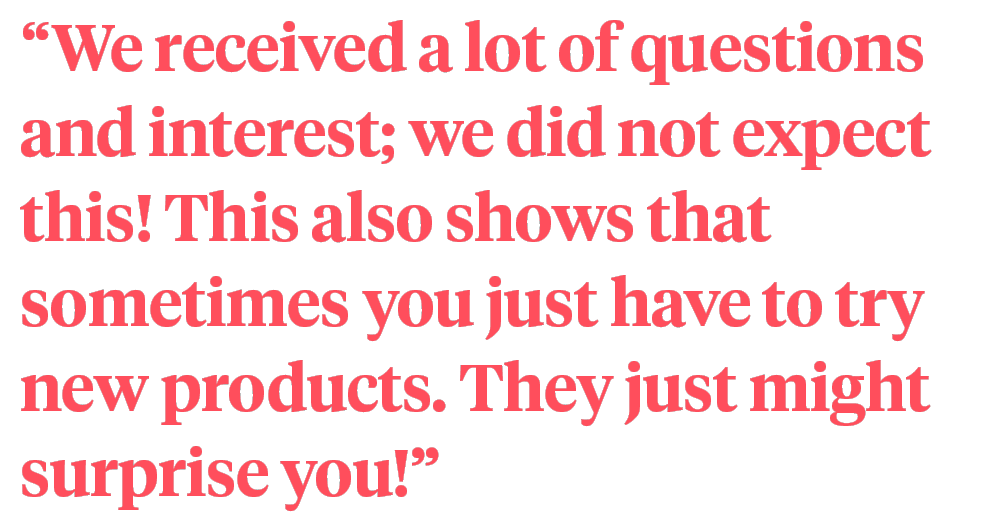 The lilies have a very long vase life, maybe even too long! Every day you hope that they have opened further to see the beautiful color. The full flowers make a picking bouquet twice as beautiful.
Lilies may have a dusty image, but these lilies are far from dusty. The beautiful colors are completely in line with the trend of 2023. The fuller the color the better!
Catching the Customers' Attention
The moment the lilies were in the store, they caught the attention of customers. We received a lot of questions and interest; we did not expect this! This also shows that sometimes you just have to try new products. They just might surprise you!
The advantage of the lily is that it is already a beautiful thing when it is closed, but every day it changes the appearance of a bouquet. In this way, it becomes a real blooming bouquet that surprises you again.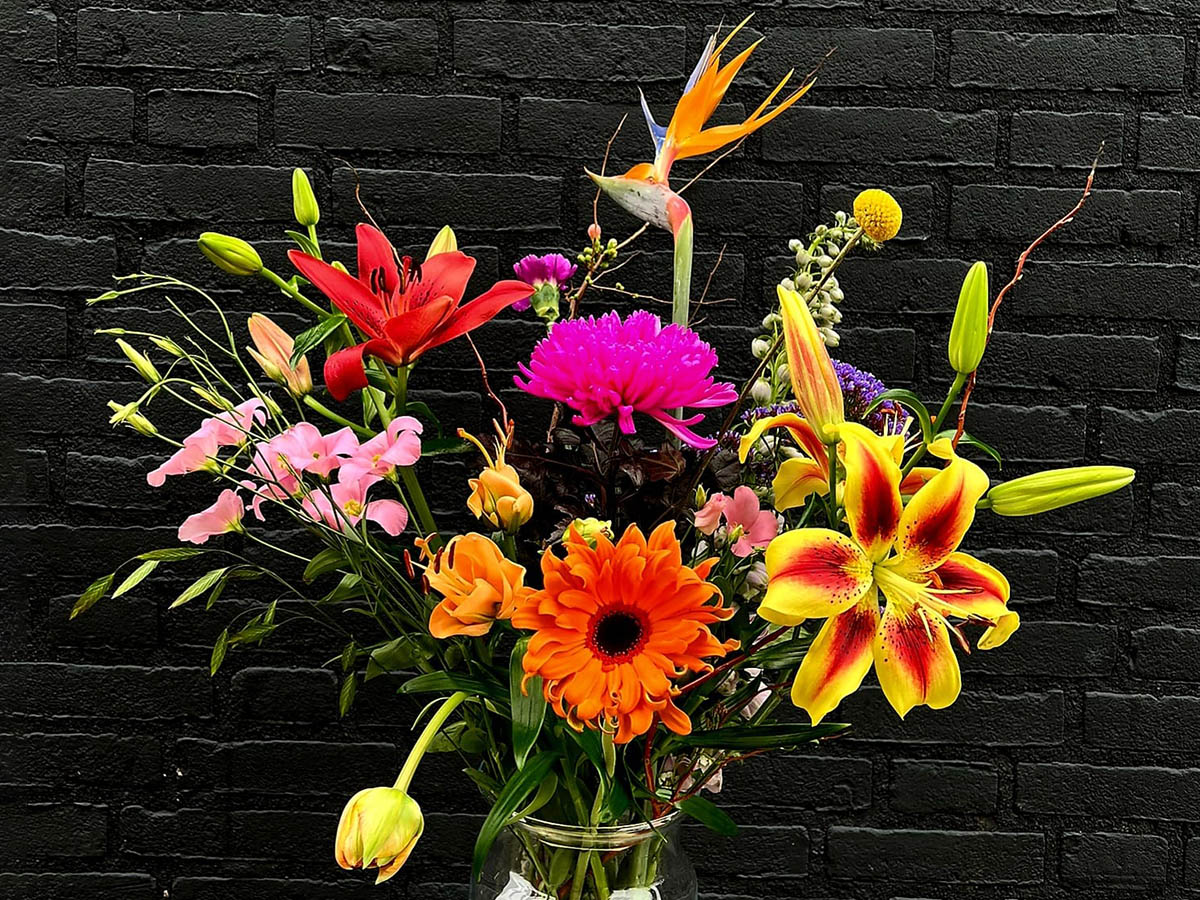 We are happy to give it to share these gems with florists around the world. Take these pictures and share them on your social media. Tell the story of the lily. Trust us, people will go the extra mile to come to you if you can inspire them from afar. We are fans, and we will buy them more often!
Greetings from Tess. 🌸💋
The lilies used in these designs are Lily Apricot Fudge, Lily Original Love, and Lily Viva La Vida.
Special thanks to grower Bredefleur and wholesaler Bloomer.