My name is Leopoldo Gómez and I'm the official FTD World Cup 2019 competitor for Mexico. I try to be as much of a teacher as possible. I love to create, and to share my tips, tricks and techniques.
Taking You on My Journey
I'm based in Mexico City, my style is widely acclaimed and sought after for its striking color palettes, vivid combinations of textures, and crafted armatures and structures. Even though for me it seems not that special. But I love what I do, and I feel honored to share my knowledge. To create this proportion upward hand-tied bouquets is a chance to stand out again. And to take you on my journey.
Hand-tied Bouquets Proportion Upward
You are not familiar with these terms yet? Then become one of my students! This is the subject of our month's project to help my students prepare themselves for Valentine's Day. Learn to use less quantity of stems and give the right value to each of them: you can achieve a big visual impact in a proportion upward bouquet. To help is the main focus for me as a teacher. It's not only important to make pretty, but it's also important to make a business of our creativity. So let's share the music!
My Online Video Classes
Since the Worldcup, I decided that what I learned over there could not be held captive. I had great knowledge, techniques, ideas, beautiful flowers, but I wasn't educated on all levels and not well enough. So for future designers, I have to pave the pad and make sure they know what they need to know. Subscribe now to my video classes and learn each month new techniques and learn about materials, botanicals, color, and a deep analysis of each work to understand. Even when it's online.
A Big Cheer for the Mexican Participant
In the Gateway to the Americas International Competition during the FSFA Convention Orlando July 2022 Alejandro Herver Aguilar, Eli Floristika, and Lupita Quintana AIFD will represent Mexico. For me, the highest honor was to represent my country in floristry. I had the honor to be Americas Continental Champion in 2018. And now it's time to let go of that title and welcome the new champion this year. I'm very excited to discover who will be the new champion and from which country. I have many friends and students competing this year for their countries: good luck to all of you. Sorry, of course, I hope the new champion is from Mexico again. But best of luck to all of you from the bottom of my heart.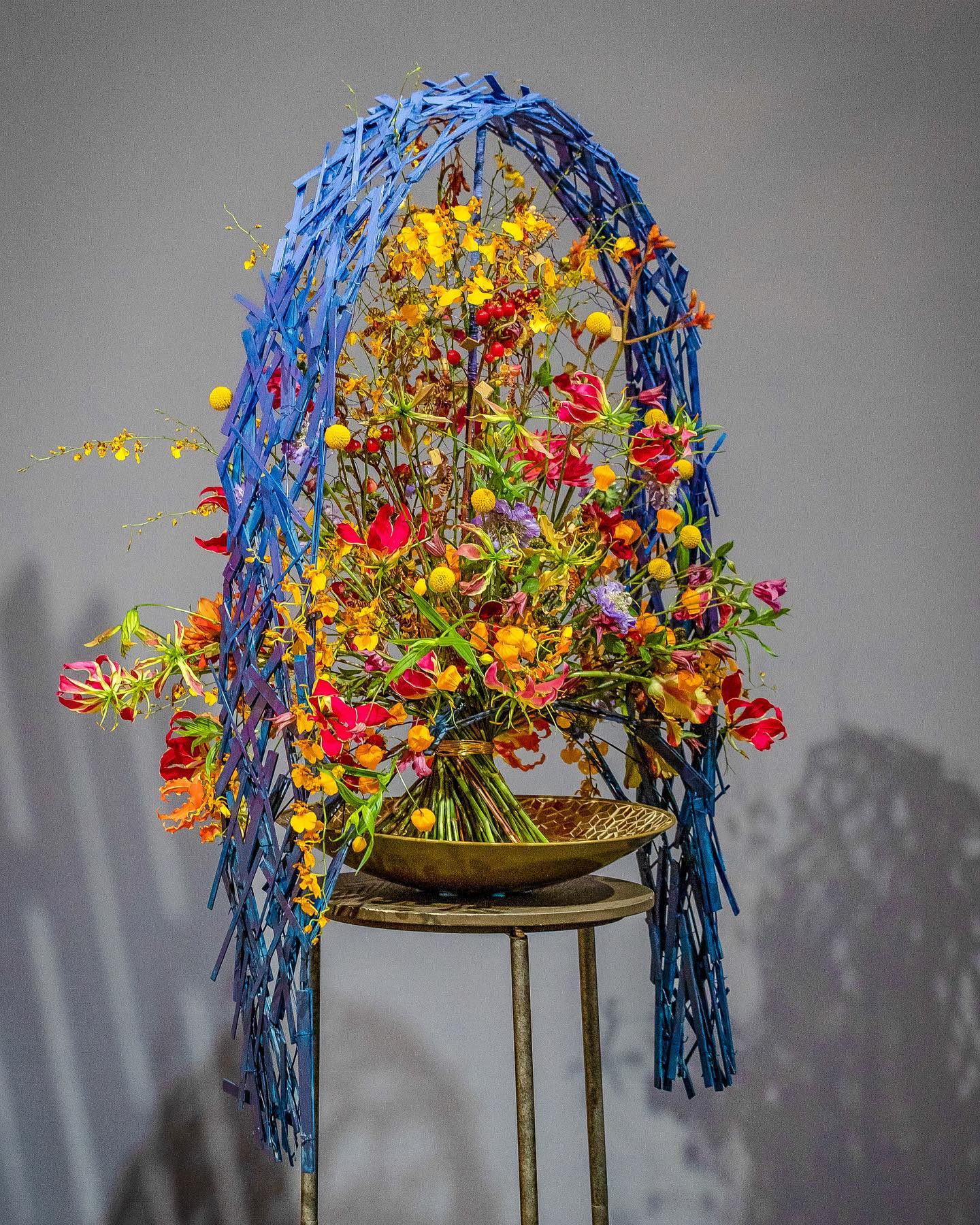 Floral Design World Cup Philadelphia 2019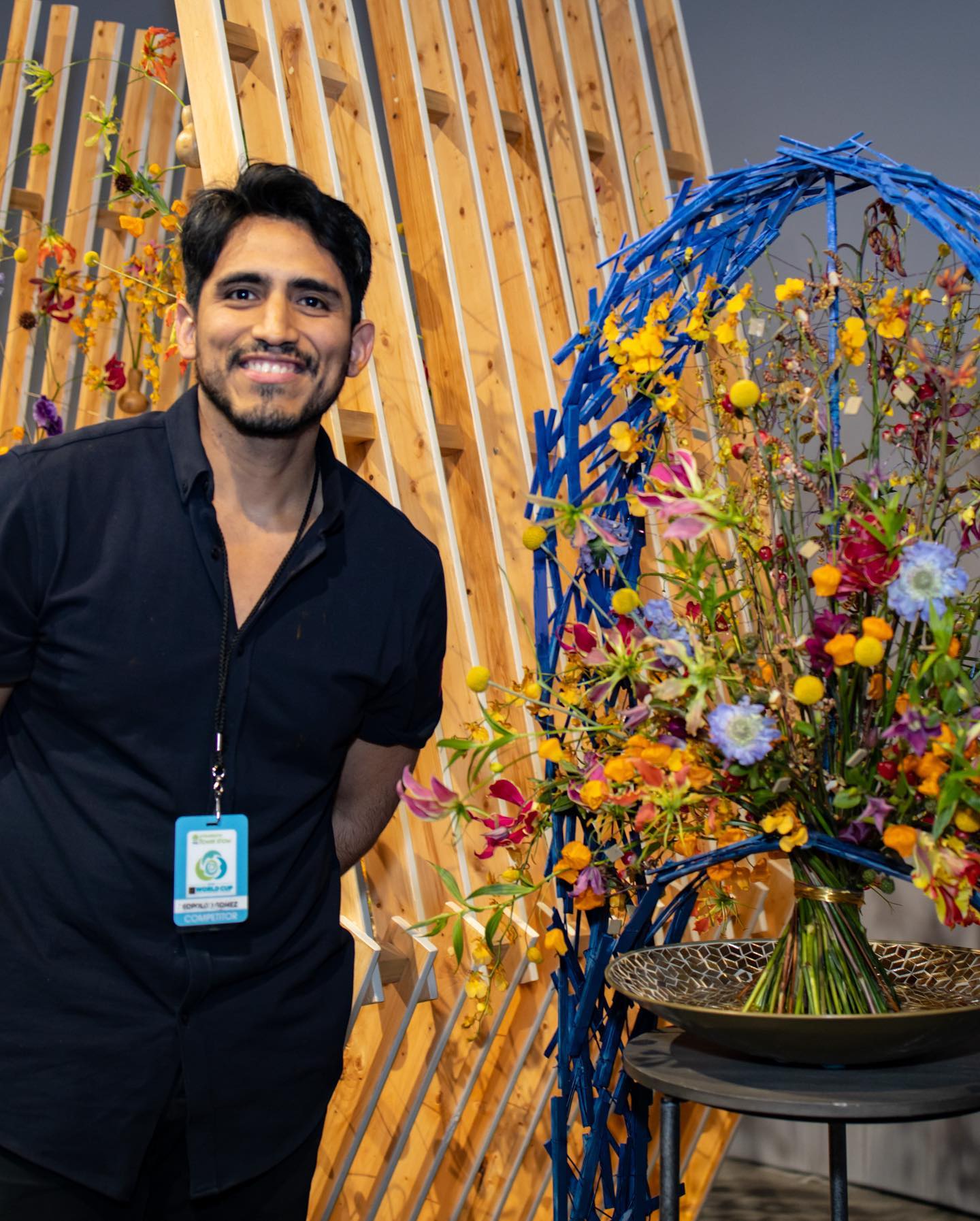 Floral Design World Cup Philadelphia 2019