Kalanchoe Plants
One of the most versatile succulents, kalanchoe is prized for its pretty foliage and boldly colored flowers. Very easy to grow and low in maintenance, this bright and cheerful plant deserves more attention from the florist community. It's an amazing gift plant, that offers abundant and long-lasting pleasure for both consumers and florists.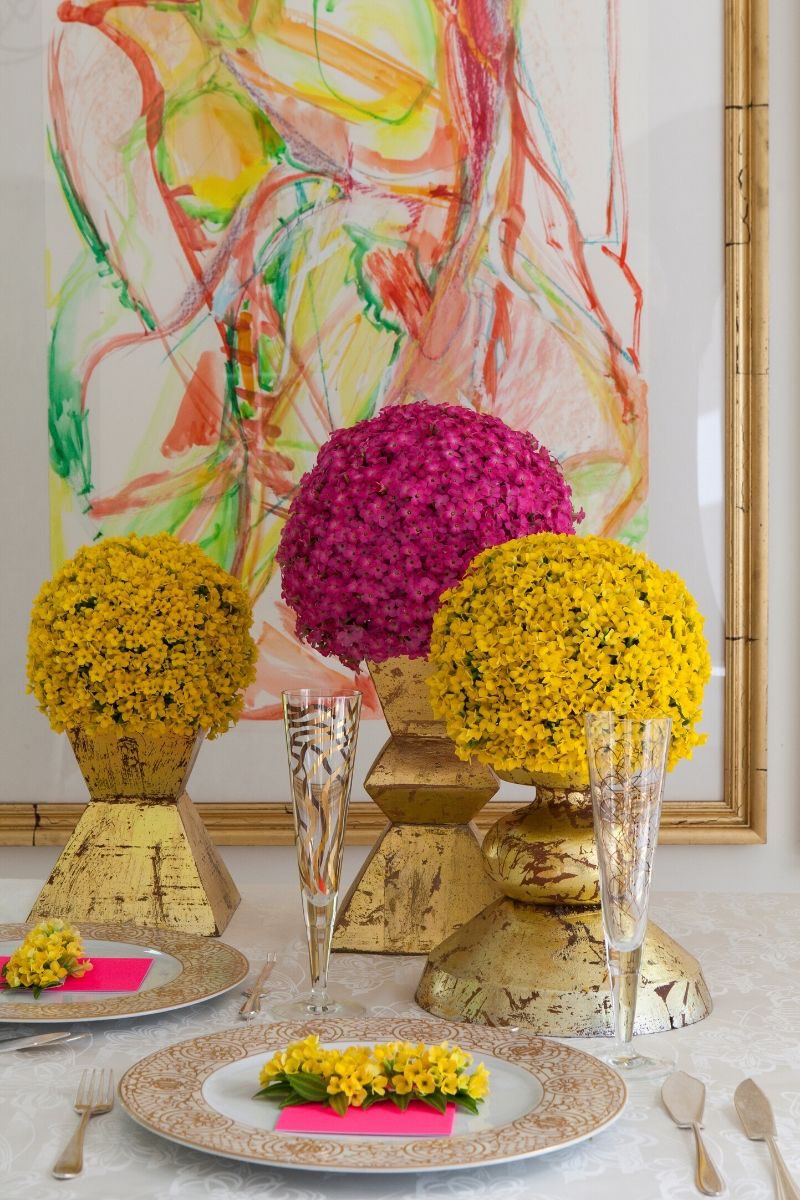 Original and Trendy
Kalanchoe is quite original and trendy. The kalanchoe Plants are not just perfect for windowsills but also mainly for trendy, stylish environments such as bathrooms, on wash basins and even on the dining table to add a floral touch to a cozy meal with friends.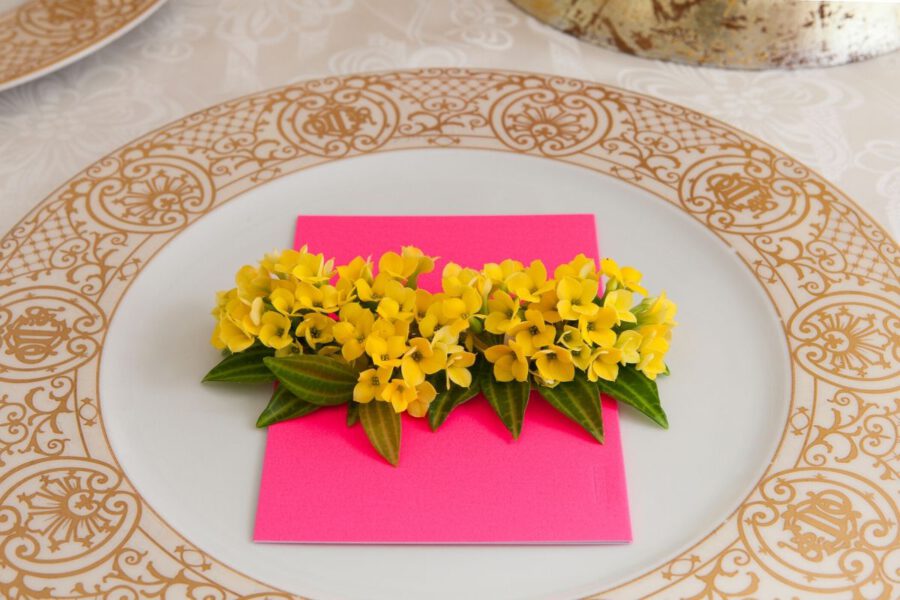 Simply used Oasis in a variety of shapes, picked the flowers from the plant, and stick them into the foam. I Used different colors by adding a striking multicolored effect. Success guaranteed.