I am no expert in gardening but I do enjoy some novelties like the mangaves that don't require too much time and handling on my part. This plant has proven to me that it's strong, sexy, and chill.
Mangave's Interesting Features
Mangave is a relatively recent crossing of manfreda and agave, and the results are truly the best of both worlds. Besides being all that I mentioned before - strong, sexy, and chill - mangave is a very interesting plant. Its open rosettes with cascading leaves are catchy. Mangave stands its ground as a thriller, filler, and spiller all wrapped into one. The hairs at the end of the leaves are funny, they can grow long and fast.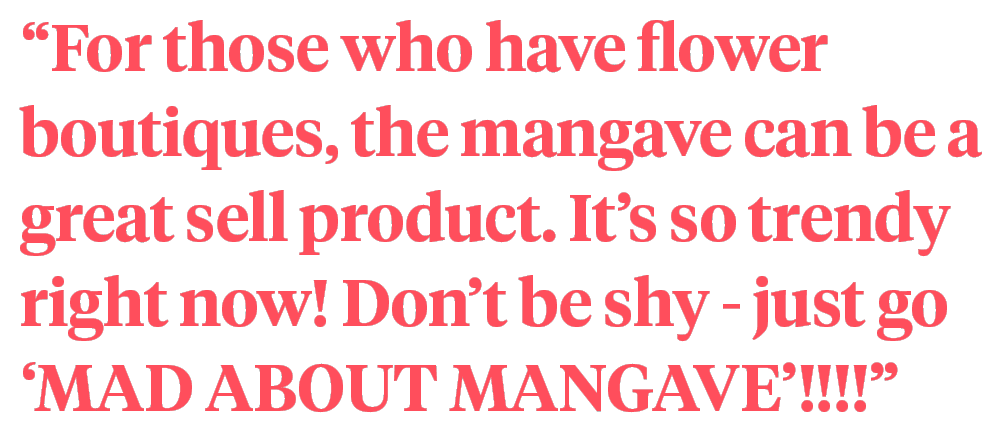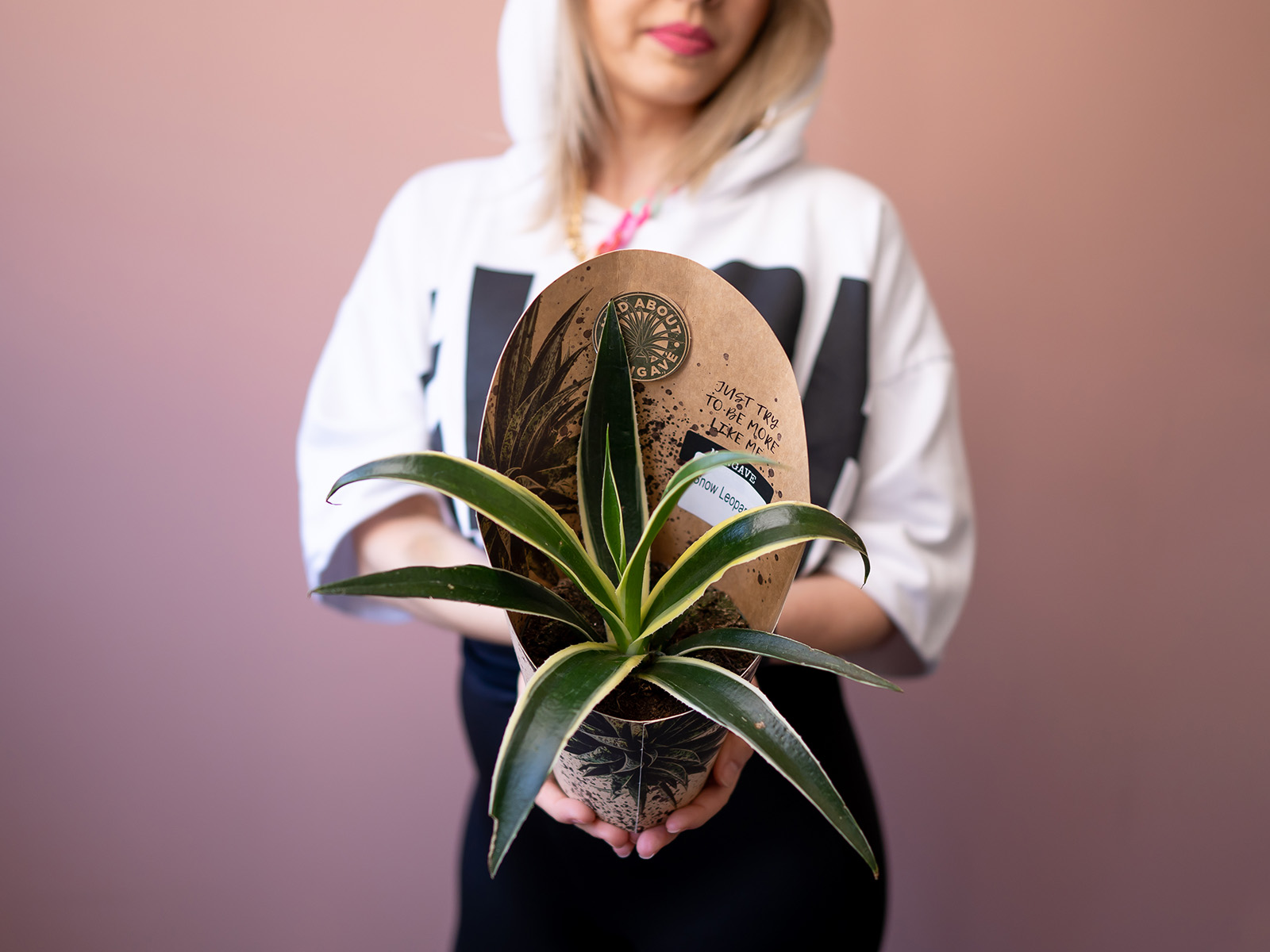 A Plant for Everywhere
If it could, I bet the plant would like to be everywhere at the same time, showing off its sexiness and chill character. Mangave loves to be everywhere you put it, from a bright spot in the sun to the dark caverns of your house. It will not get burned in the sun and will not shrivel in the dark. How is that possible? It's simply because the plant is so versatile that it adapts to any situation; wet or dry, sunny or dark.

Do they need a lot of water to thrive? No, they actually drink very little. But they won't drown either when they do get a splash. Just give them some excellent draining to keep their feet dry. Mangave has lily-like tendencies to tolerate more water and shade than your average agave. So you can't go wrong here.
The only thing mangaves are not fond of is cold. You can easily put them outside on your patio for a décor, except for the wintertime if you live in a cold zone. Mangaves can be planted in the ground only in mild-winter climates that rarely or never reach freezing.
Their eye-catching colors and patterns add fun accents to a garden-colored palette. They grow quickly, spilling from garden beds and pots. Best of all, for those who don't enjoy the thrill of danger, there's little risk of getting poked because most mangaves lack the sharp spines and serrated leaves of the agave.
Dressed Up or Naked?

Do you like to dress up your mangave? The plant likes to look sharp, showing off its cool. Do you go for some crazy pot to emphasize your 'Mad About Mangave' feeling? Or do you leave the plant naked? Don't worry, the plant won't bother. It will always feel sexy and attractive.
For those who have flower boutiques, the mangave can be a great sell product. It's so trendy right now! Don't be shy - just go 'MAD ABOUT MANGAVE'!!!!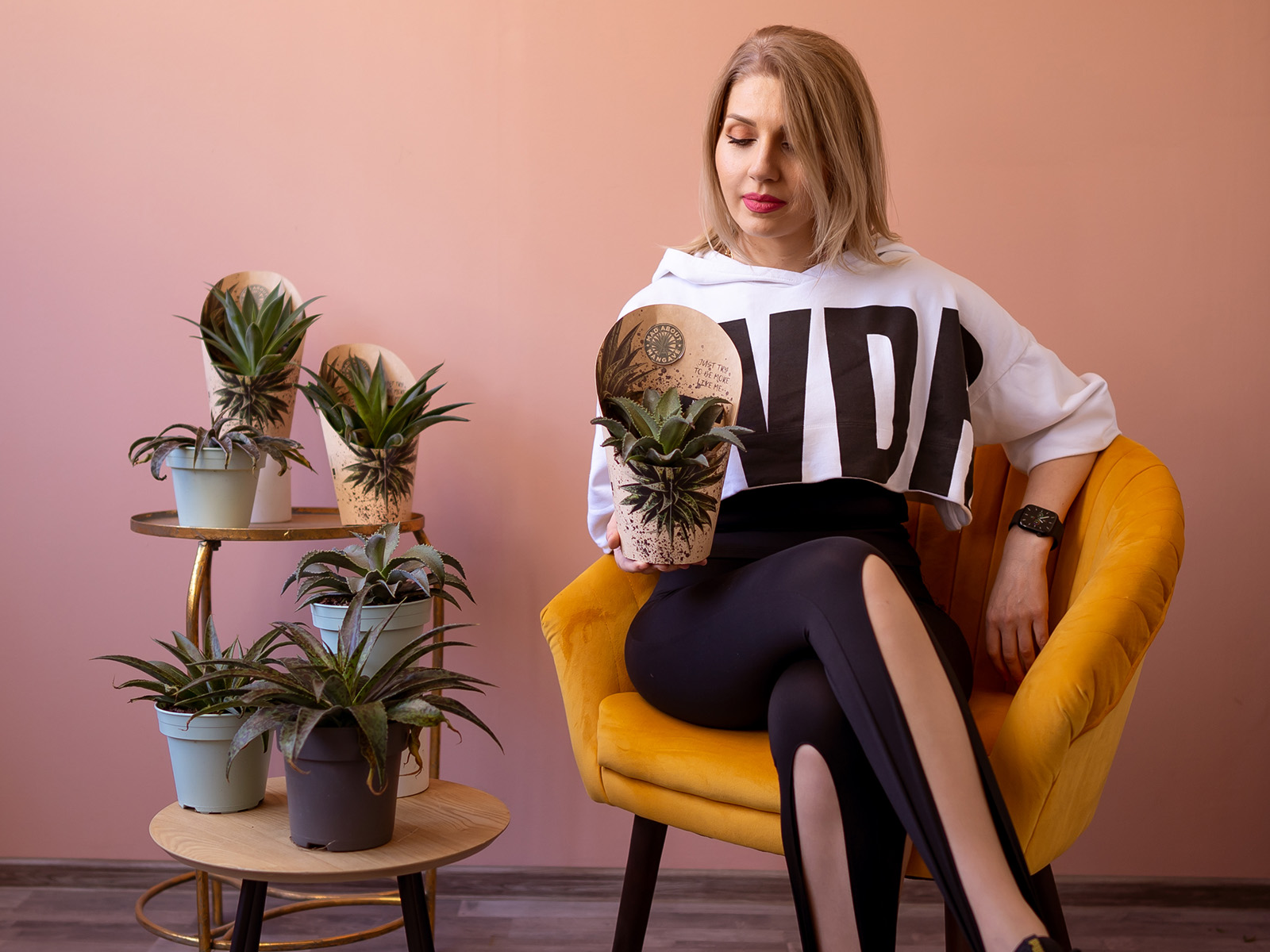 These Are the 7 Mangaves Shown in This Blog
Here is more information about the seven mangave varieties that I show in my blog: