How does the journey to floristry begin? For many of us, including me, it was an impulse that I felt when I entered a flower shop and saw the flower assortment and my heart said "YES". At that moment I was only thinking about how beautiful and charming it is to be a florist, after all, it is among other things, the ideal work for a girl :)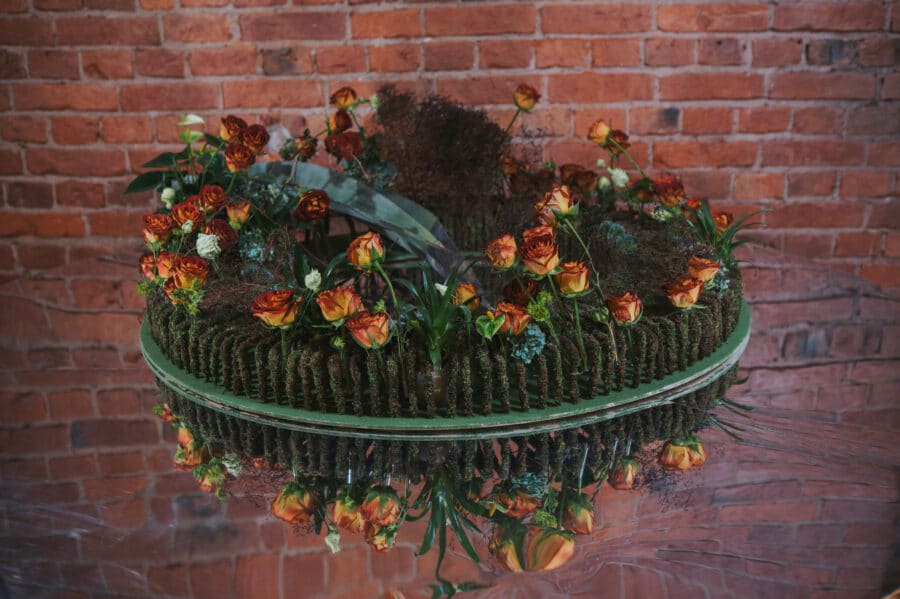 The workdays began and suddenly it turned out that in addition to being very beautiful, interesting, exciting and opening up a whole new world, it is work that is also a very serious job that is associated with a large amount of physical work, a complex schedule, skills to work with various tools, and it is also important to have a constructive and technical mindset. All that will make it possible to succeed in this profession and design a certain level of complexity.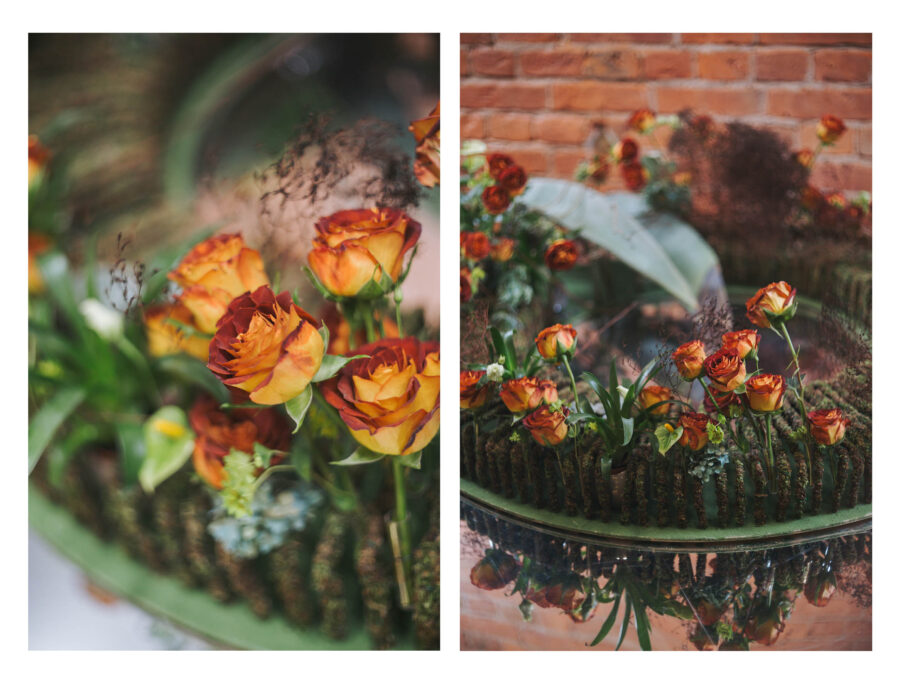 I think that is why - there are practically no women on the floristic Olympus, and for all their attractiveness and romantic aura of the profession, more often, or almost always, men achieve success. The world of high professional floristry is 90% composed of men who, in some matters, are bolder and more progressive in design, they not afraid to experiment and become trend-setters in the world of high floral fashion. My opinion that the future of floristic is going beyond romantic floristry, creating a design that is bolder in color, shape, and assortment, using new natural and artificial materials, but in a modern way.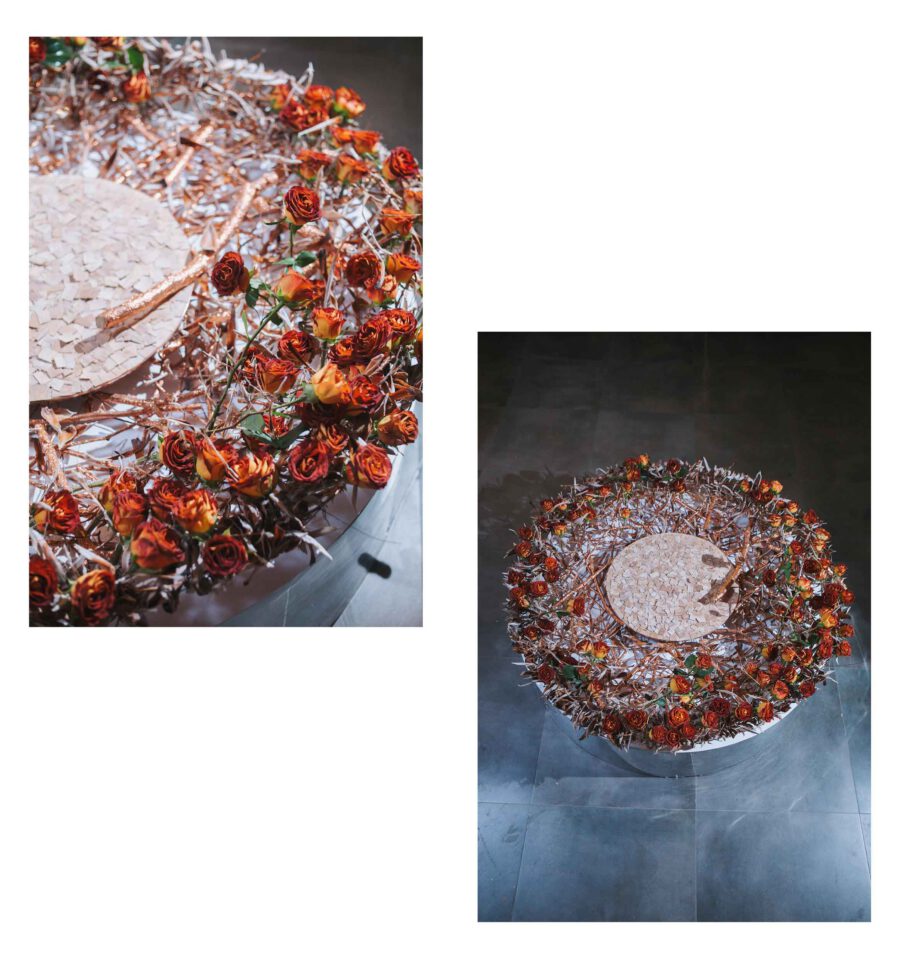 Emotionally meaningful floral design - makes floristry a part of the world of contemporary art. The connection of floral design with certain images and emotions that it creates for me that's the way where the floristic should strive. I work a lot with
Decofresh Roses
. I am a big fan of its quality and the way they working on the selection of new varieties. A variety of colors, shapes of buds, and flower durability are the highest standard of quality.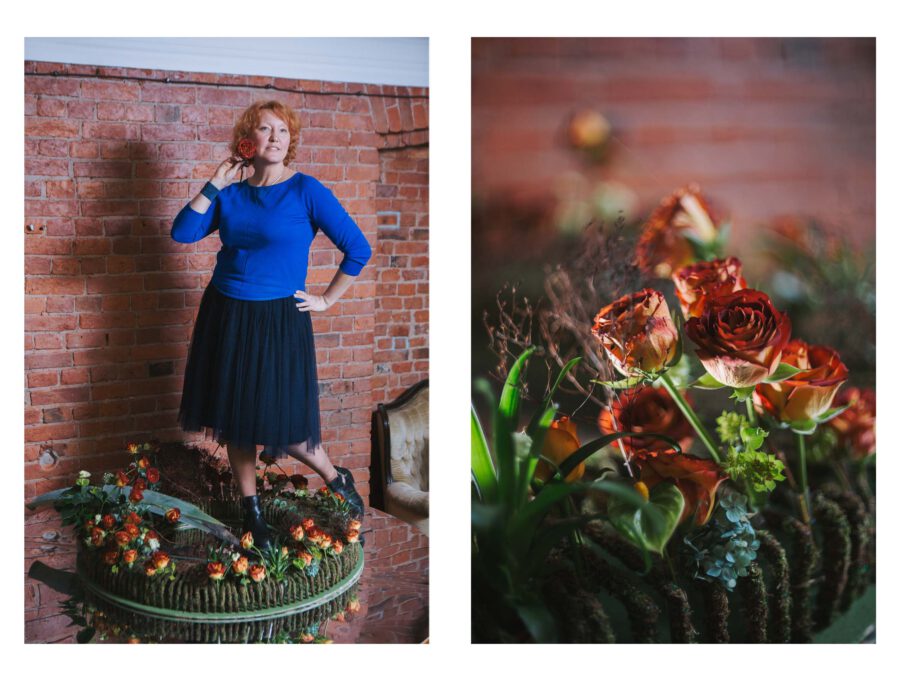 The new variety of
HOT ROCK roses
interests me by its unusual terracotta-red-brick-brown color. The shade of roses is unique, or at least I don't know the varieties of roses that are similar to it. In my designs I often use brown color and expanding the assortment of flowers in a brown hue is a real gift for me. The rose has a two-color petal which makes it even more interesting and attractive to combine with such fashionable materials as copper, wood, rose g