Check out all the products seen by me, Peter van Delft, on the Aalsmeer market in the Netherlands, the world's largest display of flowers and plants.
Every day I look around at trader Barendsen Flowers at the Royal Flora Holland Aalsmeer, the world's largest flower auction. With an auction of around 34,5 million flowers and plants a day, I like to spot novelties and special products that are new and/or just coming in production.
What did I see in week 21, 2020?' Enjoy!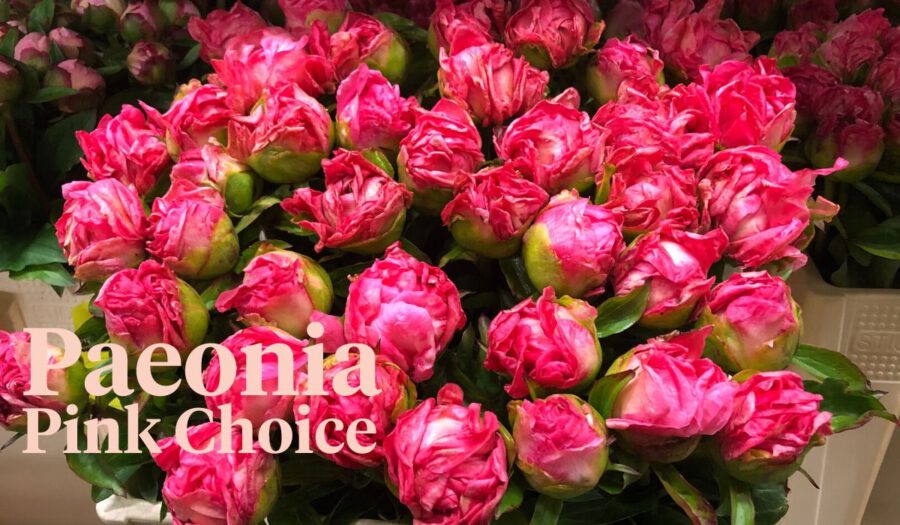 Peonies are awesome. The season is in full swing for these beauties. Pink Choice is the name. From Borst Flowers in Obdam, The Netherlands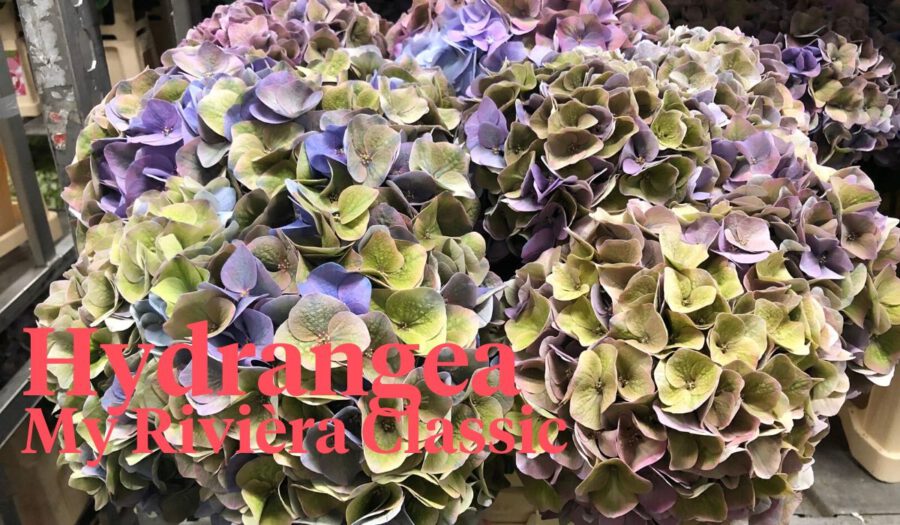 Hydrangea My Rivièra Classic, from PerlaNova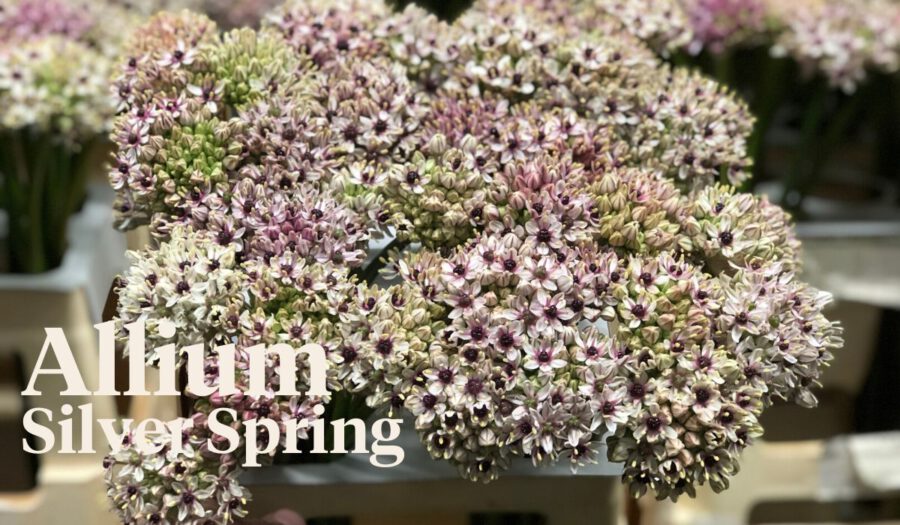 This is Allium Silver Spring from Mts Mellema - Versteeg. Also a Dutch product, grown outdoor.
Rose Elaine from Wans Roses in Germany.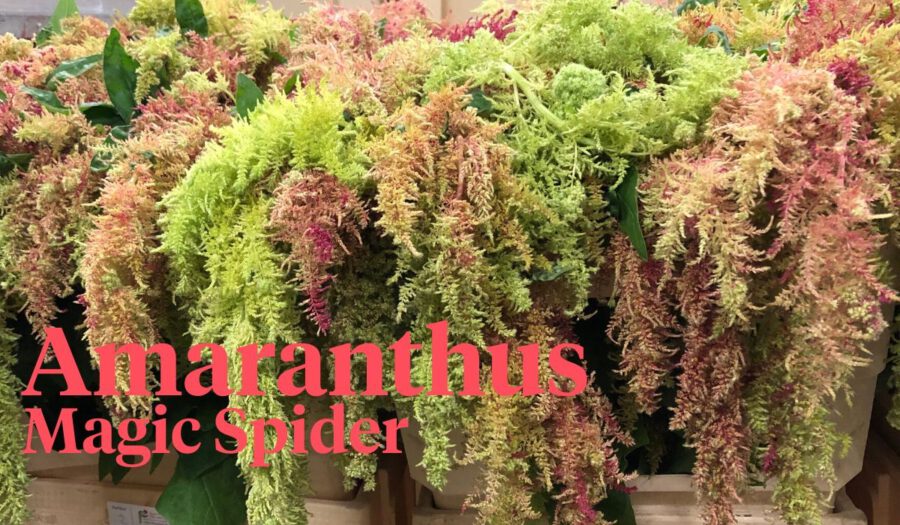 Amaranthus Magic Spider from grower Van Iterson.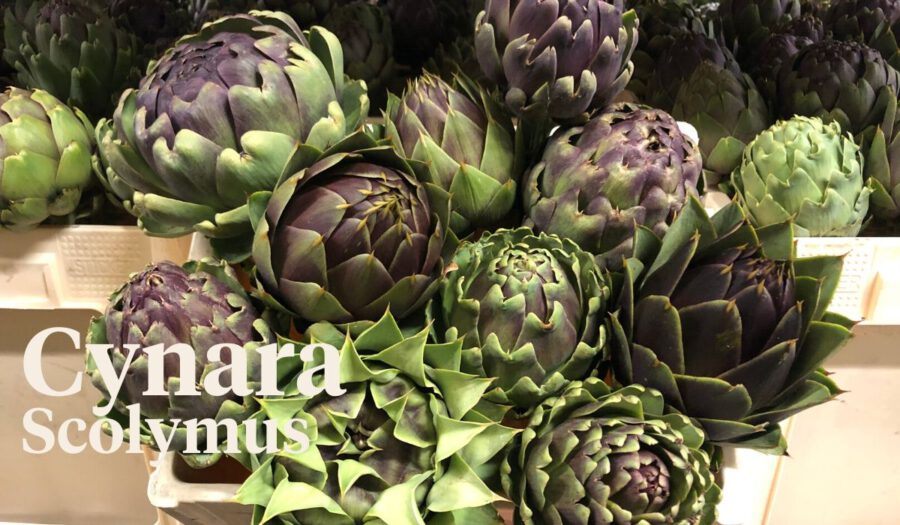 Cynara Scolymus from grower Nagelkerke-Versprille
See me next week? All the best, Peter.