Check out all the products seen by me, Peter van Delft, on the Aalsmeer market in the Netherlands, the world's largest display of flowers and plants.
Every day I look around at trader Barendsen Flowers at the Royal Flora Holland Aalsmeer, the world's largest flower auction. With an auction of around 34,5 million flowers and plants a day, I like to spot novelties and special products that are new and/or just coming in production.
This week, number 27 we have the summer flowers that are really taking off. Bright colors everywhere! And, yes, we start with a novelty! Enjoy!
Leucadendron Banana Cream fro grower Djax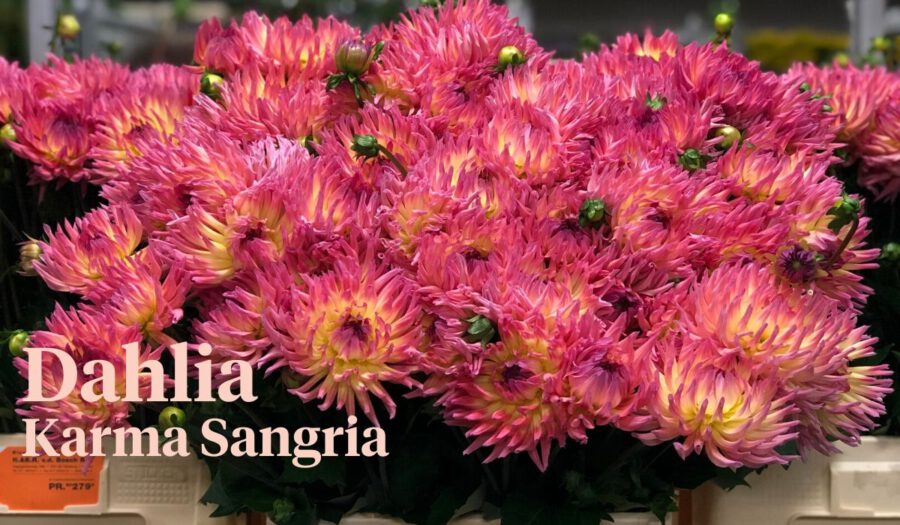 Dahlia Karma Sangria from grower vd Bosch BV.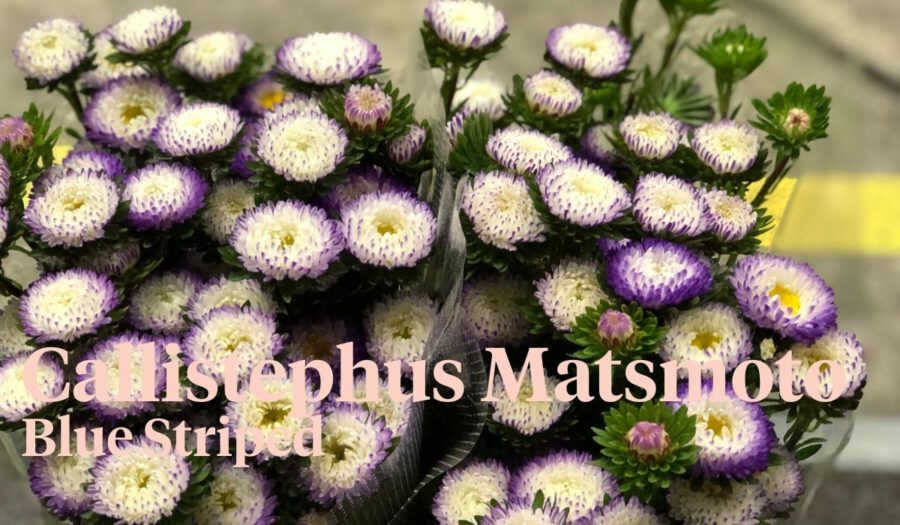 Callistephus Blue Striped from grower Zecca Flavio from Italy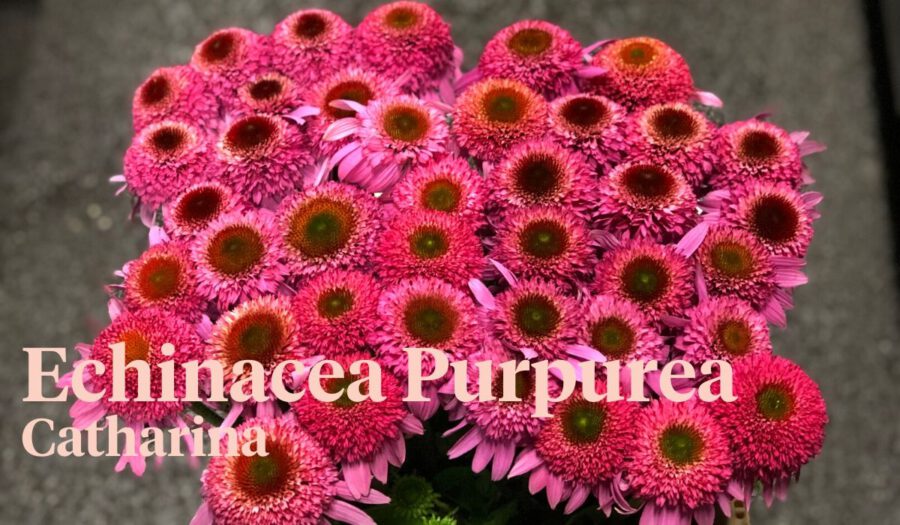 Echinacea Purpurea Catharina from grower Leonardus.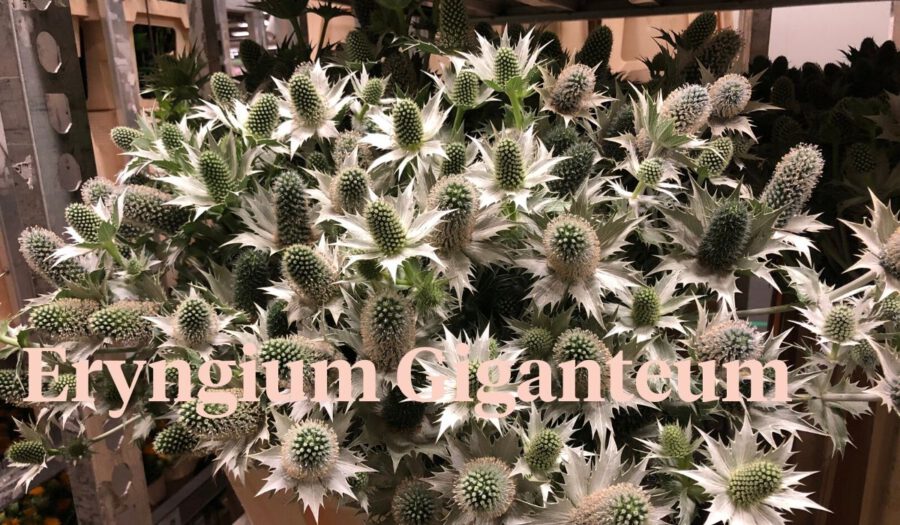 Grower 'De Tuin' is supplying these amazing Eryngium Giganteum. Look at them!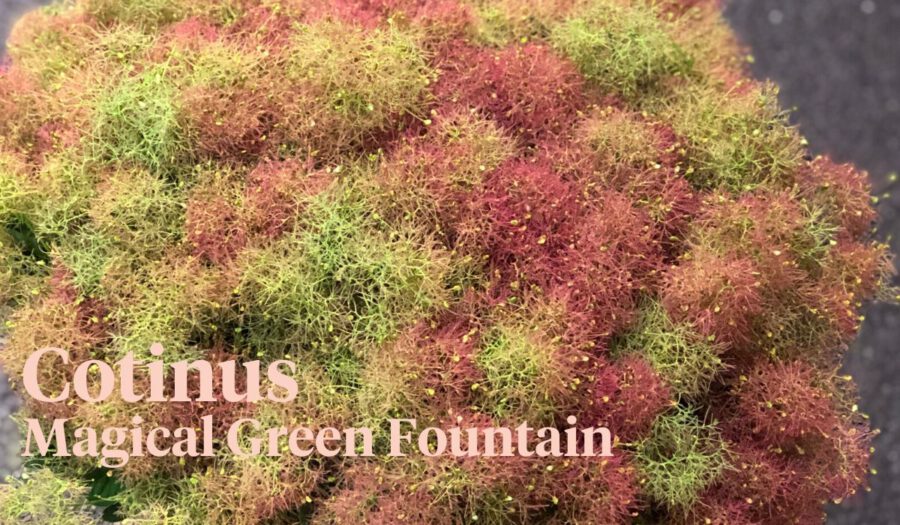 Cotinus Magical Green Fountain from Stavenuiter.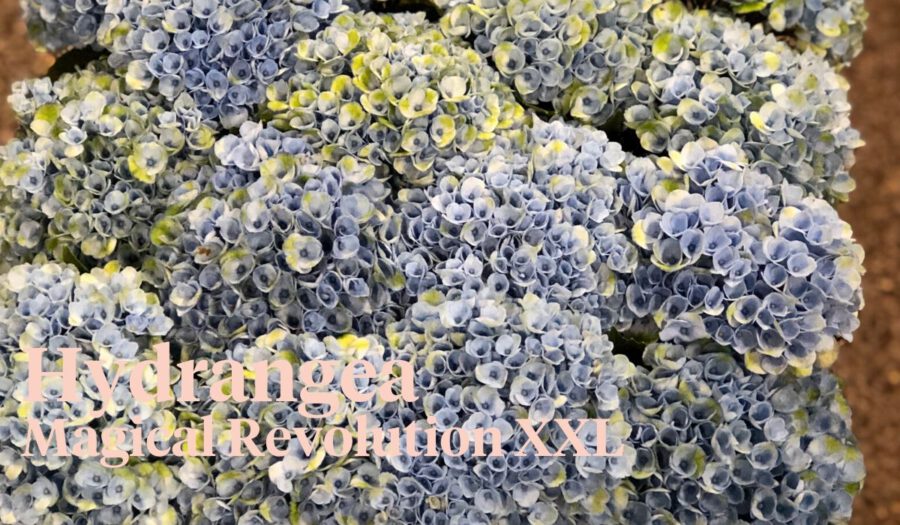 Hydrangea Magical Revolution XXL.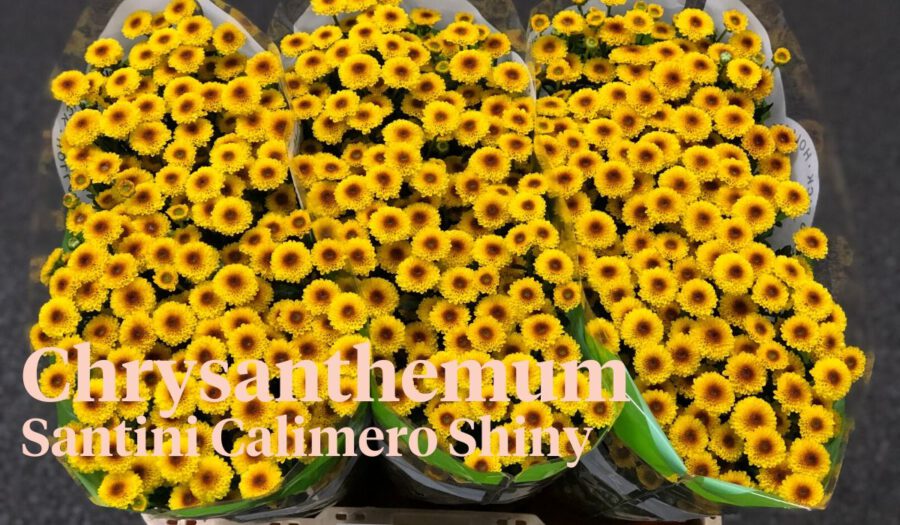 Chrysant Santini from grower De Landscheiding, this one is called Calimero Shiny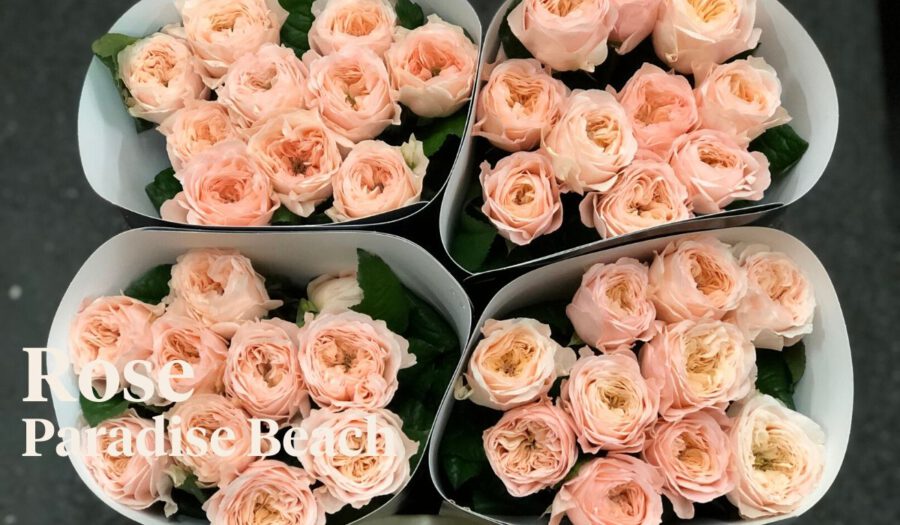 Paradise Beach roses from Vip roses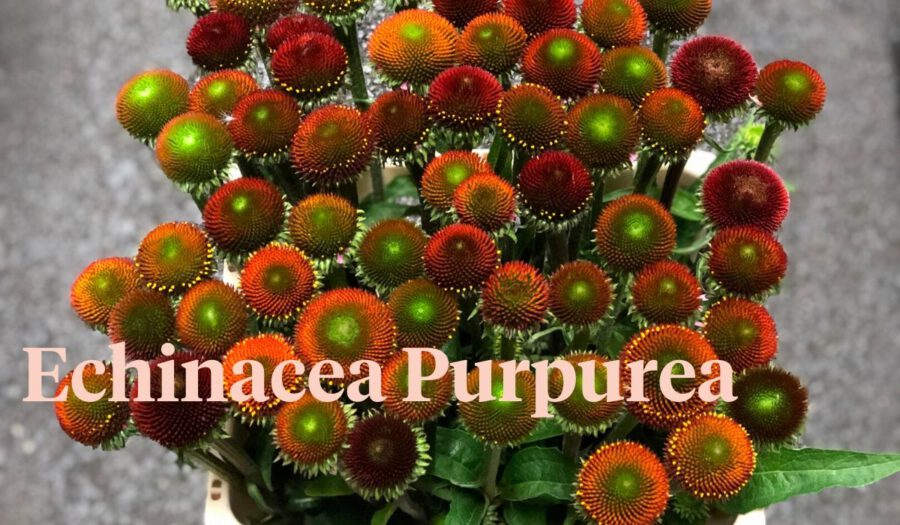 Echinacea Purpurea, also from Leonardus, but no flowers here! See me next week? All the best, Peter.