Check out all the products seen by me, Peter van Delft, on the Aalsmeer market in the Netherlands, the world's largest display of flowers and plants.
Every day I look around at trader Barendsen Flowers at the Royal Flora Holland Aalsmeer, the world's largest flower auction. With an auction of around 34,5 million flowers and plants a day, I like to spot novelties and special products that are new and/or just coming in production. This week, number 45, we are heading towards November. Beautiful season. Therefore I've chosen som fall inspired flowers for you. Warm colors everywhere!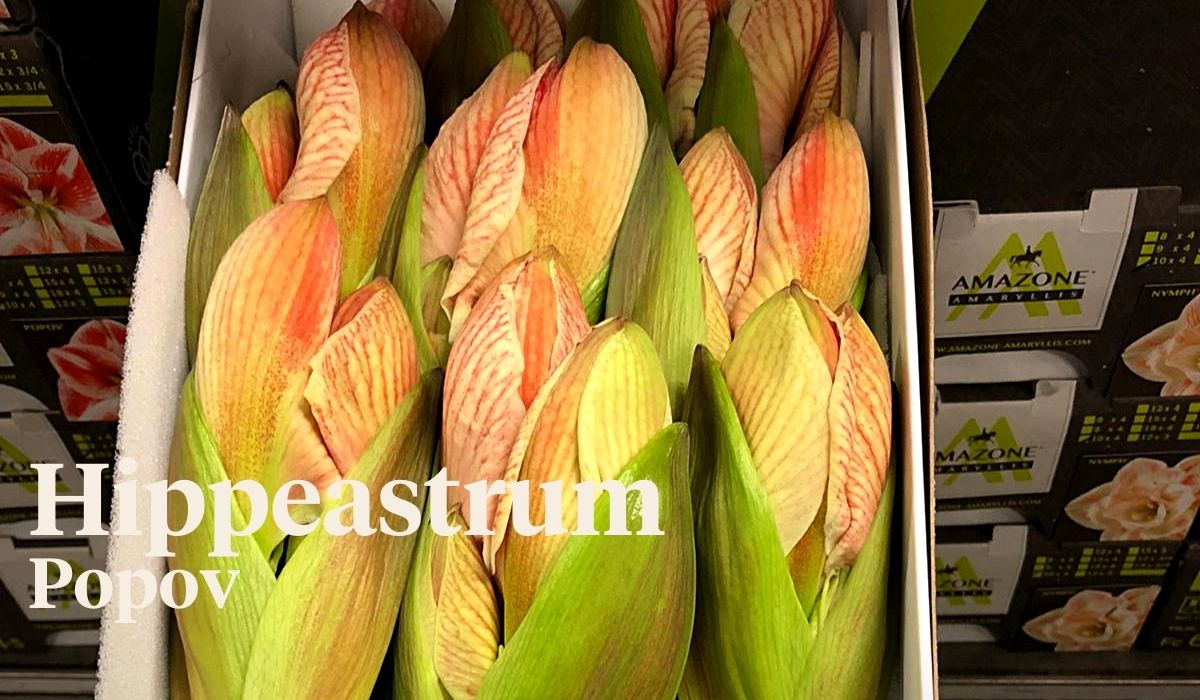 Amaryllis a.k.a. Hippeastrum from grower Amazone Amaryllis. Variety Popov. You can read more about the start of the season here: Fresh Start of the Amaryllis Season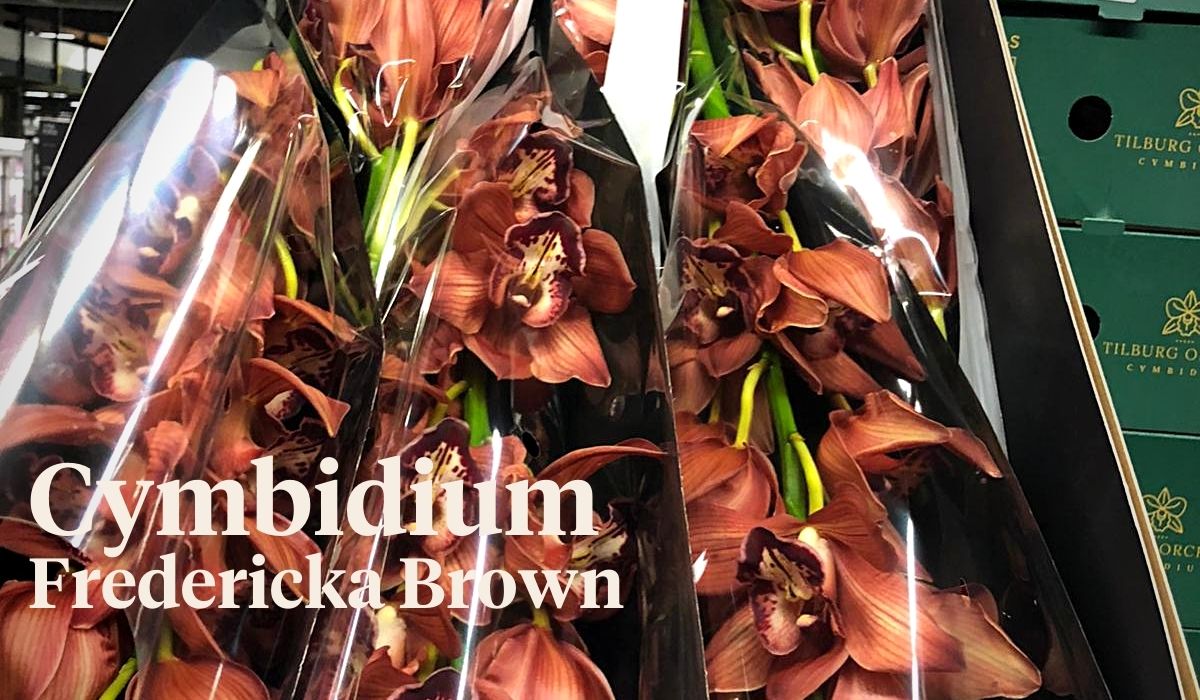 Cymbidium from grower Tilburg Orchids.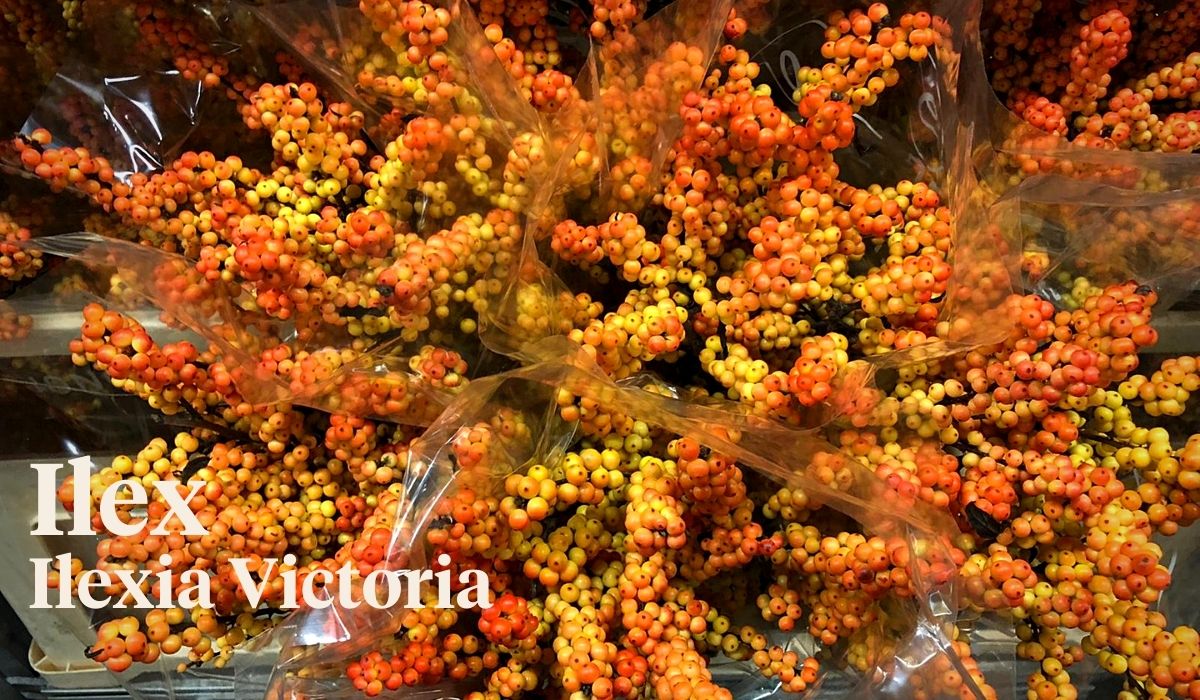 Ilex Ilexia Victoria from grower Emiel de Jong from Boskoop.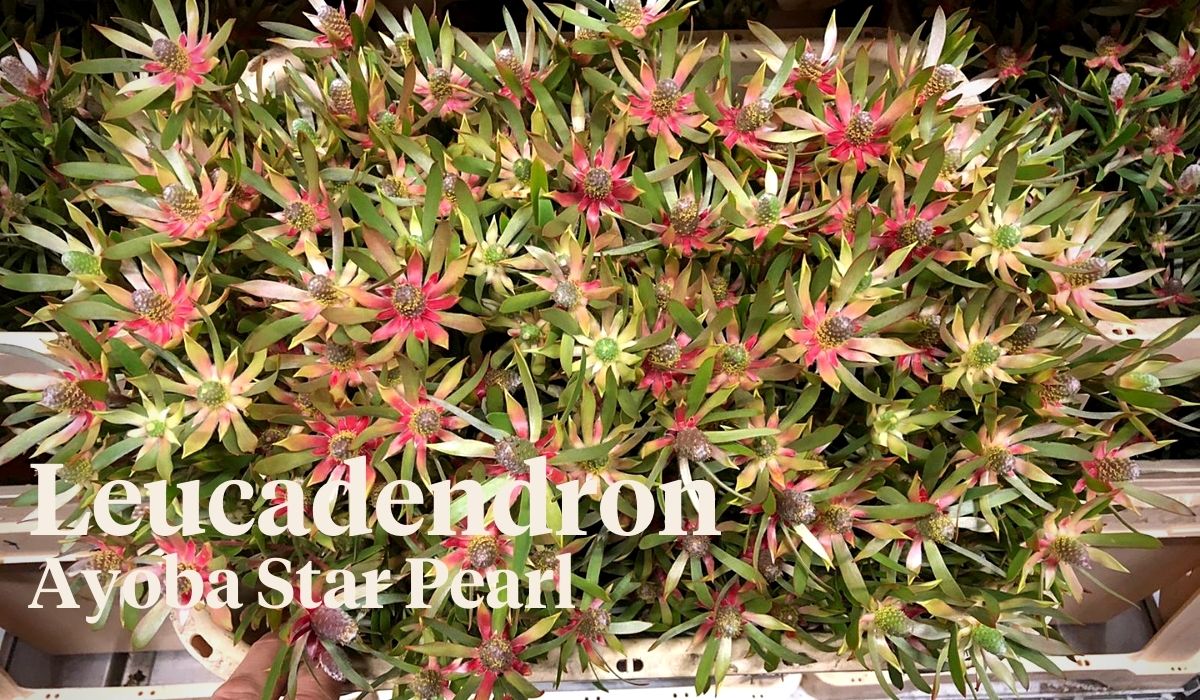 Leucadendron From Grower Flora United Protea Farms from South Africa. This is variety Ayoba Star Pearl.
Malus Winter Gold from grower Astrantia VOF from Groesbeek.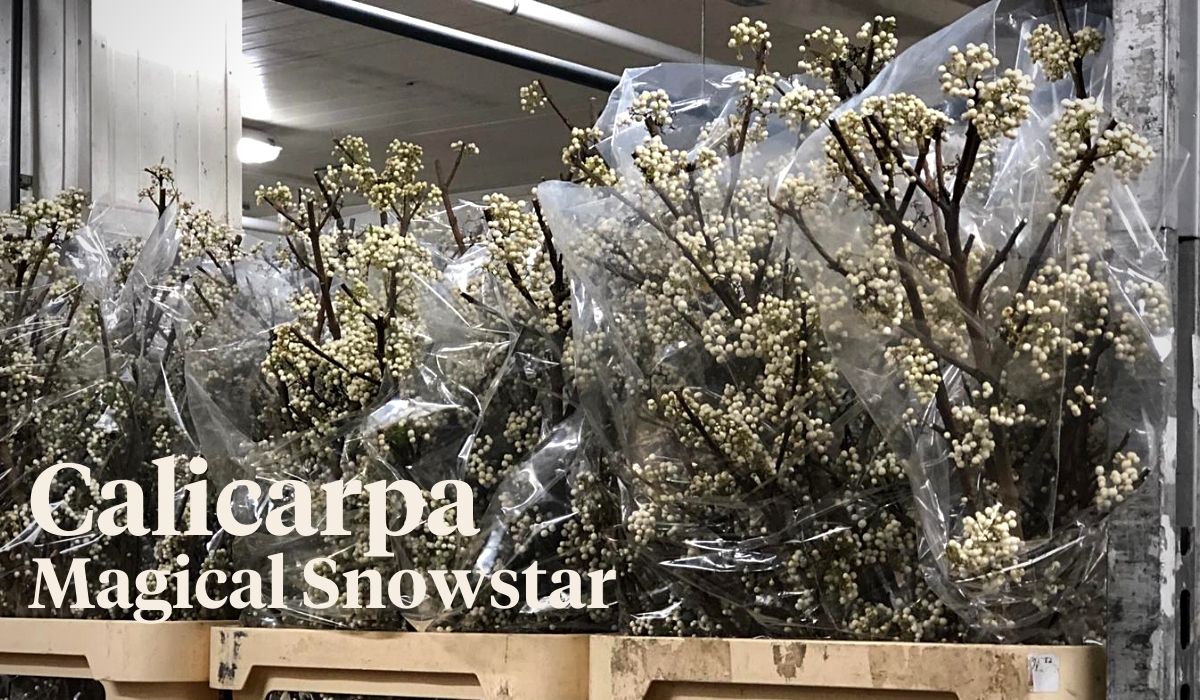 Calicarpa Magical Snowstorm from Grower Van G. Op t'Hof.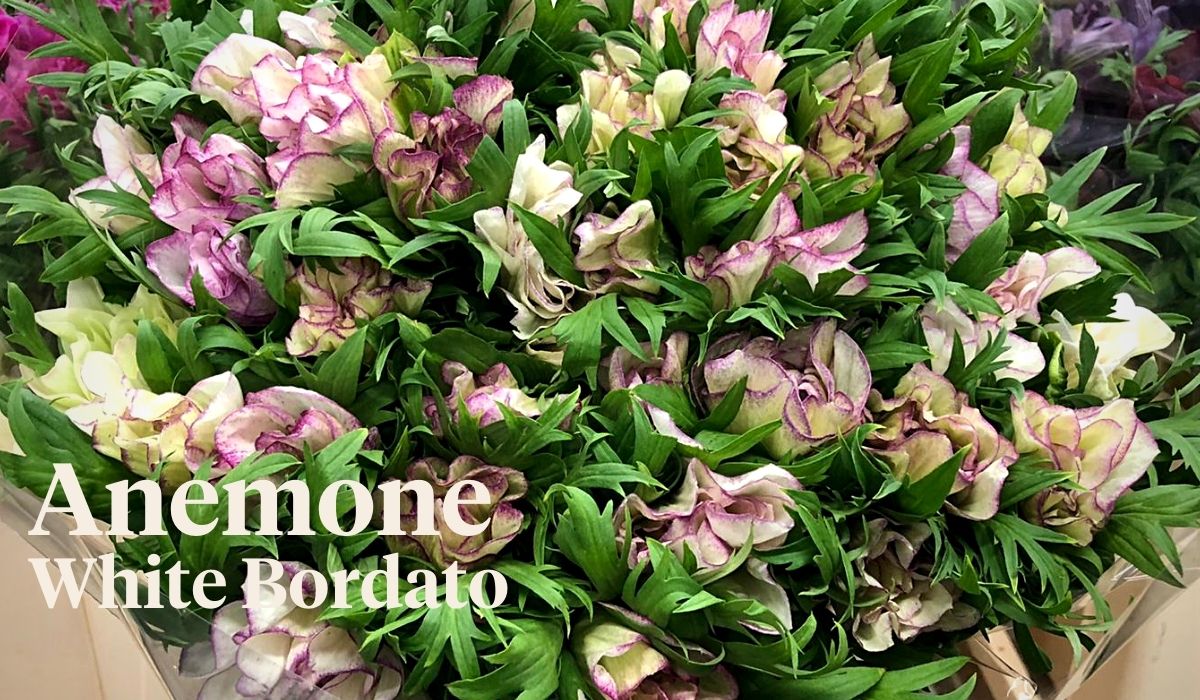 Ending with Anemone White Bordato. That's all folks for this week. All the best, Peter.