Check out all the products seen by me, Peter van Delft, on the Aalsmeer market in the Netherlands, the world's largest display of flowers and plants.
Every day I look around at trader Barendsen Flowers at the Royal FloraHolland Aalsmeer, the world's largest flower auction. With an auction of around 34,5 million flowers and plants a day, I like to spot novelties and special products that are new and/or just coming in production.
What did I see in week 34, 2019?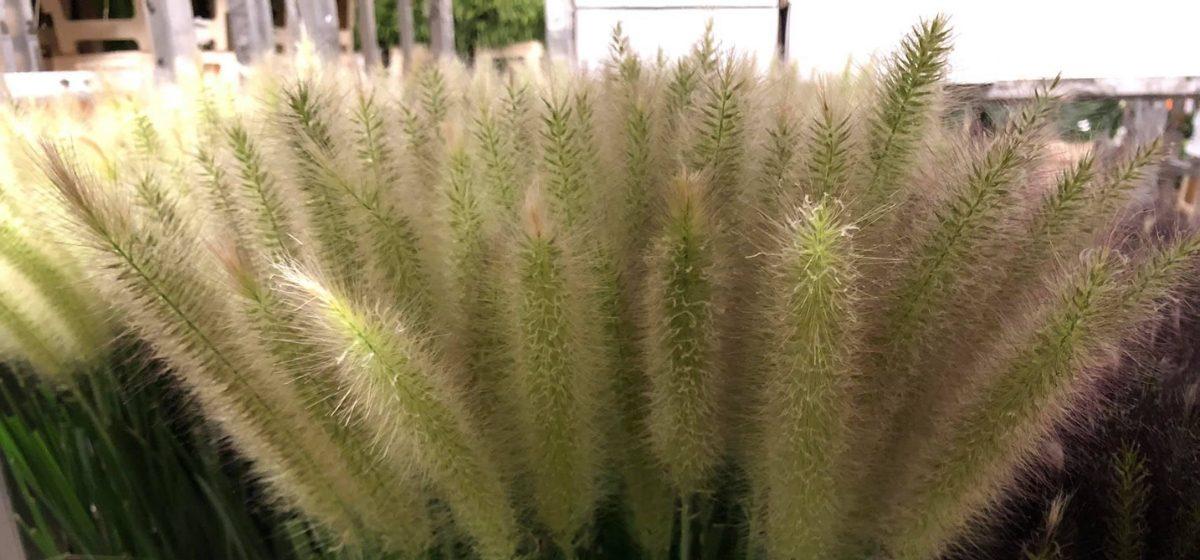 This is Pennisetum Blondie by grower Holland Marzo.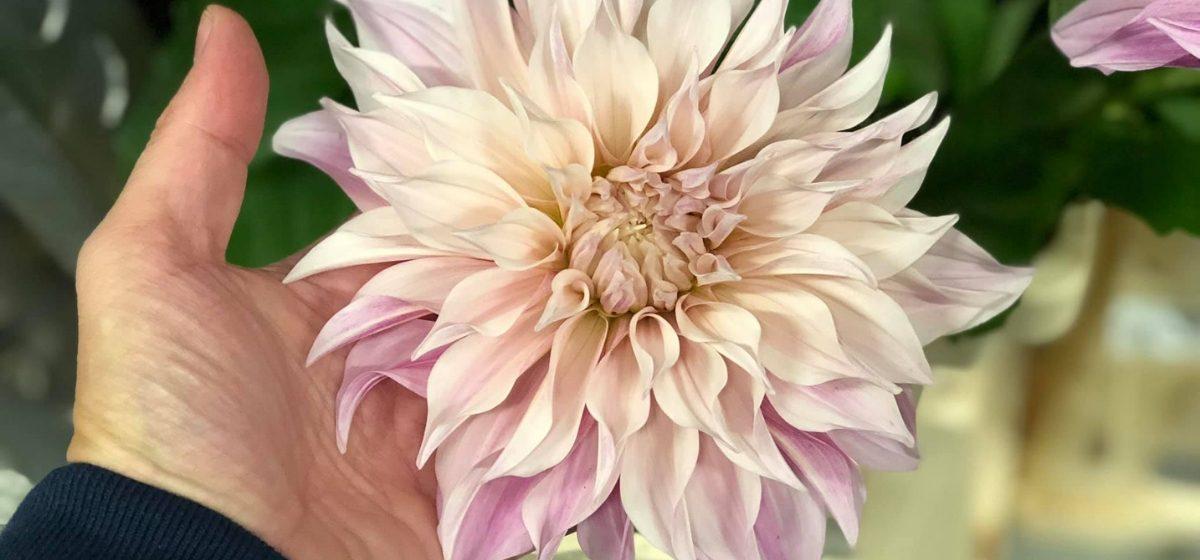 Dahlia Café au Lait is a winner and often used in wedding-related arrangements.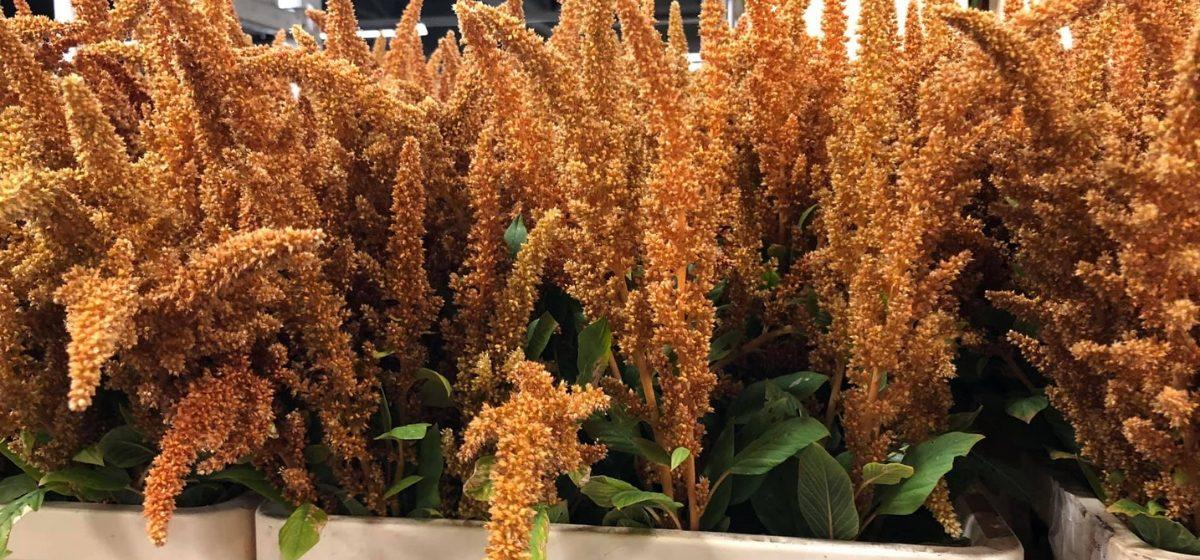 An amazing brown Amaranthus.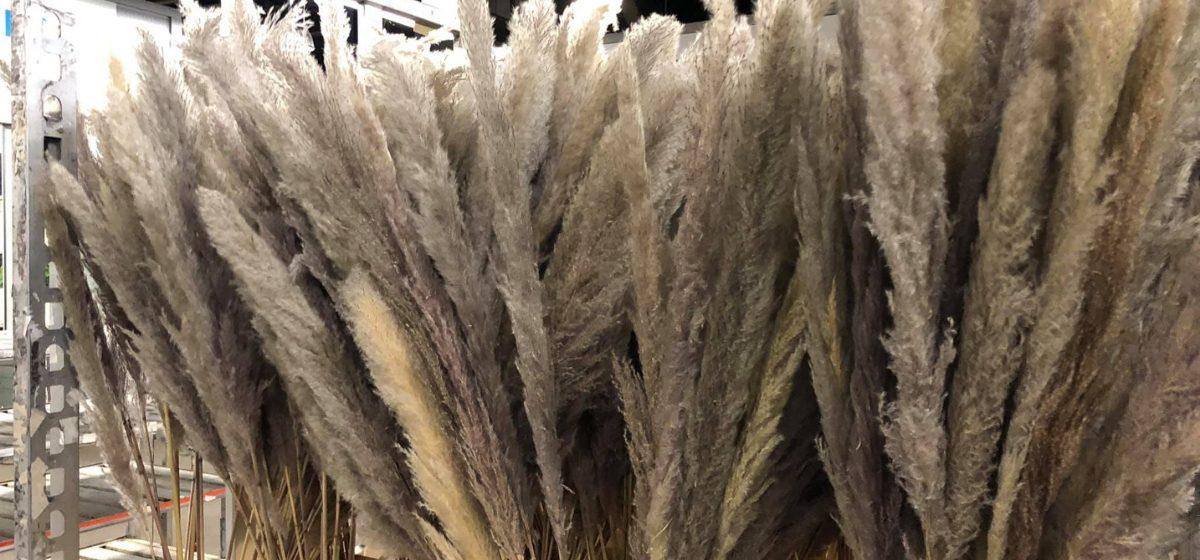 Pampass Grass, or Cortaderia Selloana in Latin. You can find a Blog about Pampas Grass on Thursd.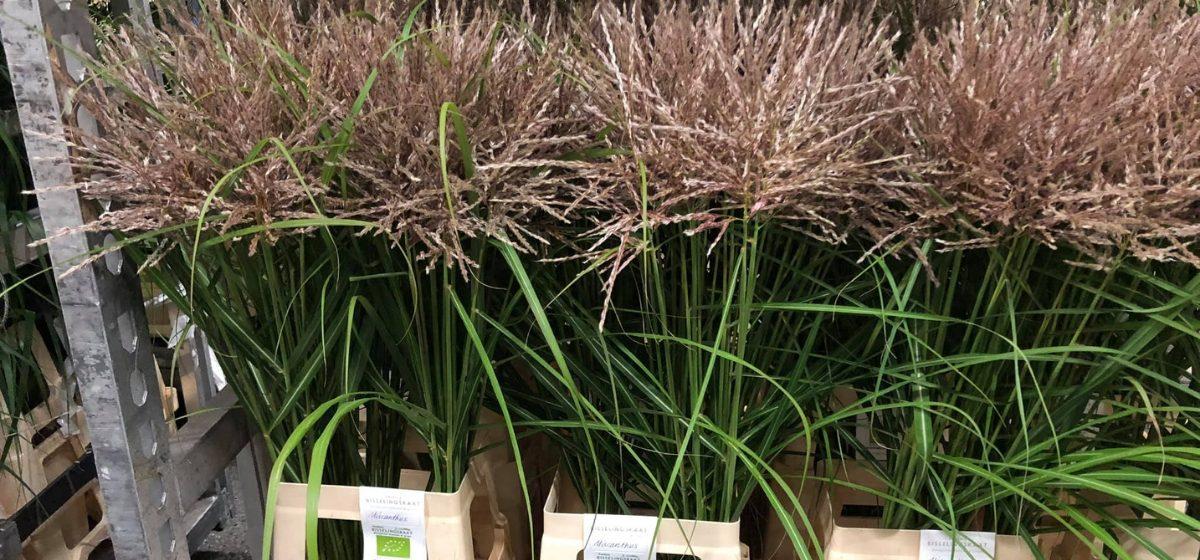 Miscanthus from Dutch organic grower Bisselingskaat.