Oh, Summer, I love you, I do… The warmth, the long days, the evenings outside on the porch. Enjoying our flowers. This year I have some huge Dahlias, and beautiful Scabiosas too, some amazing Passifloras, long vines, and many more. Lots of colors, forms, and textures. Summer flowers, the vast variety in them makes me happy.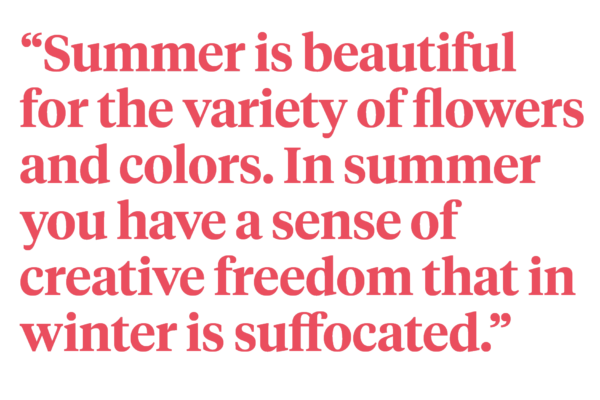 Summer Flowers Around the World
You can do so much with all the different flowers. You can really play with them, and designs become more wild and free. I have many favorites myself and was wondering which summer flowers my floral designer friends around the world like best. And why. I talked to several and asked them: What is your favorite Summer Flower and why?
Parul Swarup
Parul Swarup from India loves to make garlands from the best smelling white little Arabian Jasmine flowers. In India, all blooms last a day or two in the heat. But they are full of fragrance. Very intoxicating and so so beautiful. Sue Tabbal-Yamaguchi calls them Pikake in Hawaï. It is one of the most fragrant little flowers I know. It's definitely a hit for the summer.
Farida Kalim
Tubarosa (Polianthus) with a lovely fragrance, Zinnias, Gomphrena, Amaranthus, Celosia and Passiflora bearing lots of blooms are the favorites of Farida Kalim from Pakistan. She often sees garlands made of the white Pikake flower, Parul mentioned. But in Pakistan they call the Arabian Jasmine 'Motia', Farida says. A great favorite for the summer with a heavy fragrance.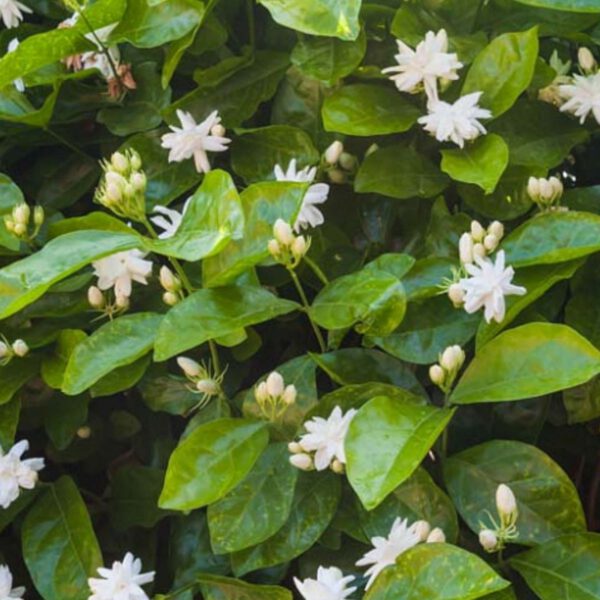 Angelica Lacarbonara
Angelica Lacarbonara from Italy has her own opinion about summer flowers:
"A part of me prefers simple flowers like lavender, zinnia, chamomile, and dahlia."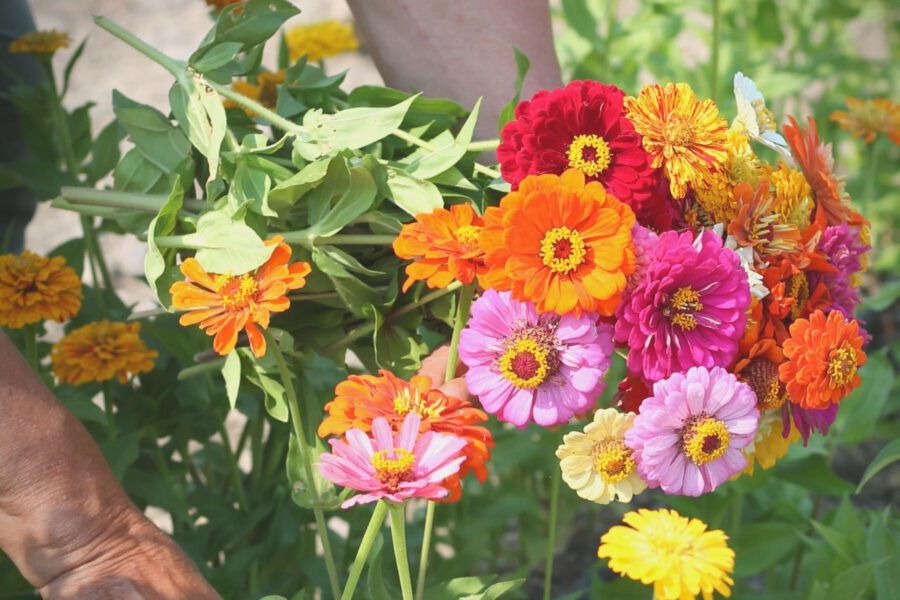 Angelica talks about slenderness, of flowers that can easily bend and go with the wind. Flowers that give an idea of ​​space, freedom and summer. But she says she is also attracted to flowers such as spray roses and peonies. And hydrangea flowers with great shapes for more full-bodied jobs.
"Summer is beautiful for the variety of flowers and colors. In summer you have a sense of creative freedom that in winter is suffocated! For this reason I prefer the offer of flowers in summer, you can wander with different concepts. In winter much less so."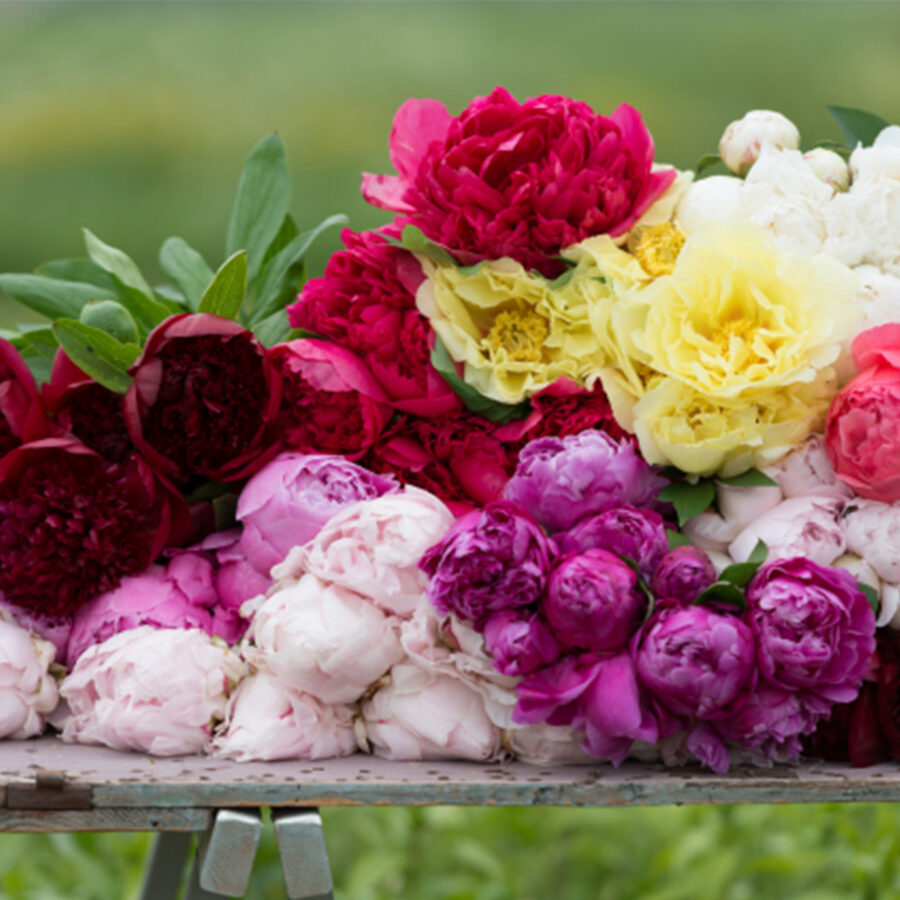 Sveta Shvedenkova
Sveta Shvedenkova needed some thinking time before she could tell me which flower and why. It took a few days and she told me she can't choose the one summer favorite.
"My favorite overall is lilly of the valley. My answer will be: all seasonal local flowers and with very simple reason; seasons are so short you can't get bored."
Sveta tells me to use flowers differently each time to make it an enjoyable moment every time. In summer you can do that best with cornflowers, larkspur, lavender, zinnias, and dahlias.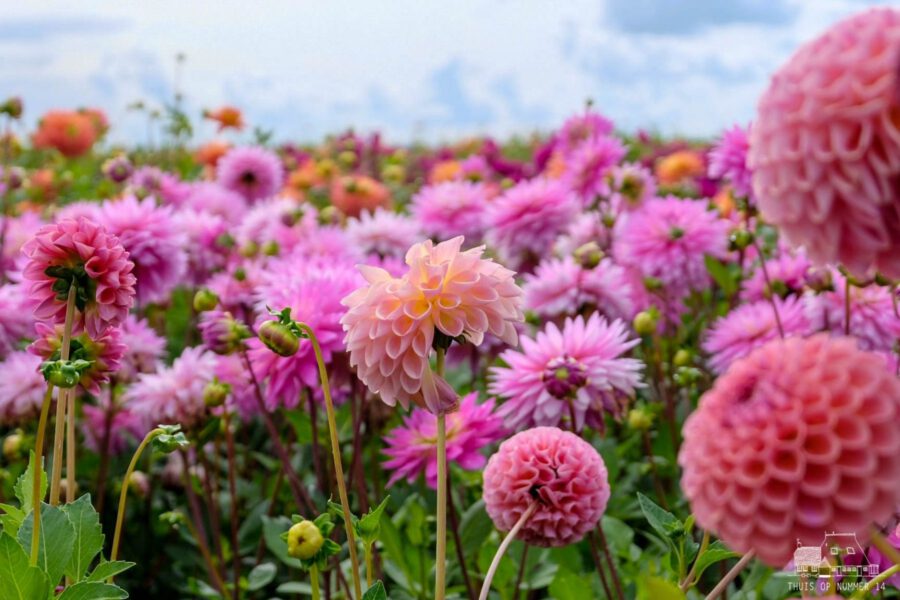 More Favorites
Charlotte Bartholomé, one of the designers from the famous magazine: Fleur@home, loves to work with peonies! Daniela Ilborgoinfiore Marchetti likes agapanthus and cornflower, for their natural blue color, super colorful zinnias. And passionflower, for her delicacy. Viky Vangampelaere loves zinnias. Els Geerdens from Belgium is a floral designer I know of she feels comfortable in every kind of way with flowers, she is 'at home in every market', a very skillful floral designer. And she is in love with dahlias, zinnias, gloriosas en crocosmias. For Solomon Leong Aifd Pfci, Osmanthus is the scent of summer. He even puts them in his pocket every day.