On March 8th of every year, people around the world celebrate the women in their lives. We do not only do this through shopping at women-owned businesses and by raising funds or resources for organizations that support women, we also traditionally gift flowers for International Women's Day as a token of our appreciation, to celebrate women's achievements, and to show our continuous support.
The Origin of International Women's Day
International Women's Day (IWD) is a global day celebrating the social, economic, cultural, and political achievements of women. The day also marks a call to action for accelerating gender parity. Significant activity is witnessed worldwide as groups come together to celebrate women's achievements or rally for women's equality.
Women's Day has been observed since the early 1900s - a time of great expansion and turbulence in the industrialized world that saw booming population growth and the rise of radical ideologies. This important day has an extensive and interesting history but really took off in 1908, when 15,000 women marched through New York City demanding shorter hours, better pay, and voting rights.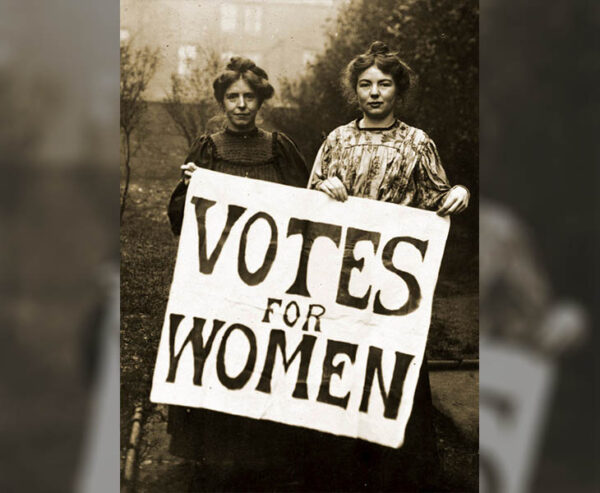 Flowers for International Women's Day
Gifting flowers on International Women's Day has become a norm. Over the years, women and men alike have continued to give the gift of flowers to show their appreciation for the women in their lives. Although mimosa flowers have a special meaning and a part in the history of the long-celebrated holiday, there are other remarkable blooms out there that make the International Women's Day celebration extraordinary and memorable.
Purple, green, and white are the colors that are inextricably linked to International Women's Day flowers. Purple signifies justice and dignity. Green symbolizes hope. White represents purity, albeit a controversial concept. The colors originated from the Women's Social and Political Union (WSPU) in the UK in 1908.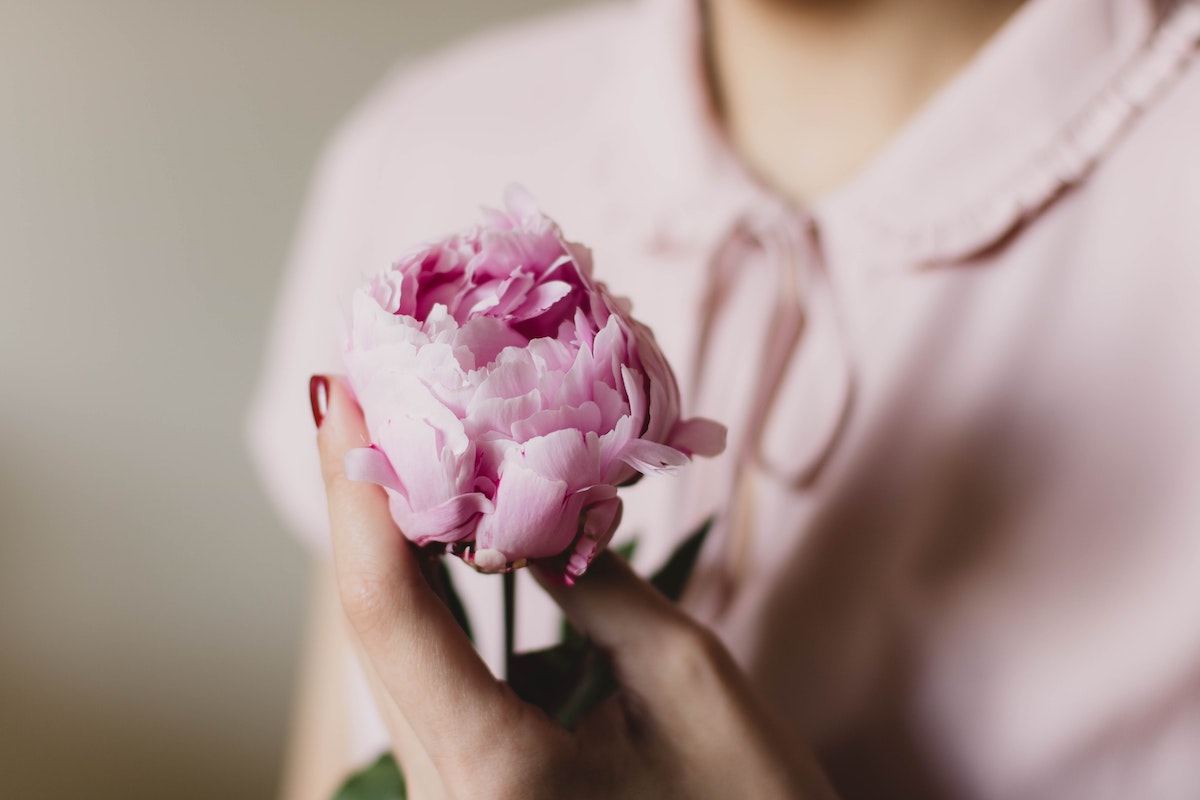 If you are planning to be a part of the flower-giving tradition this year, then here's a quick flower-gifting guide:
Mimosa Flower for Women's Day
Mimosa is one of the symbolic flowers of International Women's Day. This tradition originated in Italy but has spread across the globe. It isn't exactly known why Mimosa became a representative flower for this day, but it is often speculated that it has something to do with the seasonality of Mimosa and their abundance during this time of the year. But other than that, it's a perfectly cheerful flower that refers to sunlight and summer but symbolizes respect, elegance, dignity, and kindness. You can learn more about mimosa in the article 'What is a Mimosa flower?'.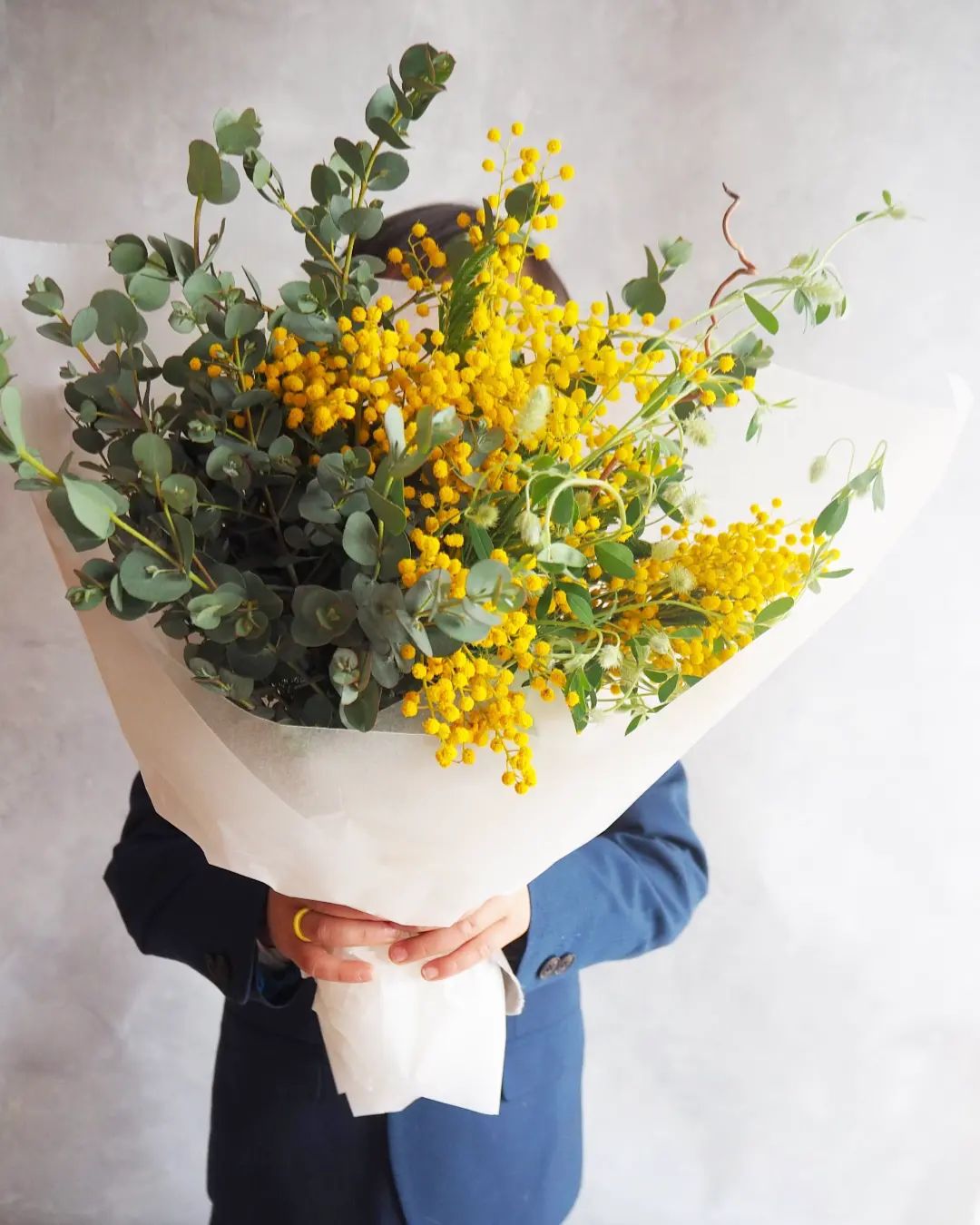 Roses as a Gift for Women's Day
Gifting roses is always a good idea, even for International Women's Day. Roses generally carry the meaning of love and romance, but each color of roses typically has its own specific meaning (which you can read more about in our article Meanings of 8 Different Roses). In true IWD fashion, purple roses are an excellent pick. Associated with royalty, enchantment, passion, and sophistication, it is a great way to show your appreciation to the strong women in your life.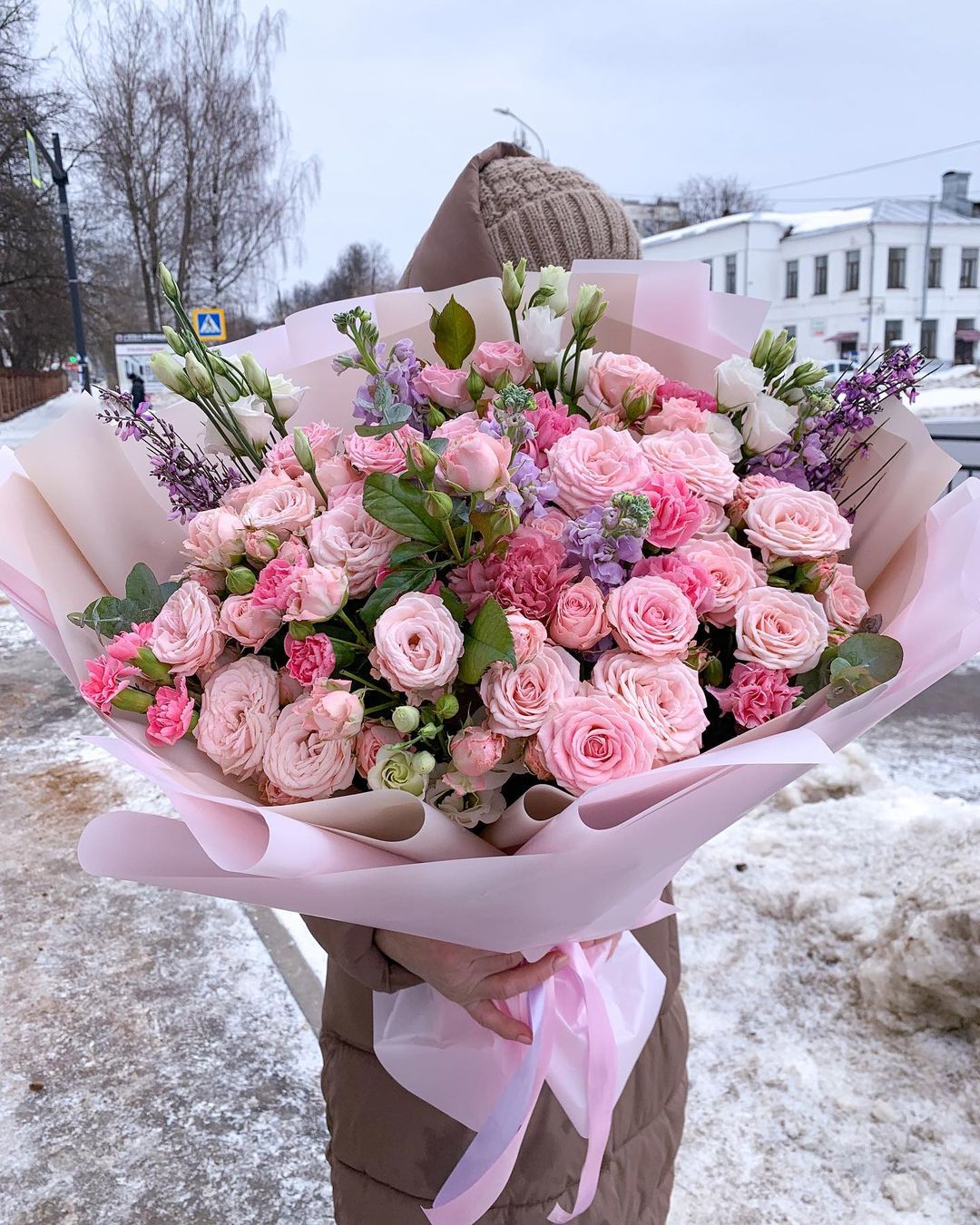 Tulips as an International Women's Day Flower Idea
Just as with Mimosa, the Tulip season also starts around this time of the year. But they are not only popular because of their availability. Tulips are wonderful spring flowers that are both colorful and elegant. This seasonal beauty looks fantastic in a bouquet and is a great option as an International Women's Day flower. One could never go wrong with its just-the-right scent and wide range of color options.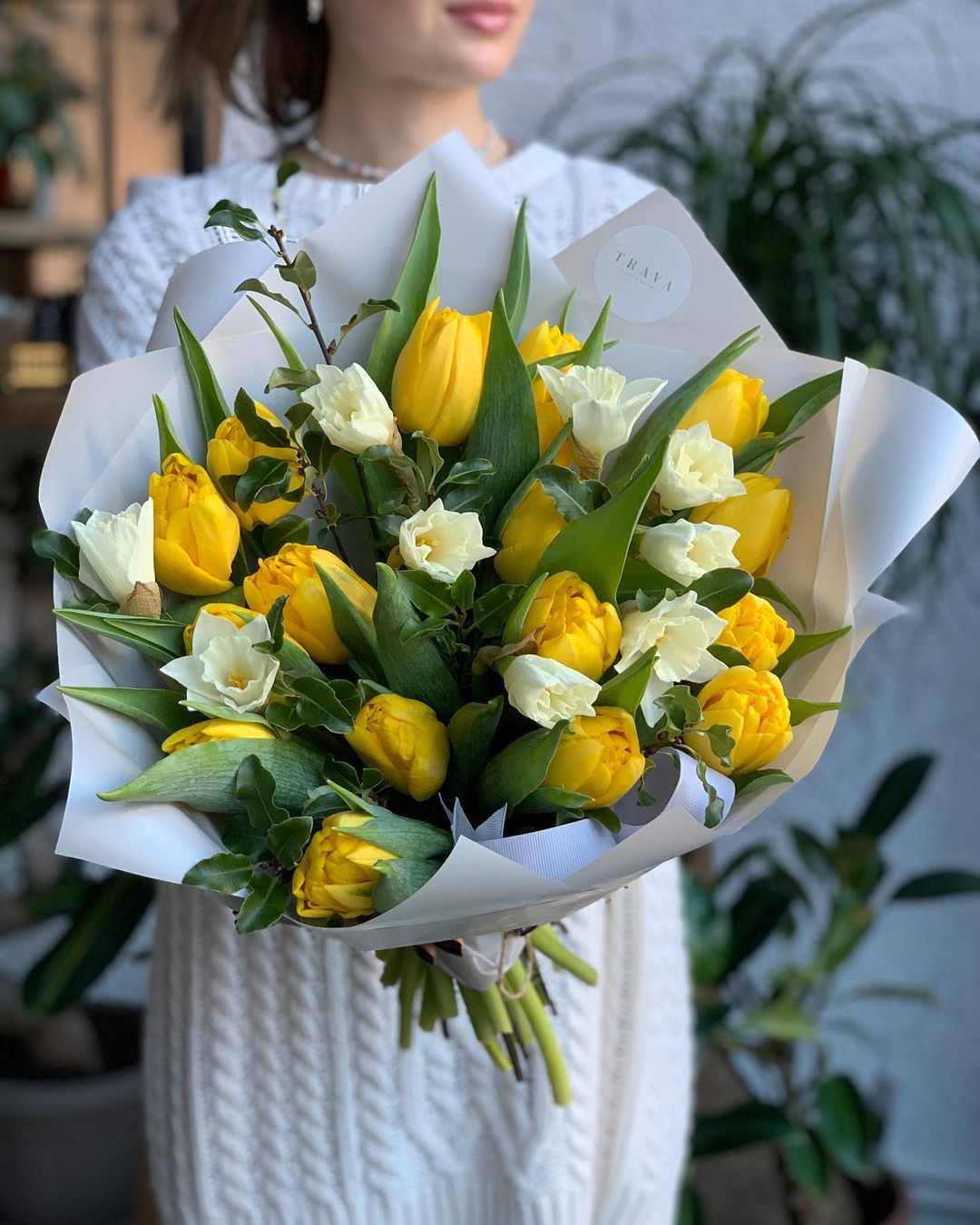 Carnations for Celebrating International Women's Day in 2023
Aside from roses, one of the most popular cut flowers for bouquets is the carnation. Carnations, also known as the 'divine flower' based on its Greek name Dianthus, offer an abundance of color options that generally symbolize friendship and respect.
White carnations are associated with purity and luck, and pink carnations are often given as a sign of gratitude. Red carnations, not surprisingly, are an expression of pure love. Carnations are immediately recognizable flowers, and they possess a charm and allure that continues to captivate people around the globe, which makes them the perfect gift for International Women's Day.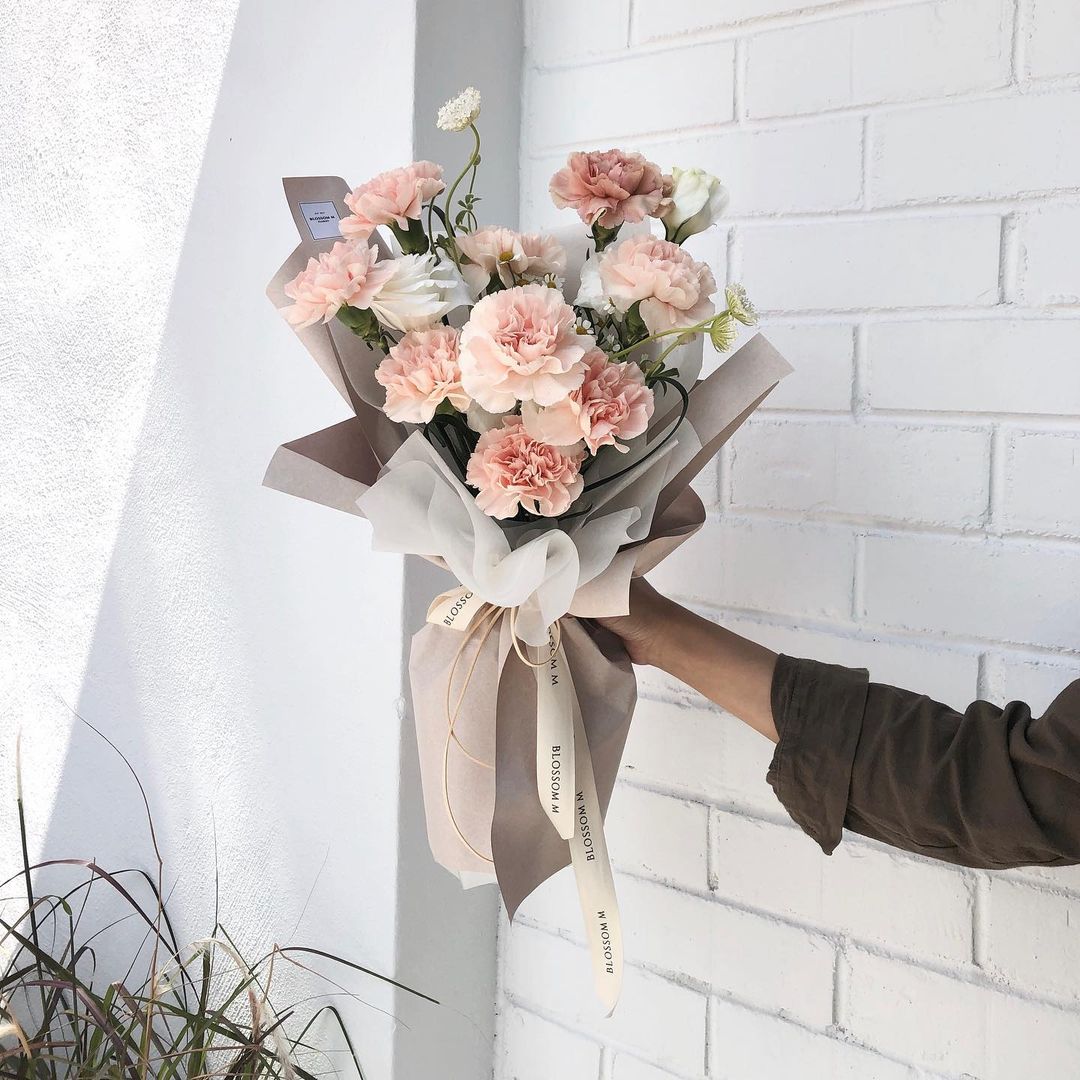 Lilies as a Perfect Women's Day Flower
Lilies capture the essence of femininity, making them a glorious and wonderfully fragrant for Women's Day flower. They most commonly mean devotion or purity, though meaning can vary by type of lily, culture, and color. But because of the Greek myth of Hera and Zeus, lilies are often associated with rebirth, fertility, and motherhood.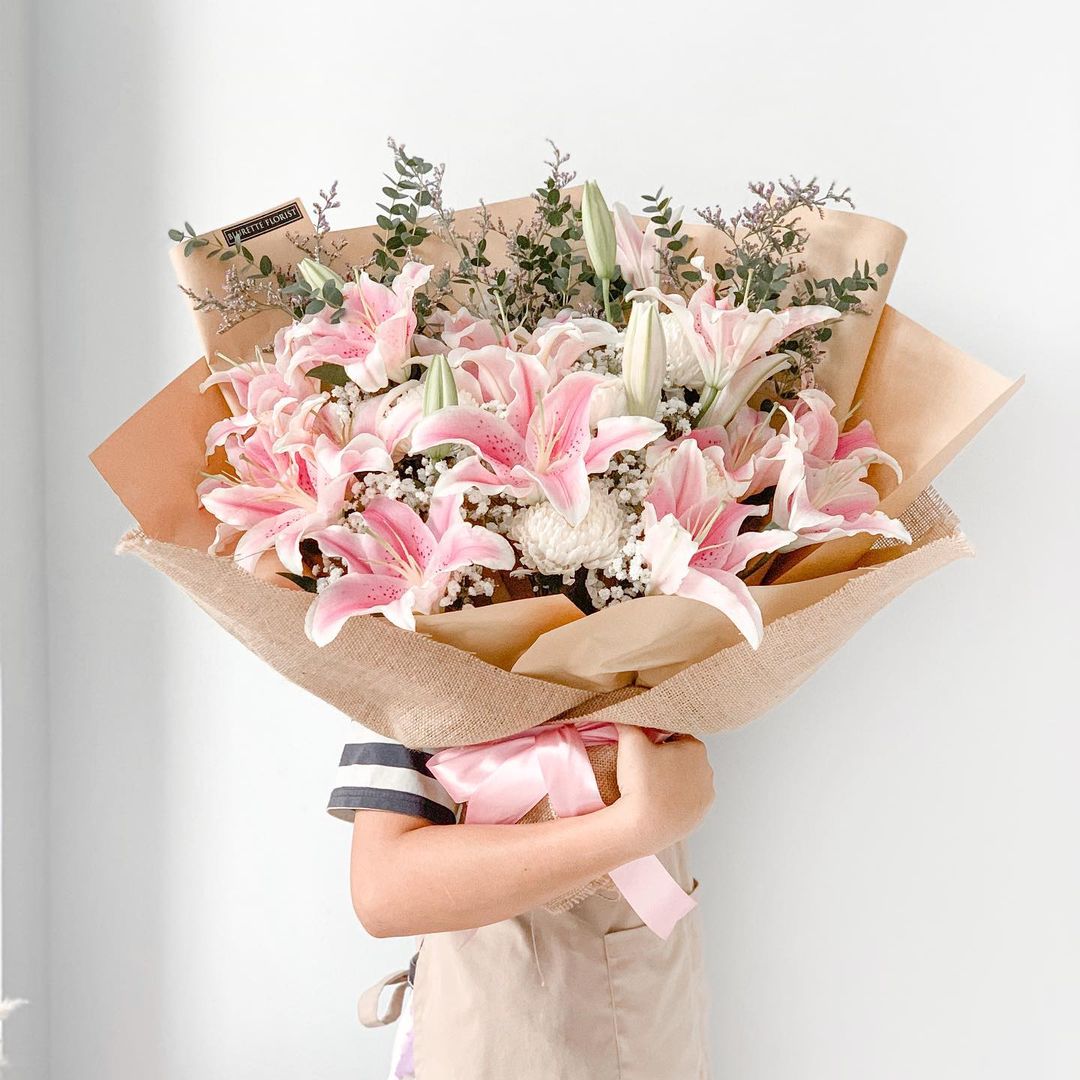 Gerberas for Women's Day
Gerberas, or gerbera daisies, symbolize purity, innocence, and beauty. This sunny and proud flower will definitely brighten up any room. Gerberas are also known for representing adoration and are sometimes called 'the sunshine of life', making them an ideal flower to gift on International Women's Day.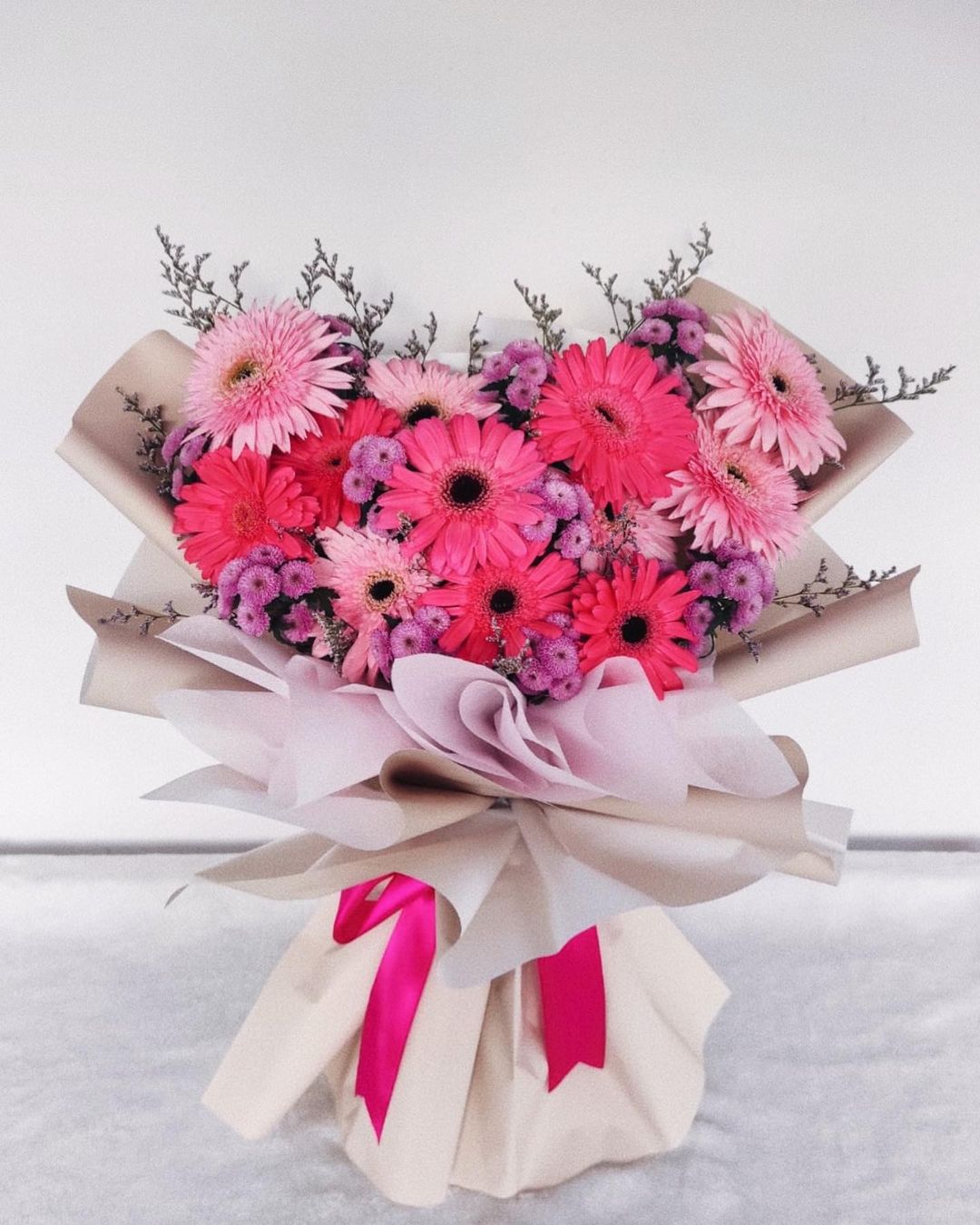 Peonies: The 7th Flower for Women's Day
The fragile peony is a fixture in contemporary and classic bouquets. It's easy to see why – this plant has a fragile, unassuming beauty that lets it steal the show without being overbearing. Peonies have a plethora of meanings. Not only can it symbolize prosperity, good fortune, and happiness, but it can also be used to represent honor and compassion. It is the perfect flower to gift when you want to celebrate someone's else success and let that be exactly why we celebrate International Women's Day.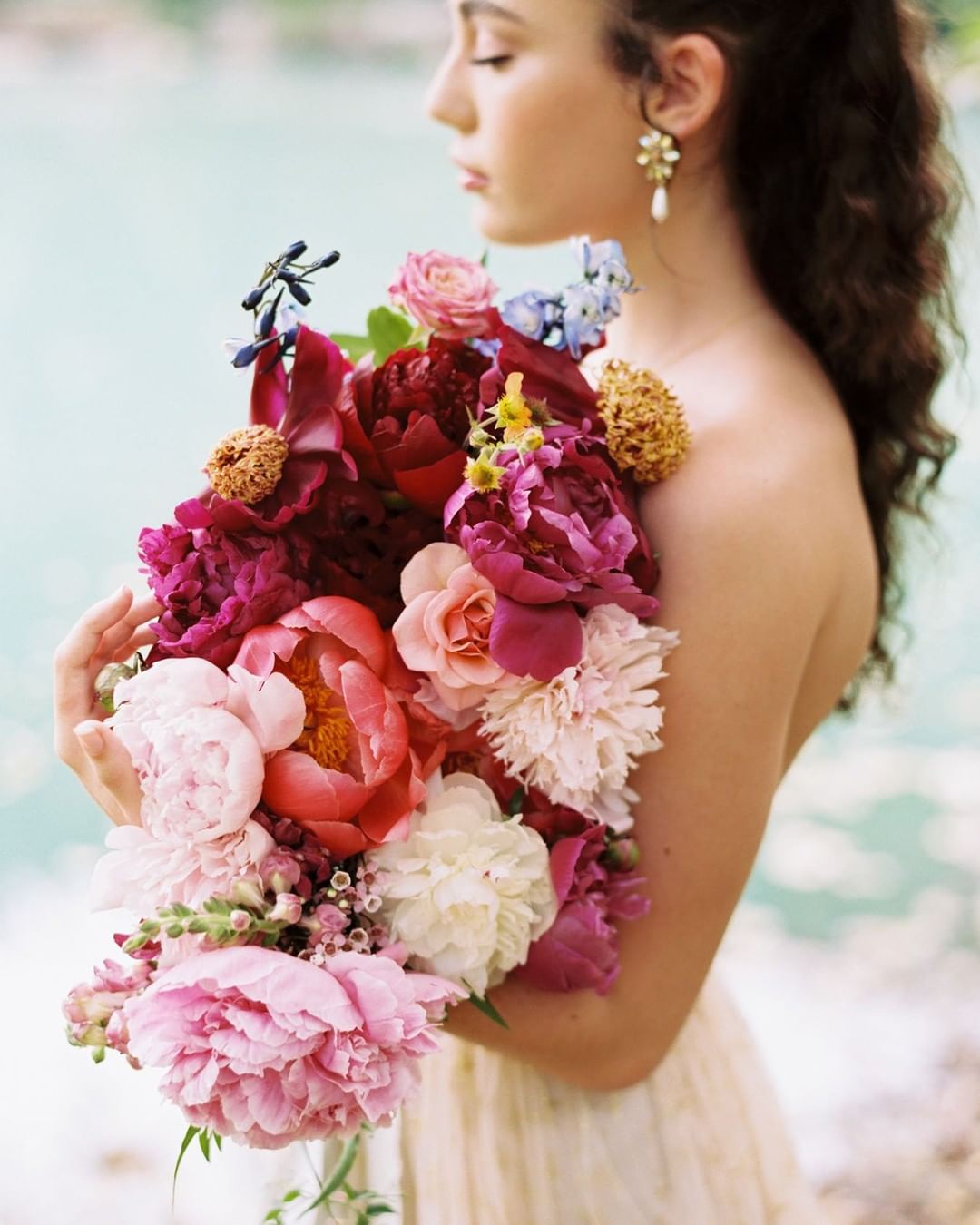 Embrace Equity at International Women's Day 2023
Every year, this day is celebrated and promoted through a theme that reflects current important topics in society. The campaign for IWD 2023 is centered around #embraceequity.
#EmbraceEquity at work
#EmbraceEquity at home
#EmbraceEquity at school
#EmbraceEquity in business
#EmbraceEquity in government
#EmbraceEquity in communities
#EmbraceEquity in mind & actions ⁠
⁠
Everyone everywhere can play a part in forging a #genderequal world!