Fall is perhaps not the most obvious time to think about spring, except when it comes to planting spring bulbs. Right now is the perfect time to start digging and put your hands in the soil so you can enjoy a lush garden full of spring colors after a long, dreary winter. If you think your only choices for spring blooms are daffodils or tulips, you are in for a treat.
Spring Bulbs That You Can Plant Right Now
You can plant all of the spring bulbs in this article in the fall when the weather is mild and getting to work in your garden is still fun. When shopping, make sure the spring bulbs you purchase will survive winter in your hardiness zone so they can pop up and wow you next spring. There are so many options that come in a variety of colors, sizes, and shapes, but here are 9 of the best spring bulbs that you can plant right away to get you started.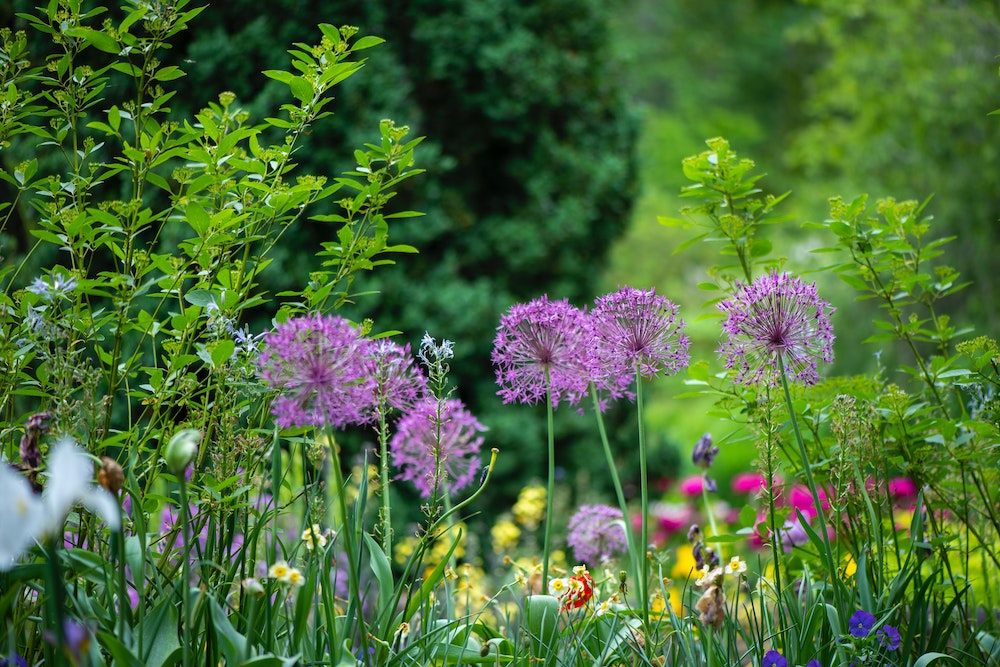 Hyacinth
The gorgeous scent of
hyacinths
drifting on the breeze will remind you spring really has arrived. They come in every shade of pink, purple, white, and yellow and are a must-have in the garden for sheer reliability. They're also spring bulbs that are not appealing to rodents or deer. Group them together for maximum impact. Make sure they get full sun.
Tulips
Spring isn't complete without
tulips
. They come in every imaginable form and color from single flowers to lush double petals that resemble peonies. Many types bloom in mid to late spring but unlike other spring bulbs, many don't do well in subsequent seasons so they're treated as annuals with new bulbs planted again in the fall.
Fritillaria
Maybe you've never heard of this exotic-looking spring bloomer, but these are charming in any garden. The unusual bell-shaped flowers nod at the end of their long stems. They naturalize readily, so you'll have more next year! Best of all, deer and rodents tend to leave them alone. Need mostly shade and lots of moisture.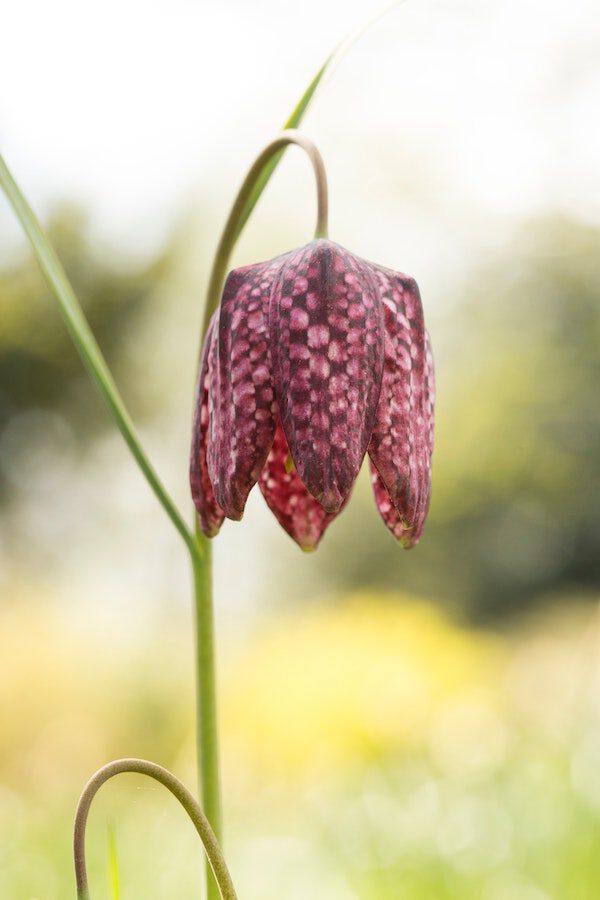 Crocus
Crocuses are some of the earliest bulbs to bloom, often appearing when there's still snow on the ground. Plant them en masse for a beautiful swath of color. But don't be surprised if you find them popping up in other places in your yard. Squirrels and chipmunks like to dig them up and rebury them elsewhere!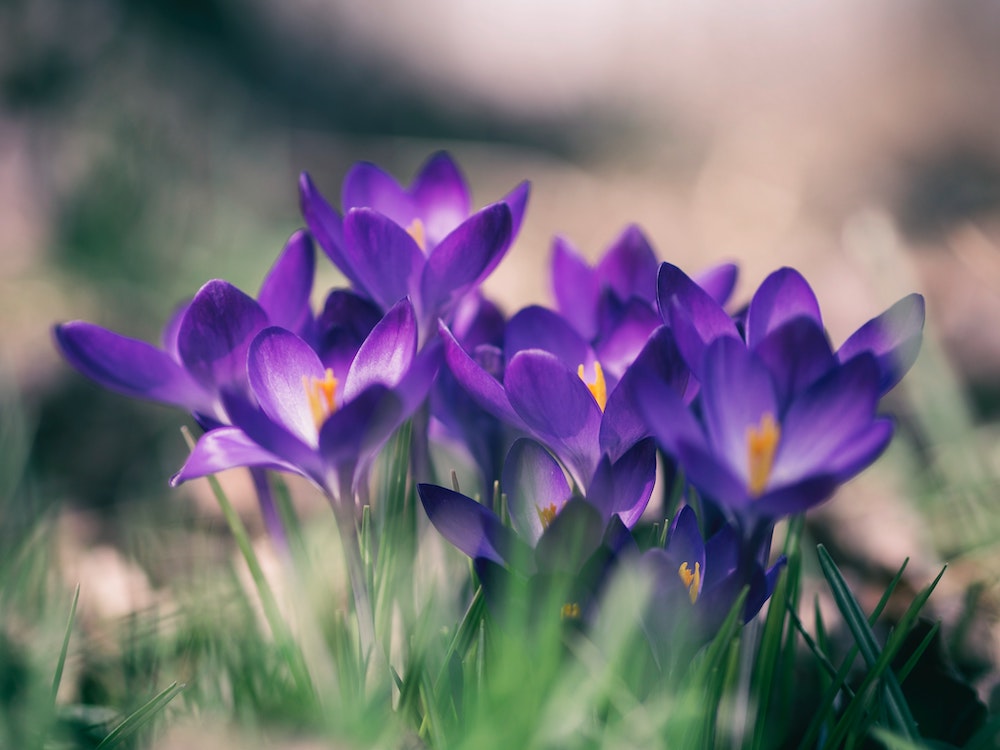 Allium
Beautiful globes of purple, deep pink, or reddish-purple dance on top of long, graceful stems in late spring. Few plants are as carefree as alliums. They don't need deadheading (removing spent blooms), they rarely need dividing, and even deer don't fuss with them. Just plan to keep their soil moist when they're in bloom. Alliums generally bloom in May and June, and many will stay in bloom for four to five weeks.
Dutch Iris
Dutch iris is a delicate plant with orchid-like blooms in a variety of colors that is grown from surprisingly small bulbs. If you've ever purchased a florist bouquet with irises in it, you've probably gotten Dutch iris. These plants need excellent soil drainage, or the bulbs can rot. Don't plant the bulbs too deeply; 3 to 4 inches is a good maximum. Otherwise, these plants are low-maintenance and easy to grow.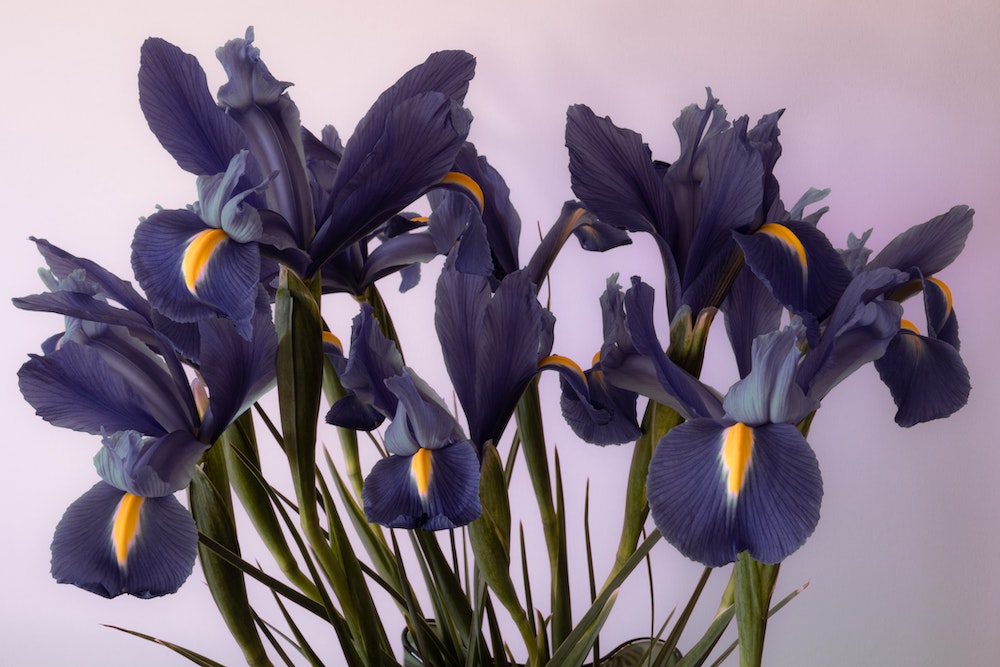 Leucojum
These plants, also called snowflakes, bloom profusely, lending a wispy, baby's breath-type effect to other nearby plantings. They tend to naturalize well and are pest-resistant, tolerating a wide range of soil types and exposures. It's one of the earliest bloomers among spring bulbs that even tolerate boggy soils. With delicate white flowers that have tiny green sport at the end of the petals, they are a feast to look at. Prefers full sun to part shade.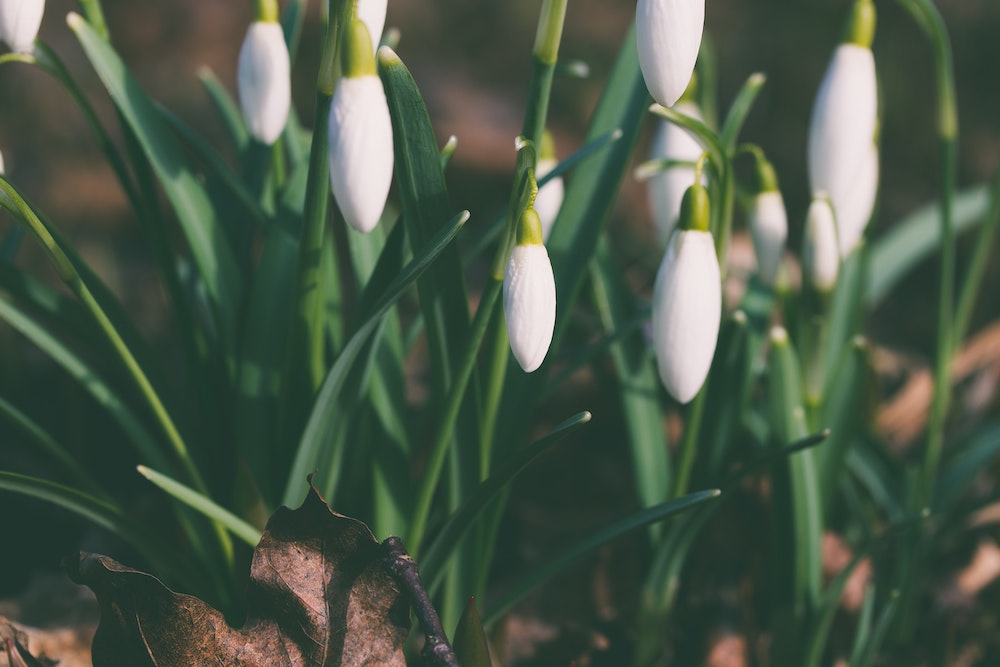 Bluebells
There are many plants that use the common name bluebells. But the two bulbs that are ideal for fall planting are Spanish bluebells (
Hyacinthoides hispanica
) and English bluebells (
Hyacinthoides non-scripta
), which are actually members of the hyacinth family. You might know them by their other common name, wood hyacinth. The plants will naturalize and spread with each plant producing dozens of nodding tubular flowers for an incredible carpeting effect. Be careful about planting them in small borders where they can take over. It's better to plant them in the lawn near a tree or on the edge of woodlands.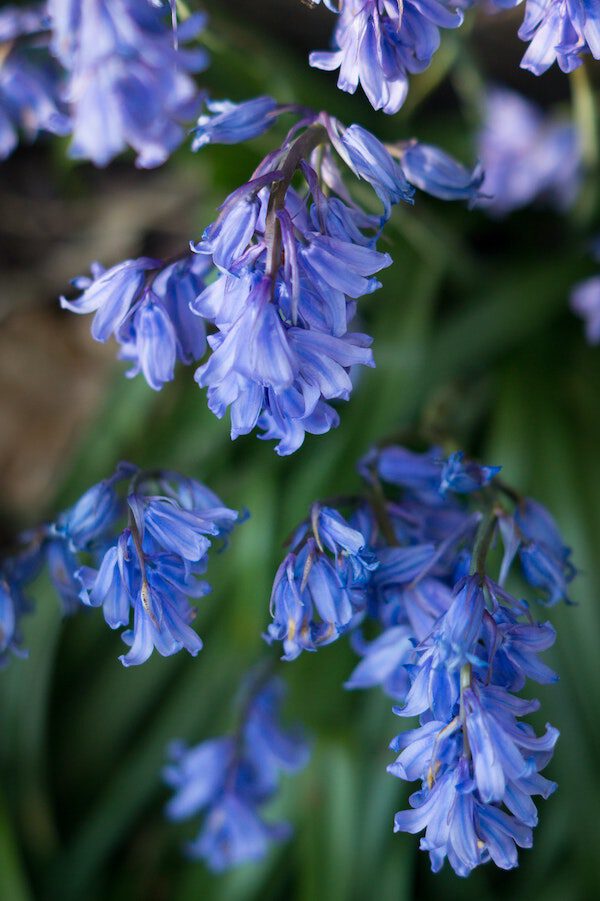 Snowdrop
Tiny snowdrop flowers break through the frozen ground in the late winter to early spring and bloom in temperatures most people would rather avoid. Even a fresh coating of snow or ice does not dampen their spirits. Delicate, drooping white and green flowers, which are also called galanthus, appear in very early spring. They naturalize well. Prefers part shade to shade.