Leanne Kesler AIFD PFCI FDI is the proud director of Floral Design Institute, Portland Oregon. She is married to David Kesler AIFD PFCI FDI, she has one bonus daughter and three beautiful grandkids. Already for 44 years in the floral world.  Purchased the Floral Design Institute in 1988. Expanded into online education in 1996 via VHS tapes.  Yes, "online" before online was a thing.

Leanne Kesler In This Interview
Thursd talked with Leanne to find out how she became so loved and successful in the floral industry.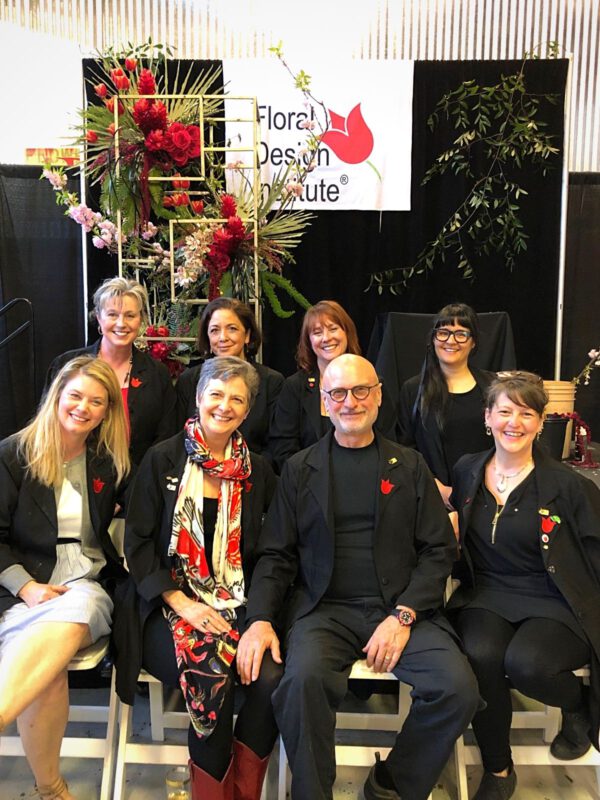 Who is Leanne Kesler
David and I love working and playing together.  It is not everyone that could be together 24/7 and still want more!  We work parallel throughout the day and throughout our life – two equals heading in the same direction, side by side.  The secret is we work all of the time and none of the time.  When we are at the school, we are 100% available to staff and students.  As we walk out the door and head for home, time becomes ours.  If the sun is shining, we walk out the door much earlier. Home is our sanctuary.  There are candles, music, great food and the two of us.   This allows us even more communication time for the two of us to plan, dream, and scheme.  As a team, we can do so much more than either one alone.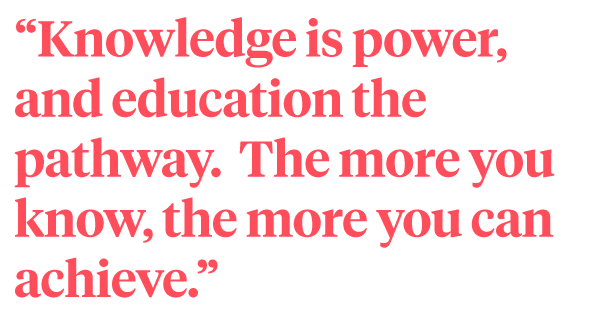 When did you first become interested in flowers?
The truth is that I am a florist because of a frog.  In my high school, completing biology 101 was required to graduate.  Unfortunately, this included dissecting a frog.  That was certainly not going to happen.  After much discussion, negotiation, and school visits by my father (Thank you, Dad!), it was agreed I could substitute horticulture for biology.  No frogs?  Sign me up… not that I even knew what horticulture was.  Nor did I realize it included worms, dirt, and fertilizer!
While the "Frog Story" is amusing it was also a great life lesson.  First, the most insignificant events can change the course of your life. Second, basic training is essential to success.  My horticulture teacher (Mr. Dave Lambert) was not a floral designer, he was a horticulturalist.  He created a floral design program in my high school which is still in existence today.  Mr. Lambert recognized my talent and made sure that I learned the basics, the elements, principles, materials, methods, mechanics, and nomenclature of floral design.  At Floral Design Institute we still place a major focus on "learning the basics".  It is easy to be seduced by the art of floral design and extreme design styles. But you must first learn the basics.  This is the key to career success for many of our graduates.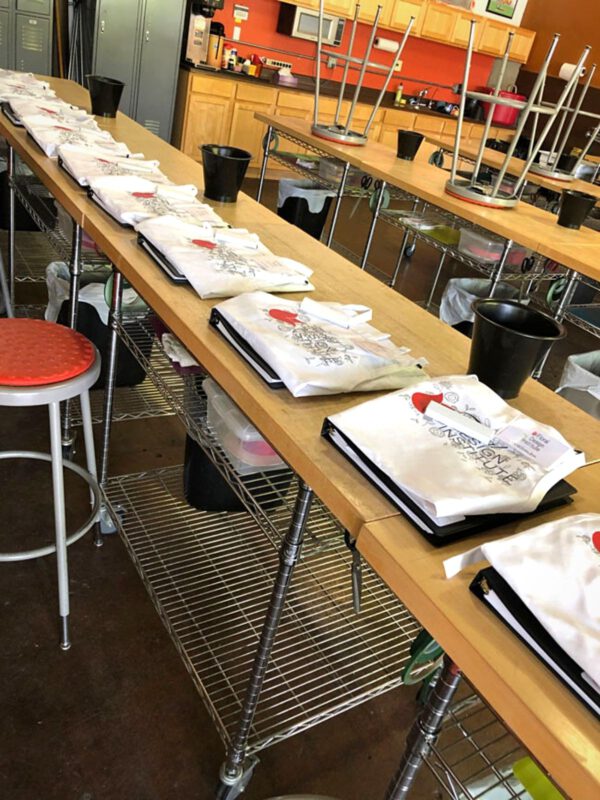 How did your career evolve?
Once I completed horticulture and floriculture fulfilling my graduation requirements, I graduated high school and began working in a flower shop.  I come from a family of teachers thus, understand the value of education.  At the beginning of my career, I attended most any class, workshop, and demonstration within 100 miles.  Even today, I put education first attending as many educational events as possible both in person and via the internet.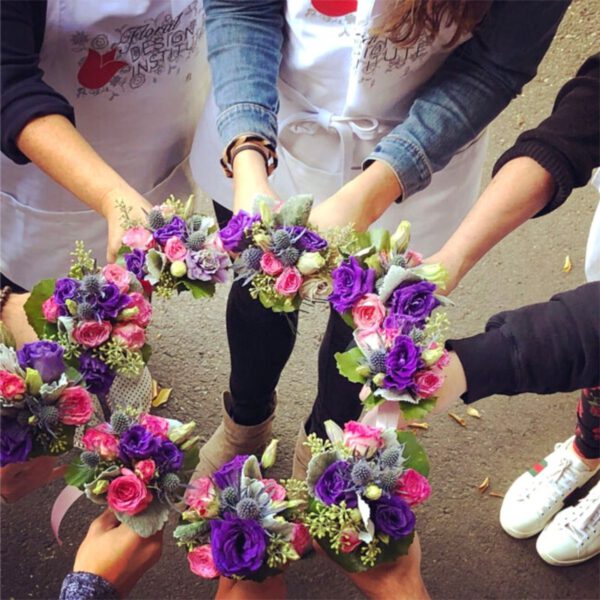 What would you change if you could do it over?
Spend more time learning and exploring.  Knowledge is power and education the pathway.  The more you know, the more you can achieve.  I wish I had carved out even more time each and every month to learn something new.  There are so many workshops, classes, demonstrations, events, and online opportunities available today.  What an amazing time we live in.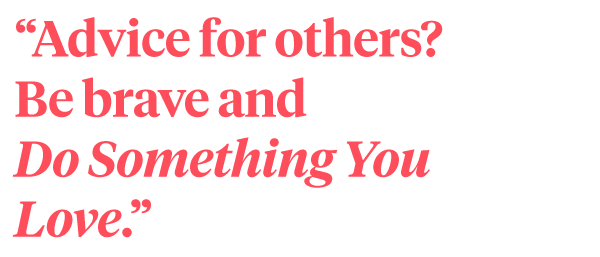 Favorites…oh, so hard to choose
I love daffodils with sunny, happy faces.  In season, I have simple vases throughout the house.
The beverage of choice depends on the moment.  I would choose between a rich cabernet, a gin martini (with olive), or a cold Perrier.
Music is eclectic.  Everything from classical to new age to classic rock and Broadway musicals.  And, you can never go wrong with a selection of Christmas tunes.
Favorite food would have to be the in-season, Pacific Northwest Hood Strawberry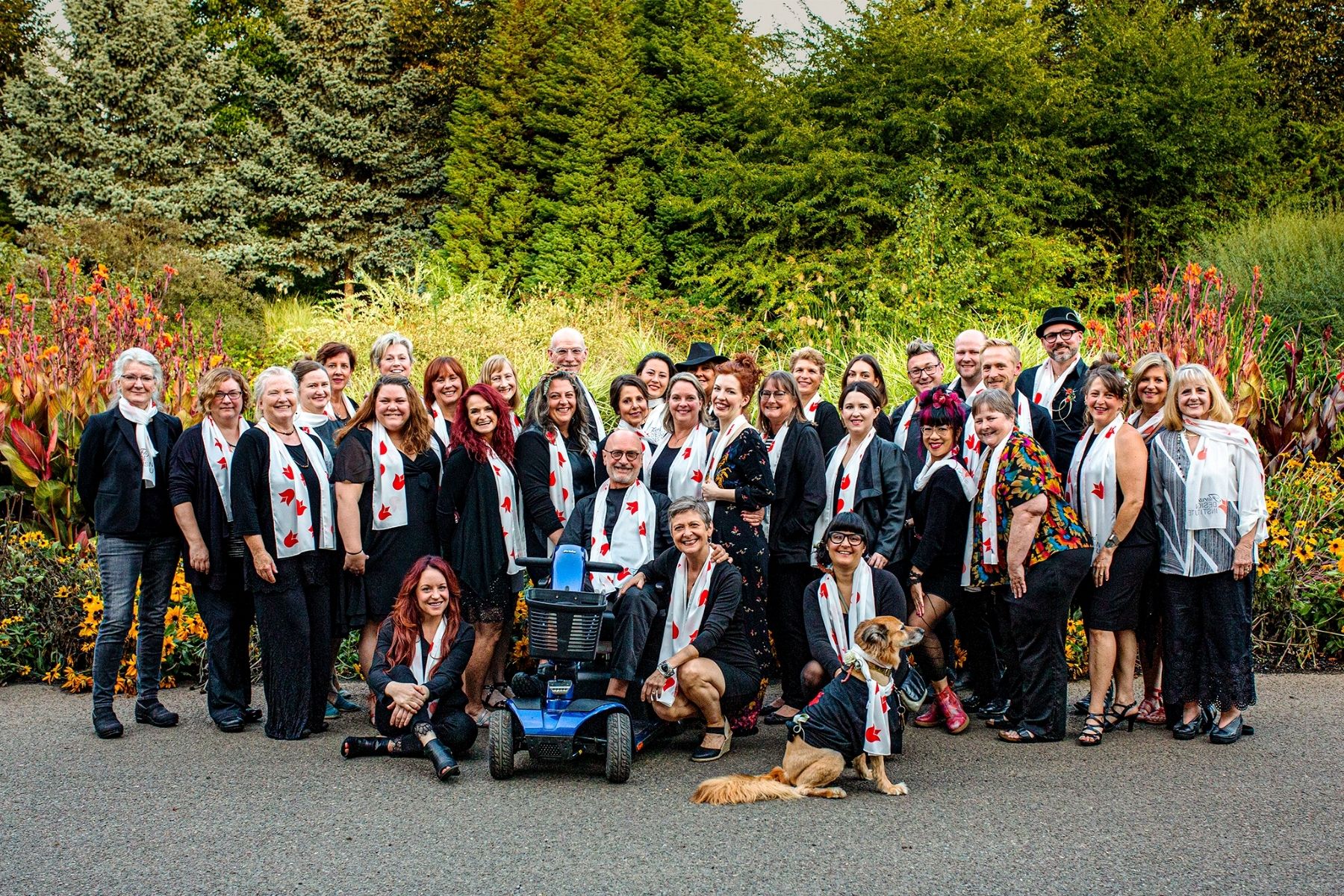 Where do you buy flowers?
Flower purchasing is everywhere.  I search out local growers and visit the farmers markets.  If I sees something when at the grocers, I will buy it.  The wonders of the internet brings online order with delivery to my doorstep.
Advice for others?
Be brave and "Do Something You Love".
Instagram
Pinterest
Facebook