There is an unspoken bond between the worlds of fashion and florists. Flowers have been a major influence in the world of fashion for almost all of recorded history. Natural dyes and floral prints are still a staple of runways - couture and ready-to-wear alike - around the globe.
Eman Hussein captured this bond perfectly in these floral fashion snapshots that combine flowers with dresses.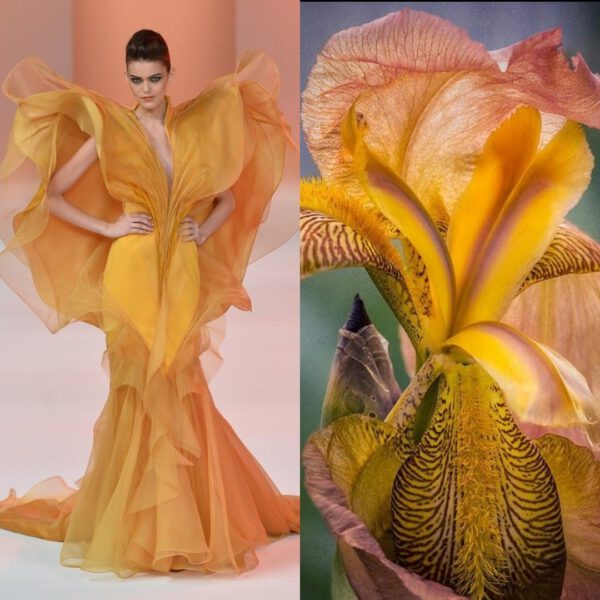 Natural Beauty in the World of Fashion
It is important to understand natural beauty in order to delve into the world of fashion. These images translate how it feels to be inspired by the smallest bloom. For that reason, we've lined up all 48 images of floral dresses - in comparison with their flowers - for you. Can you tell which flower it is and do you have a favorite?
Fashion Florals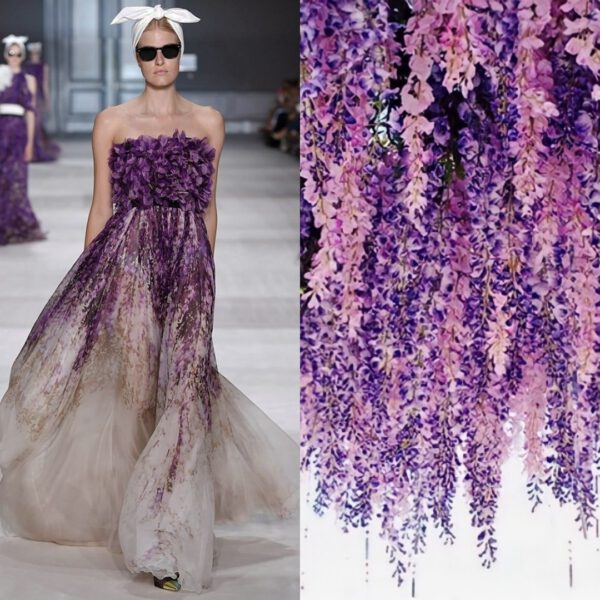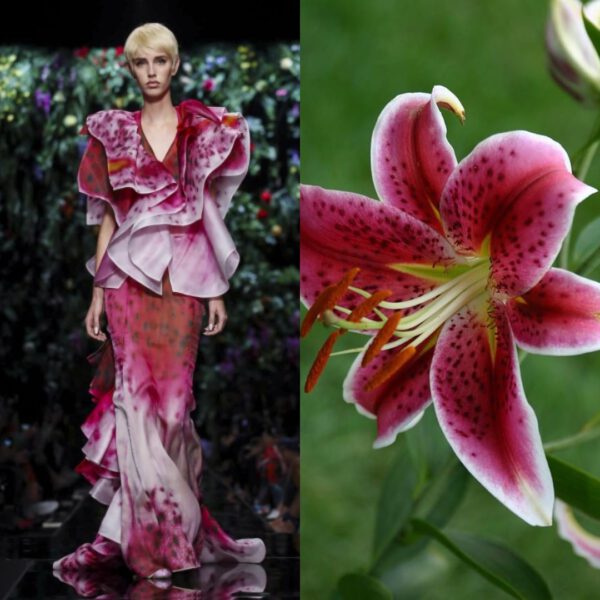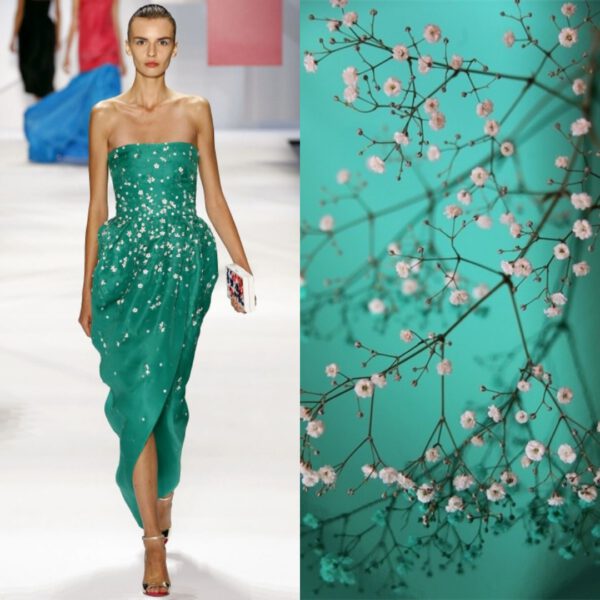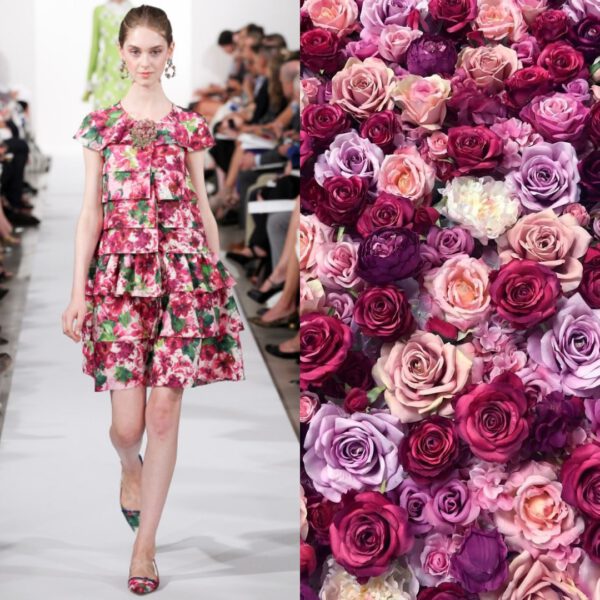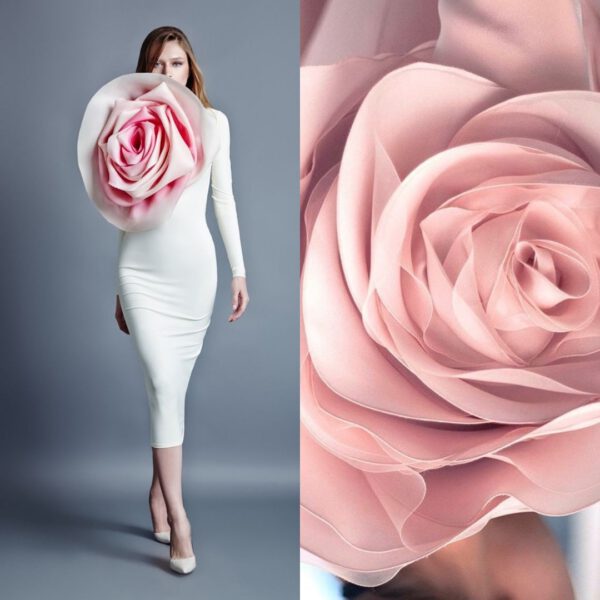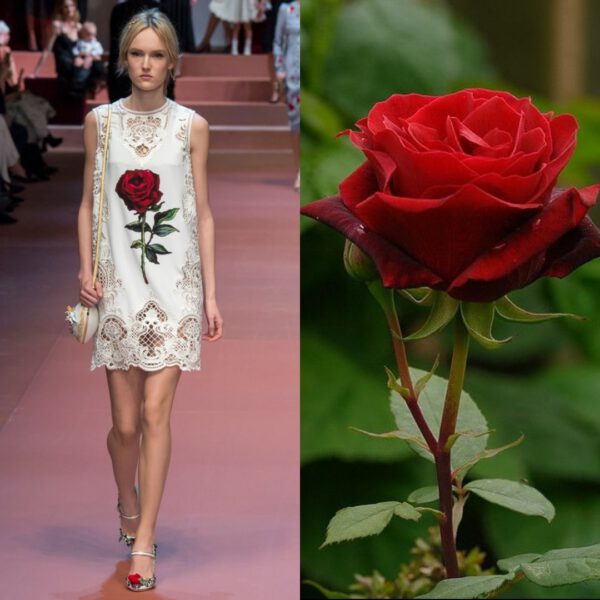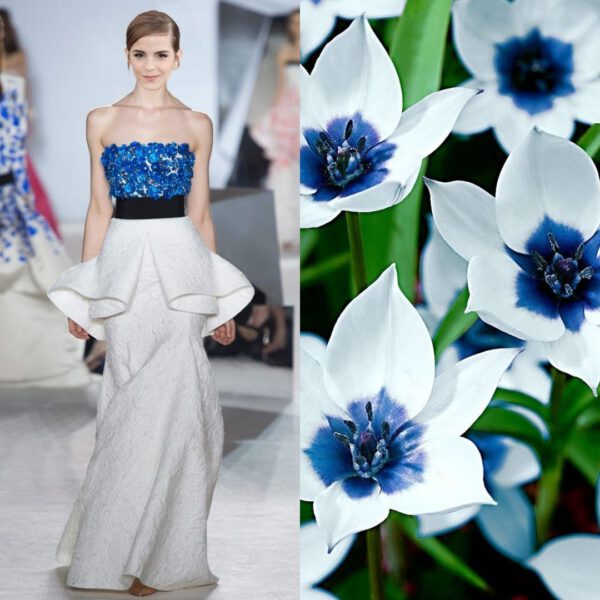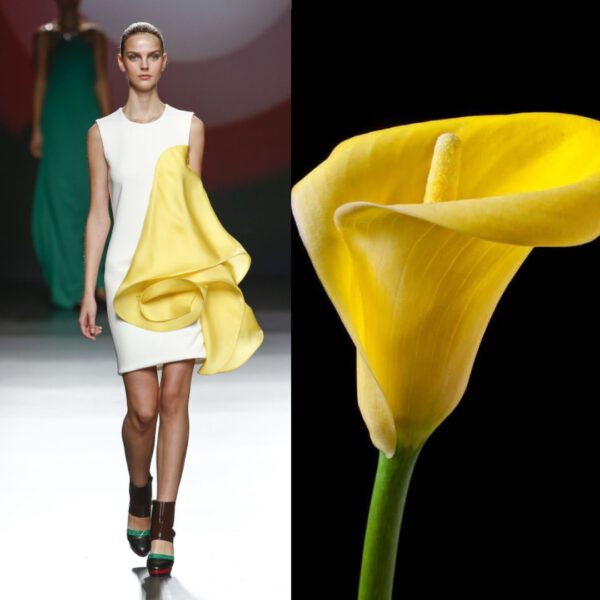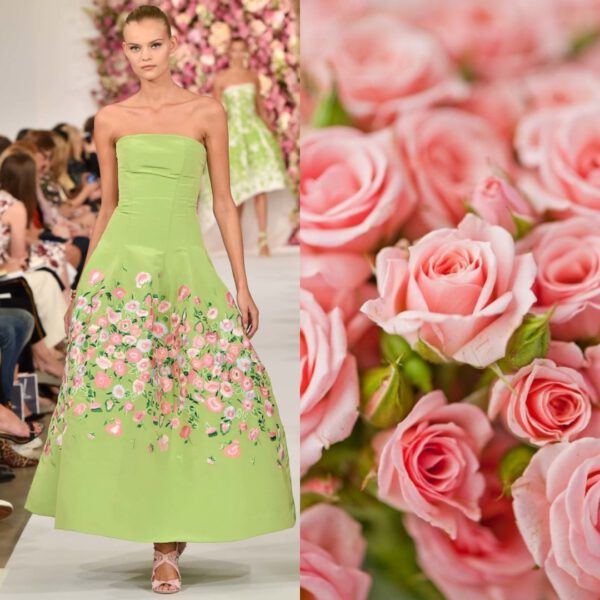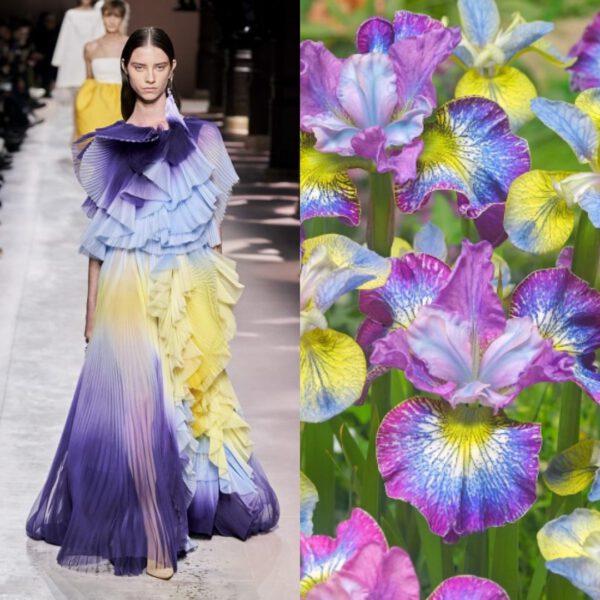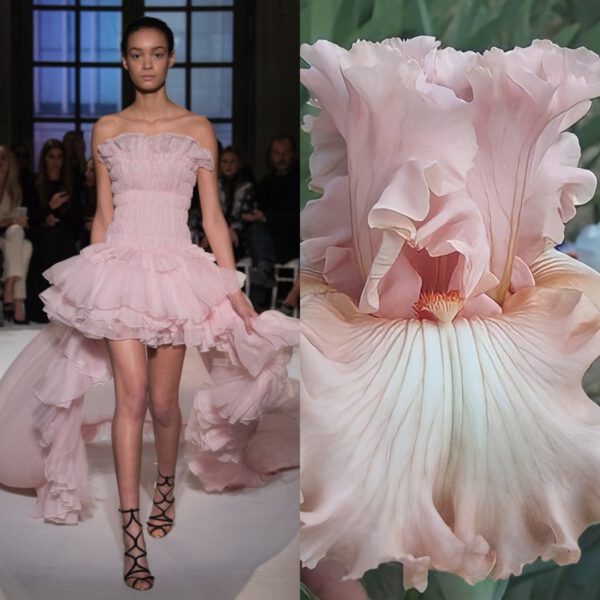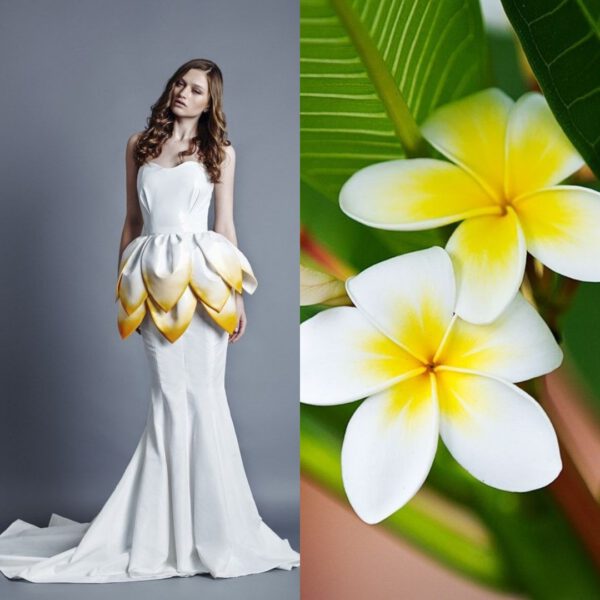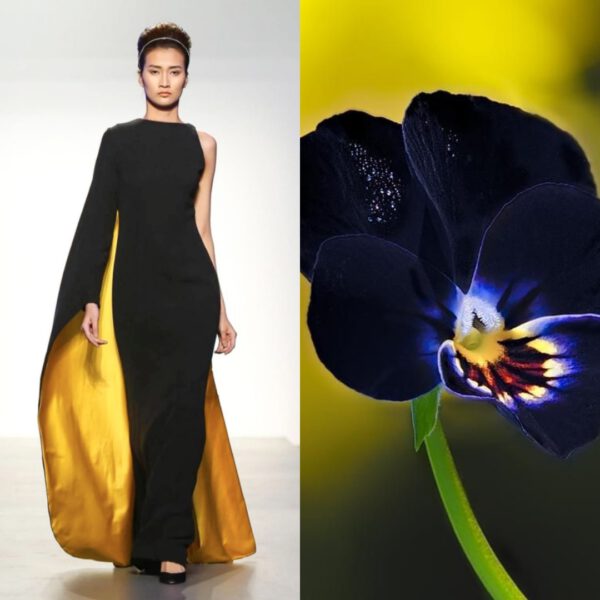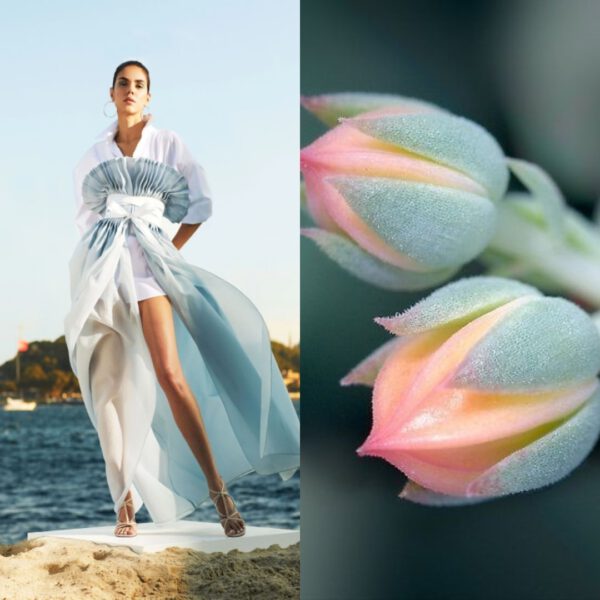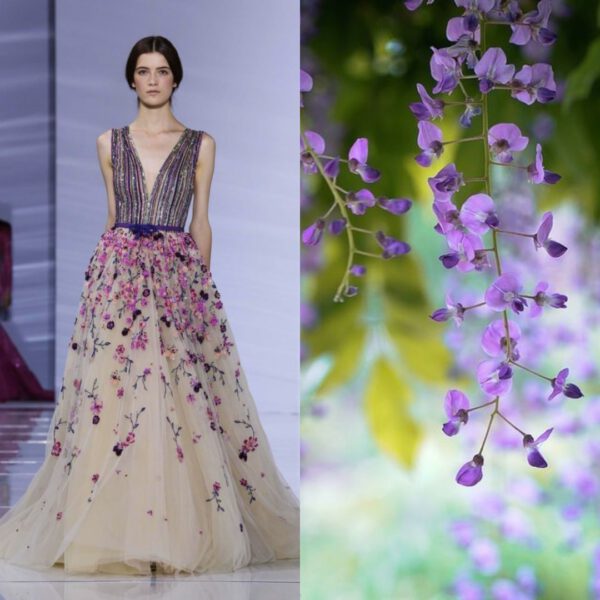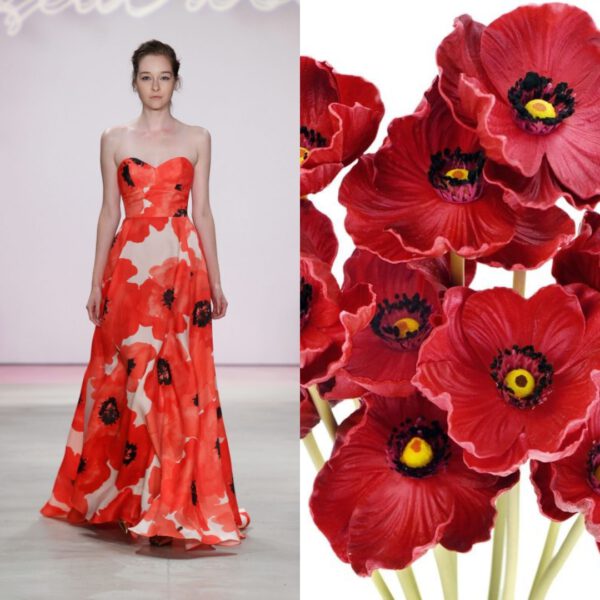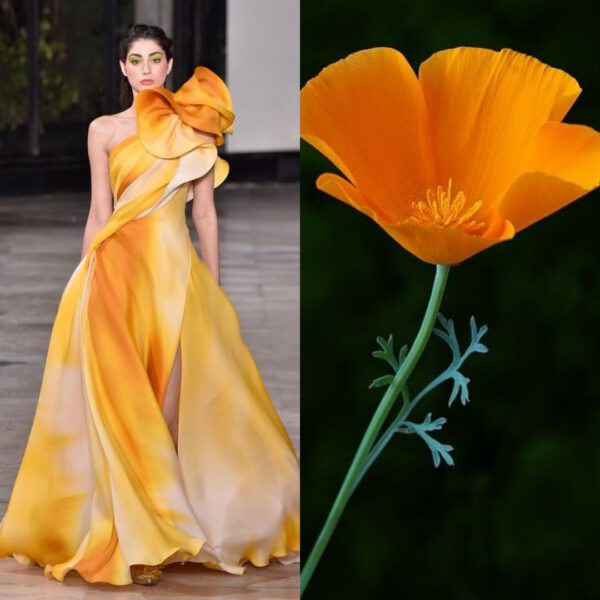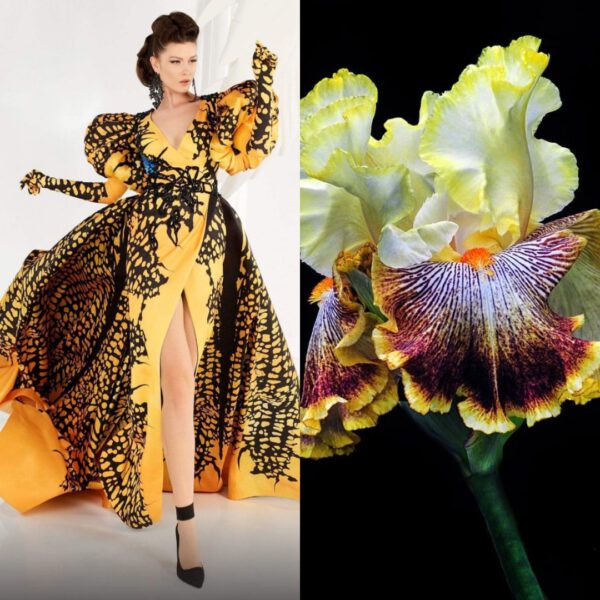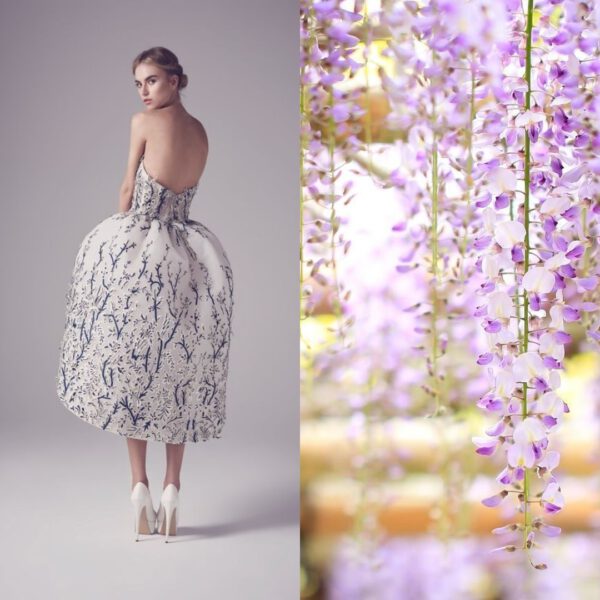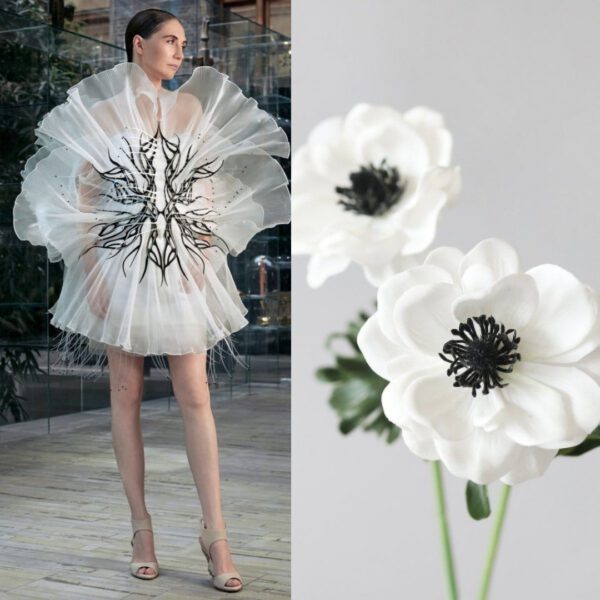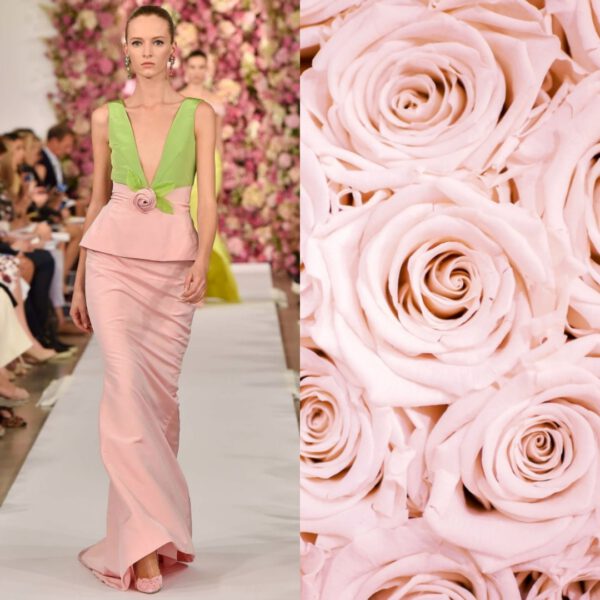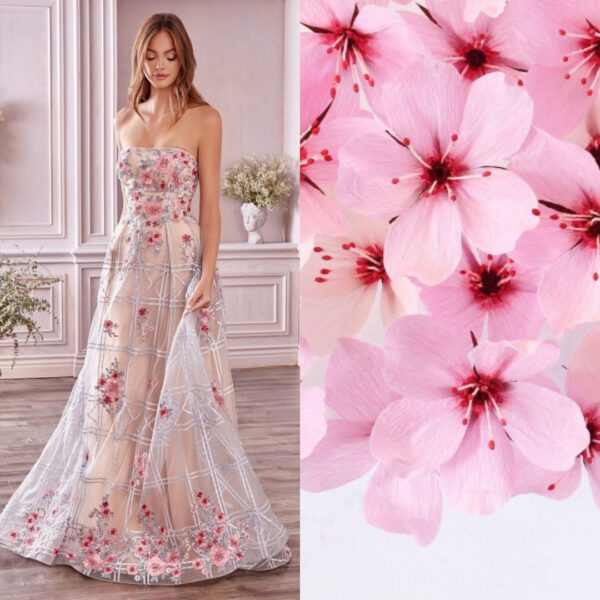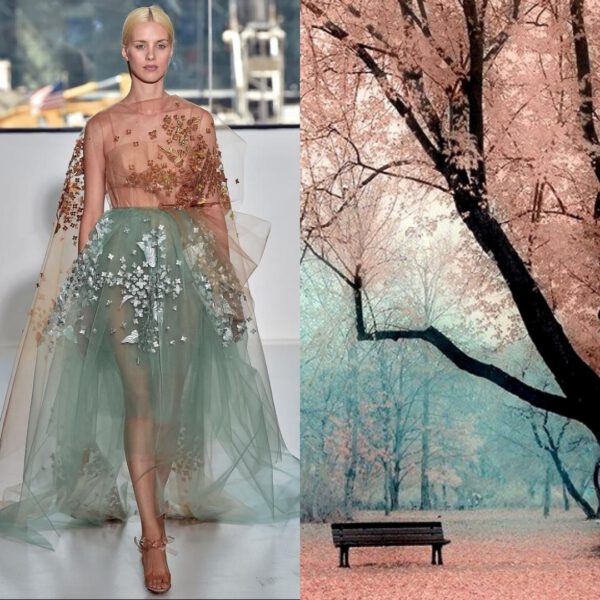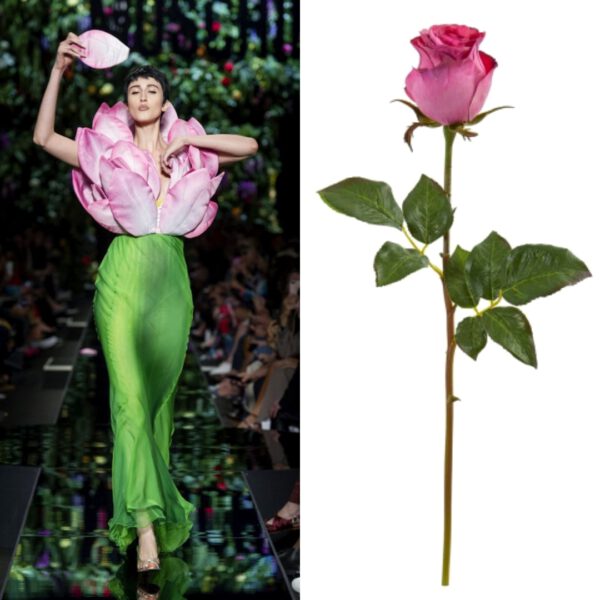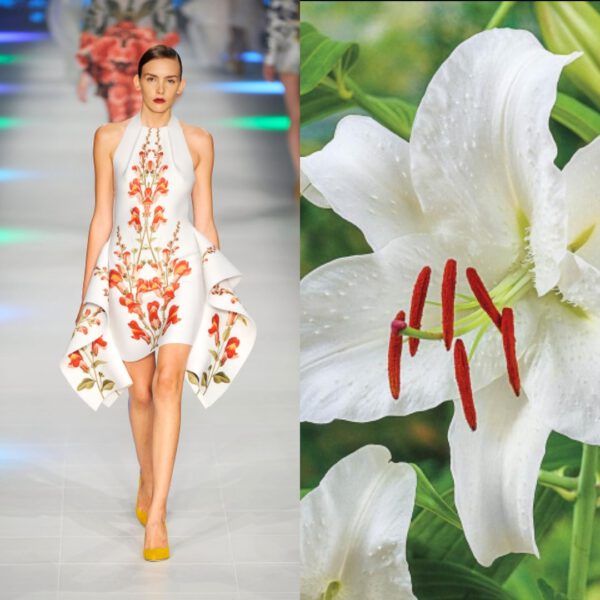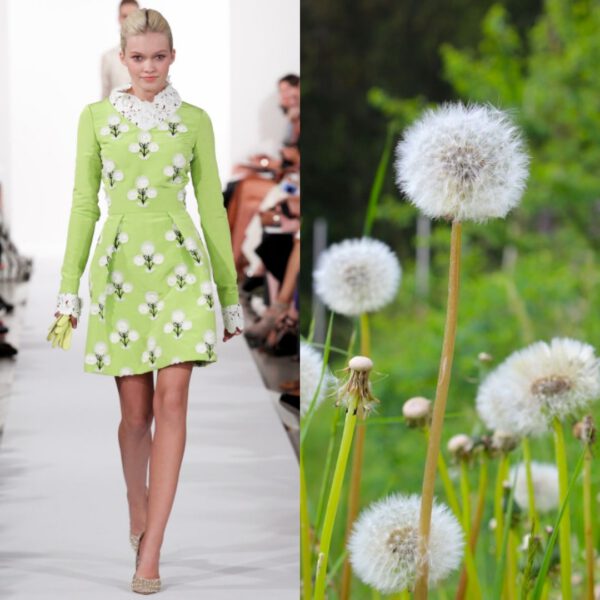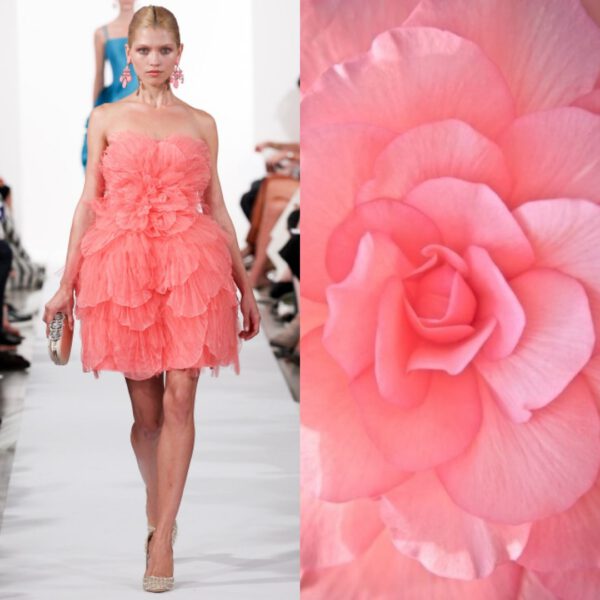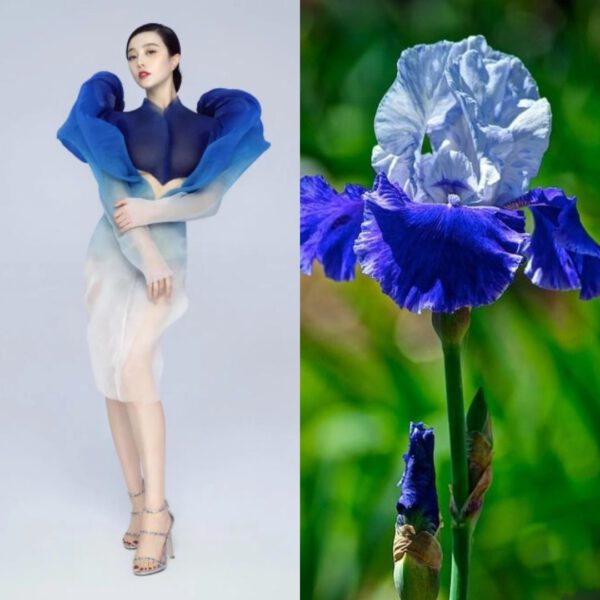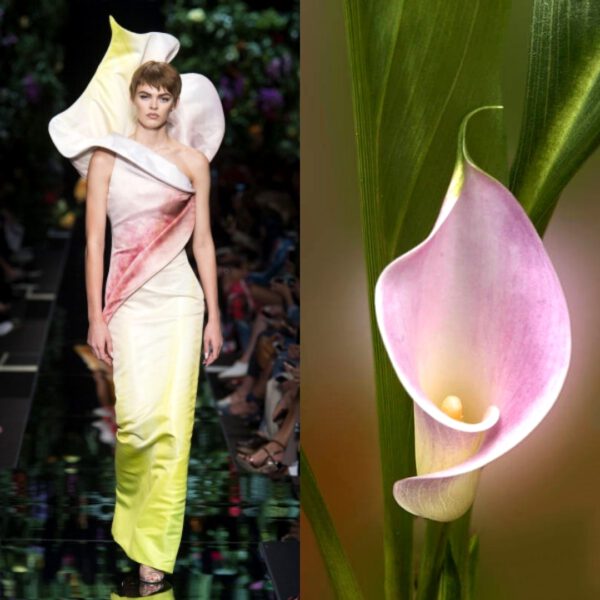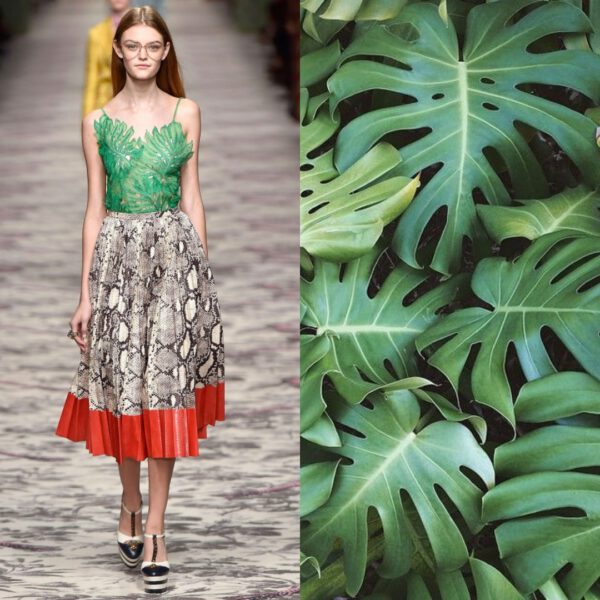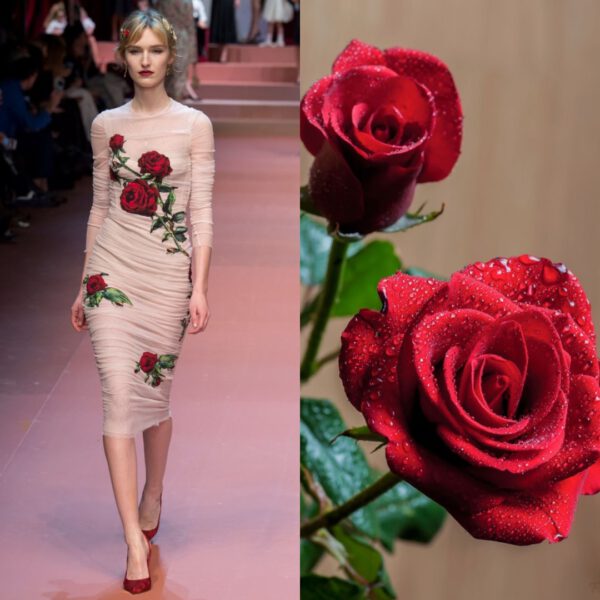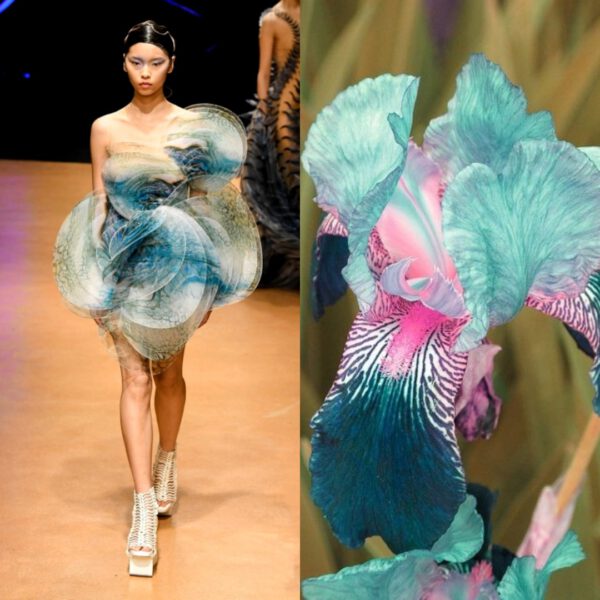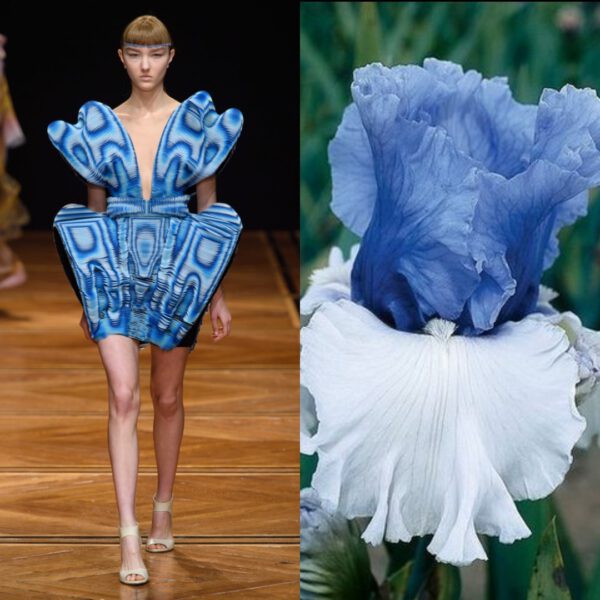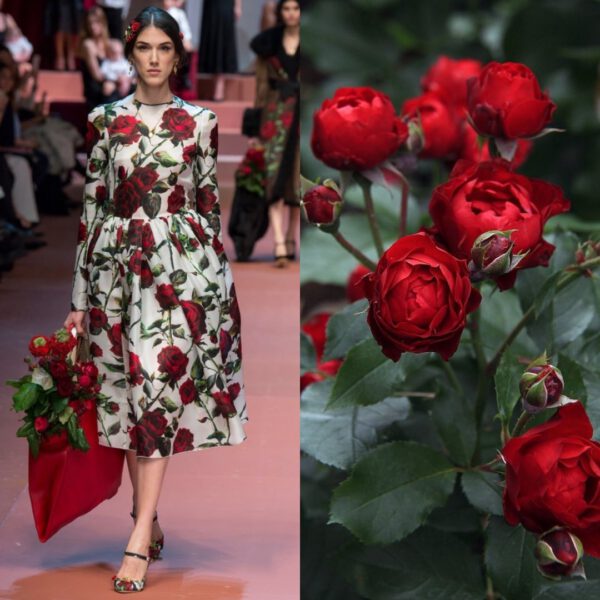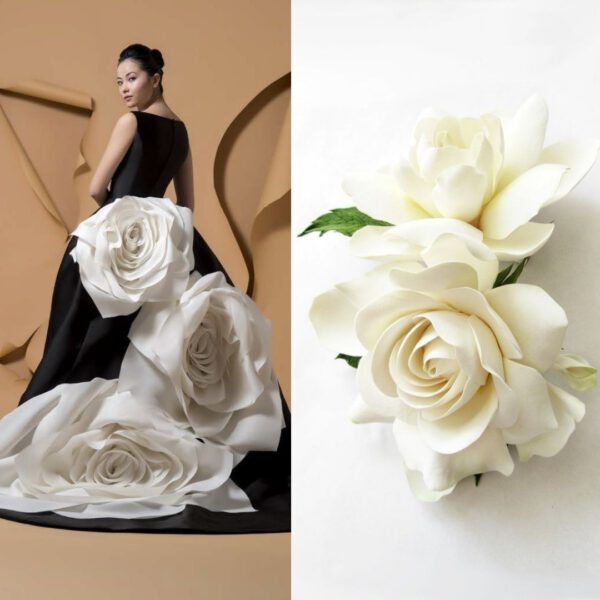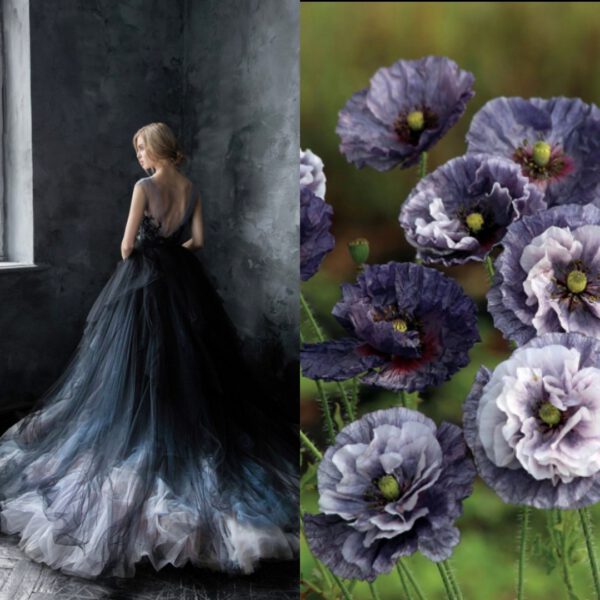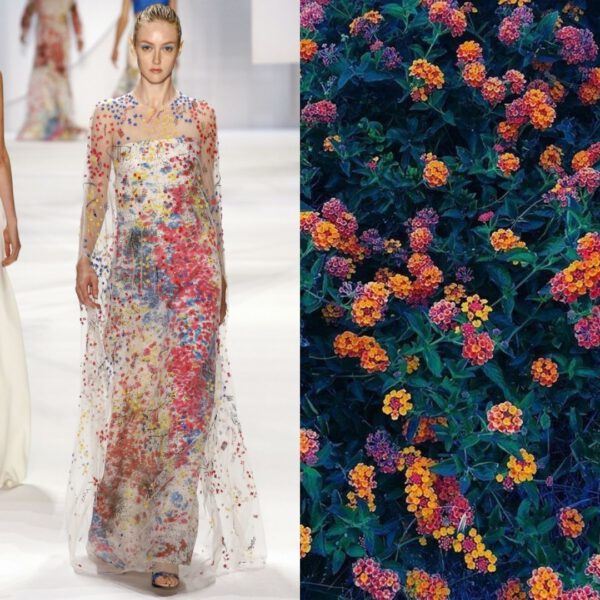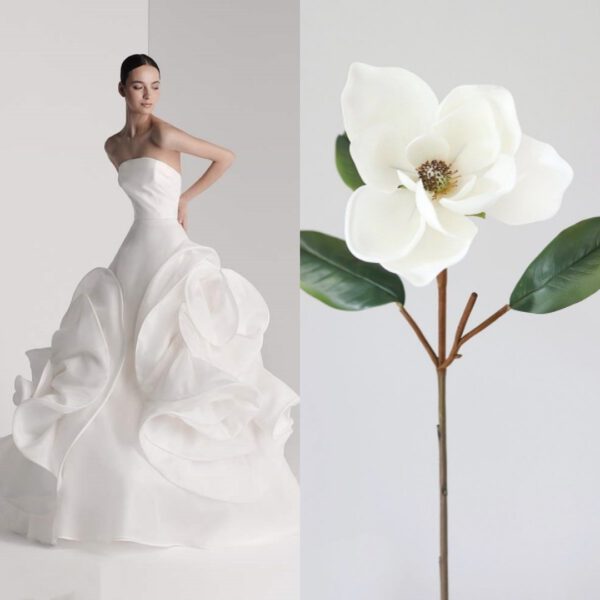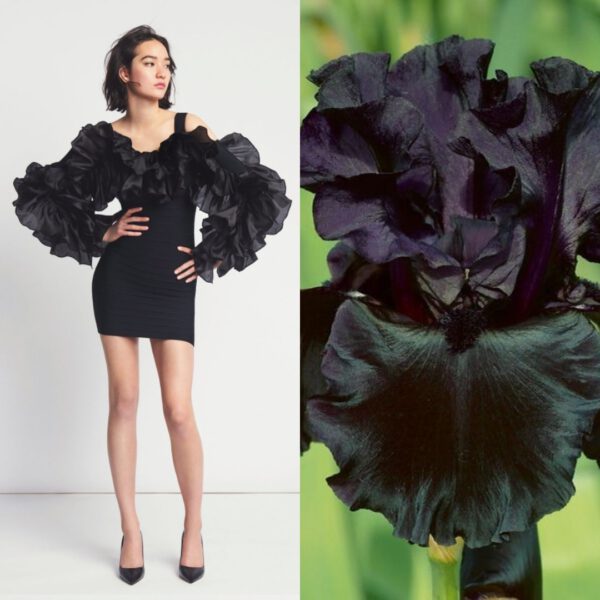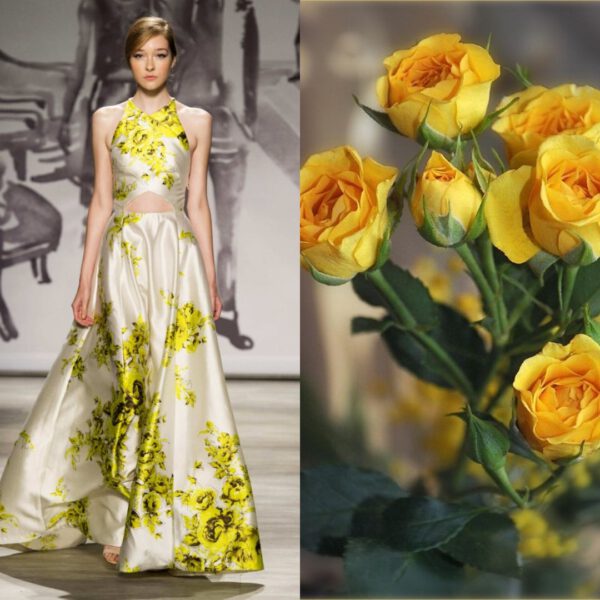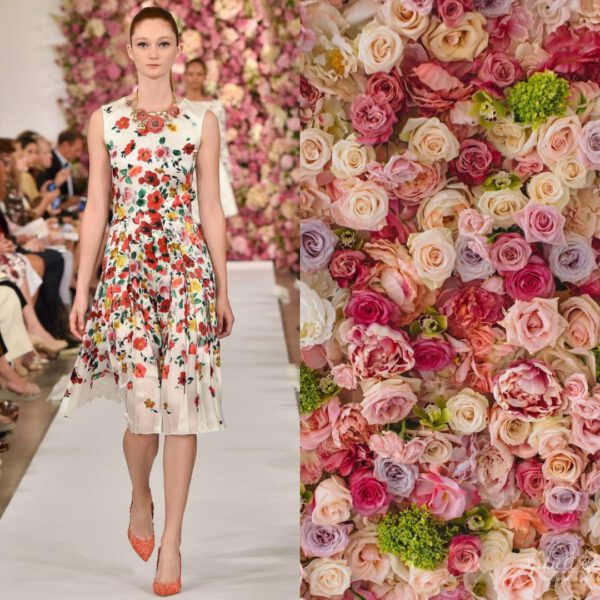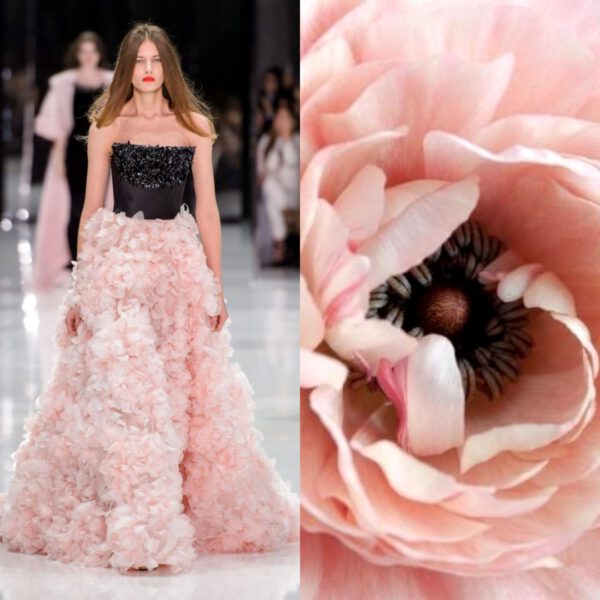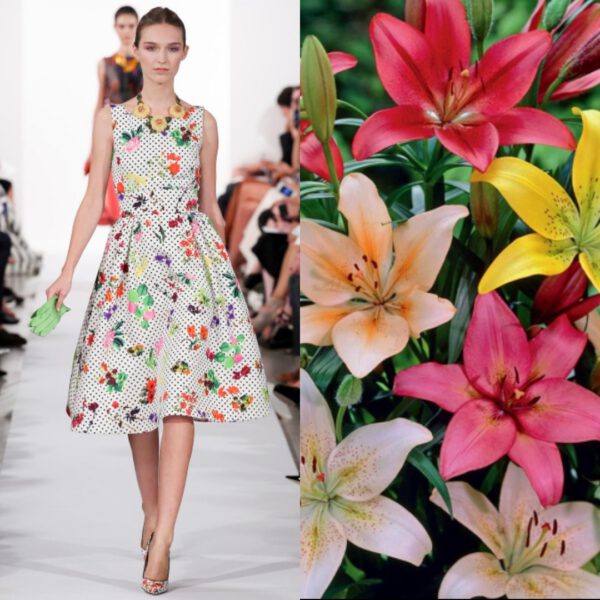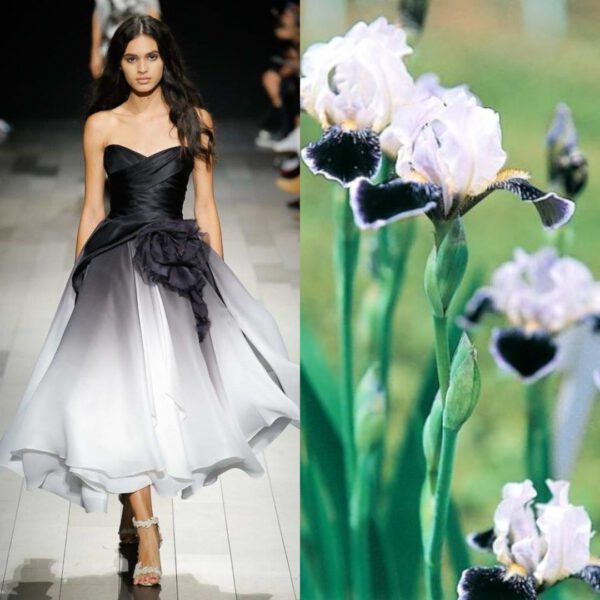 All images are created by Eman Hussein and gathered from the platform Blue Apple.