He's born in Japan, fell in love with flowers for life after a job at the flower market in Tokyo and is now known as a world-famous flower artist. Azuma Makoto, and his flower studio Jardin des Fleurs, about his life that is dominated by art & flowers. And about the recycled Christmas Tree turned into a piece of art: Azuma Makoto's Frozen Tree.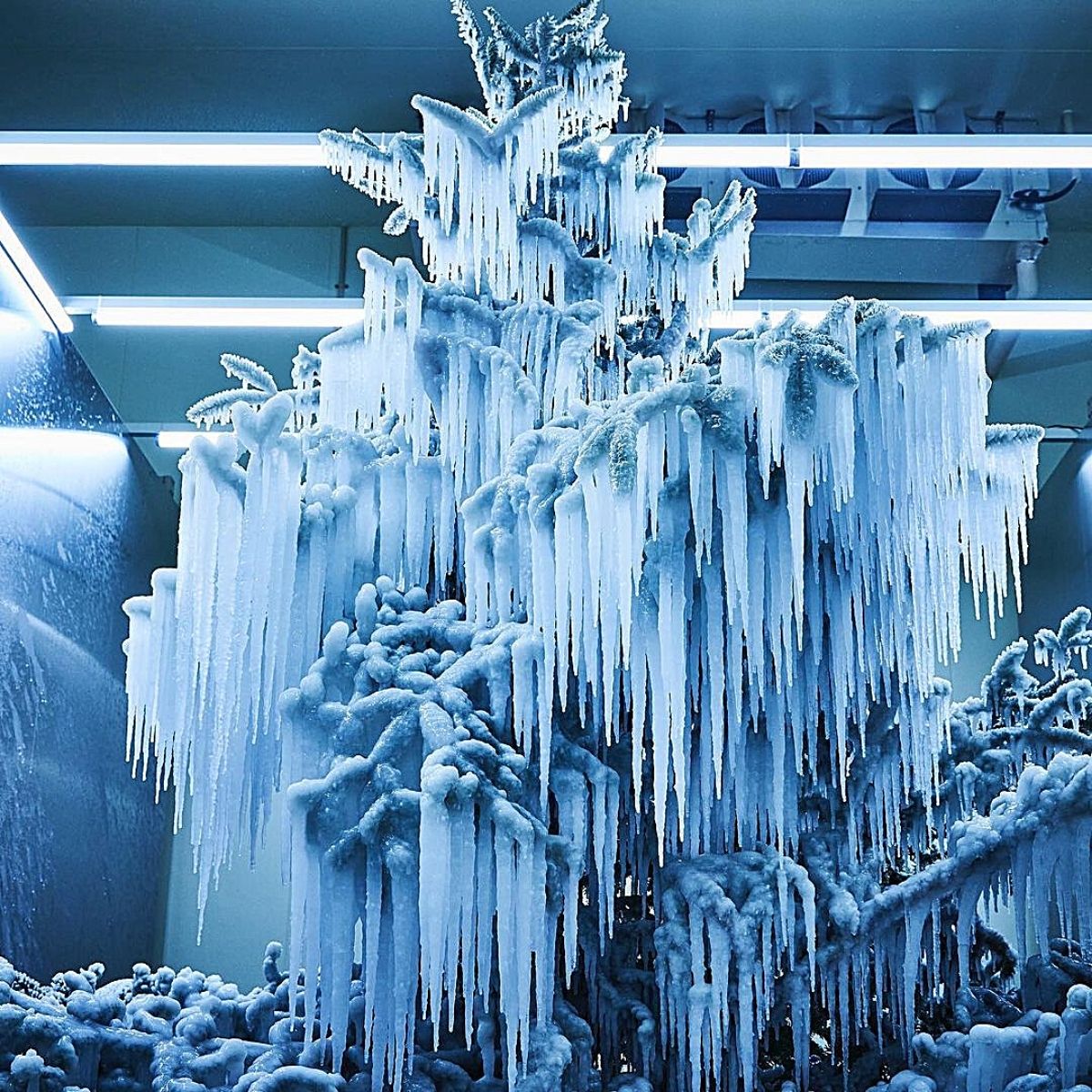 Azuma Makoto's Frozen Tree

Flowers and plants only have a short life, if you compare that to a human life. Compared, a flower ages ten years in a day. So there's only a very short time to enjoy their beauty and that's why Azuma wants to capture that beauty.
Azuma
"Literally: If you take a something away from nature, then as an artist you have the responsibility to give it meaning. Same with this Christmas Tree: I give it extra meaning."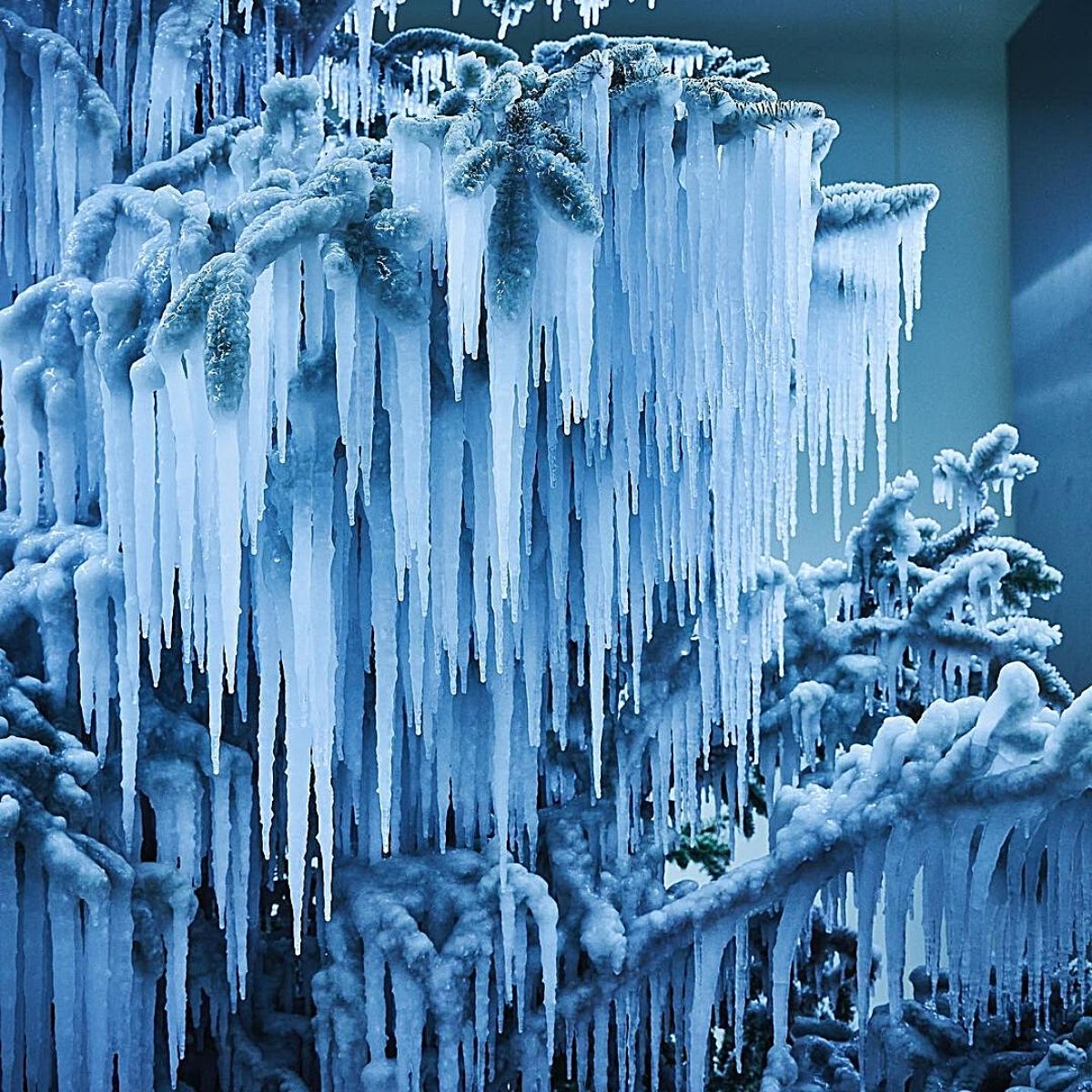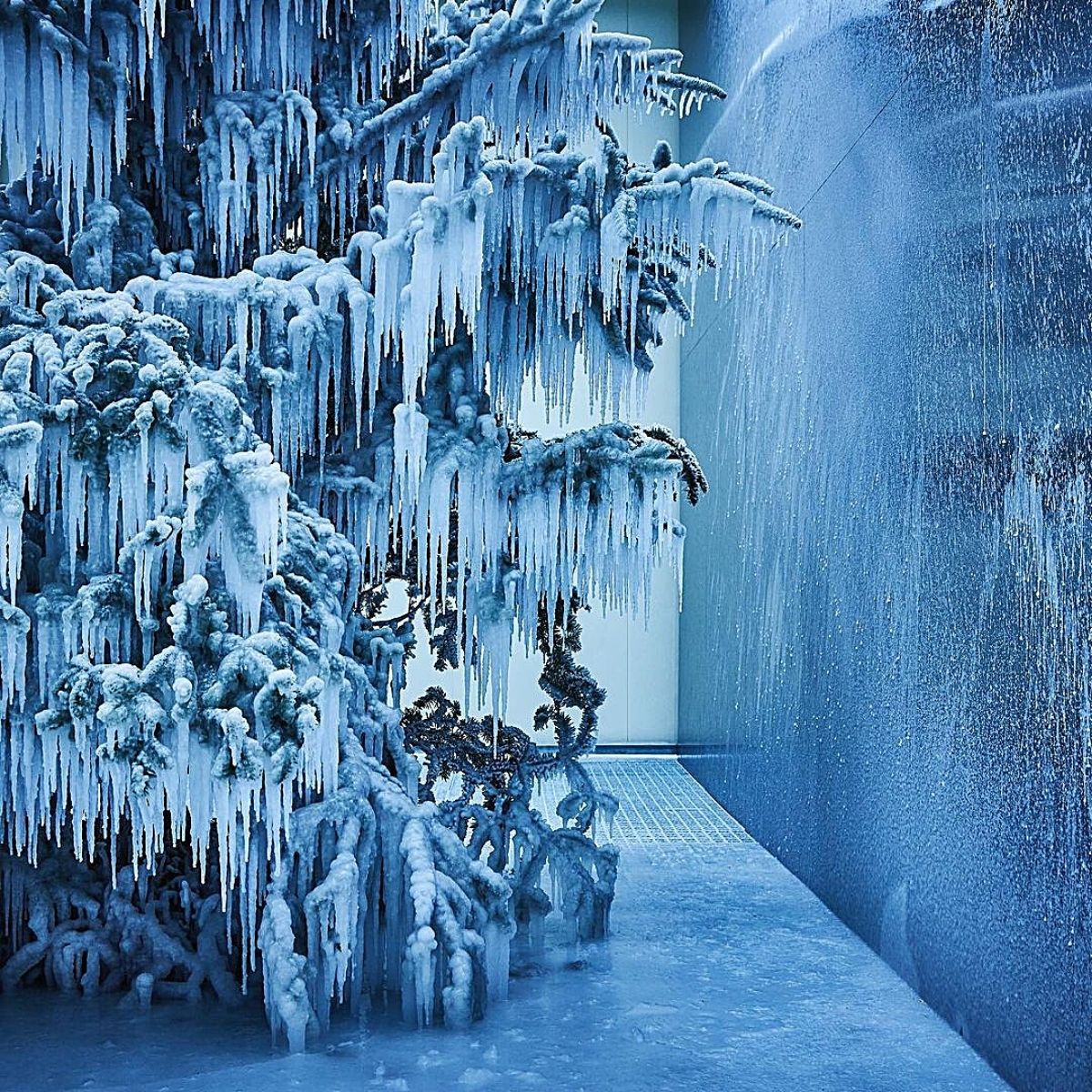 Azuma Makoto About Iced Flowers
Azuma is the artist behind the flowers iced on the catwalk for the fashionshow of Dries van Noten back in 2017.
Azuma
"You can capture that beauty in different stages. Do I stop time while the flower is still 'young' or do I show what aging does to a flower? And what happens if I freeze flowers in ice? I look at each flower how I can show them the best. I reveal their beauty through technique and creativity. 'Iced Flowers' is a good example of this. We freeze the flowers with the help of a special machine, which prevents air bubbles in the ice is formed, so the colors of the flowers remain fresh."
Encyclopedia of Flowers

This far Azuma Makoto already brought out three parts of his encyclopedia. For him it's his responsibility to archive these things for young people.
Azuma
"With the encyclopedia we archive flowers and plants. New flowers, both beautiful and ugly, appear and disappear from the market faster and faster. As a florist I feel it is my responsibility to archive them for future generations, so that they are not forgotten This project is very important to me, and it will continue in my business even after my death."