Some plants make life so easy! The Begonia Belove series is definitely in this category. No worries about where to put them; a patio or garden container is fine, but if you'd rather enjoy them inside, they are happy to be there as well. What's your pleasure?
Begonia Belove
Breeder Koppe Begonia has developed a range of fresh colors that will determine the look of your spring and summer. Four of these colors are grown by top Decorum grower J&P Ten Have. The brothers Jos and Peter ten Have are the owners of this flowering plant nursery with over 75 years of history, located close to the large Naaldwijk auction of Royal FloraHolland. Their begonias are recognized worldwide because both the nursery J&P Ten Have and the Decorum brand make quality and environment top priorities.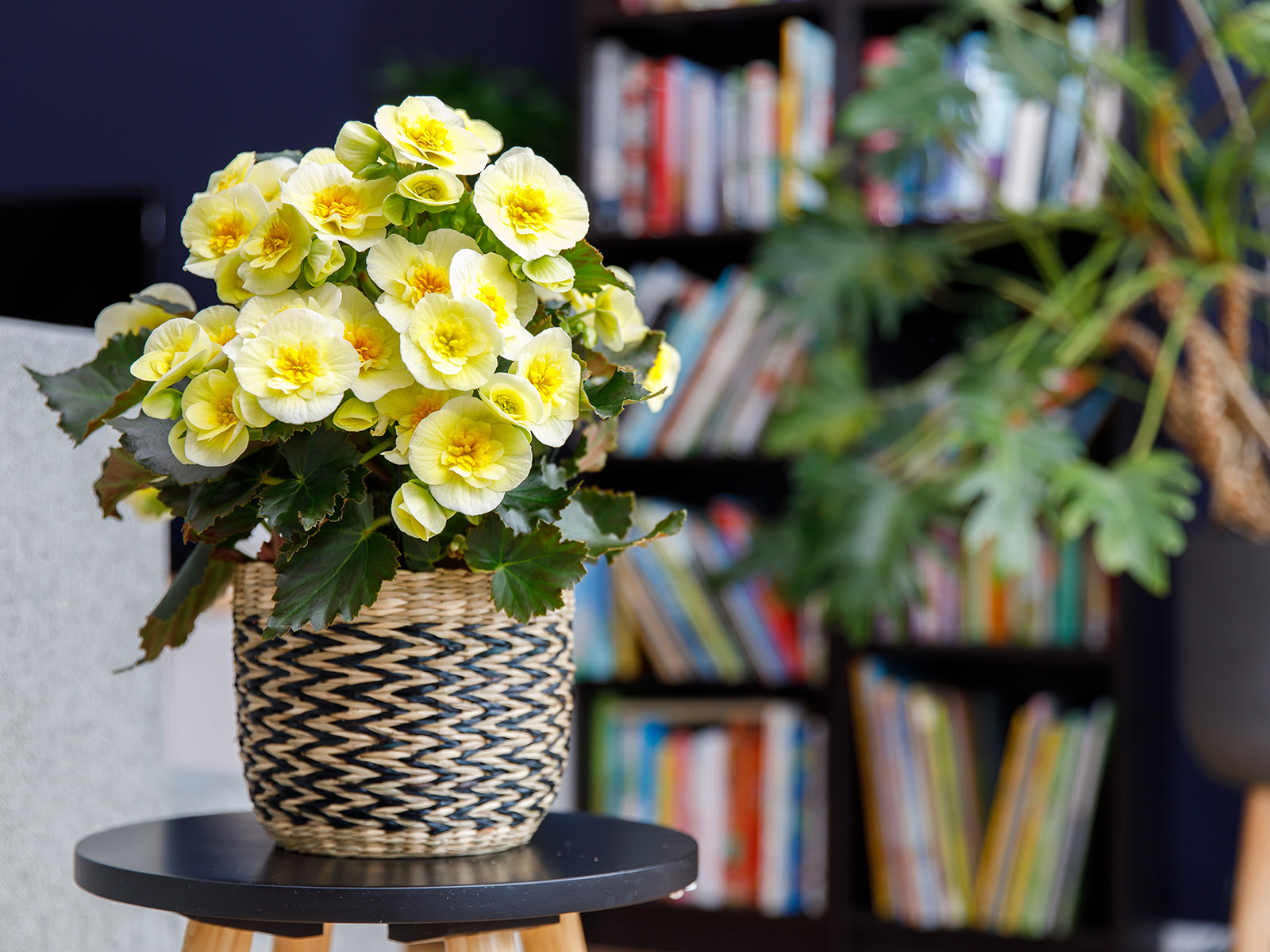 Sepals Instead of Petals
All four have the same characteristics; after all, they're of the same origin. Around a small yellow heart grow sepals in various colors, such as cherry, red, pink, and yellow. Yes, begonias have sepals, no petals like other flowers and plants. Sepals are usually the supportive leaves to protect an unopened flower. However, since begonias lack petals when blooming, the sepals seamlessly take over this role and even colorize, which they usually don't.
Indoors & Outdoors
These plants love to be in a light spot indoors or outdoors. Just protect them a little from constant full sunlight, and give them plenty of water. No surprise for an experienced gardener, knowing that the begonia finds its origins in the rainforests of Asia, Africa, and the Americas. They love to be especially in tropical areas where there is lots of light and high humidity.
Tip from grower J&P Ten Have: To give the plant even more ornamental value, it is nice to plant several Belove begonias in a large ornamental pot, by color as a frivolous mix.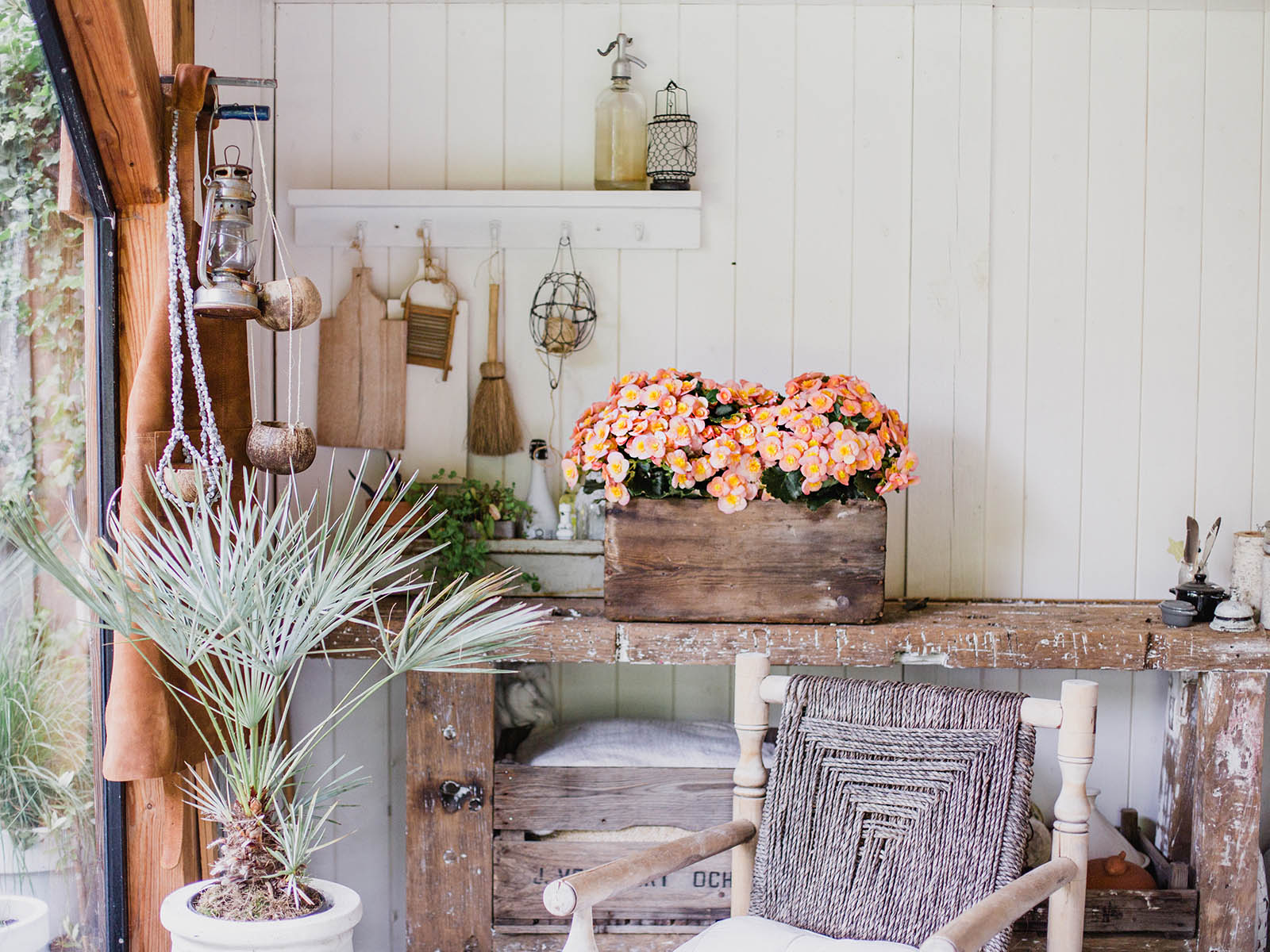 1. Begonia Belove Red
The full fierce red color of Begonia Belove Red sparkles in the light. This flowering plant opens beautifully in a pot or in a flower bed.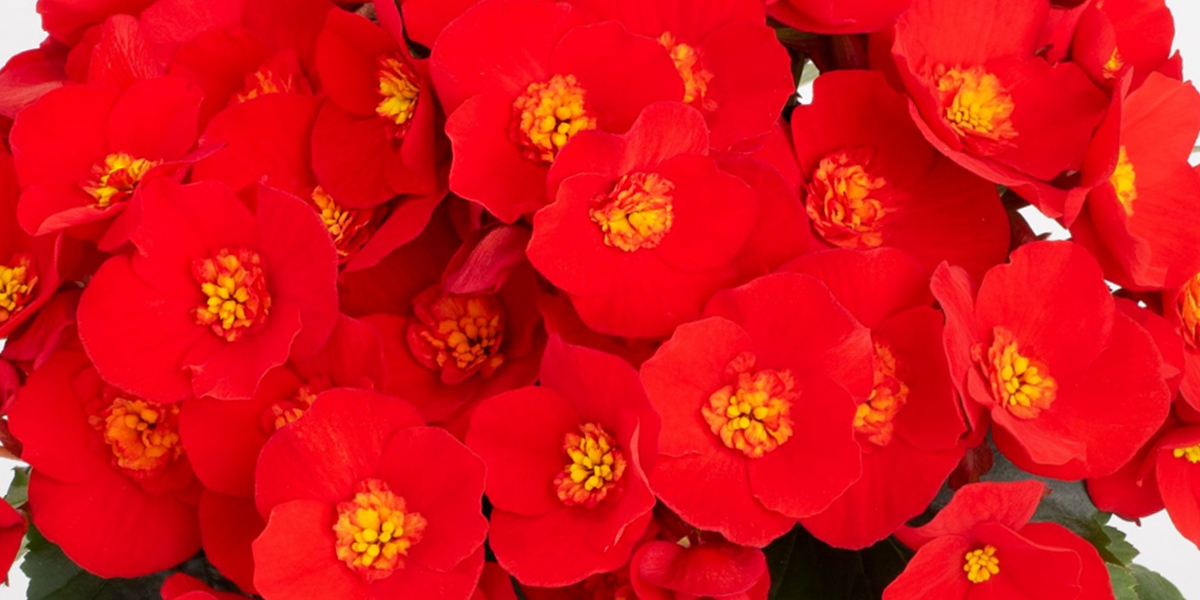 2. Begonia Belove Peach
This must be the most romantic Belove variety. Begonia Belove Peach is a soft pastel-colored beauty. A high ornamental value that requires only little effort. Just add water.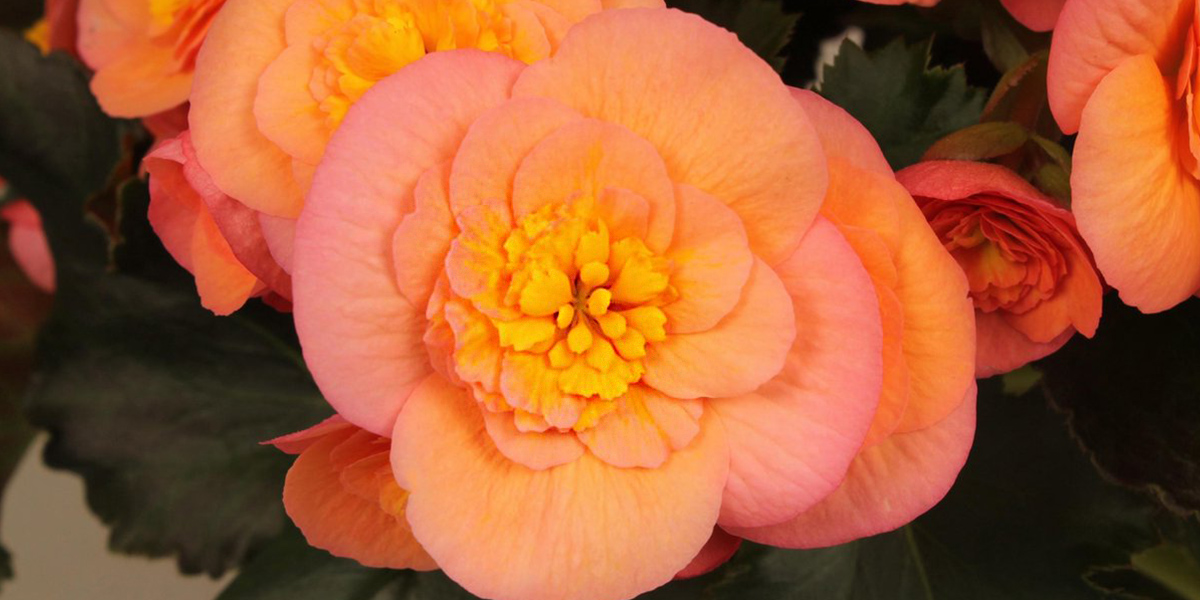 3. Begonia Belove Pink
This must be the most romantic Belove variety. Begonia Belove Pink cheers up your garden, patio, or living room with its fresh pink colors.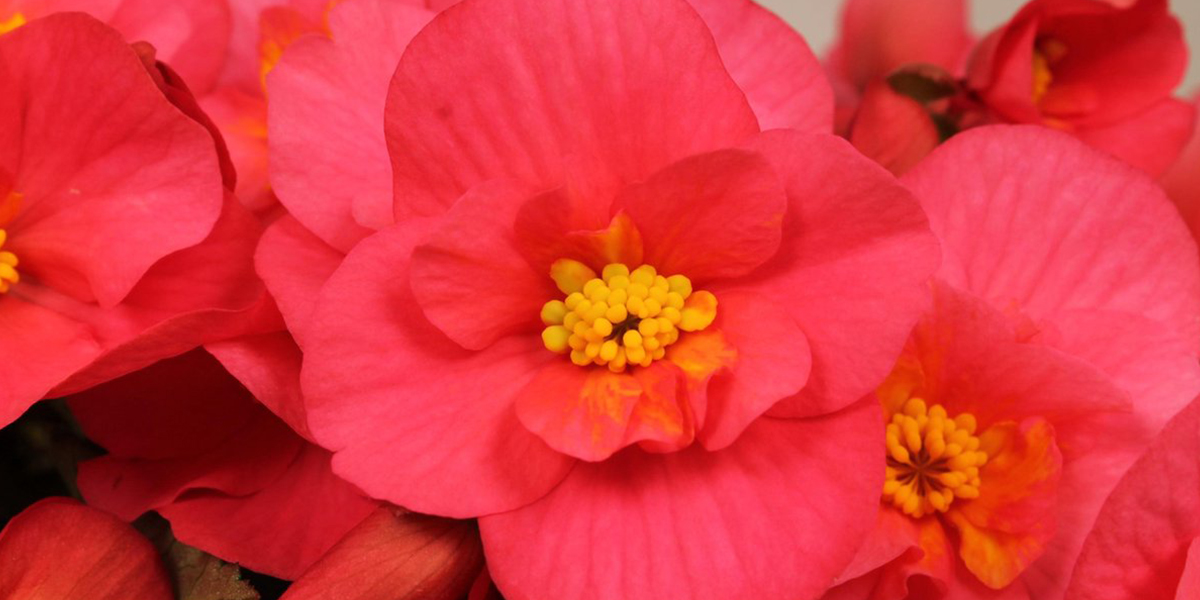 4. Begonia Belove Yellow
Just in time for Easter, Begonia Belove Yellow arrives on the market around week 14. But yellow is not just the color for Easter, it's also the perfect summer color, like a garden full of sunshine. Or a sunny indoor feeling, if you like. This versatile flowering plant knows exactly what to do to make you smile.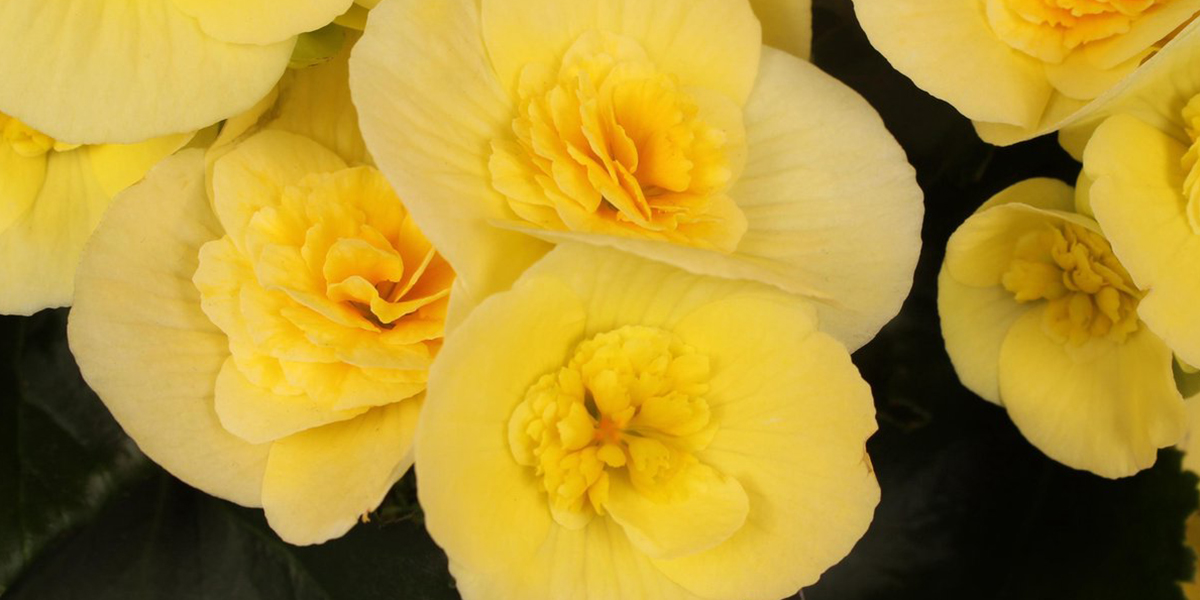 Availability
The Begonia Belove is now available at Decorum, and will be until mid-October.