About
Begonia Belove Peach
Abundant flowering orange plant with a small yellow heart.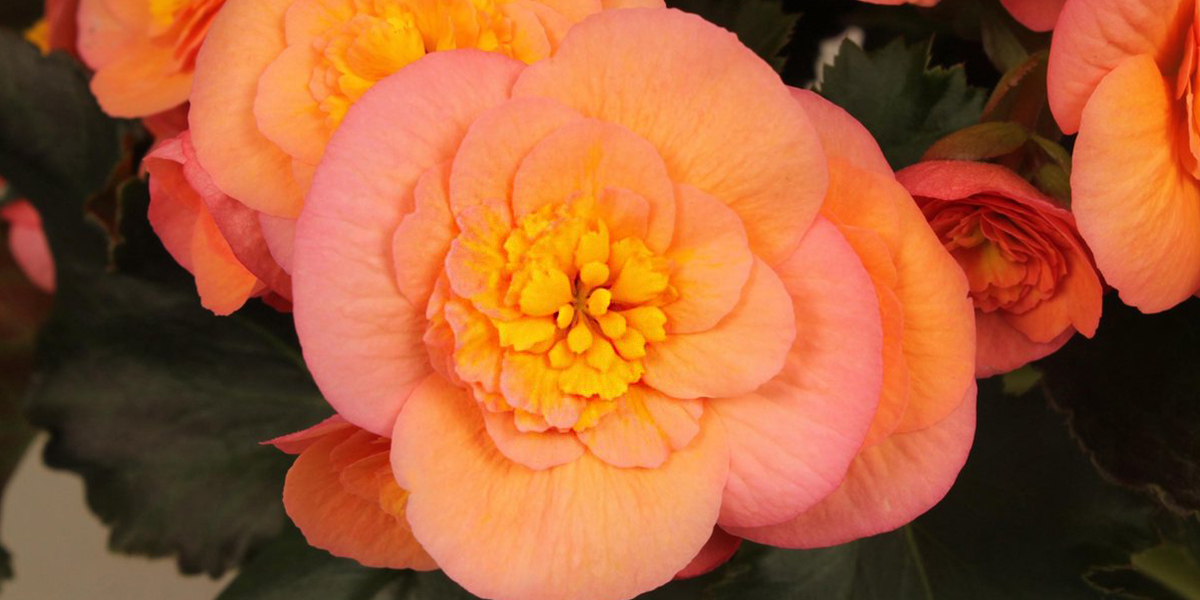 Begonia Belove Peach
Begonia Belove Peach is an abundant flowering variety with large single flowers and is suitable for indoors as well as outdoors. The color of the flower is orange with a small yellow heart. The Belove Peach blooms from March to September and tolerates rain well.
XL Flowers
All begonias of the Belove series grow very fast and can be grown both in the spring and in the summer. They can be used both as a patio plant as well as indoors. And they are full of XL Flowers!