Decorum. Who hasn't heard of this brand? Who hasn't bought houseplants, garden plants, decorative greens, or cut flowers with this name on the tray, box, or bucket? Over more than two decades this quality brand has spread all across the market. What's so special about Decorum that over fifty growers let go of their own brand name to join the collective? Here's how this brand of over fifty growers has earned a place in modern growing and marketing of plants, greens, and flowers.
Differentiating Qualities
Decorum started out in 1995 when marketing in horticulture was unknown, considered not necessary. The tenor was that "everyone loves flowers and plants, so they sell themselves, don't they?" Few people realized at that time that when you can explain why your products have better quality, and people understand this, you can get more exposure and a better price. There was one pioneer, begonia grower Peter ten Have from J&P Ten Have, who thought it was possible to better market his products. He was the founder of what Decorum is today.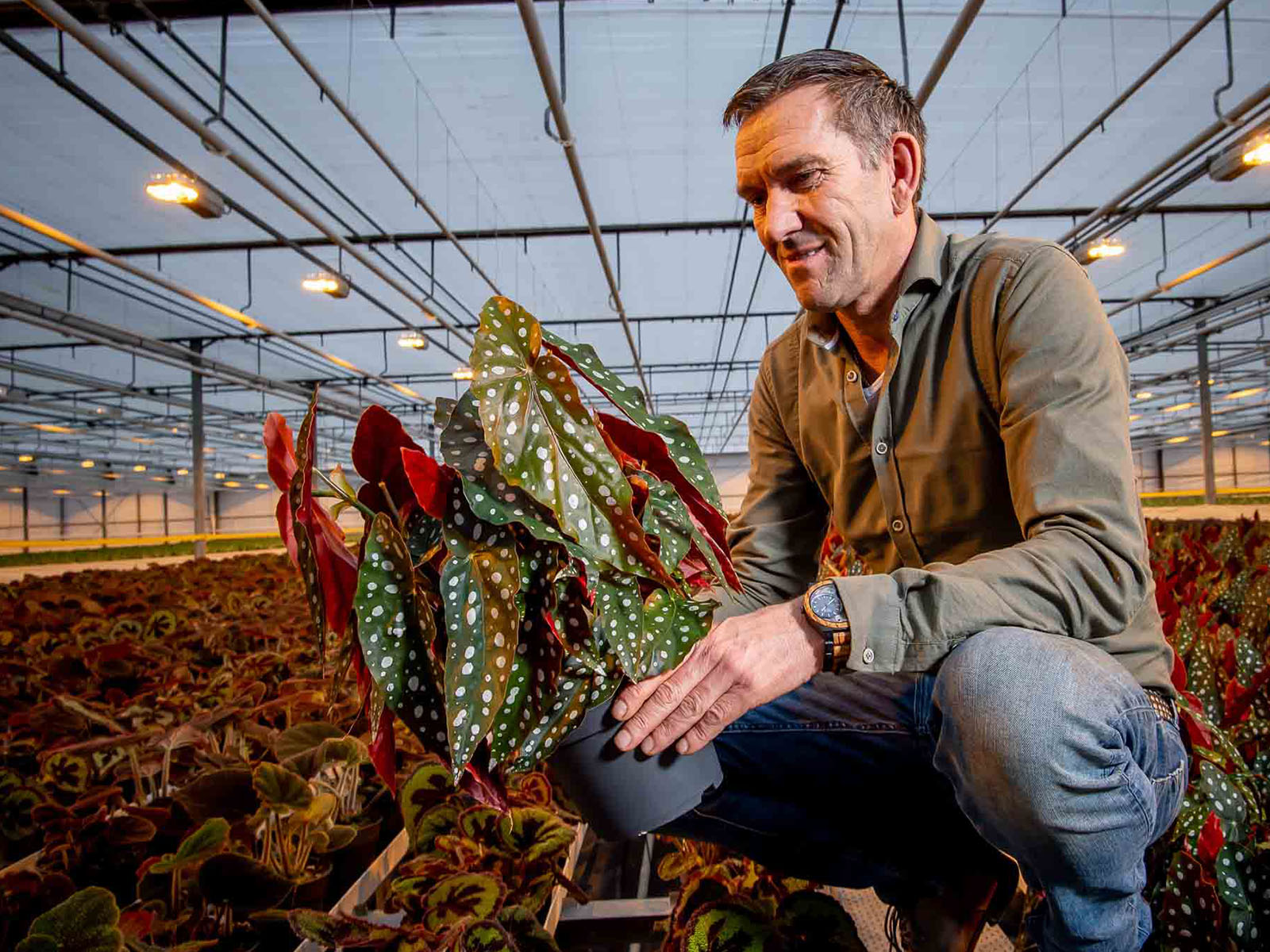 It began by understanding that even the best growers cannot produce 100% of their products of the same quality. Growers can manage a lot these days by selecting the best seeds, bulbs, and cuttings, creating the perfect conditions in greenhouses, implementing fine-tuned pest control, organizing storage optimization, up to transporting in protective packaging. Still... plants and flowers are - and will always stay - natural products, mostly predictable in their outcome, but not always. The key is to differentiate the various qualities, to get the best recognized as the best.
Quality = Added Value
For a buyer on every level of the supply chain - from the wholesaler to the end consumer - it is important to know which qualities are for sale. This brings added value - true value, if you like - to the product all along this chain.
Peter ten Have started to differentiate the various qualities of his begonias by putting them in divergent brown different trays with different sleeves. And it worked! He quickly found out that these brown trays brought a better price, he also noticed that demand for this specific top range grew. Apparently, there was a need to be sure of the best quality. That was the sign he needed to start branding his products.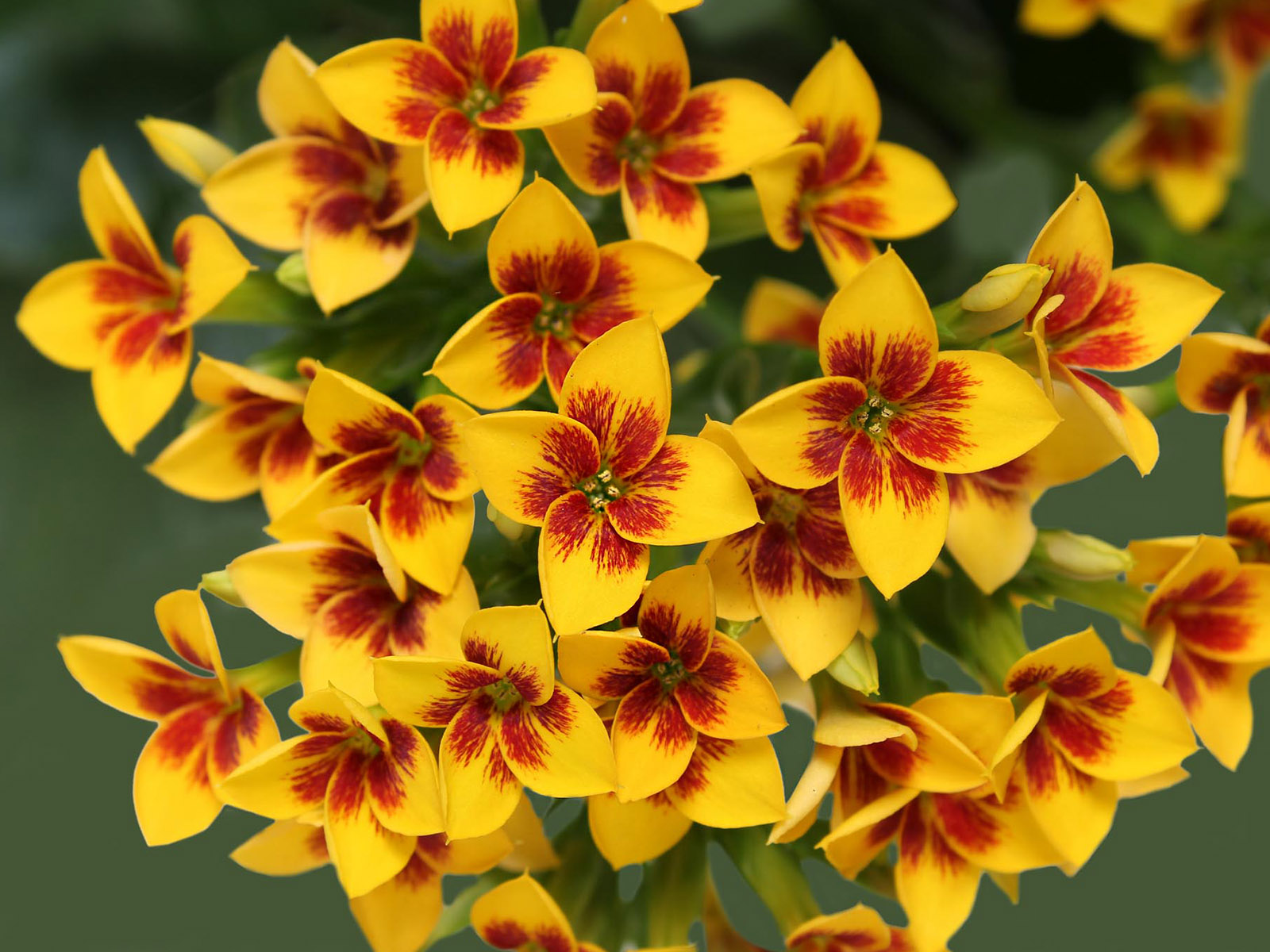 More Decorum Growers
Other growers joined the initiative by Peter ten Have, expanding the product range that became the Decorum Brand. Over the years, the brand has grown towards the +50 growers that is Decorum today. All of these family-owned businesses are growers of houseplants, outdoor plants, decorative greens, and cut flowers. And still, growers join Decorum regularly.
Market Leader in Quality, Innovation, and Sustainability
Since the beginning of Decorum, quality has been a core value of Decorum. That was the initial reason to build a distinctive brand. Only the best plants and flowers are selected for the Decorum brand. The Decorum quality label is our promise that all the products are premium quality with a longer lifespan. Pure perfection.
Continuous development is embedded in the genes of Decorum and its growers, that is what the Dutch horticultural sector is known for worldwide. Product innovation is an important cornerstone of Decorum. With hundreds of innovations each year, the assortment is always changing and always exciting. Products by Decorum growers are often finalists and winners in Dutch and international innovation competitions, like the prestigious Glazen Tulp.
Decorum growers invest in sustainability. From natural energy projects to the most advanced growing techniques, all growers work hard to make the world a better place. Less plastic and a lower CO2 footprint are key to the sustainability goals of each and every grower. Decorum centralizes this by helping, advising, and implementing sustainable initiatives with its growers, and letting them learn from each other. These growers are not competitors, but partner up to find solutions that benefit all.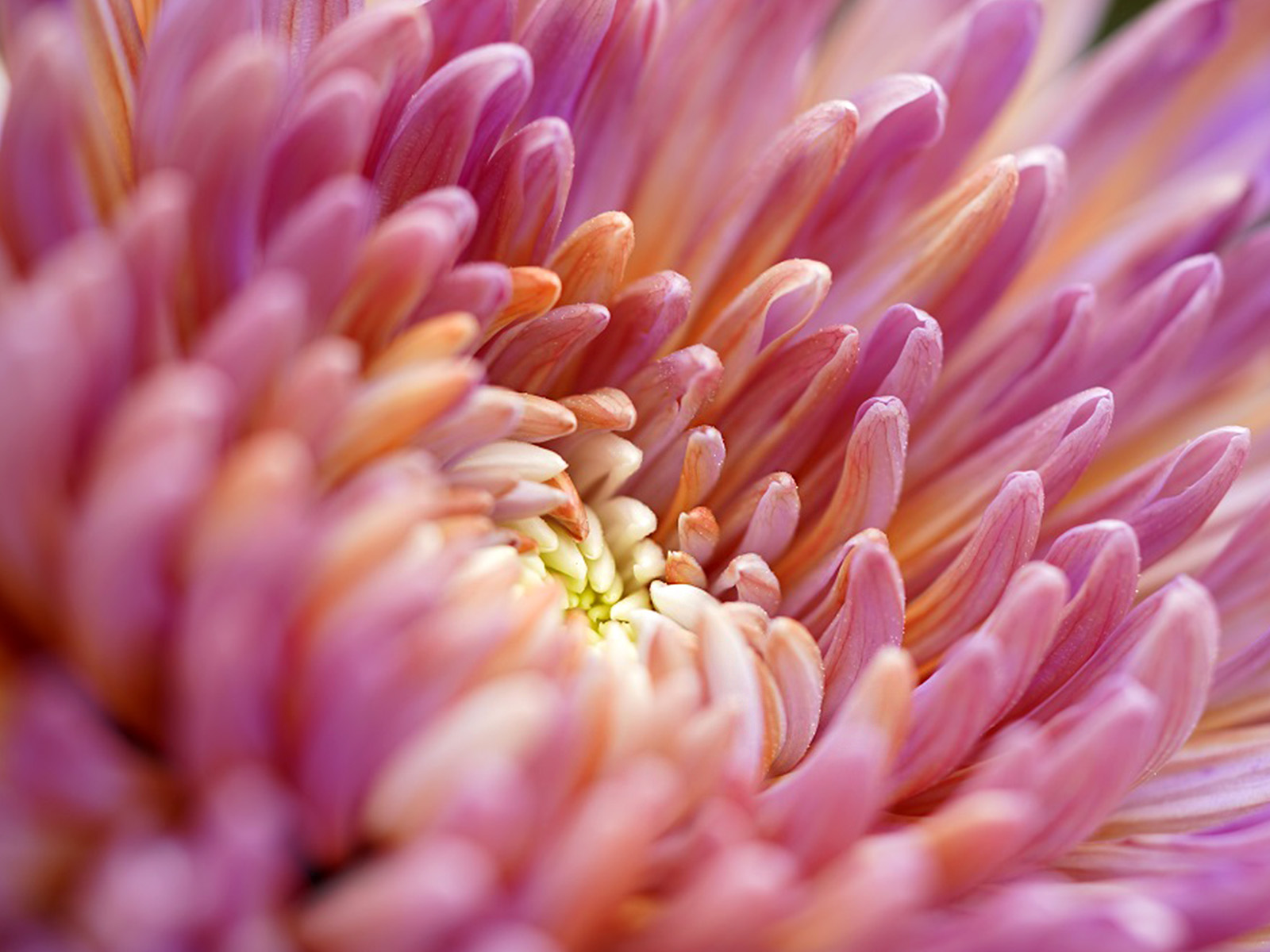 A Wide Range of Products
Today you can get a vast assortment under the Decorum brand; green plants, flowering plants, small, large, thick, thin, large-flowered, small-flowered, striped, or spotted. And more and more cut flowers and decorative greens. In total, no fewer than 4,500 different varieties are offered with the Decorum label.
All this makes Decorum Holland's leading brand in plants & flowers.