The gala show of the Lithuanian so-called Fulfillment Campaign ('Issipildymo Akcija') is one of the most beautiful and meaningful charity events each year broadcasted on Lithuanian channel TV3 and watched by an audience of over one million people. The goal of the campaign is to raise funds for children facing very serious health issues. Kristina Rimienė, a Lithuanian floral designer and host of a famous lifestyle show, with her team, decorated the stage with Ever Pink Roses from De Ruiter, one of the top breeders in the world. And they created an open heart, to symbolize how important it is to have an open mind and an open heart to be able to help children with serious medical problems.
Fulfillment Campaign Decorated by Kristina Rimienė's Team
During the gala show, children with health issues and their families as well as celebrities are interviewed on a bright and shining stage. For the last five years, this was decorated by the team of Lithuanian floral designer Kristina Rimienė who, by the way, is hosting herself one of the lifestyle shows on Lithuanian TV. The Fulfillment Campaign raises a beautiful amount to help those children. This time they had a girl in the show with an incredible story.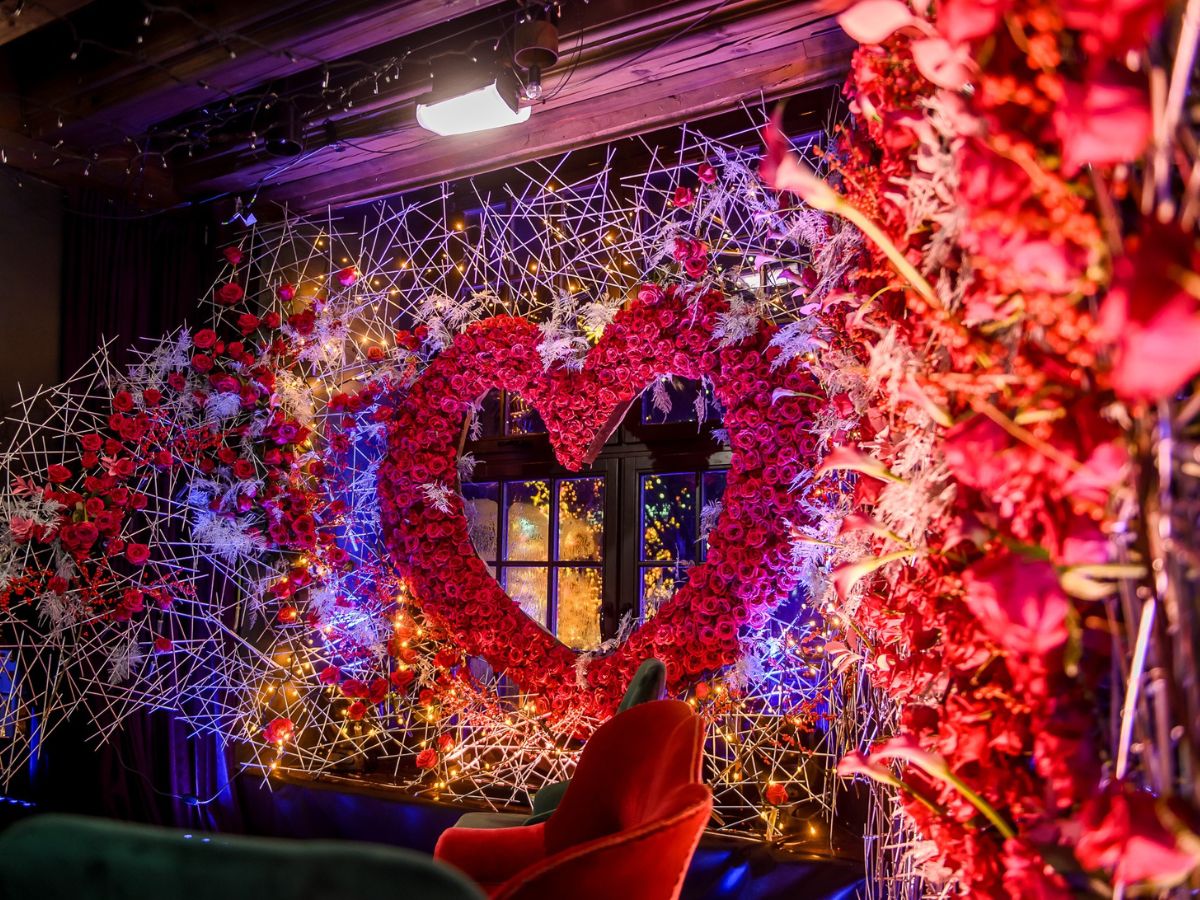 This happens... Children get sick, experience adversity, sometimes they are even lost... And in our family, new children just appear from time to time... This year's Fulfillment campaign has one intertwined but very beautiful story of a girl, Evelina. She was left on life support and just 10 days later she got… a new mom. The guardian who raised her for 3 years is my sister Kornelija, who provided her with much-needed home warmth, love, and care. 🙂 And although Evelina now has a new family, she, like other children of the Fulfillment Campaign, needs help. Together, we encourage you to give your kindness to sick children.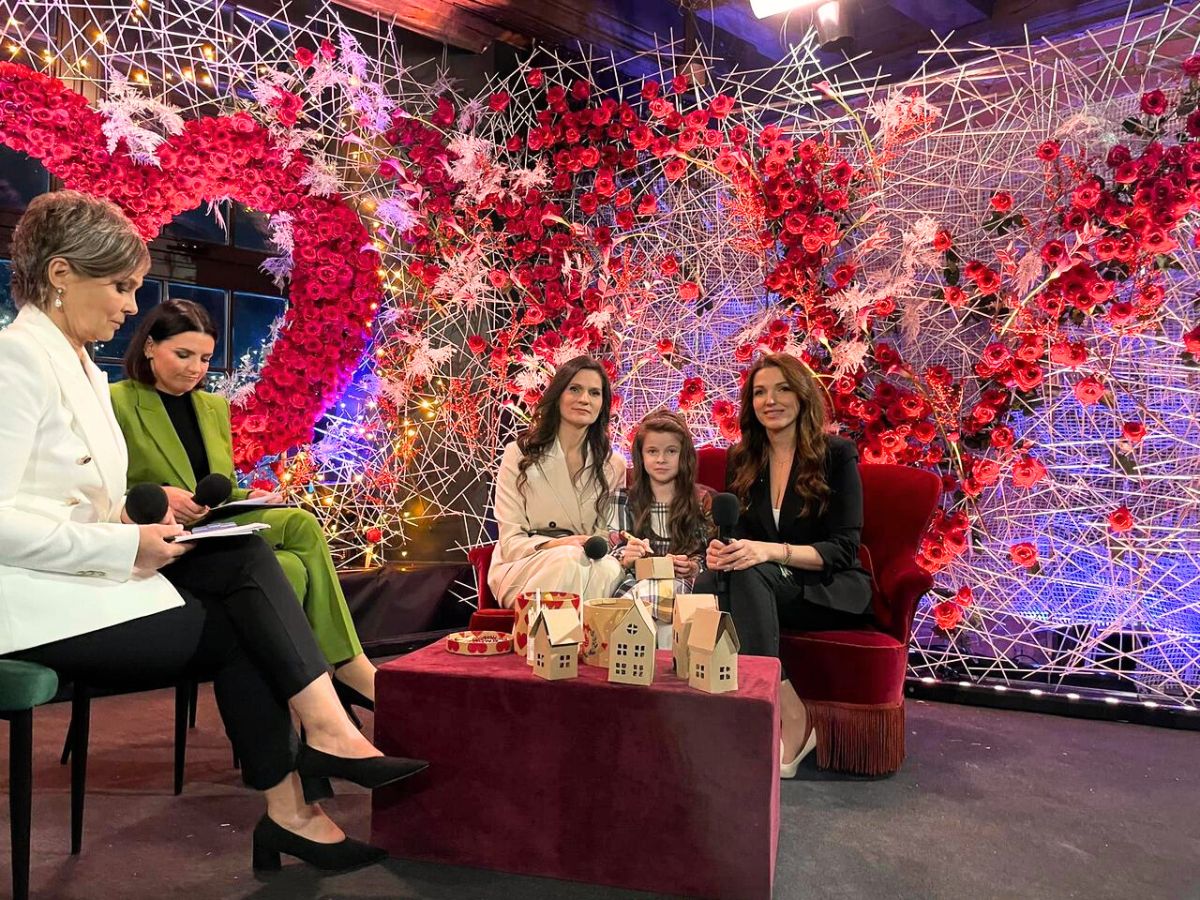 Kristina Rimienė:
"What else could better represent the idea of life than these beautiful Ever Pink Roses in an open heart shape? I am so blessed that I could become a part of such a meaningful project myself and involve people – flower growers and breeders – from other countries and even other continents for such a great cause. An international floral community with people like this for me is something special. And I am happy that this kind of cooperation brings out not only beautiful floral design projects but also can help experience a joy of life for children in need."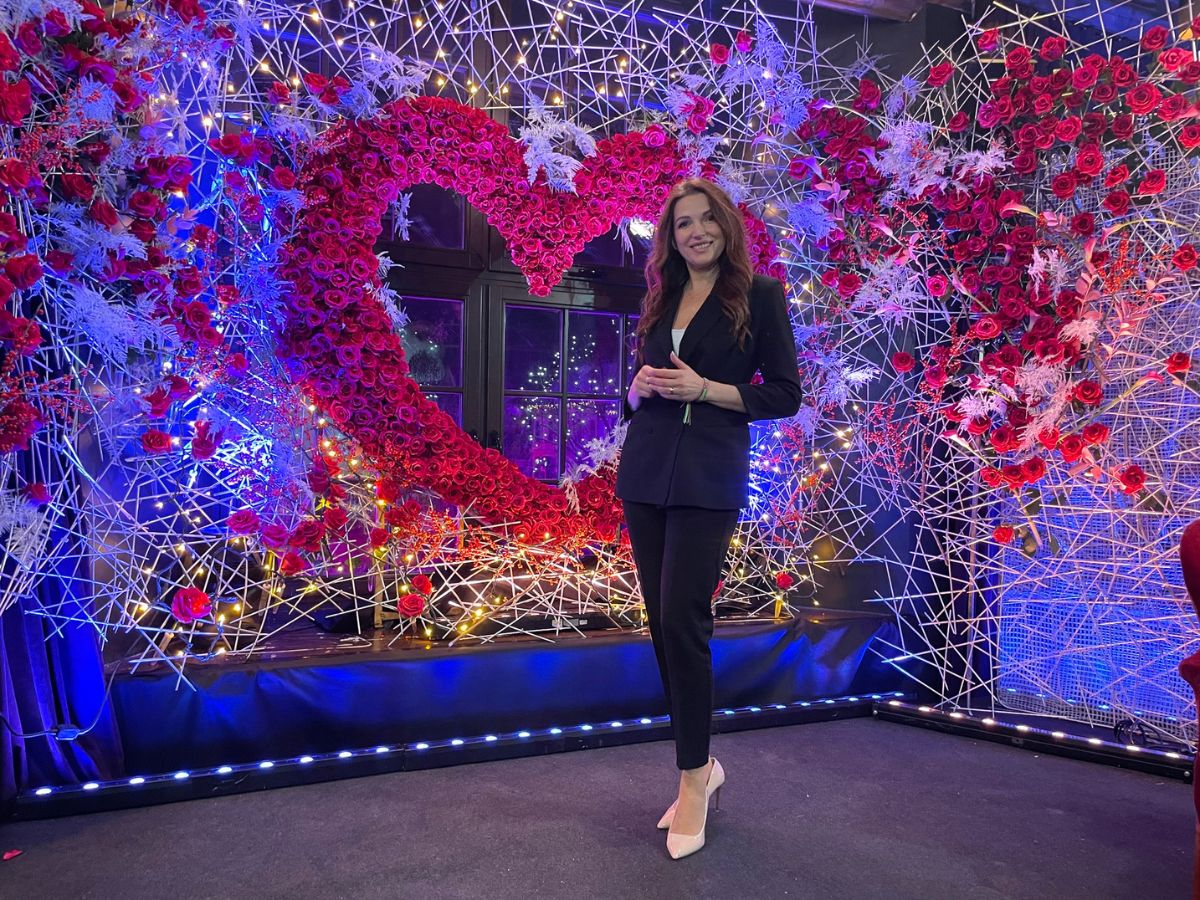 This year's "Fulfillment Promotion" studio decoration project was amazing once again.
Kristina continues:
"I'm glad that we can make miracles come true by all of us together making wishes that are not for ourselves and donating to sick children! When miracles are born, the flowers that bloom in the heart melt the frost... I want to thank those without whose efforts the living flower heart decor symbolizing this meaningful Fulfillment Action project would not have been born."

Rose Ever Pink by De Ruiter
The Rose Ever Pink is a variety of roses developed by De Ruiter Innovations. It is known for its vibrant pink color and is part of the "Ever" series of roses. The Ever series is bred for its long vase life and excellent performance. These roses are often characterized by their strong stems, large blooms, and good disease resistance.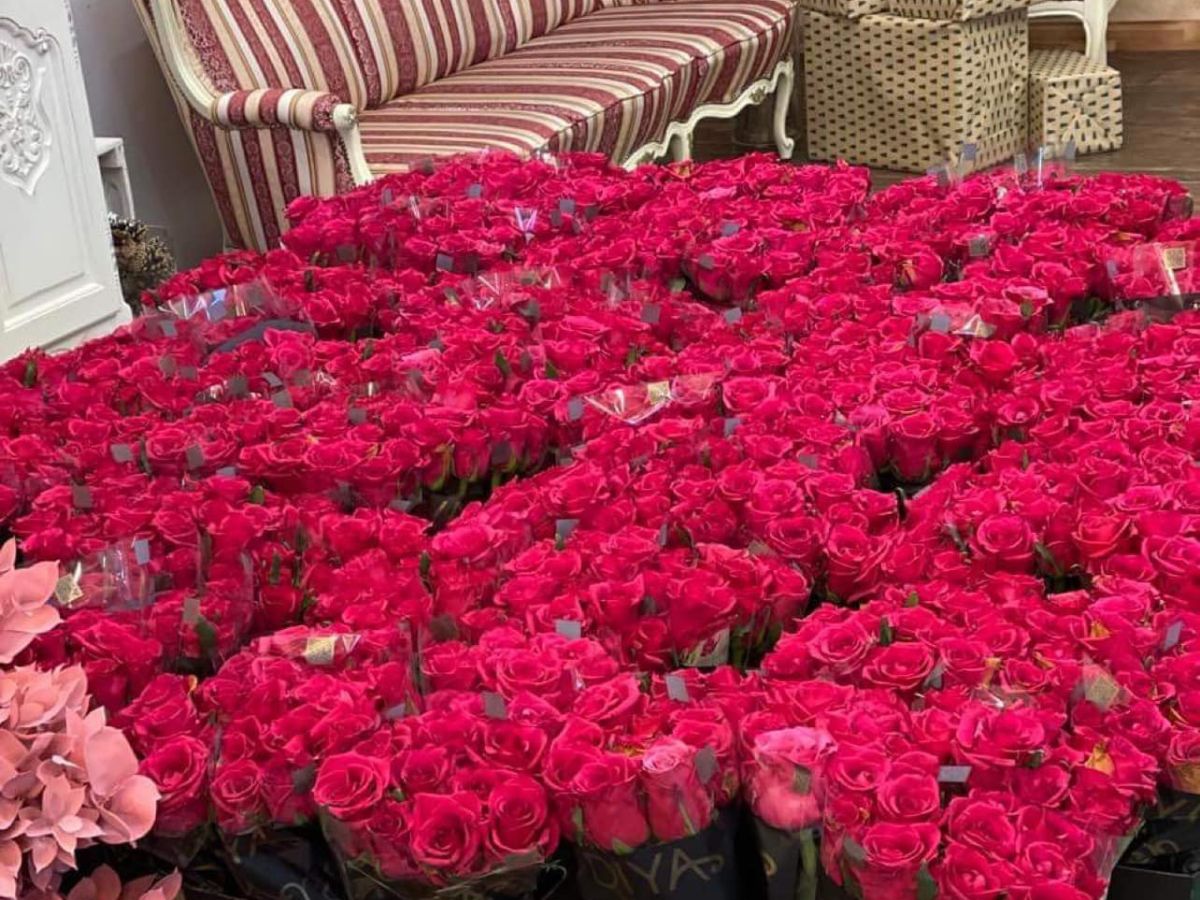 The Rose Ever Pink is designed to have a long-lasting cut flower quality, making it suitable for floral arrangements and bouquets. It is a hybrid tea rose, which typically produces large, high-centered flowers with a single bloom on each stem.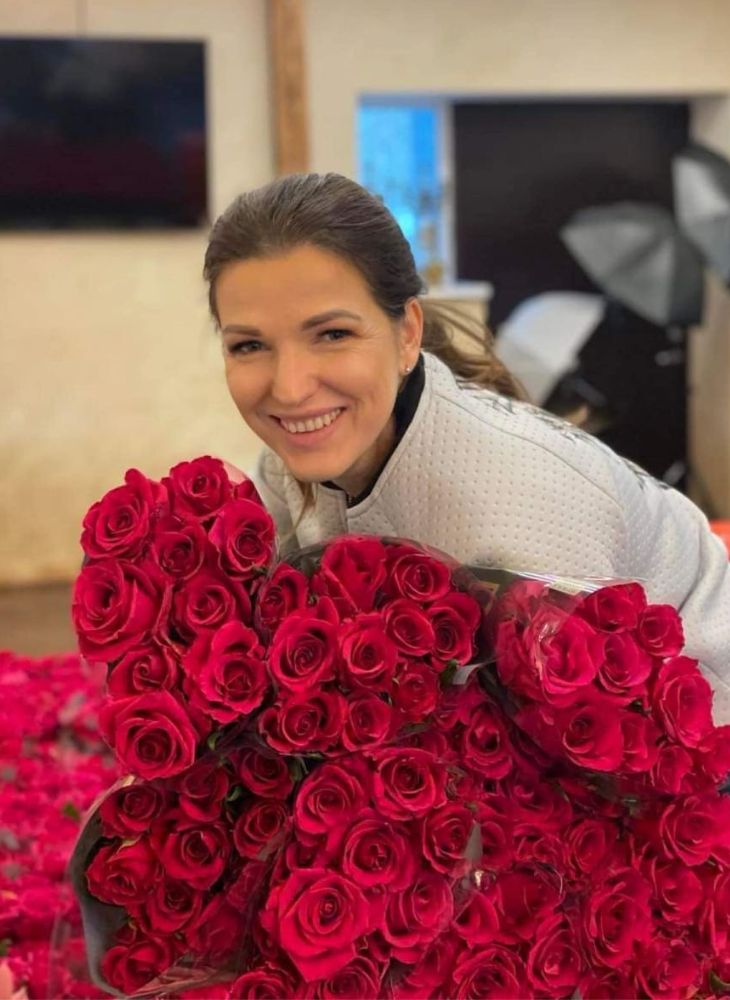 Use of Funds
Before and during the concert, people with a warm heart for this campaign donated three hundred and two thousand, seven hundred forty-five euro to the children under the care of the "Fulfillment Campaign" euros, and after summing up the money donated after the concert, a total of more than four-hundred thousand euros was collected. The amount is truly inspiring and makes you believe in miracles. All collected funds are intended for the treatment of children - they underwent operations, rehabilitation, received the necessary medical equipment, medicines and etc.
The organizers of the "Fulfillment Campaign" and the little patients thank the people of Lithuania for their kindness and the miracles they create together! In twenty years, ten million were raised for these children.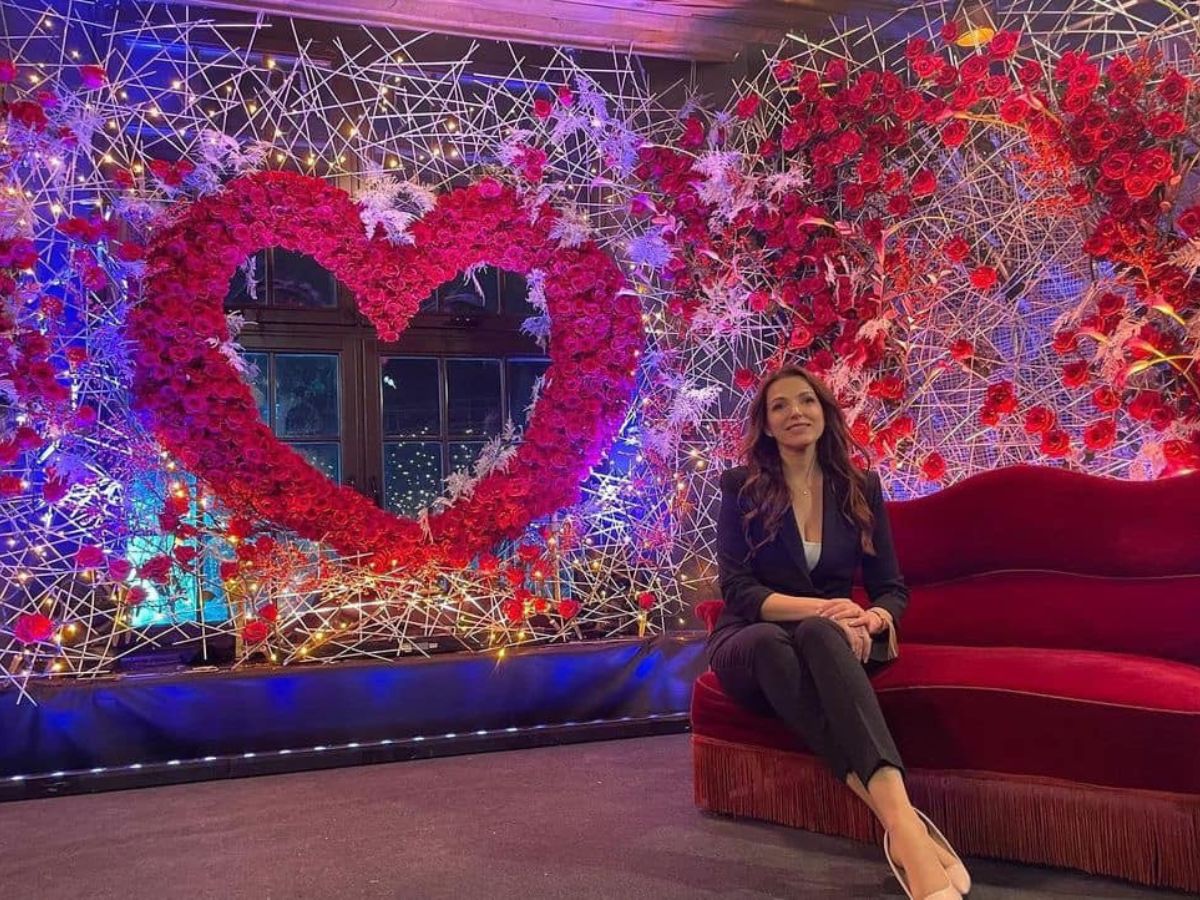 Kristina concludes by expressing her gratitude to some of her supporters:
"I thank my partners De Ruiter, Decofresh Roses, and J. van Vliet Kaunas for the fact that so many flowers bloomed in the project. I would like to say a big thank you to the girls of my team and the Karalias Mindaugas vocational training center for their help, for the photography Tomas Petro and Fotodiena.lt, and for the opportunity to realize their ideas - TV3 television, SEB Bank and everyone else who was there and created a miracle together!"