Thursd is excited to bring its readers an exclusive interview from one of the floral industry's most experienced insiders. Sahid Nahim from New Bloom Solutions and Above All Flowers has a long history in the floral industry. Today, Sahid will speak to us about floral industry websites and the trends for 2022.
An Industry Insider Interview
Today we learn how this industry insider exactly serves the floral industry. Sahid Nahim from New Bloom Solutions and his partner David Kaplan from Above All Flowers together share over 60 years of experience in the floral industry. David used to work for Fall River and is now a floral industry consultant specializing in wholesaler and florist needs.

Sahid Nahim has a history at both Royal Flowers Corp and Esmeralda Farms and developed an understanding of florists, growers, wholesalers, and distributors. Now, their focus lies on business solutions, innovation, collaboration, and digital marketing for the floral industry.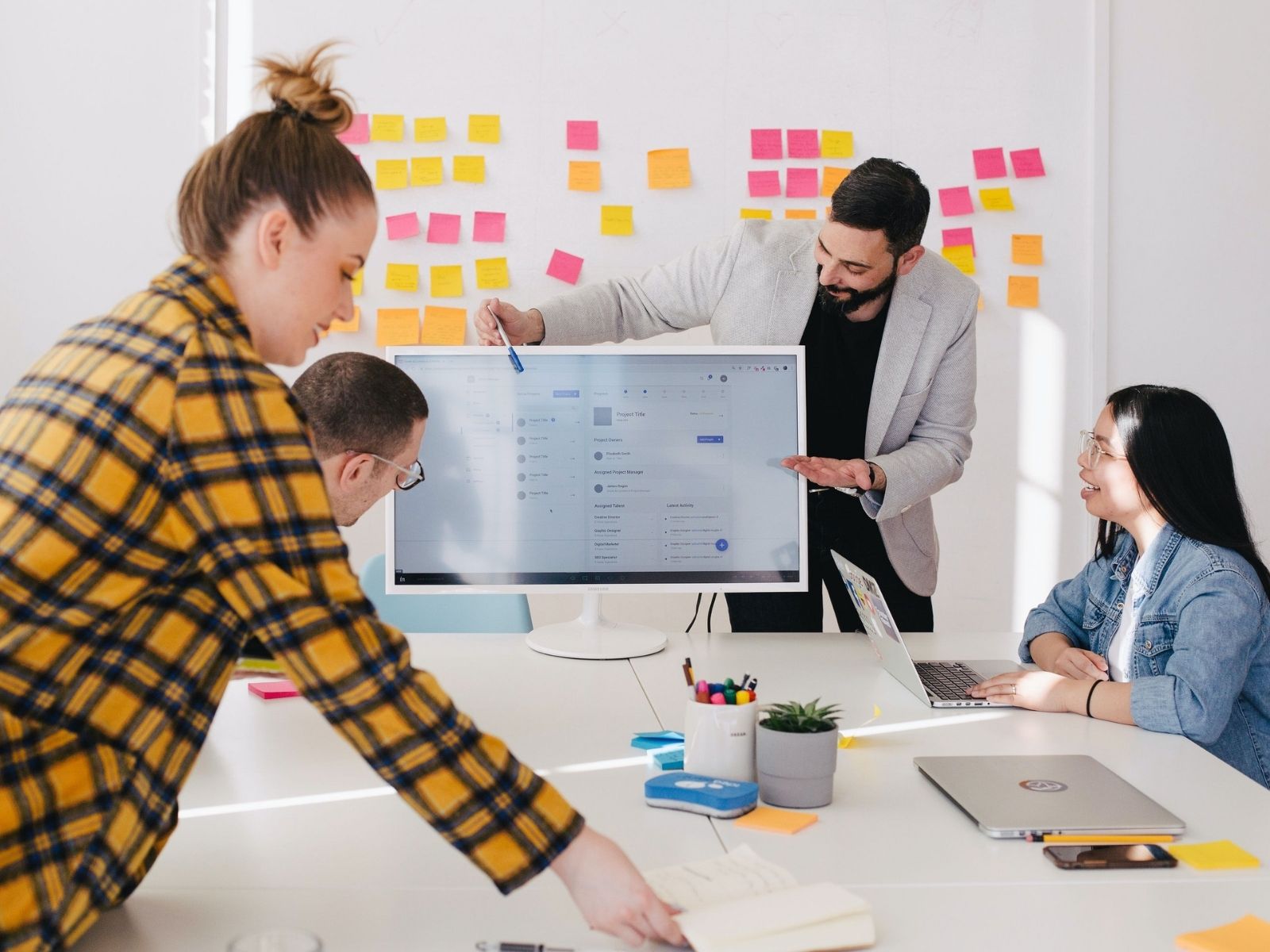 Q: What does New Bloom Solutions do when it comes to floral industry websites?
Sahid:
"Around seven years ago, I realized where the industry was heading. Website design and development were going to be an essential part of growth, and I started to learn about them. Now, I have an entire team that I've trained for three years. It consists of developers, graphic designers, and more – all experts in their field who understand the nuances of the floral industry. Working with florists, growers, and wholesalers daily for 16 years gives you insight into how to develop websites to fit their particular needs.

Thus, we create websites that keep customers coming back. Since we know what works and what makes them tick, we have a proven track record of improving engagement and grower and wholesaler potential customer base by 25% and more."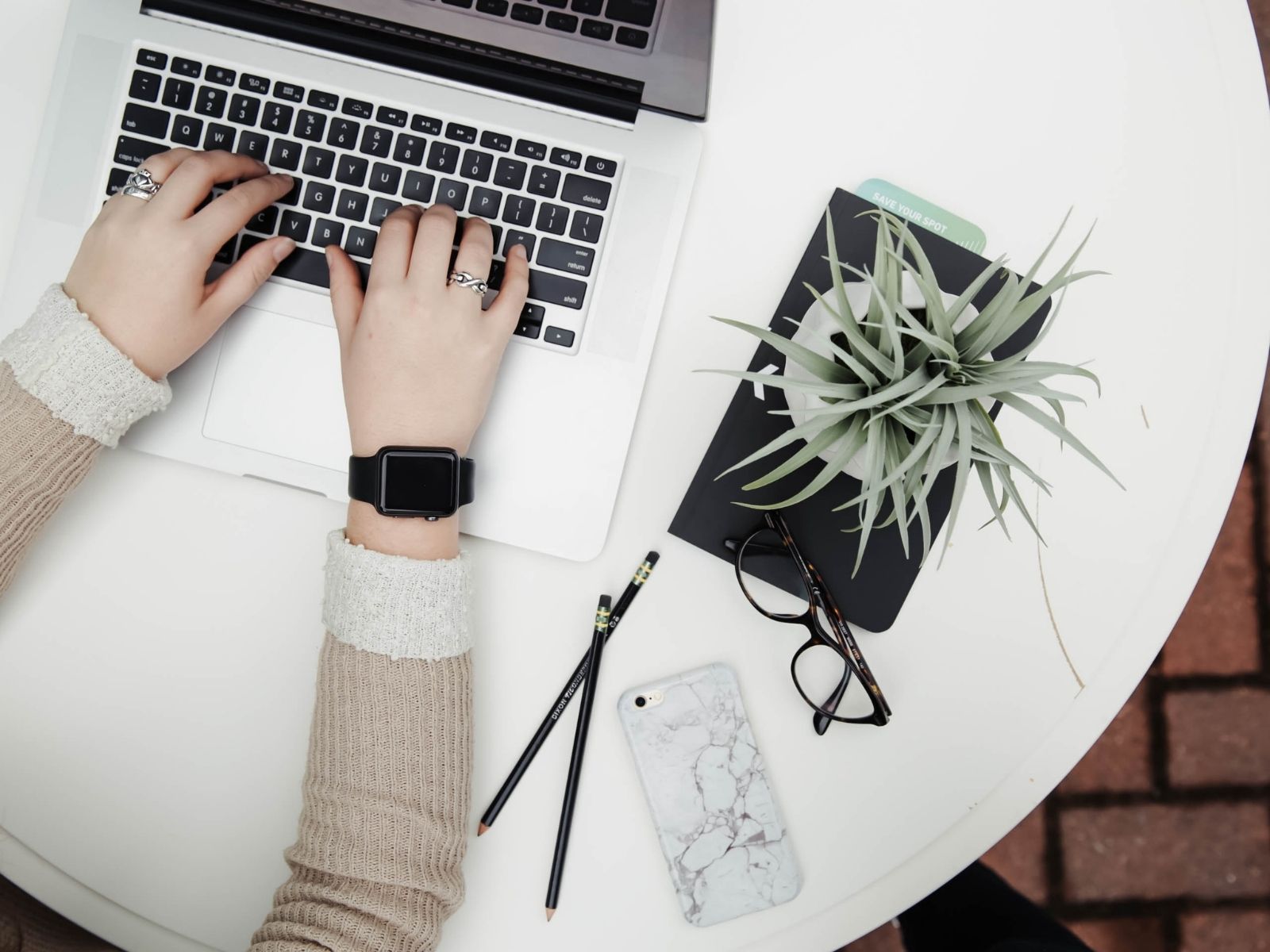 Q: Do floral wholesalers and growers have misconceptions about websites?
Sahid:
"Many growers and wholesalers simply think websites don't work. Those insist that their websites don't need updating because they're only 3-5 years old. However, 3-5 years ago, we designed websites for the pre-COVID era. Websites were more like business cards. They weren't designed with engagement in mind and rarely had CTAs. If your website isn't working, that's why. The way to grow and succeed in the industry is by providing value to your customers and encouraging connections and engagement – floral industry websites are the perfect way to do that."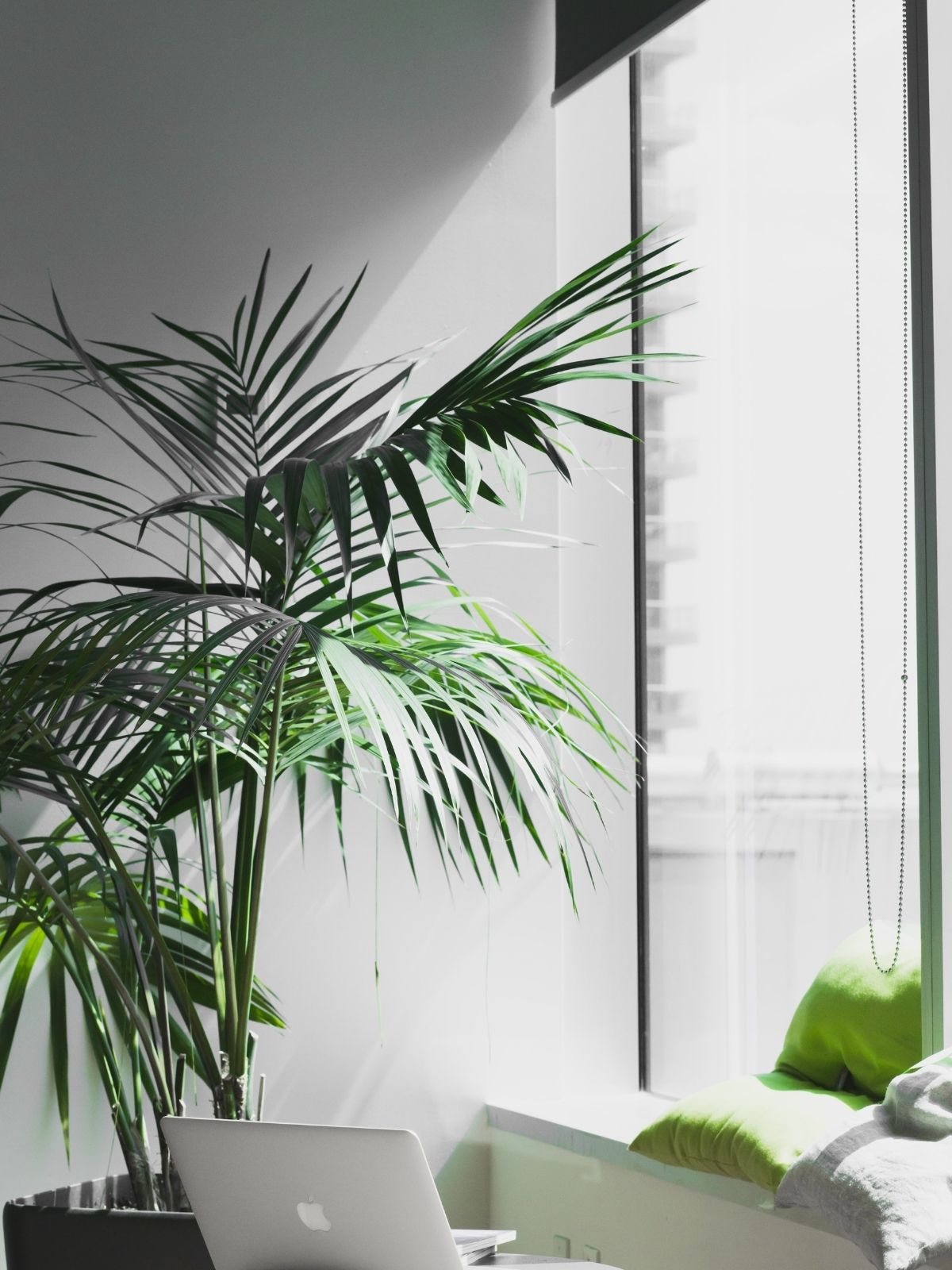 The Most Popular Website Trends for 2022 Through Sahid Nahim's Eyes
For future websites Sahid sees immersive homepages and 3D interactive content. The experience is becoming very cinema-like, with things like slow motion, parallax web design, and more. He sees websites become more engaging and also more inclusive. Some of the biggest website trends for 2022 are smart content loading and more of an emphasis on voice user interface. That, combined with aspects like bold typography and more collage-like gradients, are making 2022 websites some of the best we've seen in years.
Q: What can floral industry websites do for business growth and prospect generation?
Sahid:
"Floral industry websites are essential because they're basically your identity on the internet. They're a user's first impression of you and a good website instills a sense of trust and authority in your brand. You also get more traffic and more leads. Websites are an extremely effective and affordable way to capitalize on brand awareness and can be a gamechanger for gaining a loyal following. When you provide value to your customers, they keep coming back and even convert.

Most importantly, a floral industry website helps you stay competitive. If you don't have a website, your competitors definitely do, and they're capitalizing on all the leads you're missing out on. Update your website and you'll be a marked improvement in prospect generation and growth as a whole."
Q: Tell us about your customers. What's your biggest success story?
Sahid:
"We have many different customers and have created websites for companies like Peonies & Co., Louisiana Wholesale Florist, U.S. Greens, Paradise Wholesale Flowers, Cal Air Cargo, and more. Since we're so in tune with the floral industry, we understand what's needed and our clients trust us. They don't have to teach us about the industry before we can get started.

One success story we're particularly proud of was a wholesaler client with 3 locations. They hadn't changed their website in about seven years, and it needed a lot of work. We used our proven methods and theories and focused on SEO to create a beautiful new website. Now, they're receiving at least 3-4 potential new customers every day and people are constantly signing up to their buying programs and newsletters."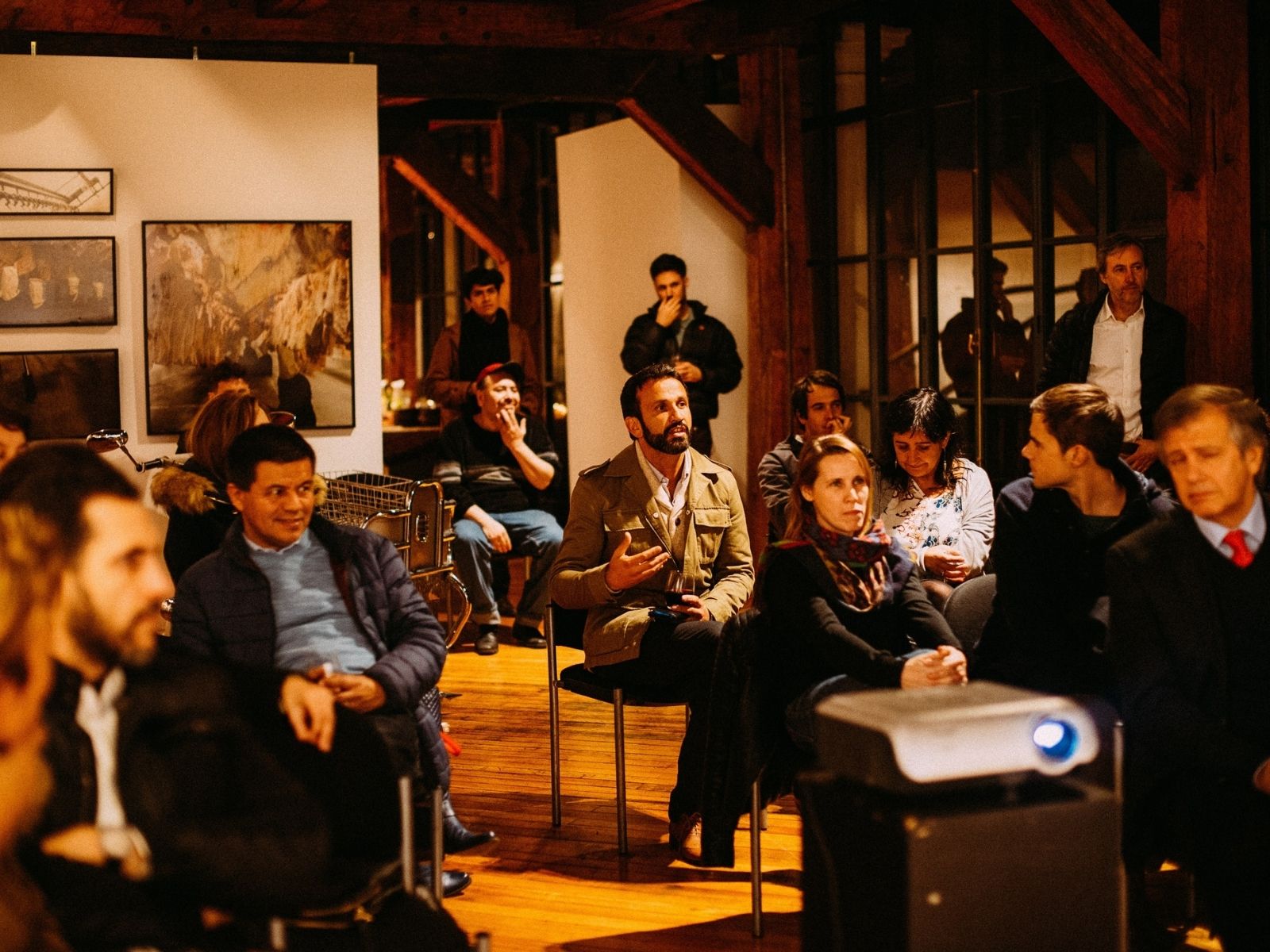 Sahid Nahim's Advice
Sahid has a question for growers, wholesalers, and distributors:
"What are you doing to grow? Is your website working properly? Are you investing in digital marketing?"
Sahid's experience teaches when wondering how your company grows, it's important not to do the same thing over and over again - it's said that this is the definition of insanity. When you want better results for your company, invest in the future, in your website and digital marketing, and see how it pays off.
Q: Do you have any final words for Thursd and its readers?
Sahid:
"Just that New Bloom Solutions and Above All Flowers are here to help the industry innovate, connect, and bloom. Whether you're a wholesaler or grower, it's important to think outside the box and try a new approach. When you come to us, we give you results. In fact, we even offer free websites and SEO reports for those in the floral industry. This gets you on the right track and puts you on the road to success.

One of the best times to start the process is right after Valentine's Day rush. This way, we can optimize everything in time for Mother's Day. If you want our help with floral industry websites, don't hesitate to reach out to us. You find more background information and details in our New Bloom Solutions article on Thursd."