Fares Micue is a Spanish self-taught fine art/conceptual self-portrait photographer born in Lanzarote (Canary Islands, Spain). She started photography back in 2009 as a hobby with the hope of getting some nice pictures to share on her profile and without putting much thought into the photography process, but after 6 years into this hobby, she realized that photography was the perfect medium to share her thoughts, ideas, and perception of the reality with others.
Fares Micue's Nature-Infused Photographs
She combined her love for photography with her other passion - writing - and from that moment on she took a different approach to the creative process of her images, putting extra attention in all the elements to include in the final image like location, colors, props, mood, story, and meaning, creating a final image both rich aesthetically and in meaning.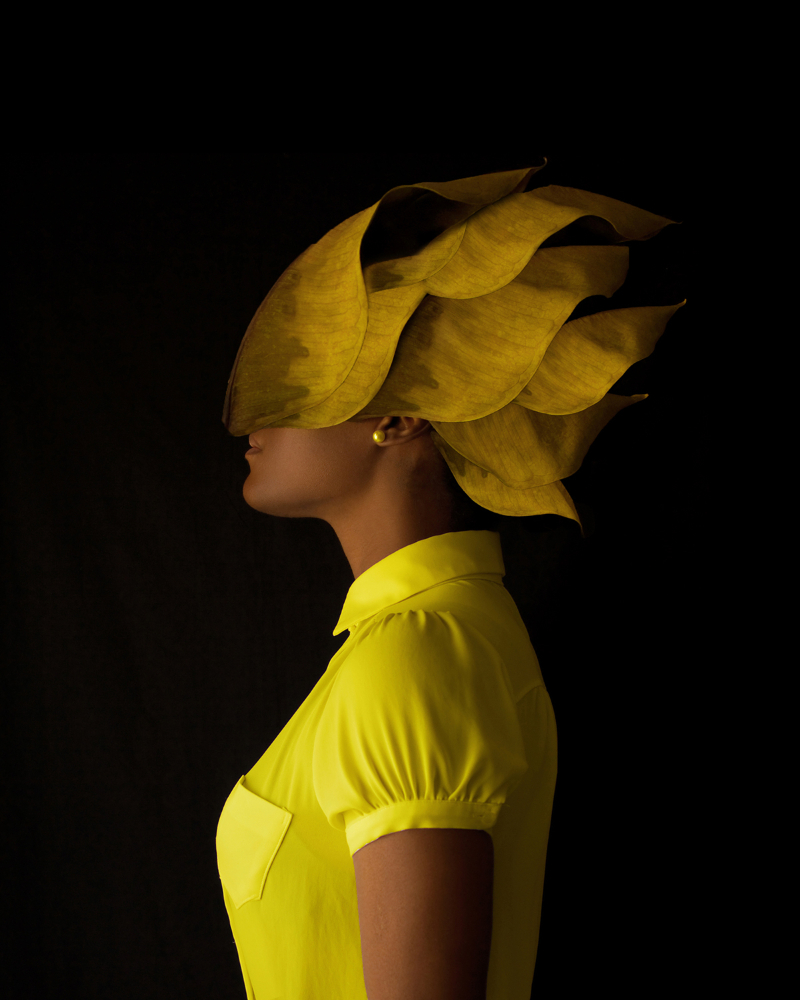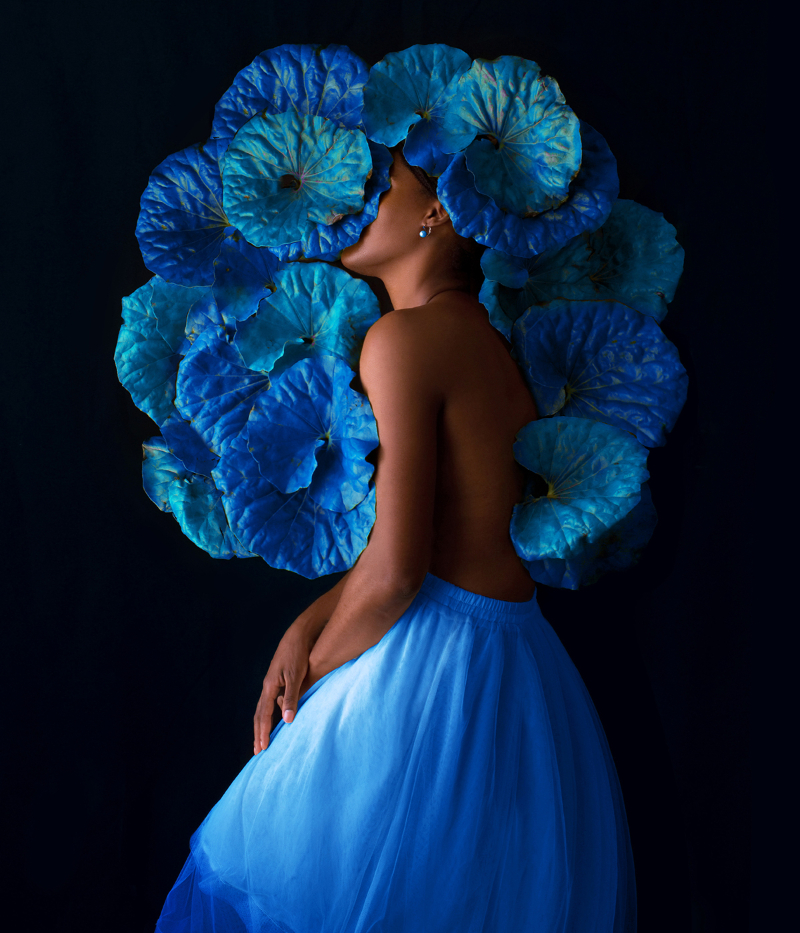 Merging Seamlessly With the Natural Elements
Enveloped by seas of blue leaves, vibrant flowers, and other beauty found in the botanical world, Fares Micue captures vividly composed self-portraits. The photographer generally doesn't show her face in her work but instead pulls the focus to the elements surrounding her body. Whether it's a series of monarch butterflies or sunny yellow flowers, the natural world merges seamlessly with Micue, who literally bends over backward and contorts her figure to follow the shapely forms of the objects she works with.
A Purpose to Transform My Ideas into Images
"As I self-portrait artist I use the observation of my surroundings, personal experiences, and my own transformation to create beautiful conceptual images. My work is full of symbolism and every element in my compositions has a purpose and by combining all of them I can transform my ideas into images. I am a highly positive person and this positivity often reflects on my work delivering images with a strong message on personal growth, self-love, and empowerment."
Teaching People to Appreciate Themselves Through Her Work
"I want my images to give hope and teach people to appreciate themselves, to love, dream, and believe that everything is possible if we believe it is. My images often feature simple backgrounds, saturated colors, and characteristic props like flowers, plants, origami, or balloons. I want my work to be viewed as a whole story condensed in one frame."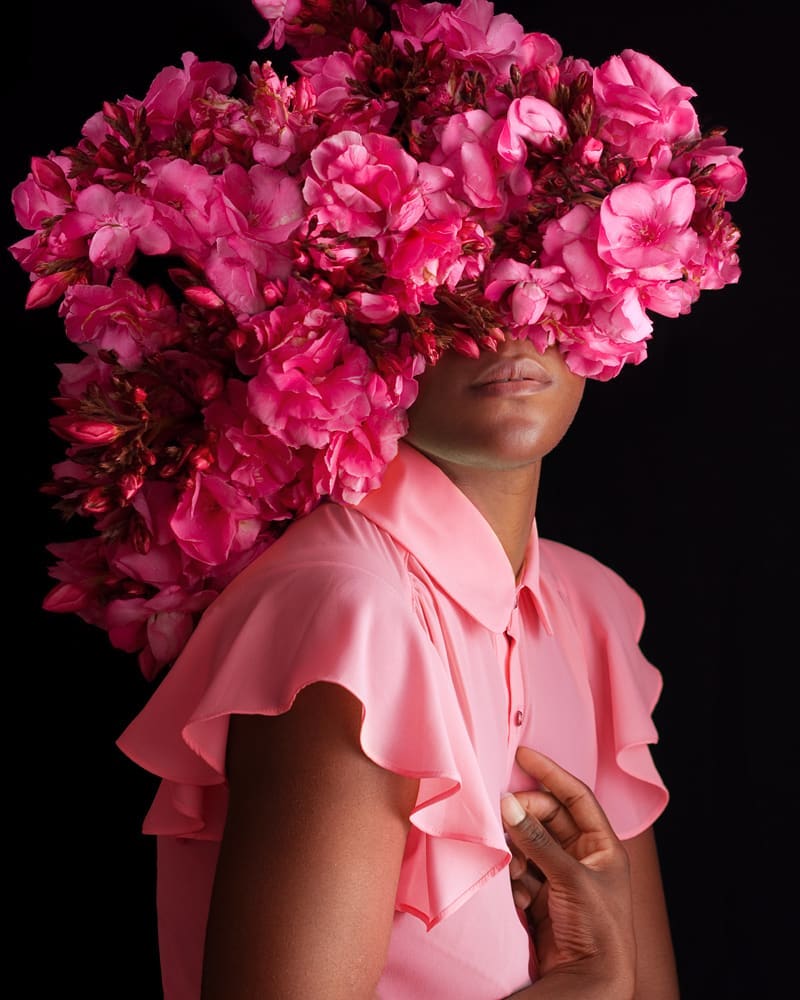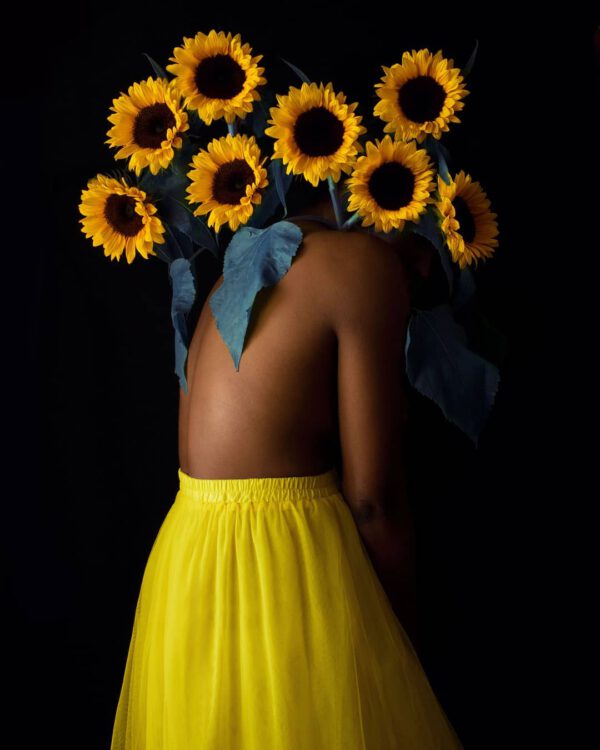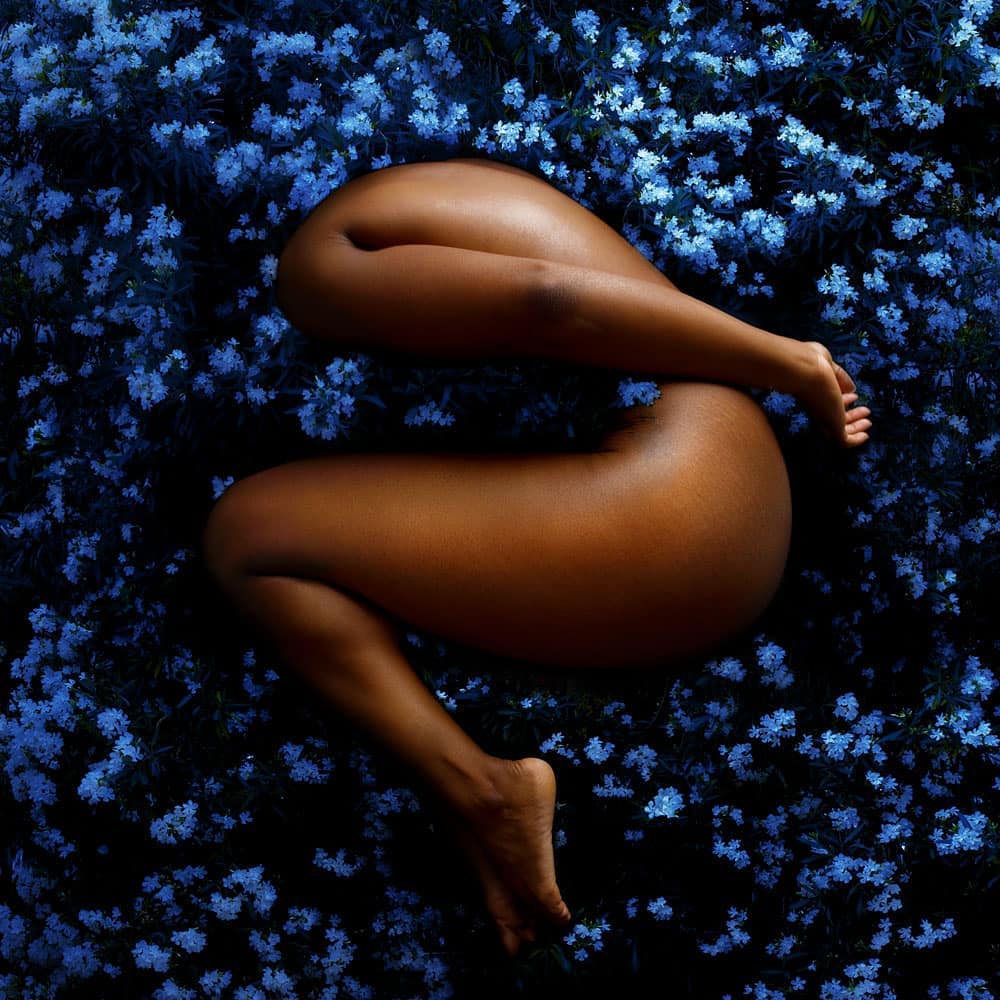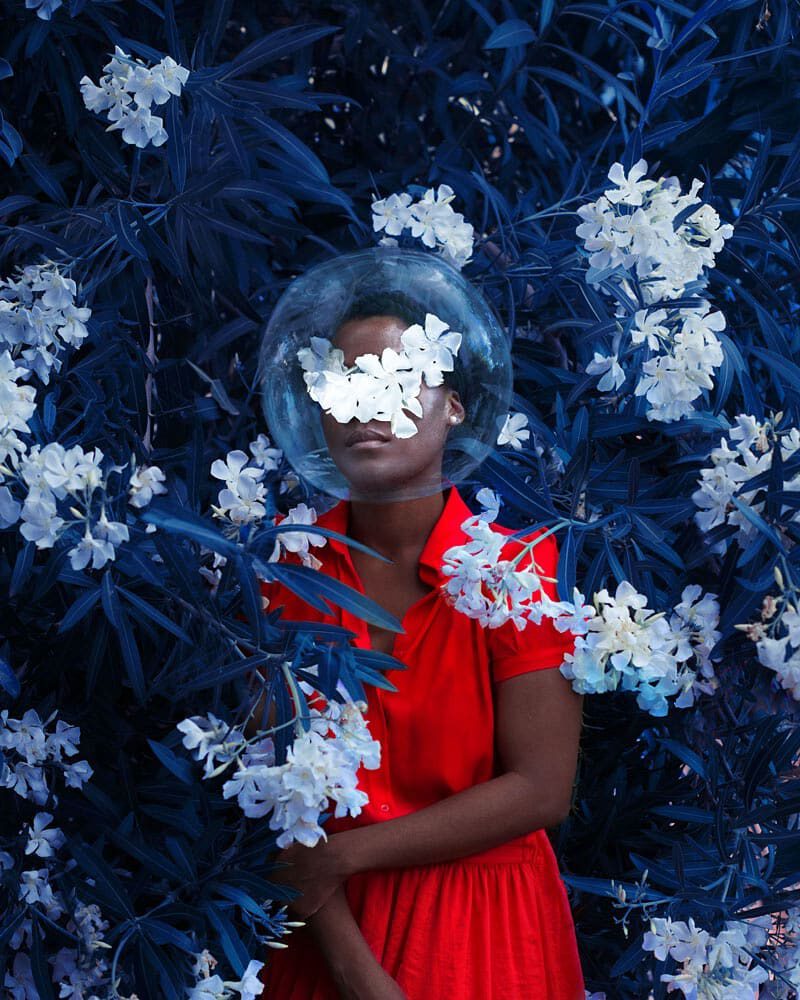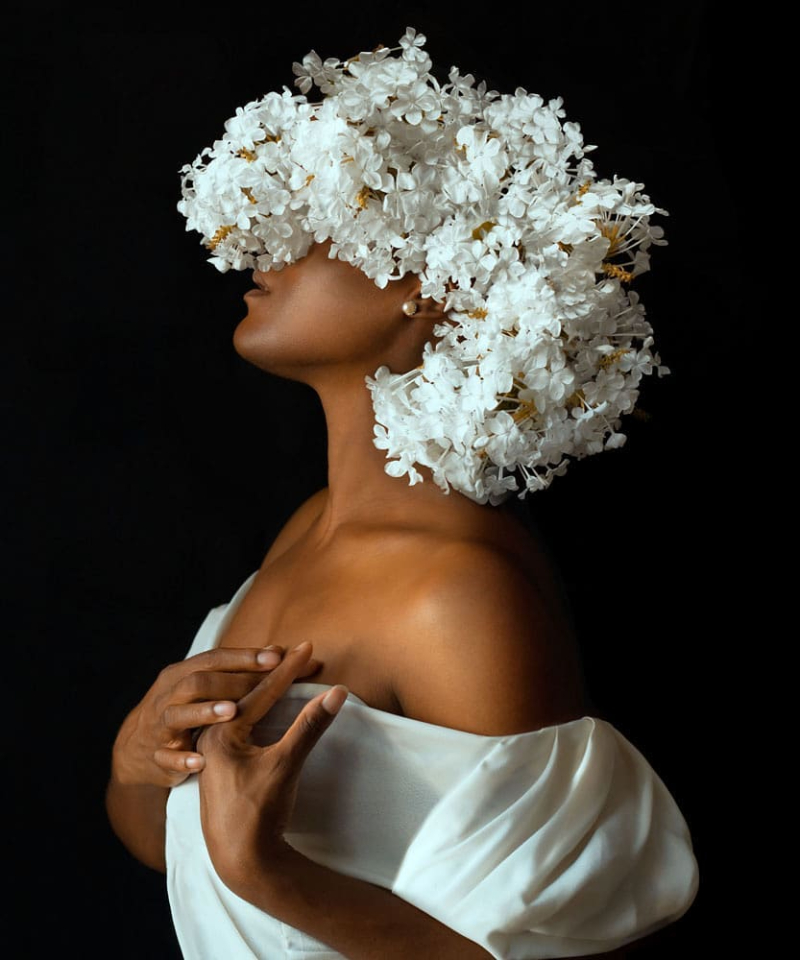 Find more of Fares Micue's botanical self-portraits on
Instagram
or pick up limited edition prints on
Saatchi Art
.