Eddie Zaratsian, an esteemed event designer and florist, is a true visionary in the world of floral artistry. With an unmatched passion for creating breathtaking experiences, Eddie has mastered the art of transforming ordinary spaces into extraordinary wonders. Known for his exquisite attention to detail and innovative design concepts, he has captivated audiences around the globe with his unique and awe-inspiring creations and joins our amazing florist special this week.
Eddie Zaratsian - A True Floral Visionary and Example
From lavish weddings to high-profile events, Eddie Zaratsian infuses his artistic flair and impeccable style into every project, leaving a lasting impression on all who have the pleasure of experiencing his remarkable work. With an impressive portfolio and an unwavering commitment to excellence, he continues to push the boundaries of floral design, bringing dreams to life, one blossom at a time.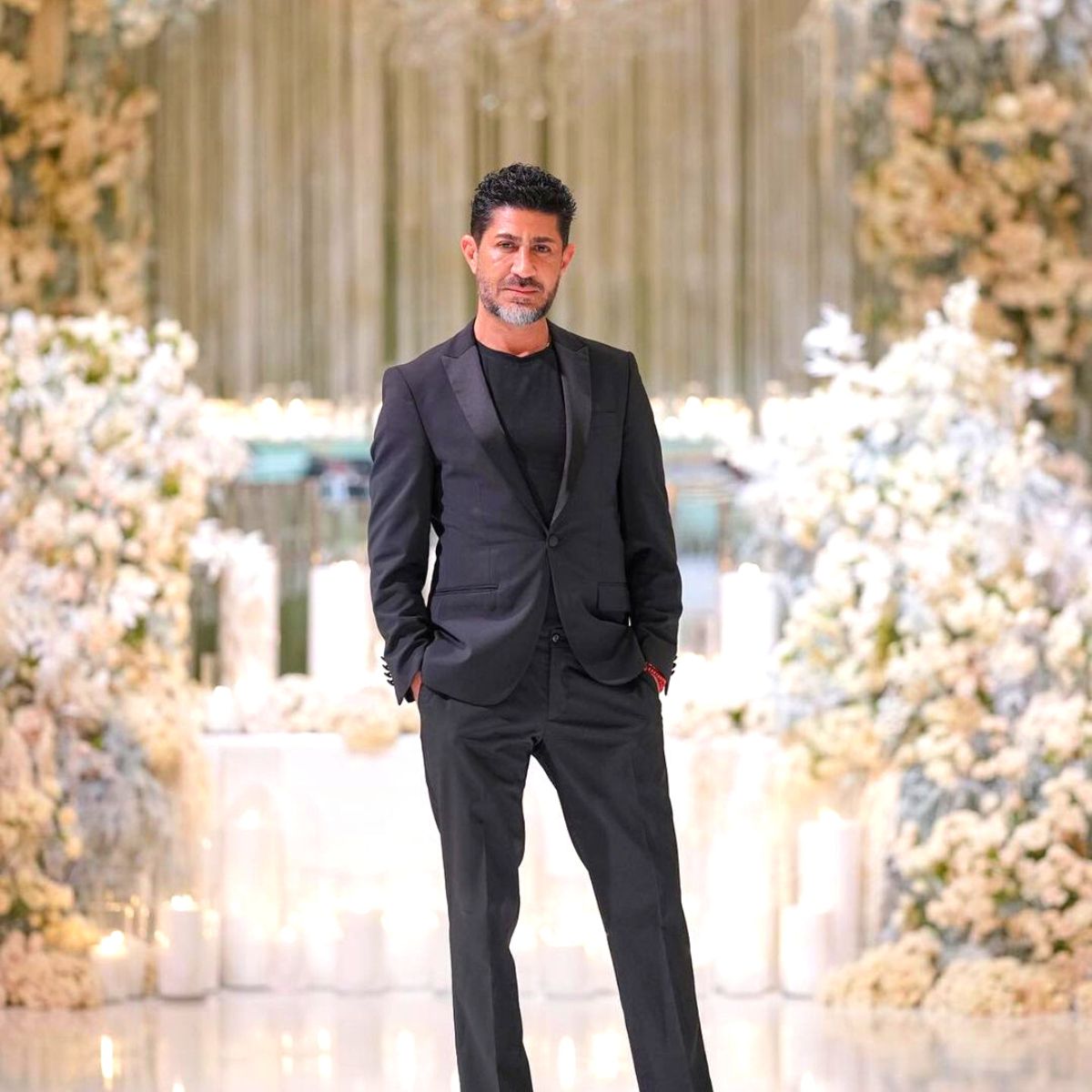 Eddie uses his skills and innate aptitude to bring ideas to life through one-of-a-kind event spaces and is proficient in the many languages of design. His artwork fosters awe and links us to the humbling and illuminating gifts of nature. He shares:
"I design to feed all five senses - to create a feast for the soul."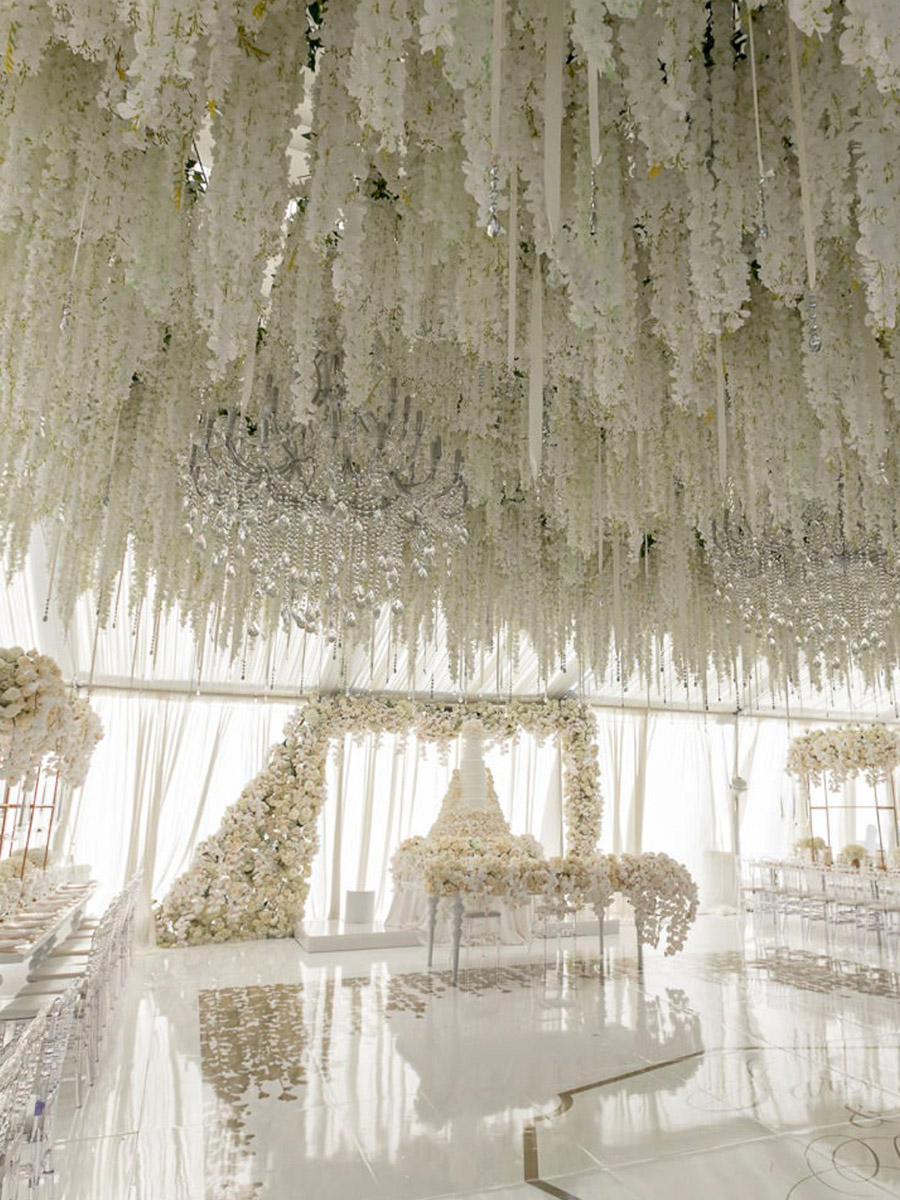 A Blossoming Talent - Zaratsian's Distinctive Style
Eddie is the creative force behind Eddie Zaratsian Lifestyle and Design, and this is shown in every facet of his work. For an elite worldwide clientele, he arranges stunning private and business events. His events may engulf and delight the senses since every aspect, from a massive installation to a single petal, is painstakingly chosen and tailored from conceptualization to the final revelation. Read the article 'The Artist Vision of Designer Eddie Zaratsian' to dive into his floral design world.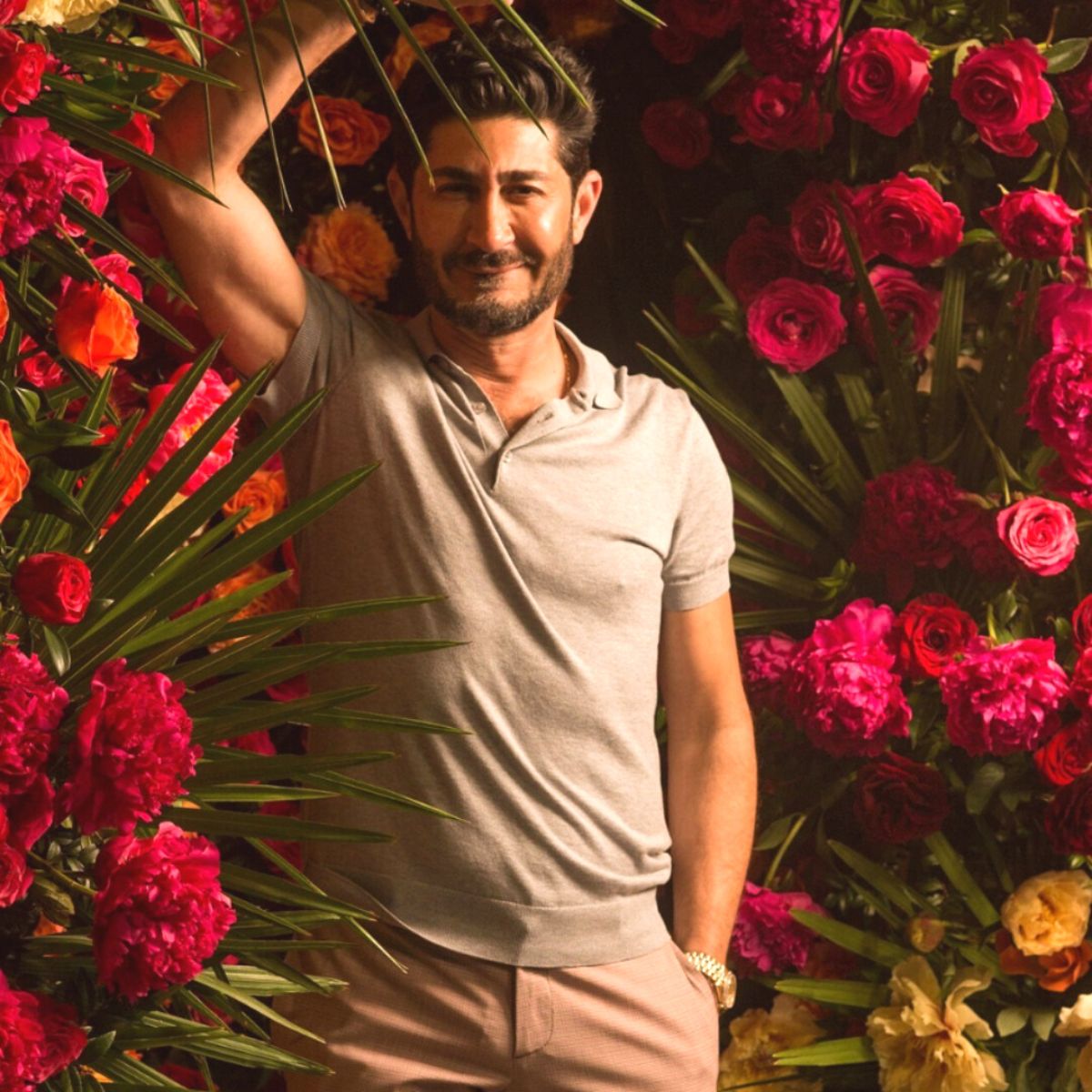 Eddie's capacity to envision and realize elaborate celebratory experiences that specifically capture the essence of his customers is unmatched, drawing on more than two decades of industry experience. He has exclusively taught and mentored all of the company's artists and craftsmen in his capacity as the Creative Director of Tic-Tock Couture Florals, his exclusive flower production company. On the other hand, his work is a testament to his distinctive style, characterized by exquisite attention to detail and an unwavering pursuit of perfection.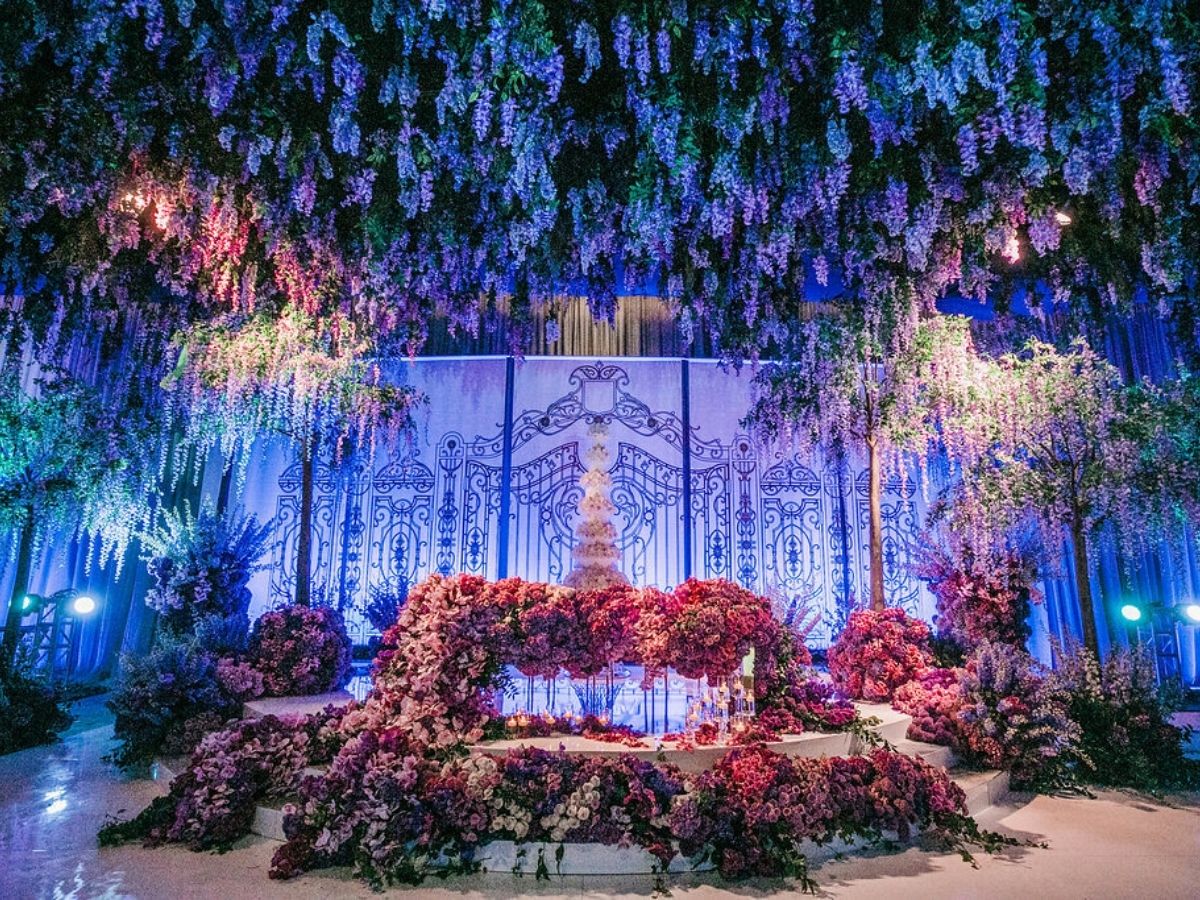 With an innate ability to harmonize colors, textures, and floral elements, Eddie creates enchanting arrangements that effortlessly capture the essence of any occasion. His designs breathe life into spaces, infusing them with a sense of magic and transforming them into immersive works of art.
Crafting Extraordinary Floral Experiences
Through his signature events, Eddie Zaratsian has established himself as a masterful storyteller. Whether it's a lavish wedding, a glamorous gala, or a high-profile corporate gathering, Eddie's meticulous touch elevates every occasion into an extraordinary experience. His keen understanding of his client's desires, combined with his boundless creativity, allows him to curate immersive environments that leave guests spellbound and memories that last a lifetime.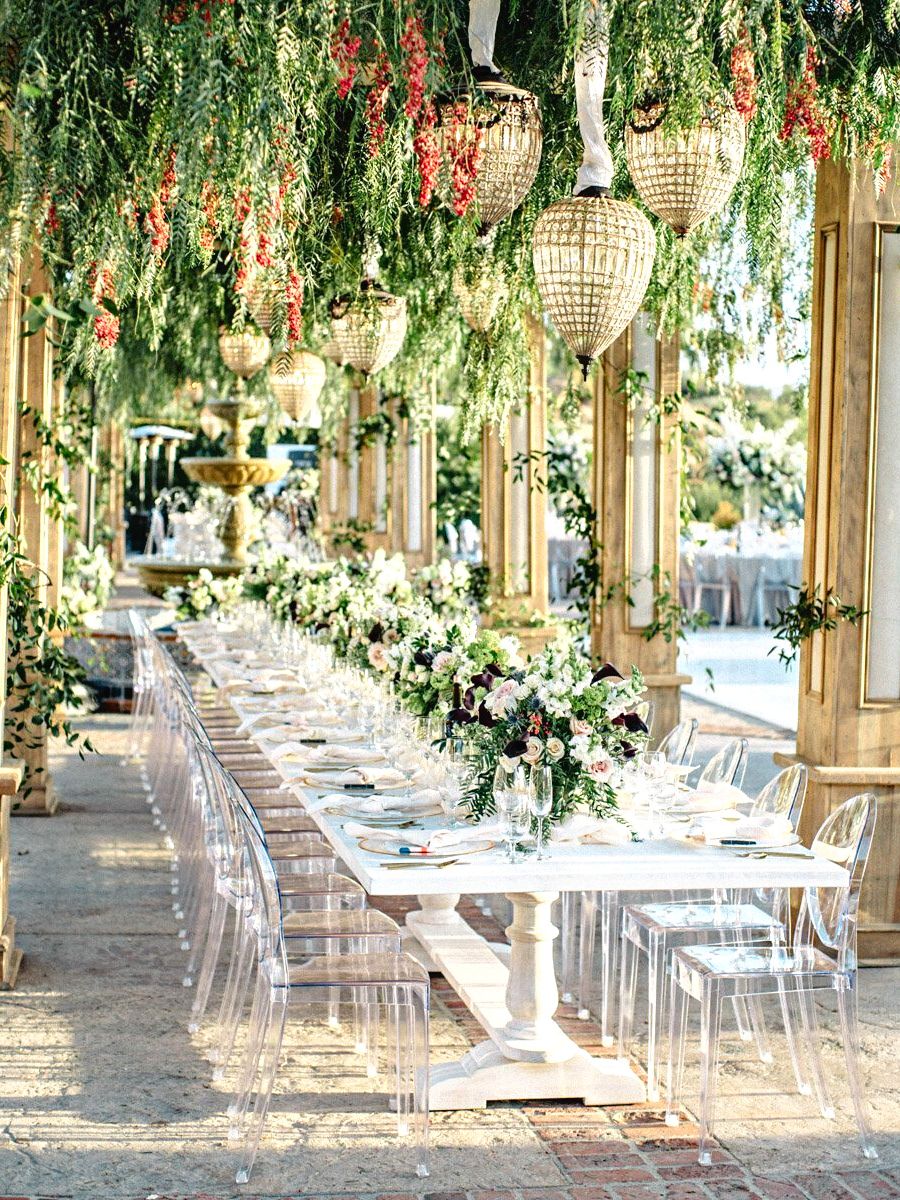 While floral design is at the heart of Eddie Zaratsian's expertise, his artistic range extends far beyond the blooms. From custom-built installations to exquisite tablescapes, Eddie's creative prowess knows no bounds. He effortlessly blends various artistic elements, including lighting, textiles, and innovative materials, to craft truly unique and awe-inspiring environments. Eddie Zaratsian's ability to seamlessly merge different design disciplines showcases his versatility and sets him apart as a true visionary.
A Passionate Educator Who Loves Sharing His Knowledge With the World
Eddie Zaratsian is a dedicated teacher who fiercely imparts his recognized techniques to both experienced craftsmen and aspirant artists. Eddie willingly imparts his vast business, design, and floral knowledge through guest talks and lessons at events all around the world as well as through private workshops in his stunning LA Design Studio.
His most recent educational endeavor is a YouTube video instructional series where he takes viewers behind the scenes of Eddie Zaratsian Lifestyle and Design and provides practical guidance on how to make his distinctive style of gorgeous, original, and one-of-a-kind floral designs.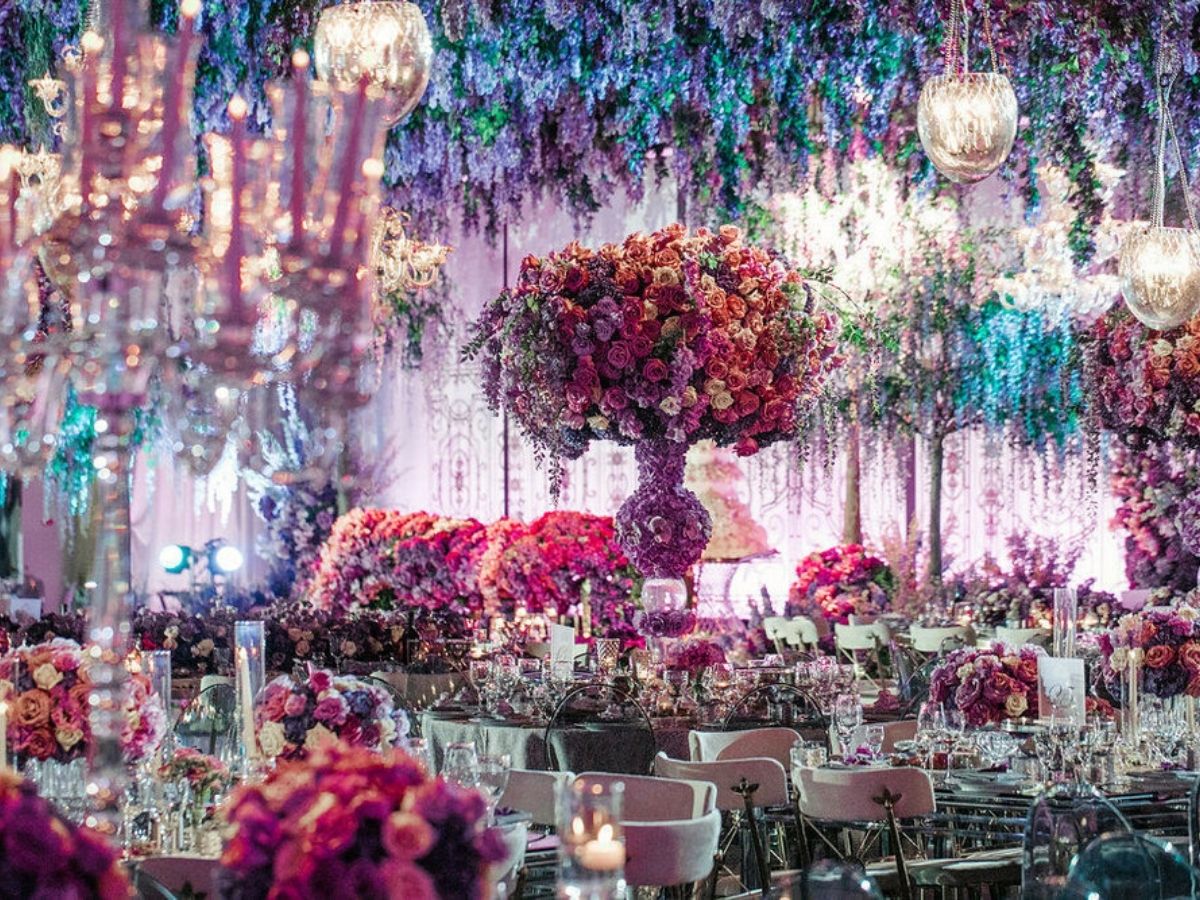 Eddie Zaratsian's Influence and Legacy in the Flower Industry
Eddie Zaratsian's impact on the event design and floral industry is immeasurable. His tireless dedication to pushing the boundaries of creativity has inspired countless designers and artists around the world. Through mentorship programs, educational initiatives, and speaking engagements, Eddie actively shares his knowledge and experiences, nurturing the next generation of talent. His legacy as a trailblazer in the industry continues to shape and elevate the standards of excellence in event design.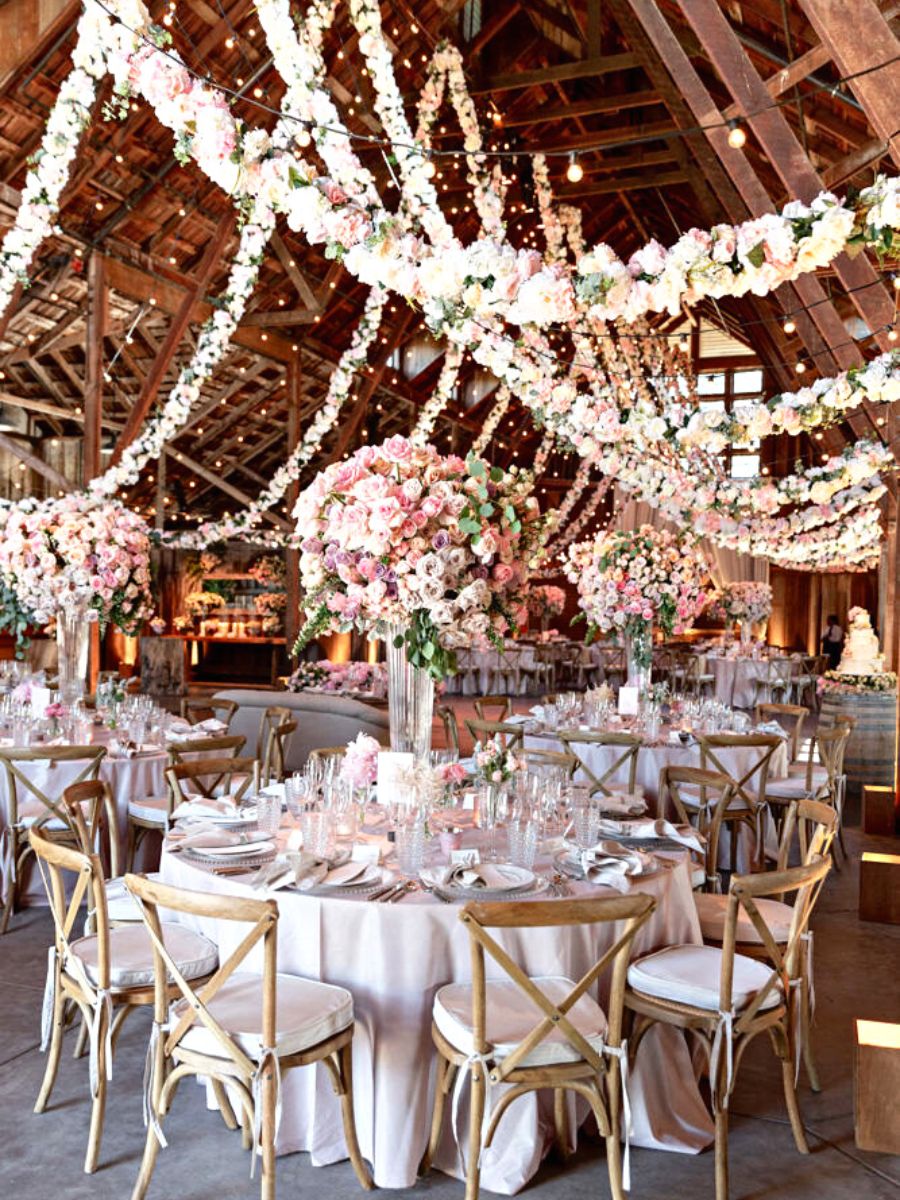 As Eddie Zaratsian's journey unfolds, the future promises even more extraordinary creations and groundbreaking designs. His passion for innovation and his relentless pursuit of beauty fuel his constant evolution as an artist. With each new project, Eddie continues to captivate audiences, leaving an indelible mark on the world of floral design and event magic. As we eagerly await what lies ahead, one thing is certain: Eddie Zaratsian's artistry will continue to inspire and enchant for generations to come.
To enter his flower world, head to Eddie Zaratsian's Instagram account, or follow his Eddie's YouTube Channel.
Photos by Eddie Zaratsian.