Susan McLeary is a floral designer, artist, and instructor who makes uncommon, cutting-edge floral art, such as extravagant headpieces, wearable flowers, and her recognizable succulent jewelry. Her amazing floral artwork has been referred to as heartfelt and seasonally inspired works. You're about to know everything about Susan in this week's florist special.
Introducing Susan McLeary Also Known as Passionflower Sue
Susan McLeary is regarded as one of the top designers in the United States for floral wearables and living jewelry. She won one gold, three silver, and one bronze medal at the 'Fusion Flowers International Designer of the Year' competitions in 2014 and 2015, respectively, and finished in second place overall. One of the highlights in her career was last year's AIFD Symposium where American Sue McLeary designed one of the most beautiful programs on the main stage. Susan McLeary is a dedicated educator who provides personalized design education for aspiring and seasoned florists in her studio and via destination seminars.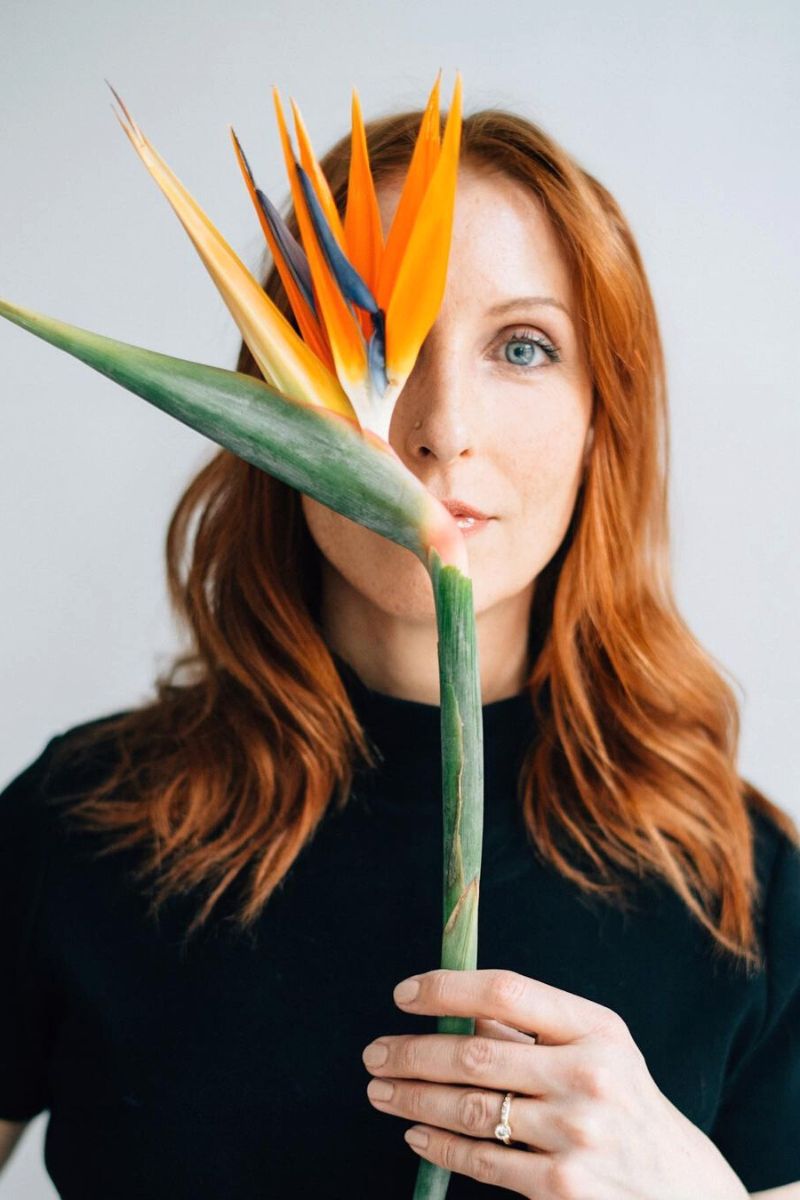 At AIFD Symposium Sue McLeary revealed amazing wearable objects made of flowers. Her program called 'Flower Forward', was about sharing thoughts and techniques about doing more with less, staying inspired, and elevating floral art. She even took floristry beyond and designed fabric...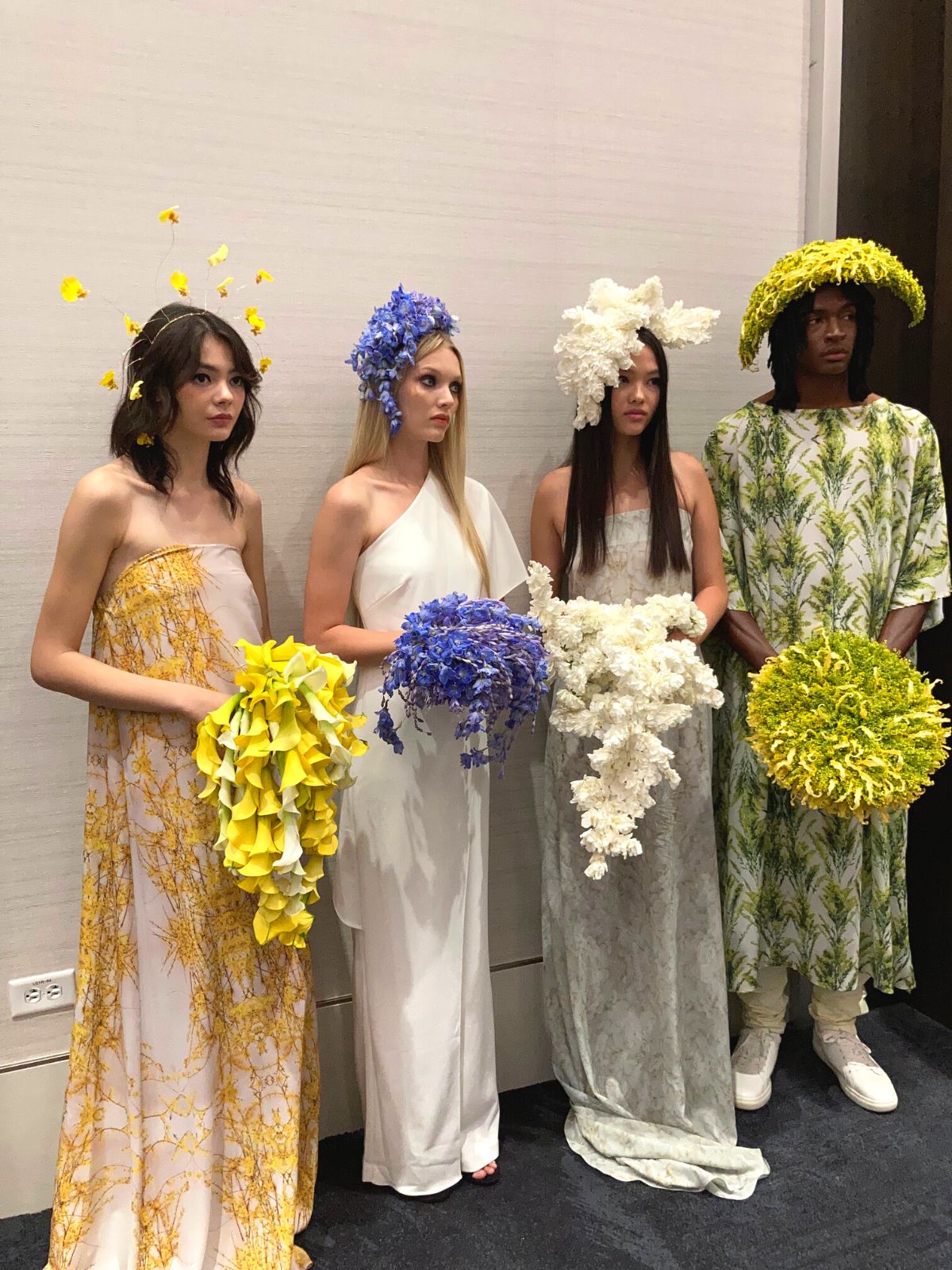 Susan has had her work displayed on the cover of Fusion Flowers Magazine twice now, which speaks volumes about her excellent background and range of artistic and creative abilities. The Knot, My Modern Met, Refinery 29, SELF, Buzzfeed, Belle Armoire, Modern Wedding Flowers, Style Me Pretty, and Grace Ormond Wedding Style are just a few of the websites where her work has appeared.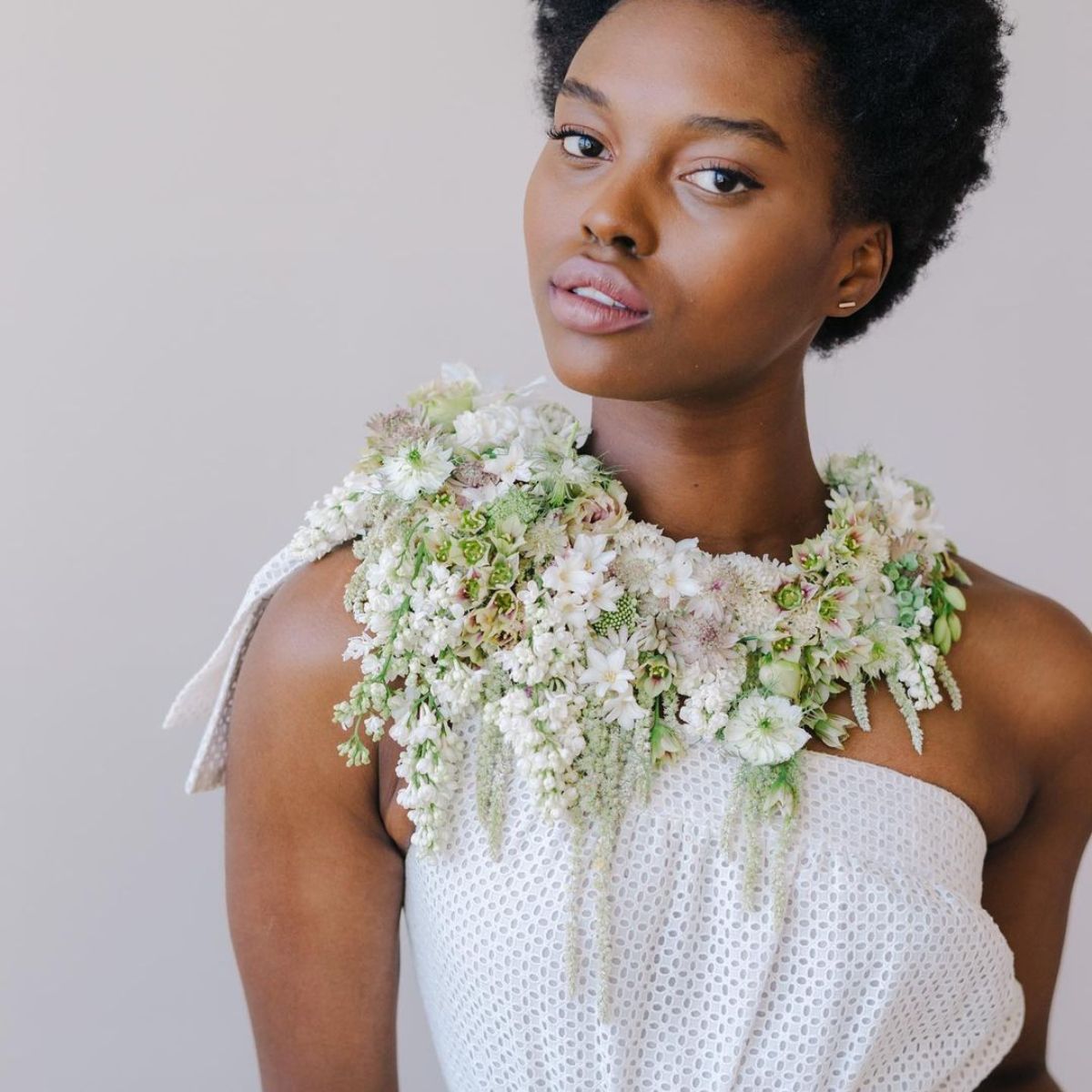 Susan McLeary Affirms Floral Design Is an Art
The skilled floral designer strongly believes that floral design is an art and that without a doubt, all florists are amazing artists! Susan also believes that when one taps into your core values and driving motivations, everyone can create meaningful, fulfilling work that makes an impact.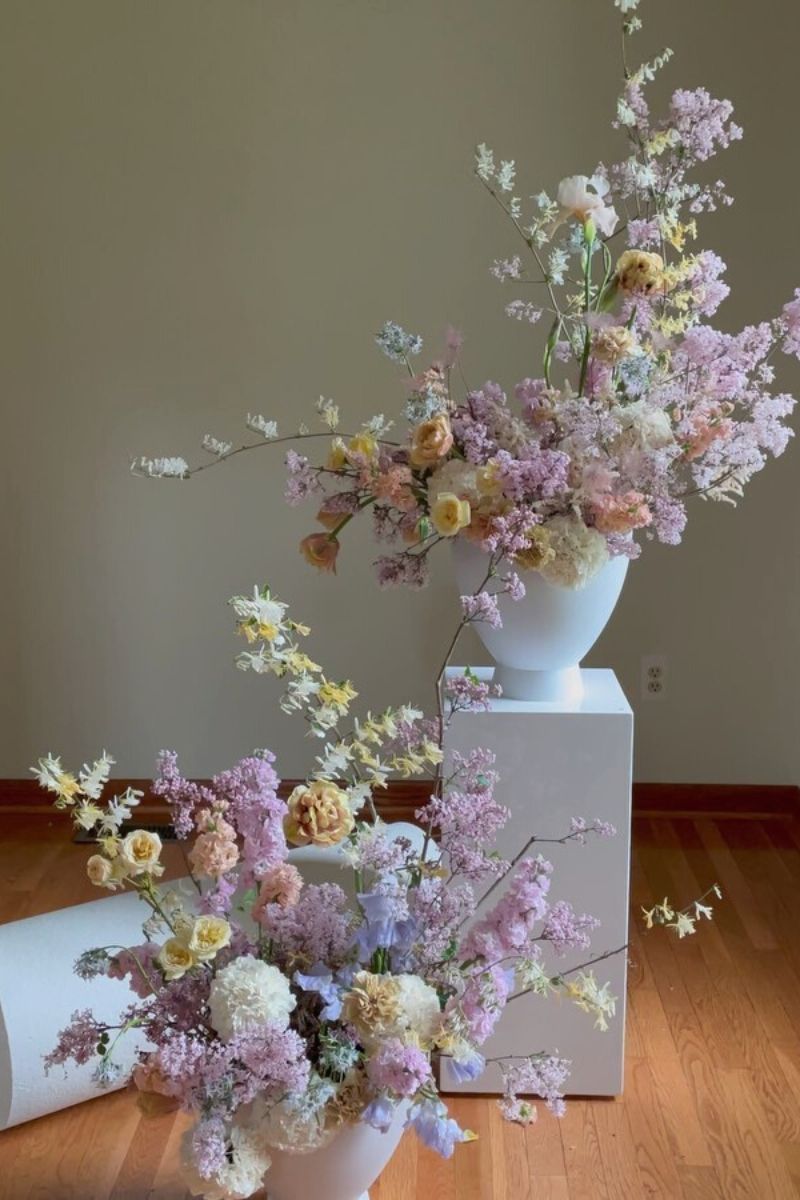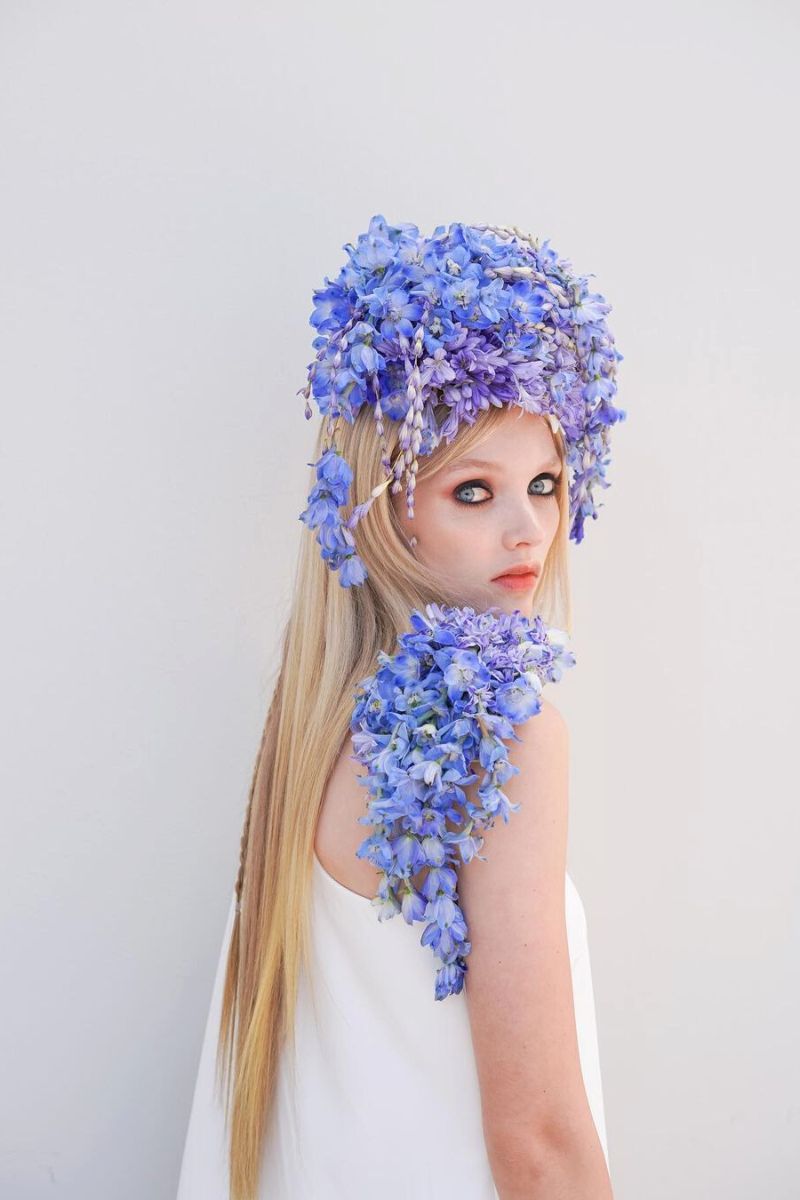 Read the article '
Susan McLeary and the Art of Wearable Flowers
' to observe how she creates wearable flower pieces.
Floristry Allows the Artist to Share Her Love and Reverence for the Natural World
Susan McLeary shares very important insights on why she loves being a florist so much and the impact flowers have had on her life. Here are some of them:
Susan believes that floristry is an art form and that one is the artist! Promoting this idea serves to empower florists, and encourage them to express their creativity.

The medium of flowers allows her to honor growers and promote the value of seasonal, locally-sourced materials.

Susan's passion for the natural world inspires her to use floristry to spread knowledge about sustainability and advocate the usage of more responsible design principles.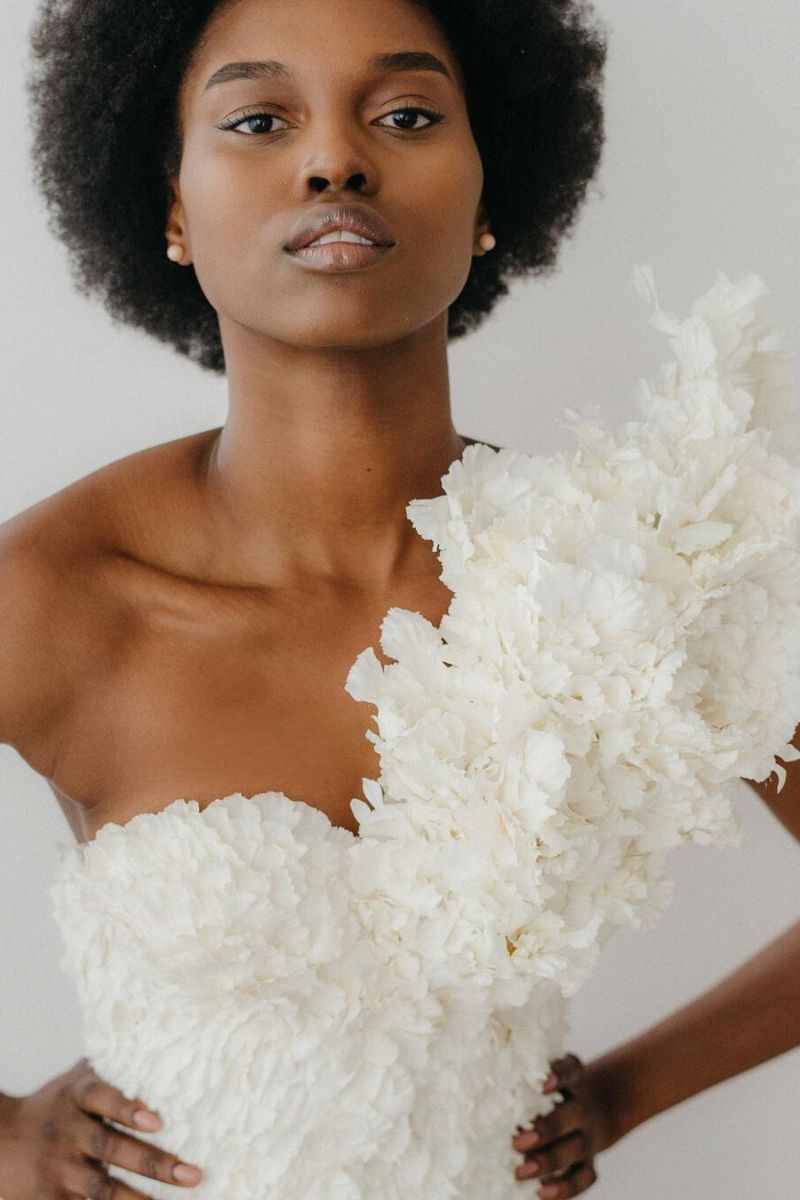 The ephemeral nature of this art form allows the floral designer to communicate the importance and value of relishing the present moment.

The florist's passion for teaching stems from her love of flowers and floristry. To inspire florists to produce work they actually enjoy rather than just responding to demands, Susan loves to propose ideas that further the art of floristry.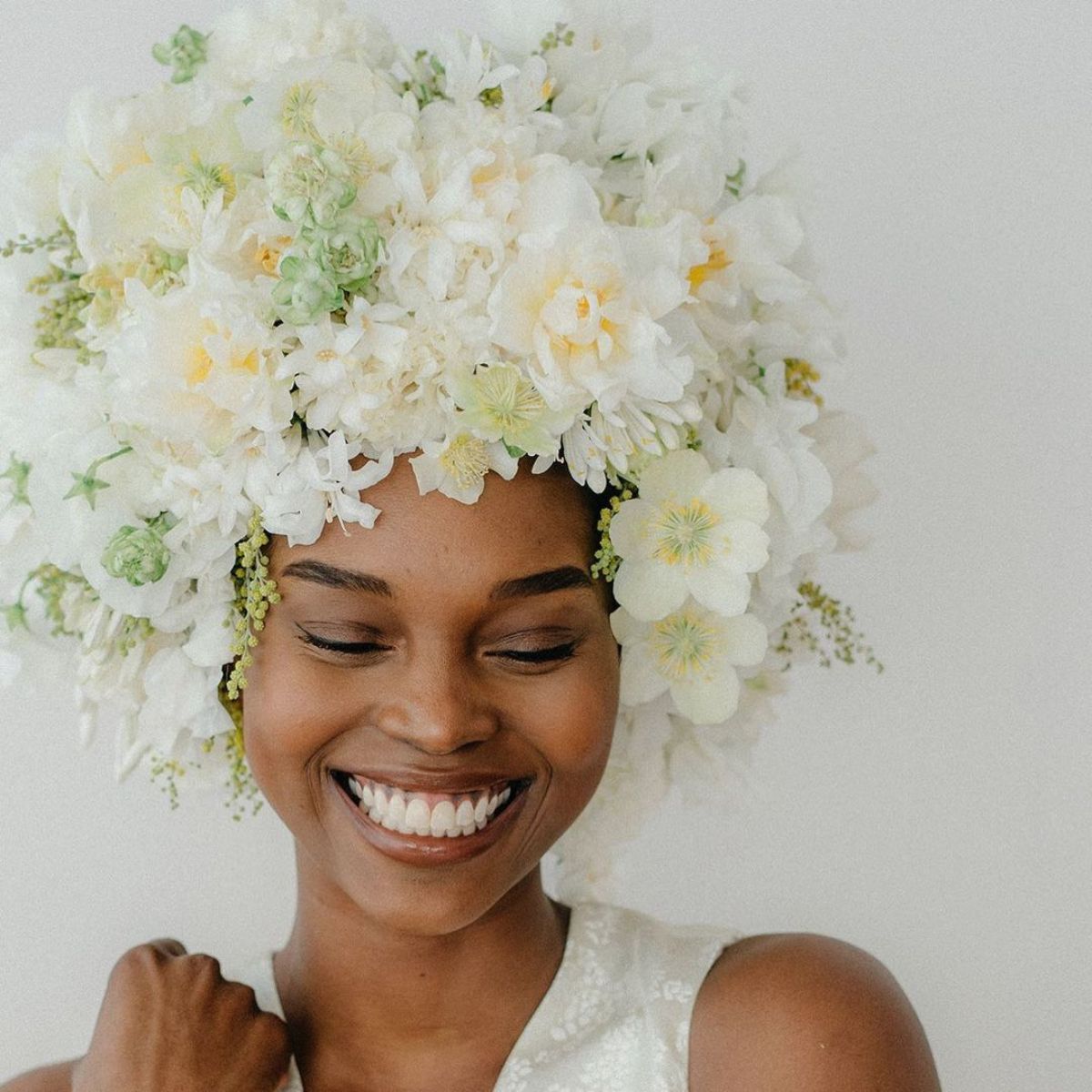 As such, McLeary states it's each and everyone's responsibility to create what you crave to see in the world. However, why did Susan McLeary choose to be a floral designer and what led her to this path? You're bound to find out.
Susan Considers Herself to Be a Late Bloomer
In terms of flower design, Susan McLeary shares that she was a 'late bloomer' in the flower world. Her creative abilities developed and were processed slowly as she can remember. The artist discovered this industry and the magic found in it by pure accident. The magnificent part about her story is how Susan slowly but surely started ingesting everything related to floral design as her passion grew.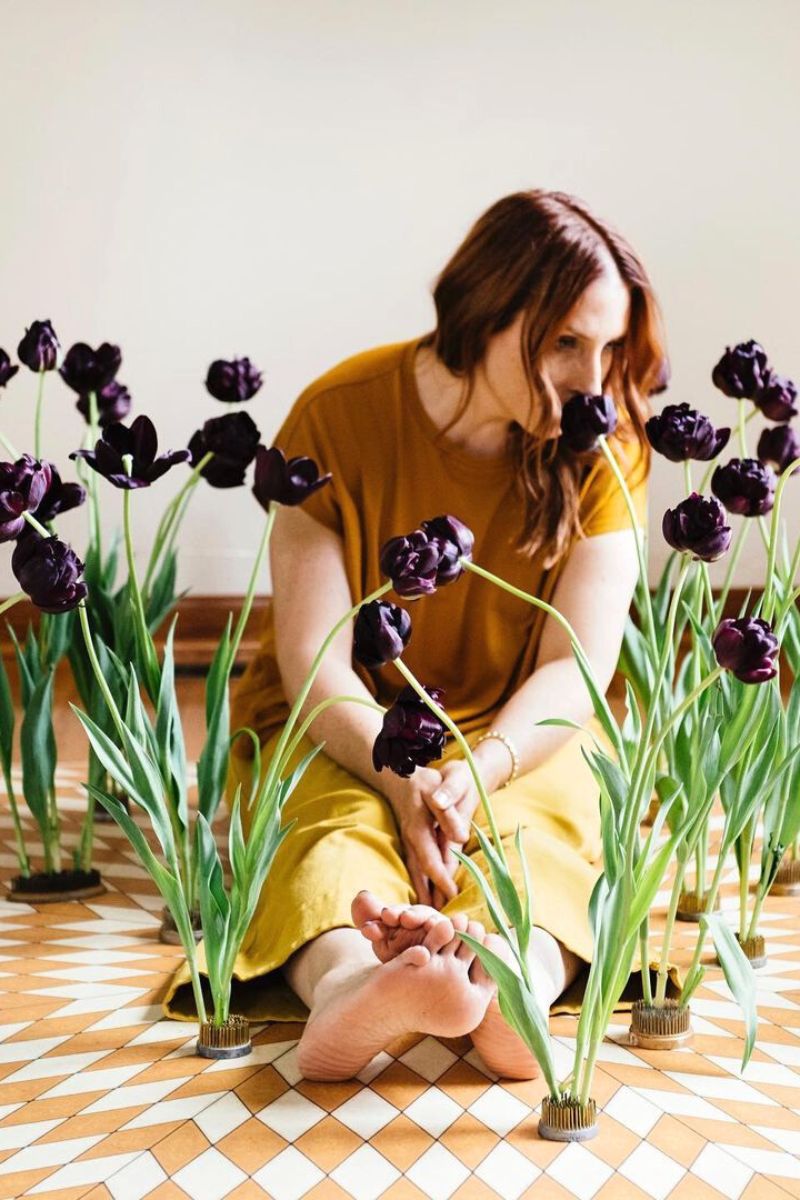 She received a certification from the Michigan Floral Association, AIFD after studying under many highly regarded professors from throughout the world. The following years Susan spent polishing her craft, developing a floral studio business, working with artists from all over the world, and imparting the exquisite art of flower design to others.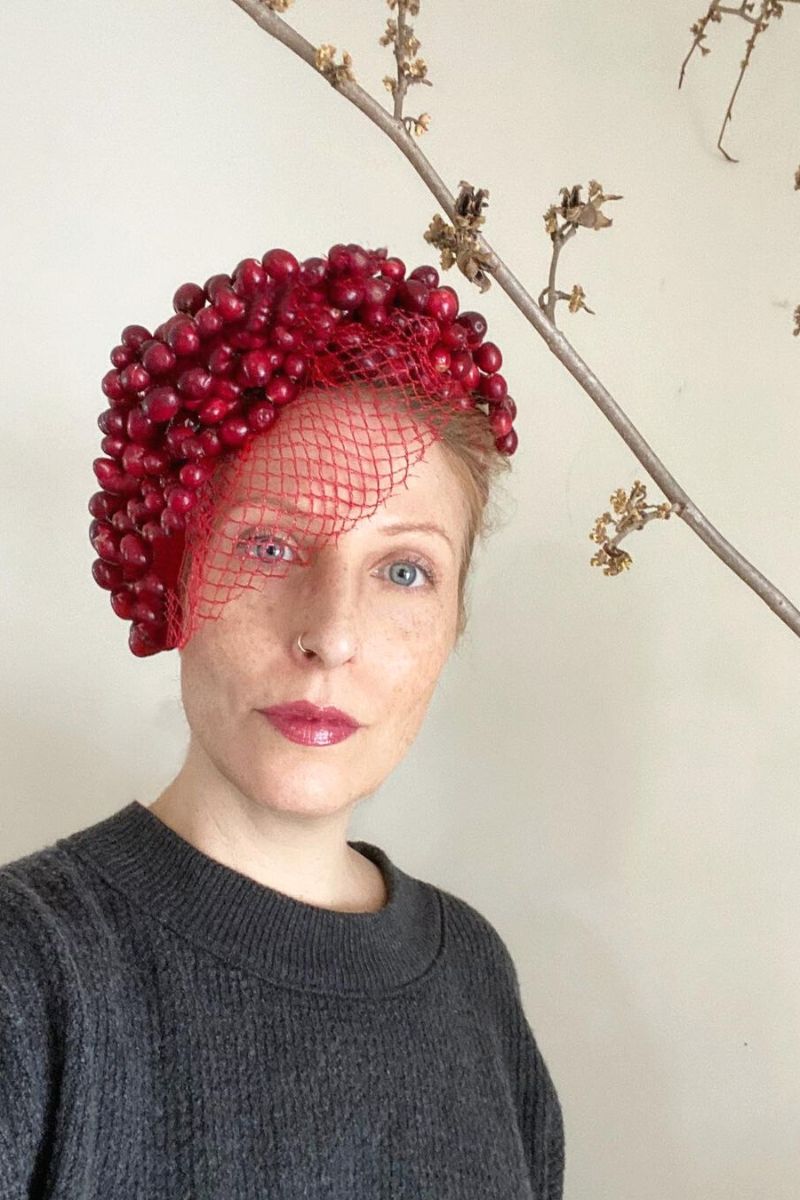 A blooming trajectory for a blooming queen! Susan McLeary shares an abundant amount of inspiring posts through her IG account. If you're looking to get inspired, Susan is the flower muse you've been looking for this whole time.
Photos by Susan McLeary