Floral Artist And Educator
Susan McLeary
is a floral designer, artist, and instructor who creates unusual, boundary-pushing floral art including elaborate headpieces, floral wearables, and her signature succulent jewelry. Her soulful, seasonally-inspired creations have been described as an exquisite living artwork.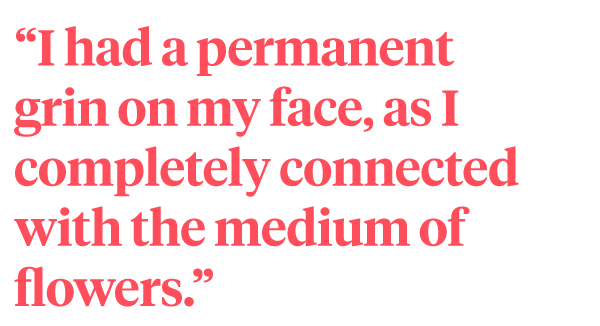 A passionate teacher, Susan offers private design instruction for new and professional florists in her studio online and through destination workshops.
Susan's work has been featured on the cover of Fusion Flowers Magazine twice and in leading industry publications and websites including Martha Stewart Weddings, Flower, Florist's Review, My Modern Met, Refinery 29, SELF, Country Living, Cosmopolitan, Buzzfeed, Belle Armoire, Modern Wedding Flowers, and Grace Ormond Wedding Style.
Her first book, The Art of Wearable Flowers, debuted in Spring, 2020.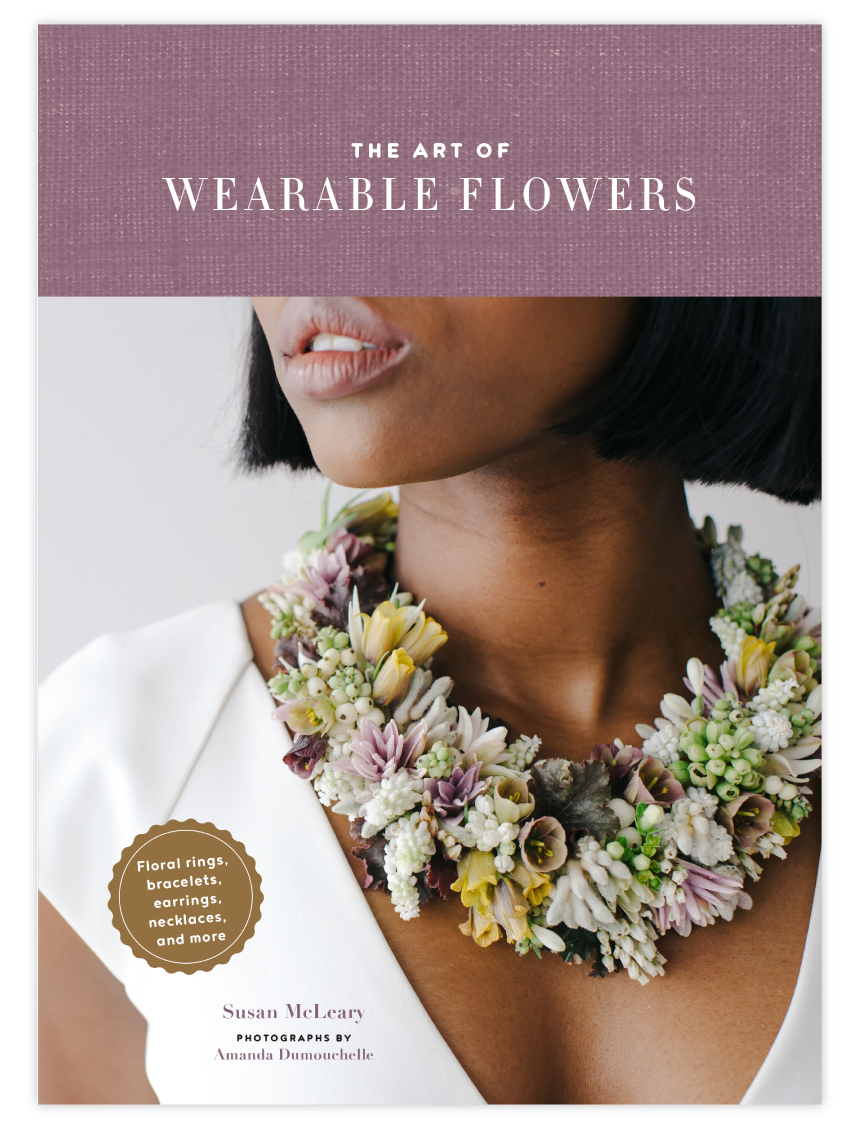 The Flower Podcast
Show Notes
In short, this is what Susan and Scott talk about during the podcast session:
Never stop learning, it will help you stay current.
Using jewelry blanks can help you in making floral jewelry.
Make a point to have playtime, create ideas, and test them so you can offer that to your customers.
Listen to your creative voice, and create things you crave to see and like.
Be upfront to clients about how long your jewelry will last, and focus on the uniqueness of the design and how special the flower is.
Sue shared how she had to turn the story around, she was telling herself. Sometimes we need to do that because we either see the negative or our own shortcomings. They may actually be our strengths.
Don't forget to remind yourself what your passion is and focus on artistry.