Flowers have a timeless ability to express our deepest sentiments, brighten up spaces, and make any event special. Whether purchasing a bouquet for a loved one's birthday adding a touch of bloom to your home, or preparing for a wedding, flower shopping can be a delightful experience. However, beneath the vibrant petals and colors, lies a world of choices, preferences, and nuances that makes flower shopping both exciting and excruciating.
A Comprehensive Guide to Flower Shopping
In this guide, go on a journey into the art of flower shopping. This piece will provide you with insights relevant to navigating the floral shopping landscape like a pro. Whether you are a seasoned flower enthusiast or new to the world of blooms, every flower you intend to select or purchase should serve the intended purpose, giving you an unforgettable experience for yourself or the lucky recipient.
Become a flower shopping expert, with the following detailed must-have checklist.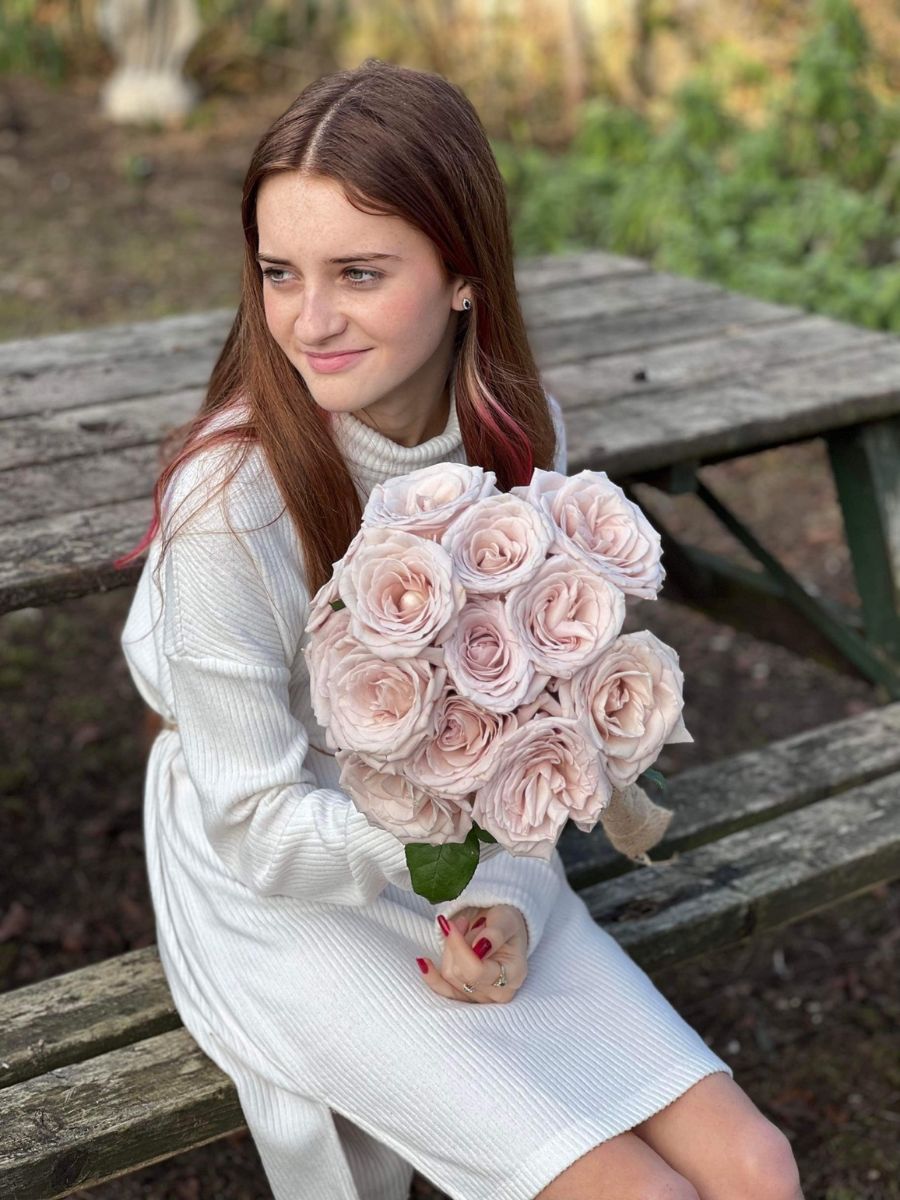 Occasion and Intended Use
Flowers needs and preferences differ from one occasion to another, flowers for a wedding cannot resemble those of a birthday or anniversary celebration. Map out your flower shopping by first defining the occasion and intended use of the flowers, are they meant to be romantic gestures, birthday flowers, or sympathy flowers? The occasion dictates the types of flowers you will purchase, the colors, and the amount needed to fully decorate the event.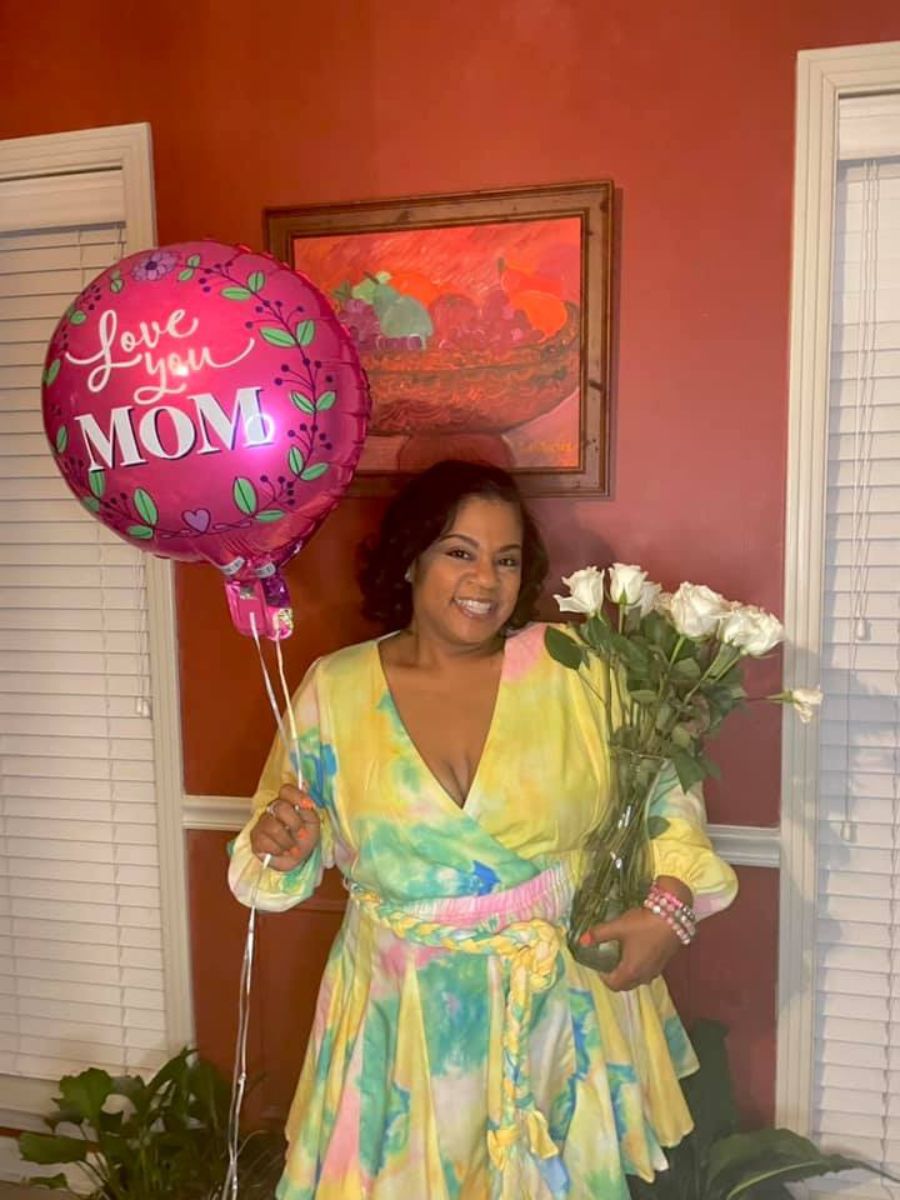 Depending on the event, floral arrangement needs ought to be considered too, though other factors like the type of flowers one prefers and the theme of the event, understanding the flowers and colors which befit the occasion at hand is a great start before embarking on a flower shopping journey.
Consider Your Budget
How much are you planning to spend on the flowers? it is prudent to establish this early on before the actual purchase of the flowers. Depending on the occasion mentioned earlier, the cost of flowers will deviate significantly based on the event and intended use.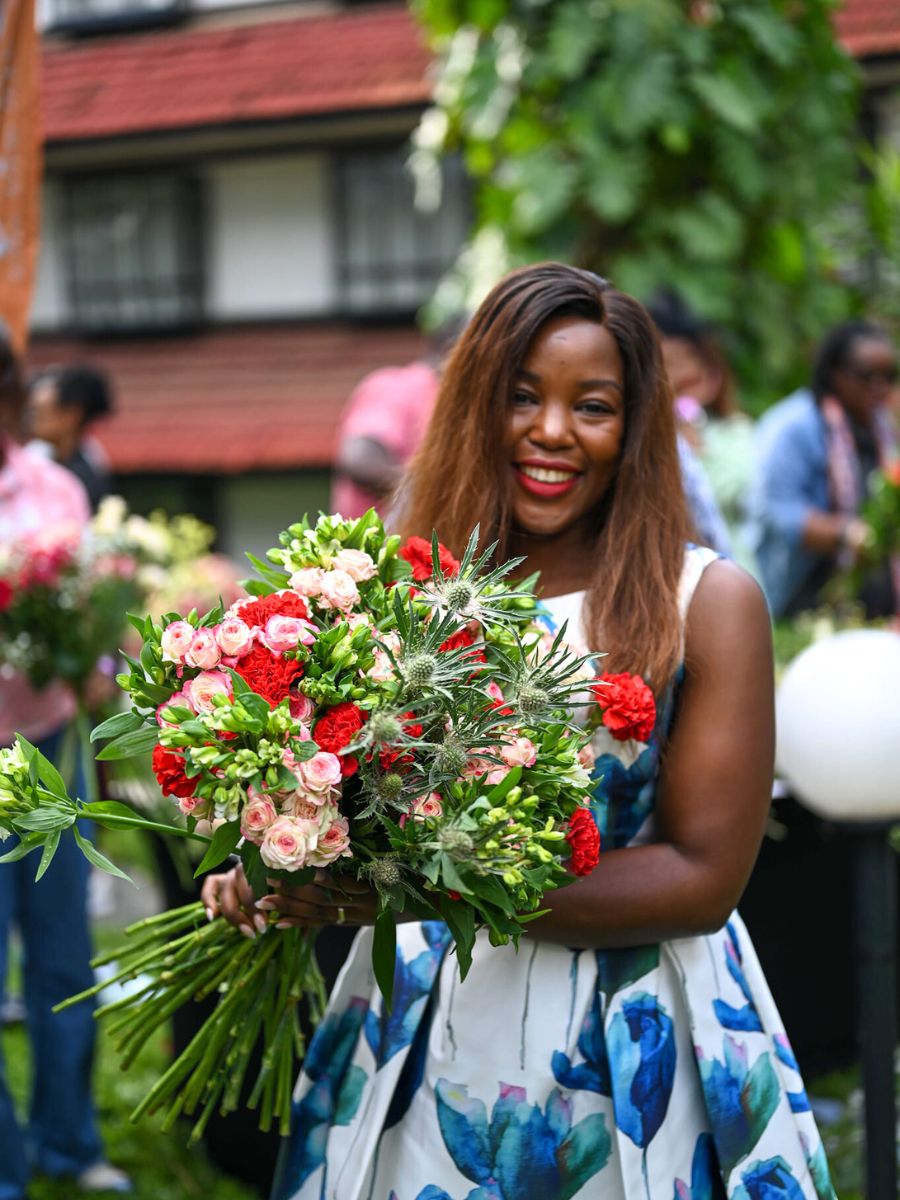 Check different online retailers or your local florists, for the price range for different floral arrangements, this will give you an idea of how much it will be enough to fulfill your floral needs.
Check on Seasonality
Check for flowers that are in season during your time of flower shopping. Seasonal flowers tend to be fresher and can be a great way to sample and enjoy blooms available for the given season.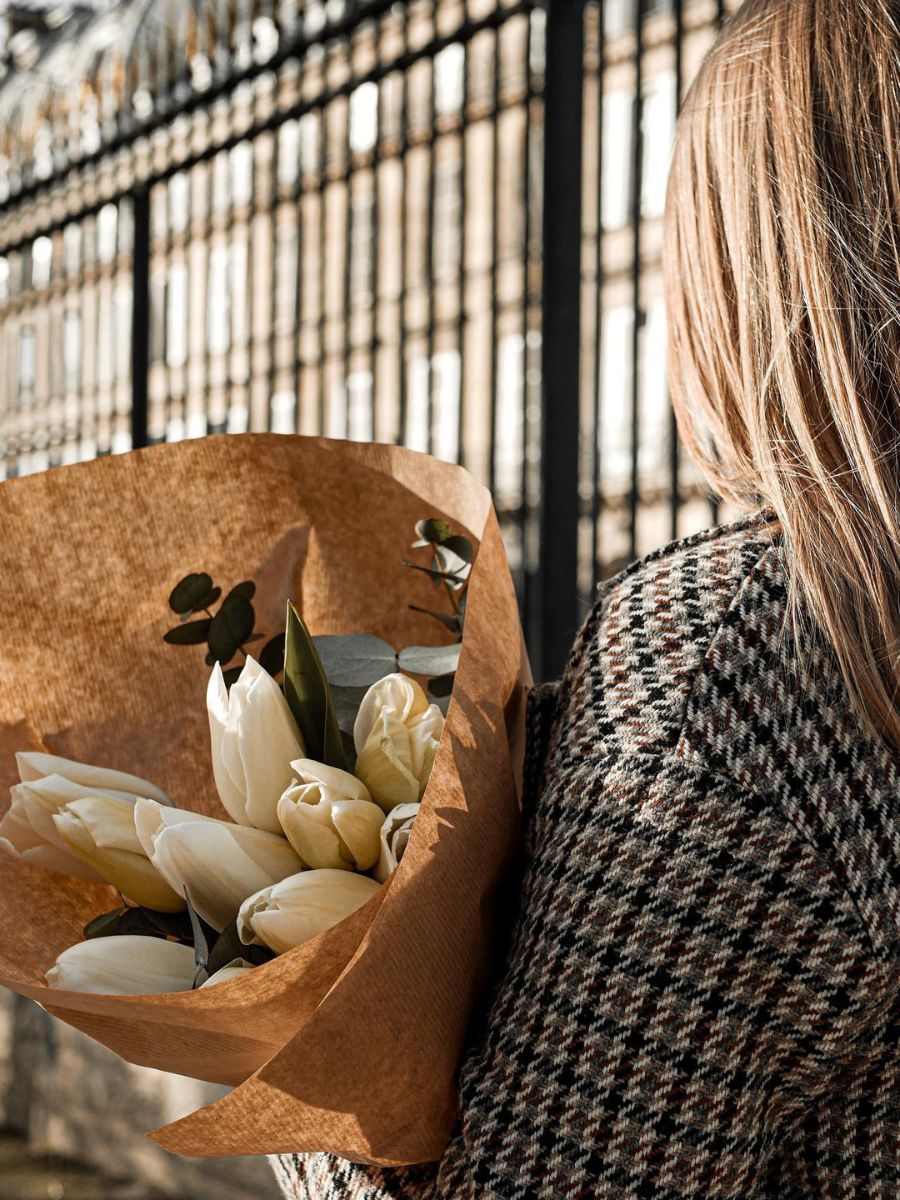 Whether you fancy tulips or chrysanthemums, it is good to check if the seasonal flowers are available for purchase, this will help you make the appropriate purchase decision. Seek before going flower shopping, if your recipient of the flowers has some allergic reactions to certain flowers and go for hypoallergenic options. The same applies to fragrance too, if they prefer scented flowers, then go for some intriguing scents, which will touch them and put a smile on their faces.
Recipient's Preferences
If you purchasing those flowers for a special someone, it is wise to consider their needs and preferences. Check whether they have a liking for specific types of flowers, and colors, and incorporate the same in your flower shopping for them.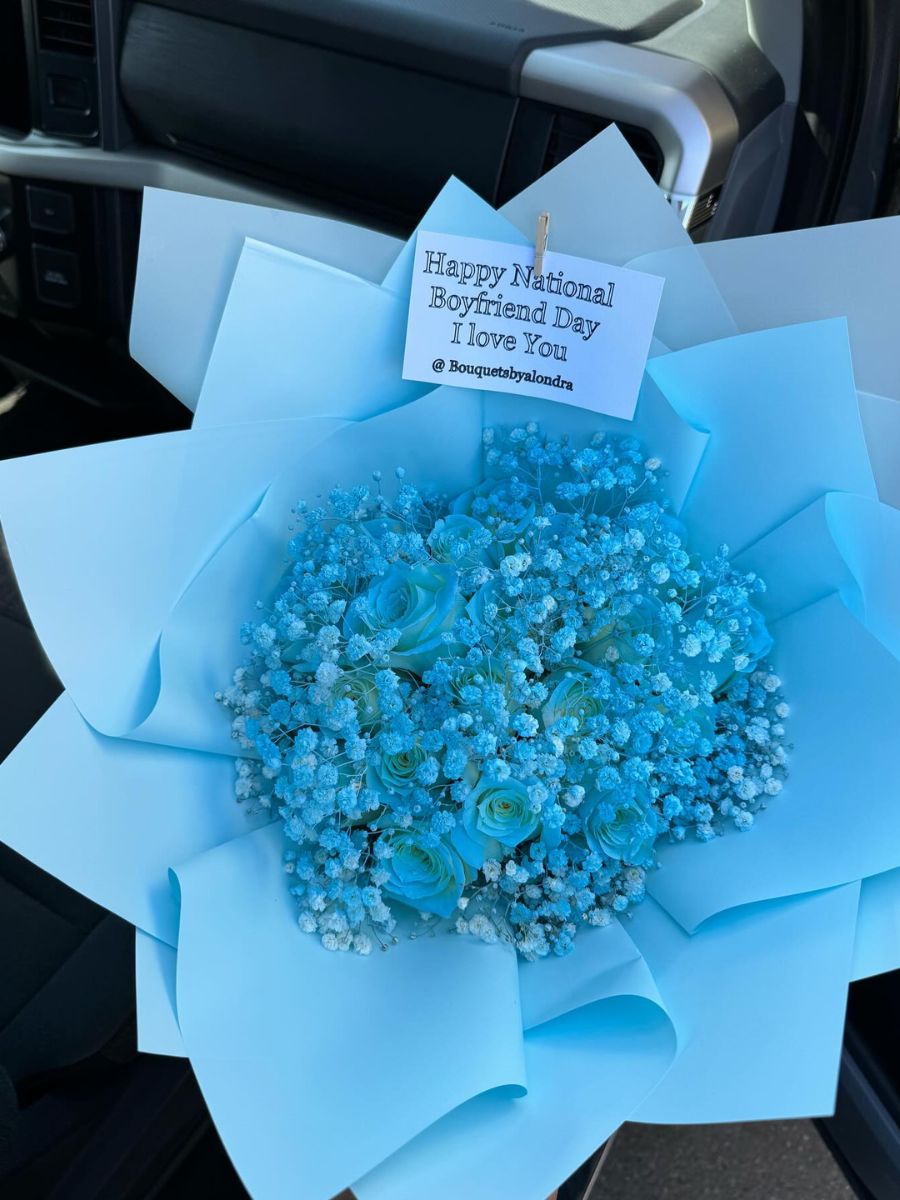 Allergies can be a limiting factor as to why your loved one does not enjoy flowers, good to ask if he/she has any allergic reaction to flowers, if yes buy hypoallergenic options instead. Scented flowers can also be something they prefer, do not deny them the chance to smell their flowers, and establish that connection and plug into the amazing mood flowers exude.
Where to Shop, Local Florists vs Online Retailers
Understanding your occasion, having a substantial budget, and already identifying the type of flowers or bouquet you would like to purchase is not enough, you ought to know where to shop for your flowers. Depending on your budget, choose between local florist shops and online retailers, based on where your needs will be met.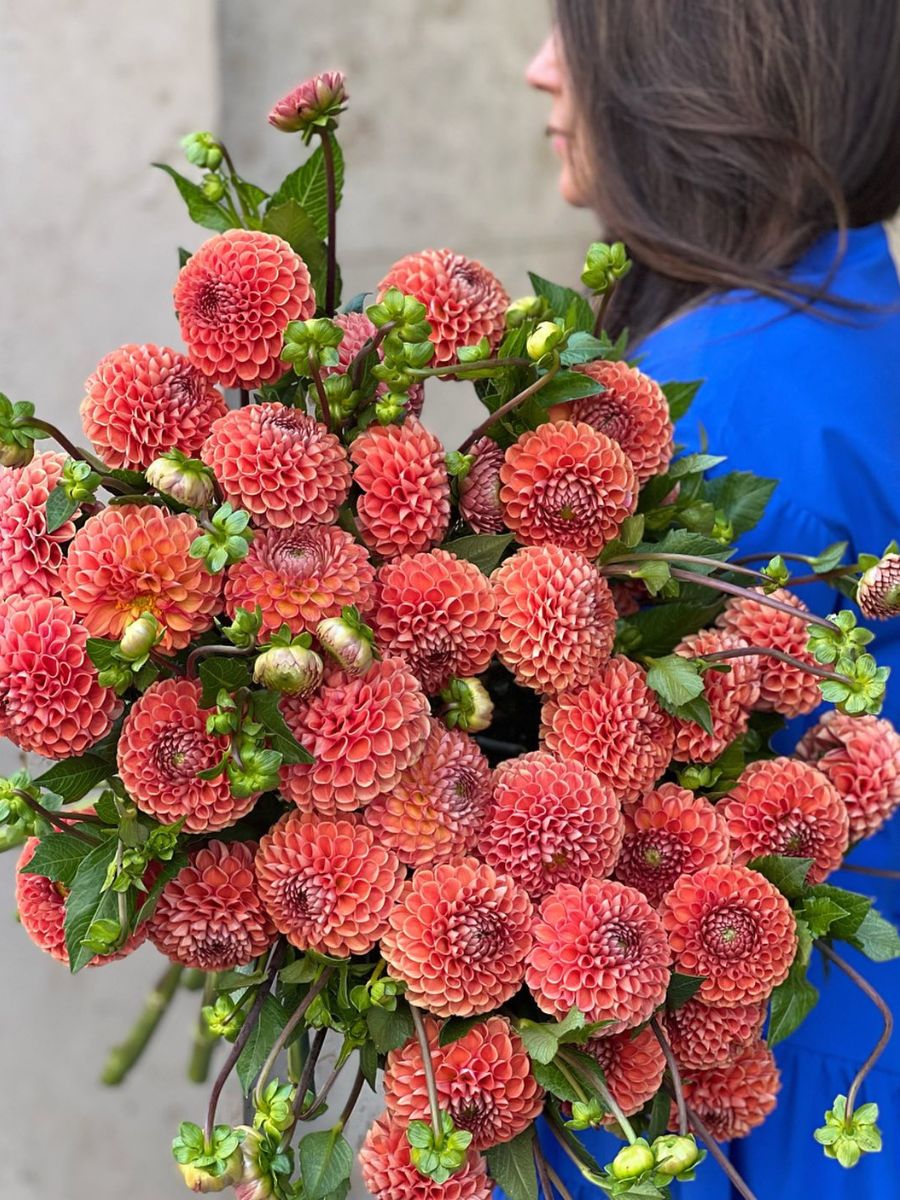 While online retail shops offer convenience and a wide array of arrangements to choose from, local florists provide you with personalized service and arrangements tailored to you.
Going through customer reviews and ratings is crucial when flower shopping from an online retail shop. Check on reviews touching on their quality, arrangements, and designs and their customer services. Reviews will also come in handy when dealing with a new florist, seek to learn about the feedback from previous clients and identify if it will be a good fit for your floral needs or not.
Flower Longevity / Shelf Life
Flowers are meant to be experienced and enjoyed for a reasonable amount of time. Standard roses depending on when the florists get the flowers at the shop should last between 12 and 18 days depending on the flowers. Spray roses can last between 10-12 days on the higher side.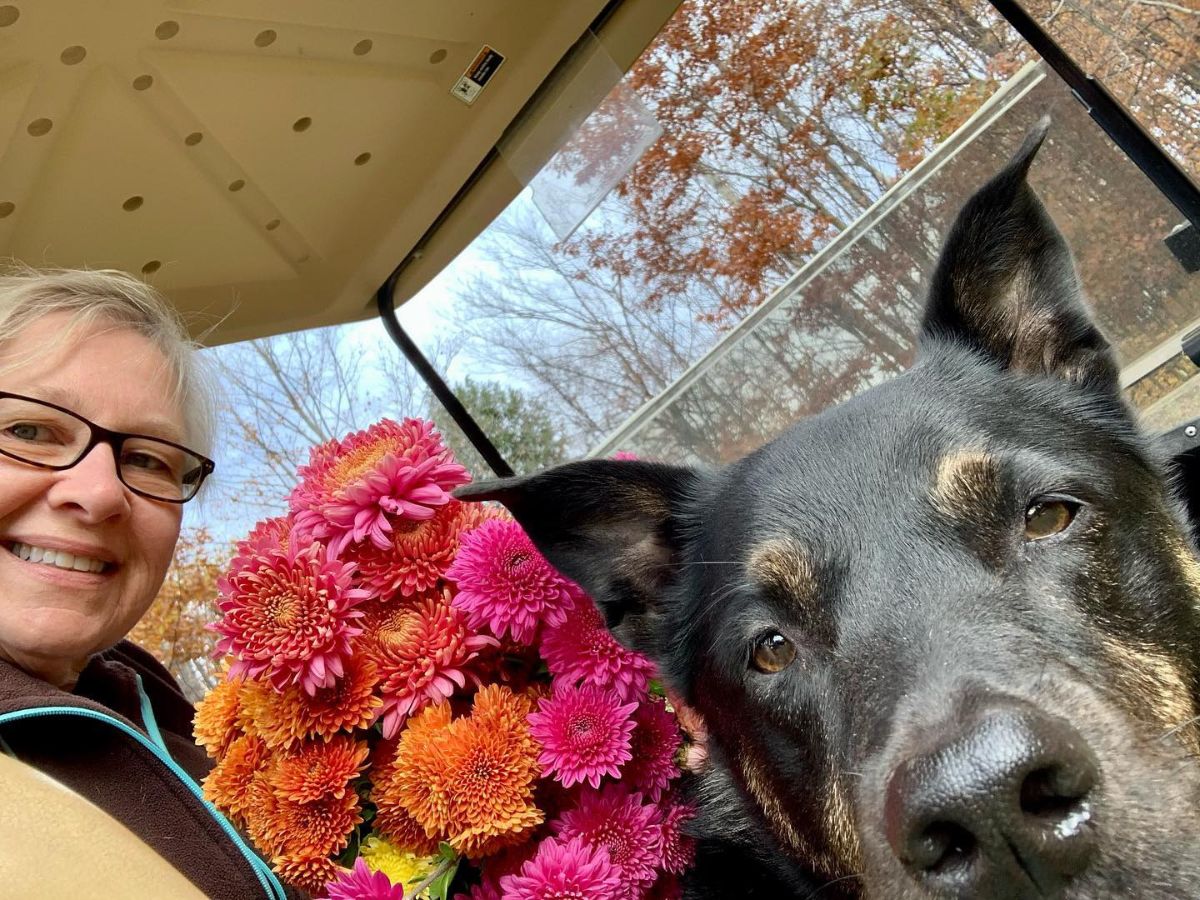 Summer flowers on the contrary can last longer, sometimes up to three weeks depending on the type. How long would like your flowers to last? The answer to this question will guide you in selecting the right type or mix of flowers to give you the desired shelf life. For a longer vase life, opt for hardy flowers, which can give you a minimum of 14 days on the vase.
Purchase Flowers Like a Pro
With the above checklist, you are set to go flower shopping like a pro, giving you a leg in choosing the ideal flowers and getting a great experience with your blooms. Additional things to consider include; delivery details, ensure you can consider door delivery if you do not have time to pick up your flowers at the shop personally. Choose a flower arrangement that fits the occasion or matches the needs of the recipient you plan on gifting, consider a florist or floral shop with add-ons you would like to accompany your bouquet, this will save you time and cost immensely.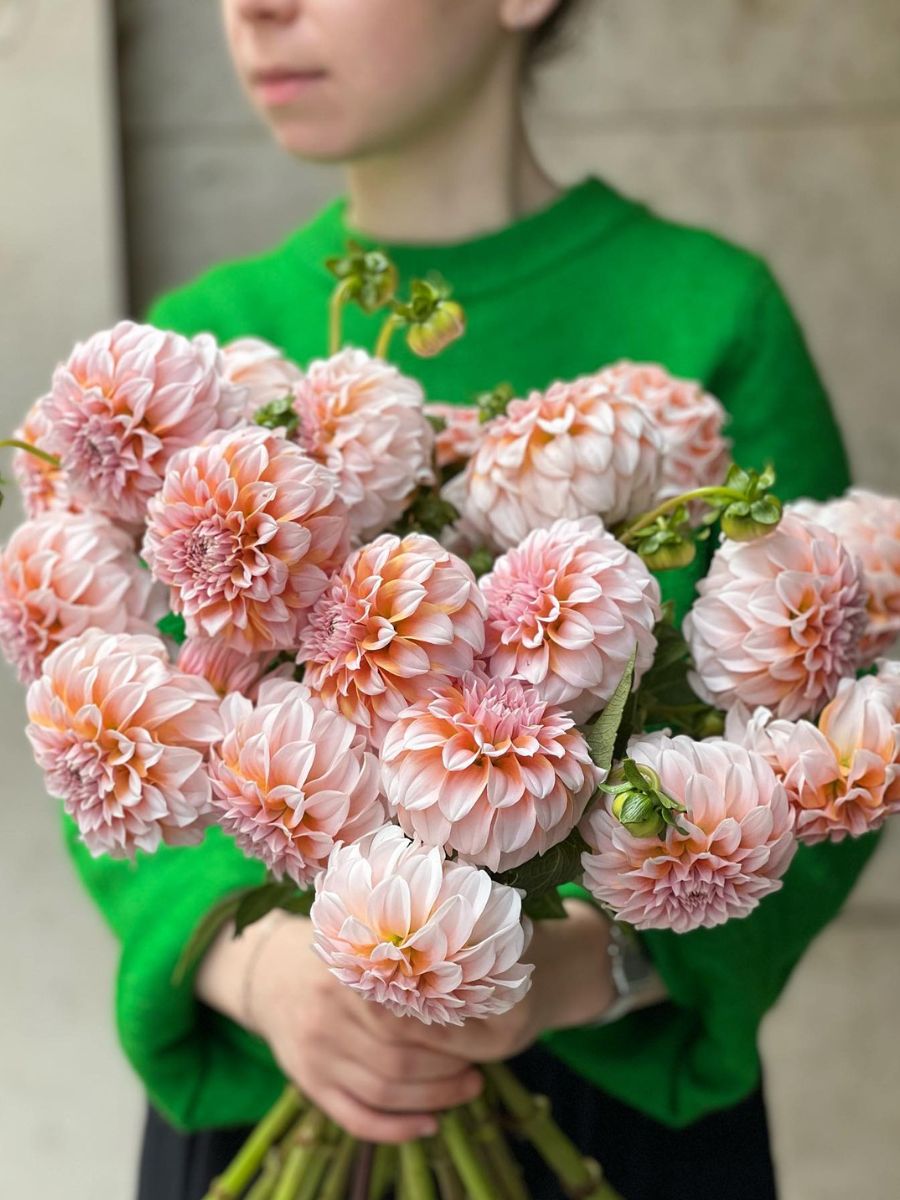 Shopping for your flowers does not have to be a complicated experience, with this checklist you are set. Go out there and enjoy the beautiful, fulfilling world of flowers filled with a myriad of choices, all for you!
Header Image by @Iana. Featured image by @Houston Bouquets.