Full Bloom Competition Is On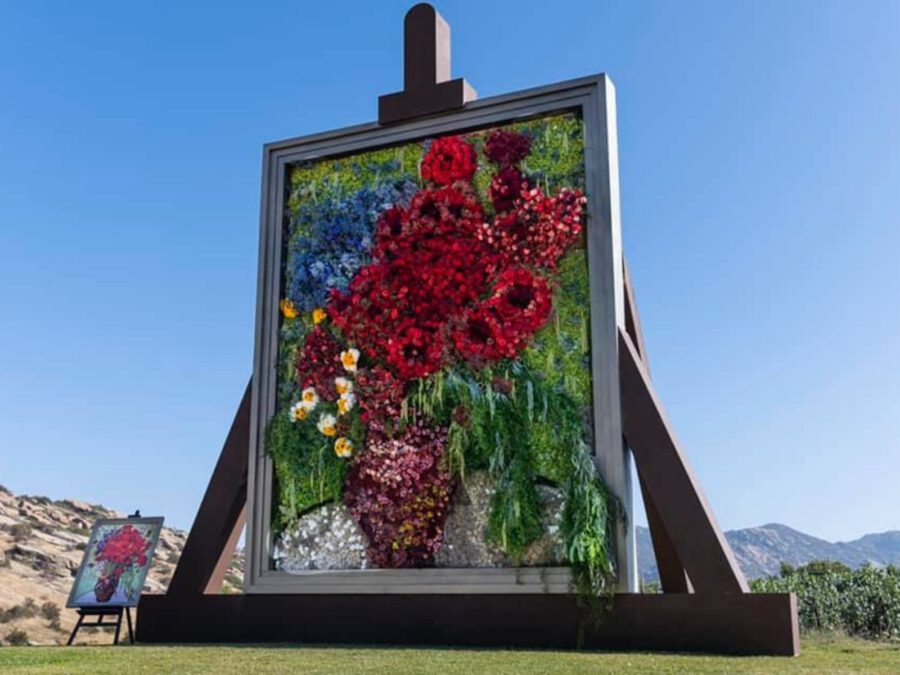 Inviting us into a vibrant and wondrous world, Full Bloom finds ten talented and innovative up-and-coming florists. Hopefully bringing their spectacular creative visions to a grueling but gorgeous competition series. In each episode, the budding botanical artists are put to the test in both individual and team challenges that determine whose stems get cut - and who remains in the running for the career-changing $100,000 grand prize to kickstart their business. Floral masterminds Simon Lycett, Elizabeth Cronin, and
Maurice Harris
host and judge bringing their invaluable experience, discerning eyes, and hot takes to the flower shop to determine who will be the first-ever Full Bloom champion.
Beth O'Reilly Kazen
"I will never look at a Van Gogh painting the same again."
Conner Nesbit, Spencer The Unlikely Florist, Kristen FLWR PSTL, and Ace Berry Aifd Pfci Fulshear Floral Design and Decor are a dream team.
"I'm still dreaming about this day."
HBO MAX maxPOP:
"You outdid yourself on this challenge. My heart is FULL. #fullbloom If you haven't tuned in yet no spoilers here. The competition is just getting started. I hope you are all watching."
Team Connor Challenge #1
This team had four hours to recreate a famous Van Gogh painting (Vase with Red Poppies and Daisies) on these enormous blank canvases, all while running around in 100+ degree weather. @connornesbit @flwrpstl @aceberryaifd @theunlikelyflorist @beth.oreilly.aifd: What a magnificent view!