Join the Revolution
BloomyPro is a unique floral software solution designed to make your business bloom. Tailored specifically to retailers, wholesalers, and suppliers, BloomyPro's advanced, cloud-based features allow you to easily create stunning flower arrangements online, share those designs with others and manage entire collections in the cloud. Additionally, you can display your floral creations on virtual shop floors.
Why use BloomyPro?
Create
• Easily create bouquets online, 24/7 • Adjust all you want • Maximize your creativity • Use free templates or re-use your favorite recipe's • Real-time co-creation • Publish and share 2D or 3D images
Calculate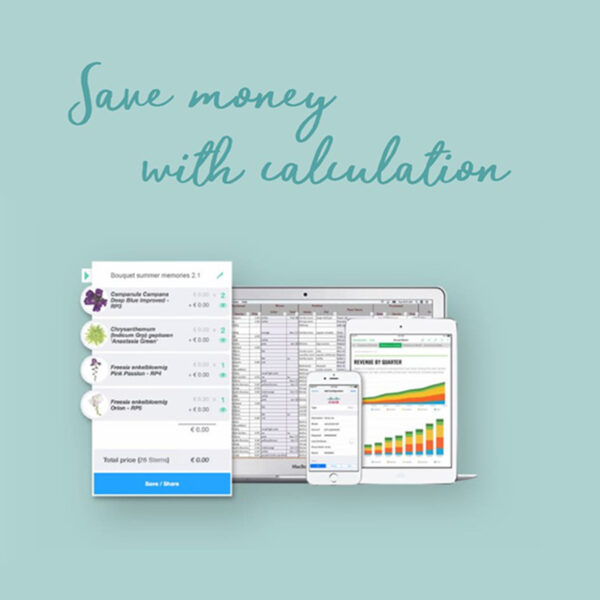 • Improve sales margin • Increase revenue management • Optimize assortment per store cluster • No more physical demo's • Reduce costs to manage suppliers and collections
Share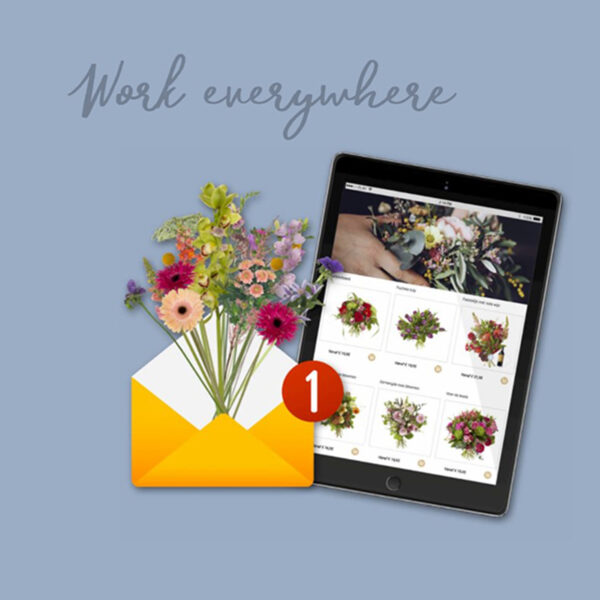 • Easily share your bouquets with everyone • Work whenever, wherever • Realtime co-creation • Embed virtual bouquets to your webshop • Let consumers configure their own bouquet
Learn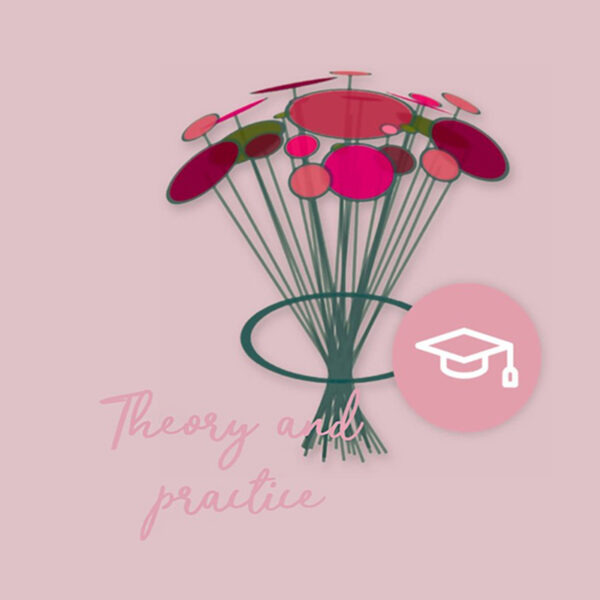 • The perfect learning tool for schools and students • Theory and practice coming together • Teach & learn wherever, whenever
How to Get Started?
All you need to get up and running with BloomyPro is an internet connection and preferable a connection with your production and sales inventory. Pictures of all flowers and additional materials like sleeves and vases are instantly available in the online tool, you can present your finished bouquets when it suits your customers, and save precious time. • Save money and time • Design better (unique) bouquets • Improve your display • Connect data, suppliers, co-creators • Work anytime, anywhere • No more transport, create a better world! Get started with Bloomy Pro today! We provide a range of usage options that fit your needs.
Choose the plan which works best for you
and start creating!
Contact and Follow BloomyPro
Join the Revolution, join BloomyPro.
BloomyPro
Prunus 12 1424 LD De Kwakel Netherlands