HyperVend unveiled the next generation of flower vending machines for EU and MENA-based retailers. These two new 220V-based units now allow seamless integration with local payment processors and banks along with an API that connects with local last-mile delivery partners in each country.
HyperVend Flower Vending Machine
The HyperVend flower vending machine allows flower companies to open a new on-demand sales channel that provides consumers with fresh flower and gift options 24/7. Ideal for airports, hospital gift shops, train stations, and shopping malls. As unmanned locations, these new flower vending machines allow flower brands to expand in each local market without the high fixed costs of traditional locations.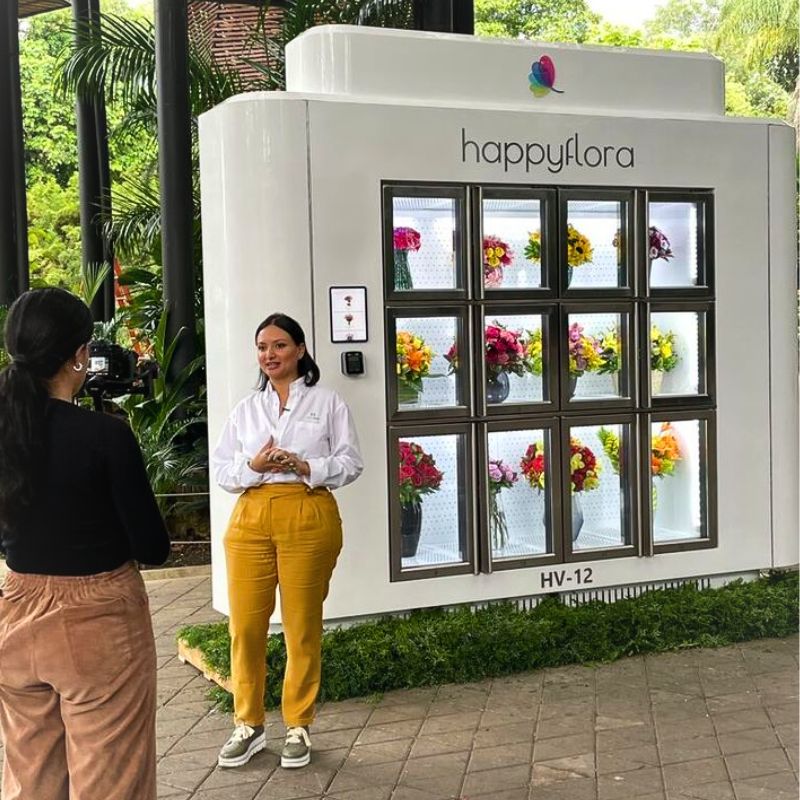 Alex Frost, HyperVend's CEO:
"Today marks the next evolution in floral merchandising, Just as with our North American clients, retailers worldwide can now sell more products using less labor by leveraging advanced sales automation from HyperVend."
Each unit can be custom branded with the retailer's brand and connect to their local point of sale system on the back end to monitor all sales in real-time using a smartphone. In addition, HyperVend's unique on-demand software can use dynamic pricing to automatically adjust the price of each product based on availability or aging. According to Frost:
"This opens up so many doors for floral companies,"
With a tight labor market in many countries and escalating rents for fixed locations, retailers can now serve more people every hour and day of the week.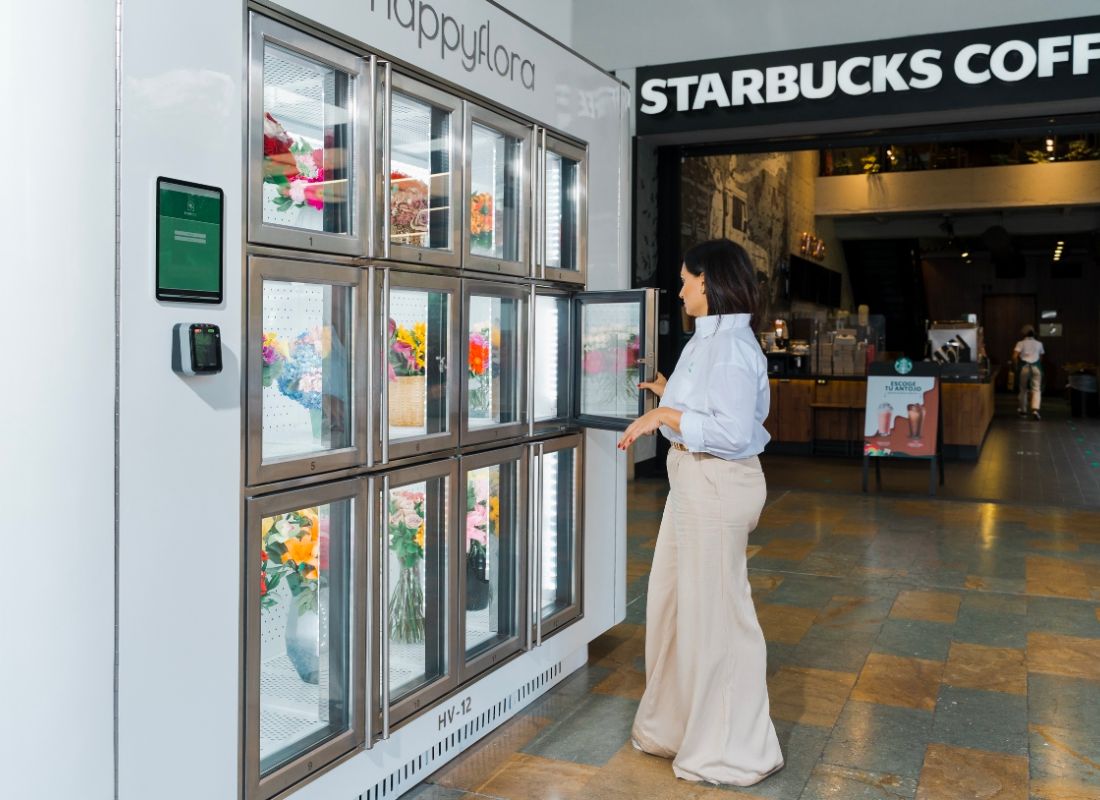 The Signature Collection
For Mass Market retailers, the company now offers a complete floral merchandising program -The Signature Collection, that provides pre-made arrangements assembled from select farms combined with award-winning packaging to help raise the average mass market order value and frequency of purchases.
Over the last decade, fast food delivery companies have proven consumers will pay more for on-demand products that they can order from a smartphone. There is no doubt this trend is now spilling into the floral market changing the dynamics of how fresh flowers are sold. This unlocks incredible opportunities for floral retailers that were unattainable before.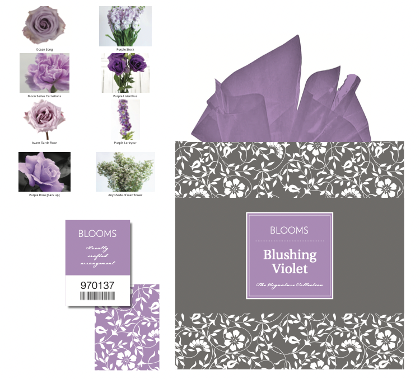 See the HyperVend Flower Vending Machine
The HyperVend Flower Vending machine is to be seen at the ProFlora 2023 show in Bogota on Oct 4th, 2023 in Colombia and then at IFTF 2023 in Amsterdam on November 8th, 2023.
Pricing and Availability
HyperVend flower vending machines can be leased for as little as $300 a month USD on approved credit. For more information visit www.hypervend.com. Know that exclusive country franchises will be available in selected markets.
About HyperVend
HyperVend is revolutionizing the way perishable products are sold and leads the world in omnichannel self-serve vending technology that provides a 24/7 on-demand platform to sell products. The company provides a seamless experience for consumers to purchase flowers using the latest sales automation technology and allows retailers to drastically reduce labor and fixed costs. Our mission is to help retailers sell more flowers to more people.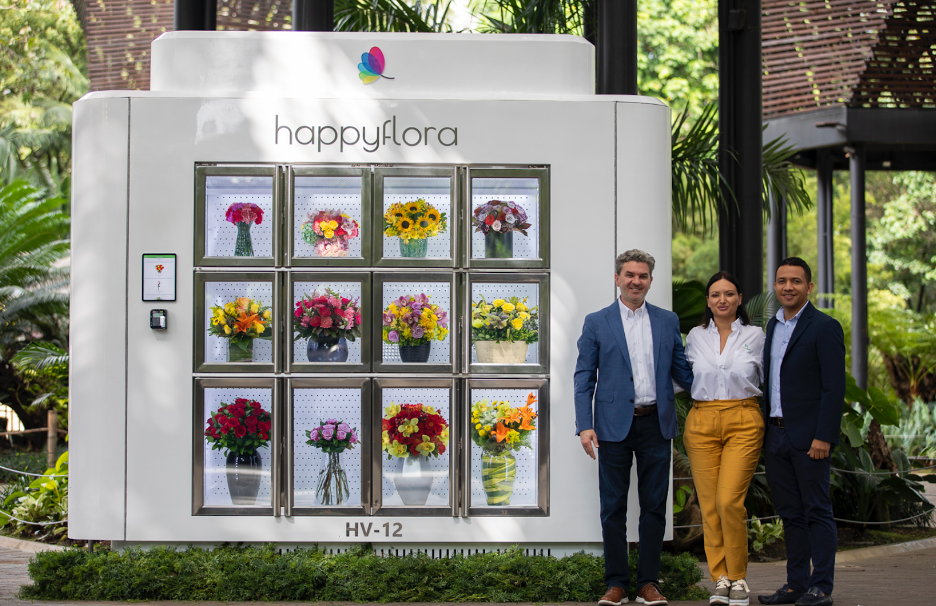 Contact Information:

[email protected]
HyperVend, Inc.
12 Channel Street
Boston, MA 02210
www.hypervend.com