The world of floriculture is diverse, ever-evolving, and a joy to work in. There's no better platform that encapsulates its essence than the International Floriculture Trade Fair (IFTF). As we approach the end of the year, all eyes are set on the much-anticipated IFTF 2023, an event that promises to be an exhilarating and insightful trade fair experience for all participants, whether they are exhibitors or attendees.
Are you ready for this year's spectacular event?
IFTF Celebrates Global Floriculture
Expo Greater Amsterdam in Vijfhuizen NH is gearing up to be the epicenter of a floral revolution. The numbers speak volumes: Over 135 flower breeders and growers from a staggering 15 major flower-producing countries. Nearly 300 companies are ready to showcase their products and innovations. And the cherry on top of this floral cake? Almost half of these participants are international flower producers. This means attendees will be privy to a wide spectrum of blooms, techniques, and innovations that represent the very pinnacle of global floriculture.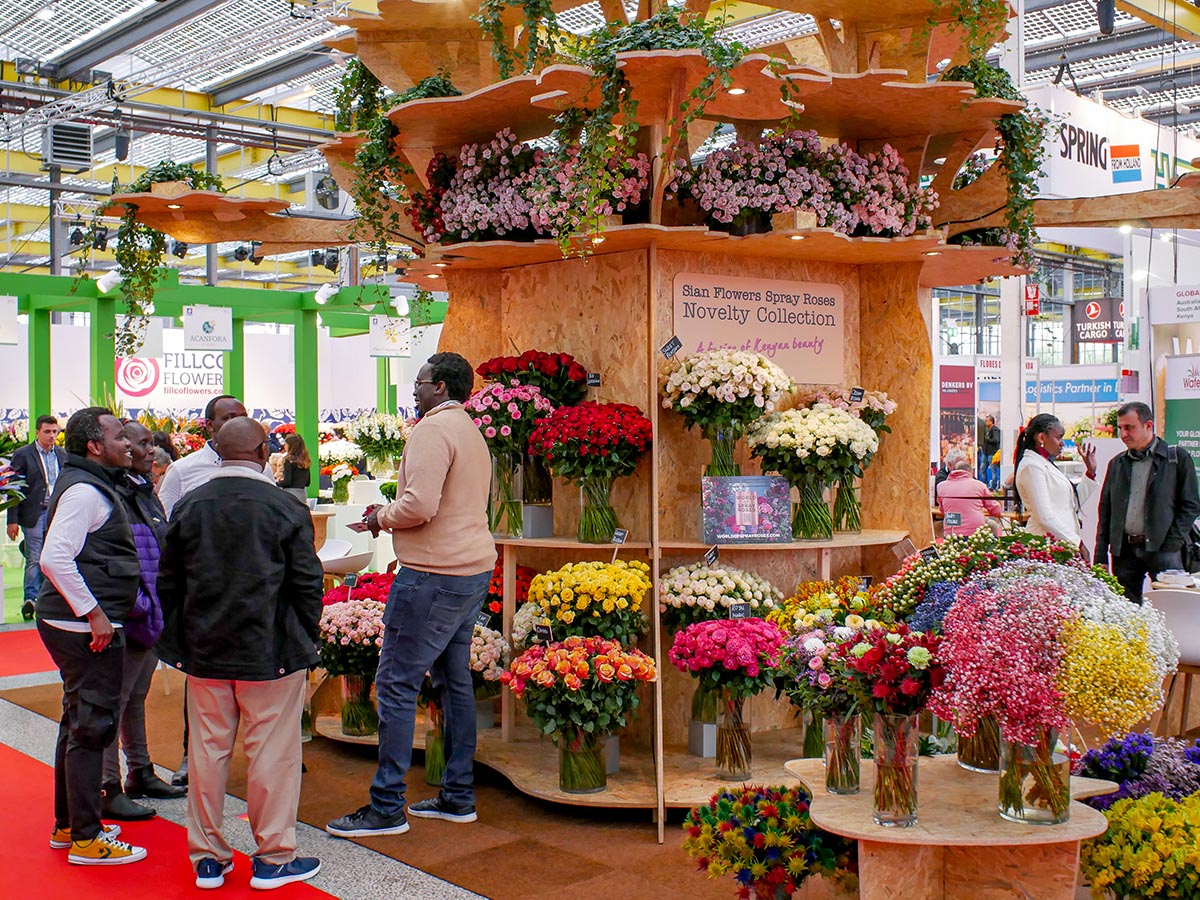 A Kaleidoscope of Country Pavilions
One of the standout features of this year's IFTF is undoubtedly the large amount of participating country pavilions. Each stand will be a microcosm of its country's floricultural heritage, innovations, and specialties. Whether it's the vibrant and unique flowers from Ethiopia, the renowned blooms from Kenya, the exotic allure of Ecuadorian flowers, the charm of Colombian blossoms, or the delicate and intricate flowers from Japan – there's something for every palette.
Countries like Turkey, Italy, India, Iran, Rwanda, and Spain will also add to the mosaic of floricultural wonders, ensuring that attendees have a truly global experience.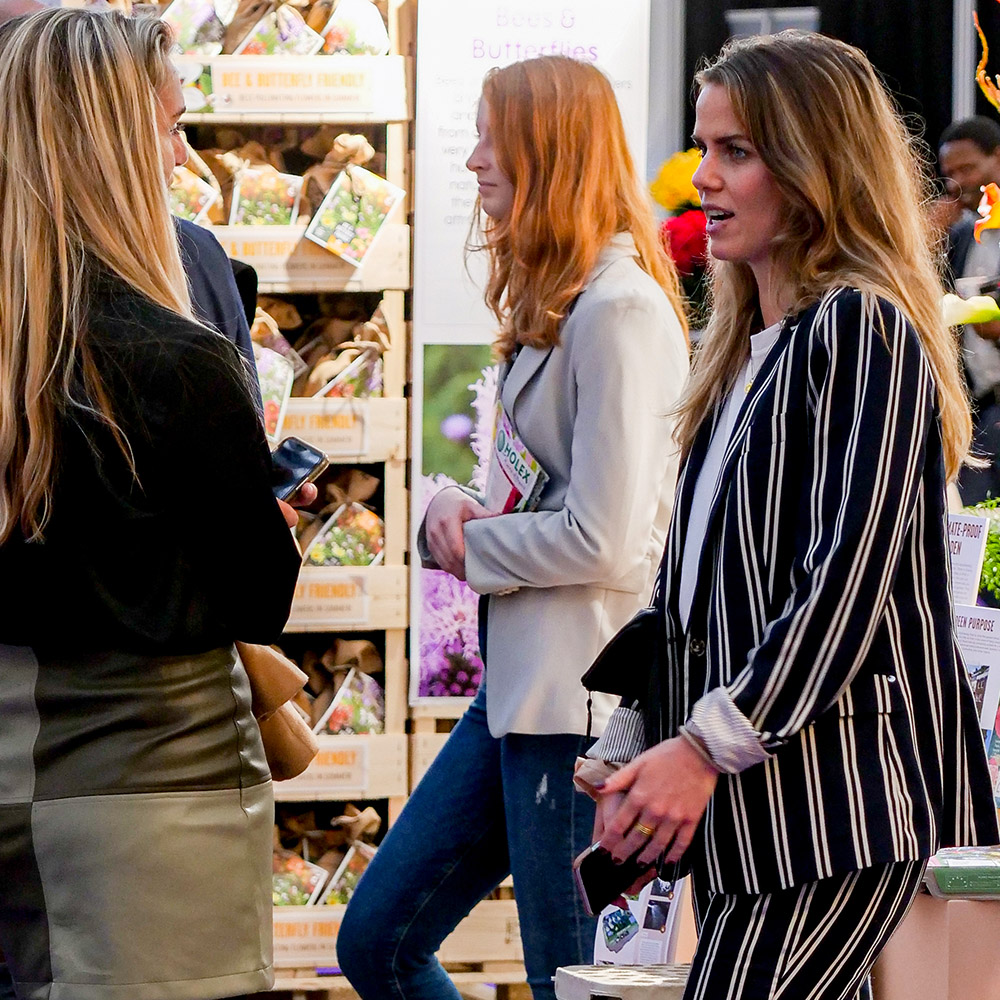 Bridging Borders Through Flowers
The very essence of IFTF 2023 is to bring the global floriculture community under one roof. The event signifies more than just a trade fair; it's a testament to how flowers can bridge borders, cultures, and ideologies. The increase in collective stands from various countries underscores the growing international recognition and appreciation of the IFTF platform.
While numbers and statistics are impressive, what truly sets the IFTF apart is the experience. Whether you're an exhibitor looking to forge new business relationships, a flower enthusiast eager to learn about the latest trends, or simply someone who appreciates the beauty of nature, IFTF Expo 2023 has something for you.
Exhibitors have a unique opportunity to showcase their products to a global audience, gain insights into international markets, and learn from the best in the industry. Attendees, on the other hand, can see the best of the world's best floral novelties. Get a glimpse of the future stars, and in the meantime, network and interact with experts to deepen your knowledge.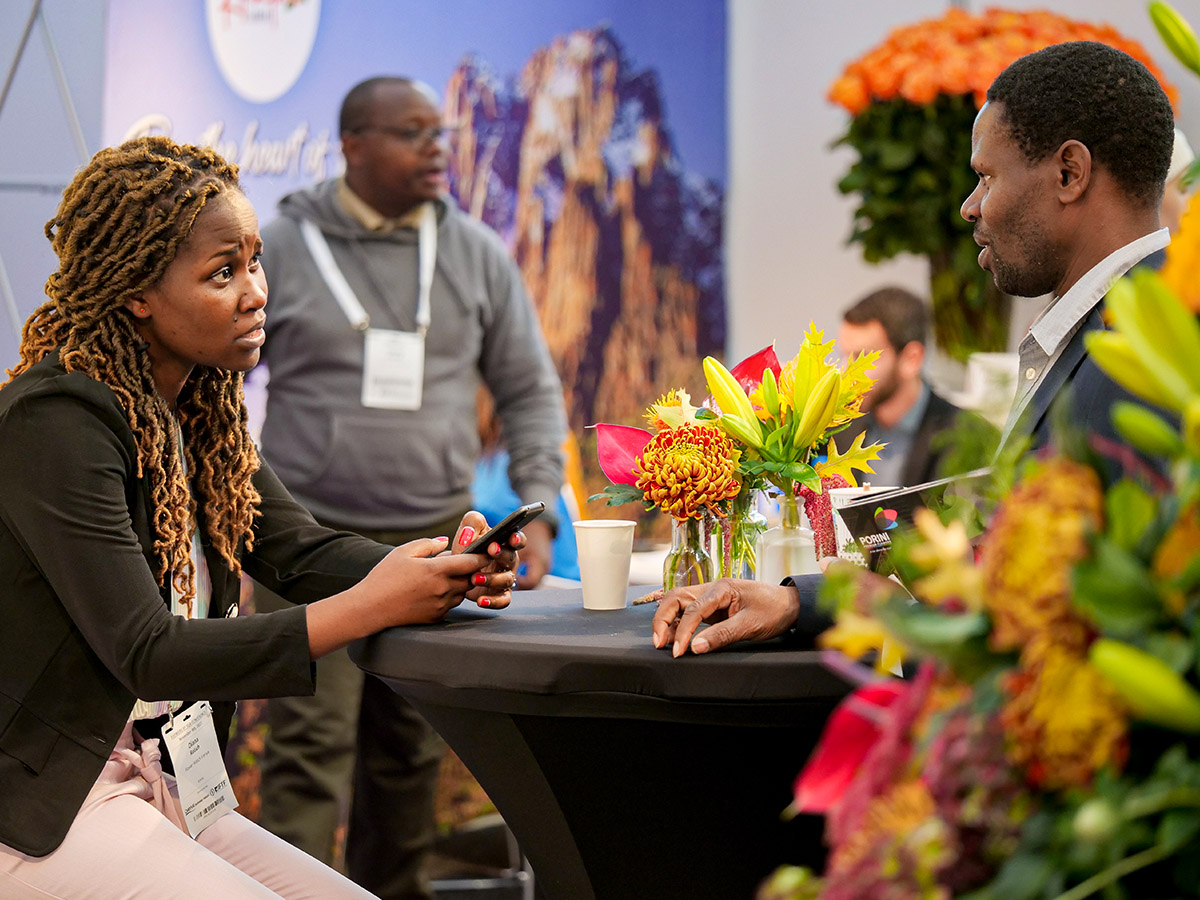 Mark Your Calendars!
The excitement is palpable as we draw closer to the event. From Wednesday, November 8th to Friday, November 10th, the picturesque town of Vijfhuizen NH, Netherlands, will come alive with colors, scents, and sounds that celebrate the world of flowers.
The venue address of IFTF is:
Greater Amsterdam Expo (formerly known as Expo Haarlemmermeer)
Stelling 1
2141 SB Vijfhuizen
Netherlands
Exhibition hours are:
Wednesday, Nov. 8, 2023, from 10:00 - 18:00 o'clock.
Thursday, Nov. 9, 2023, from 10:00 hrs. - 18:00 o'clock.
Friday, Nov. 10, 2023, from 10:00 hrs. - 17:00 o'clock.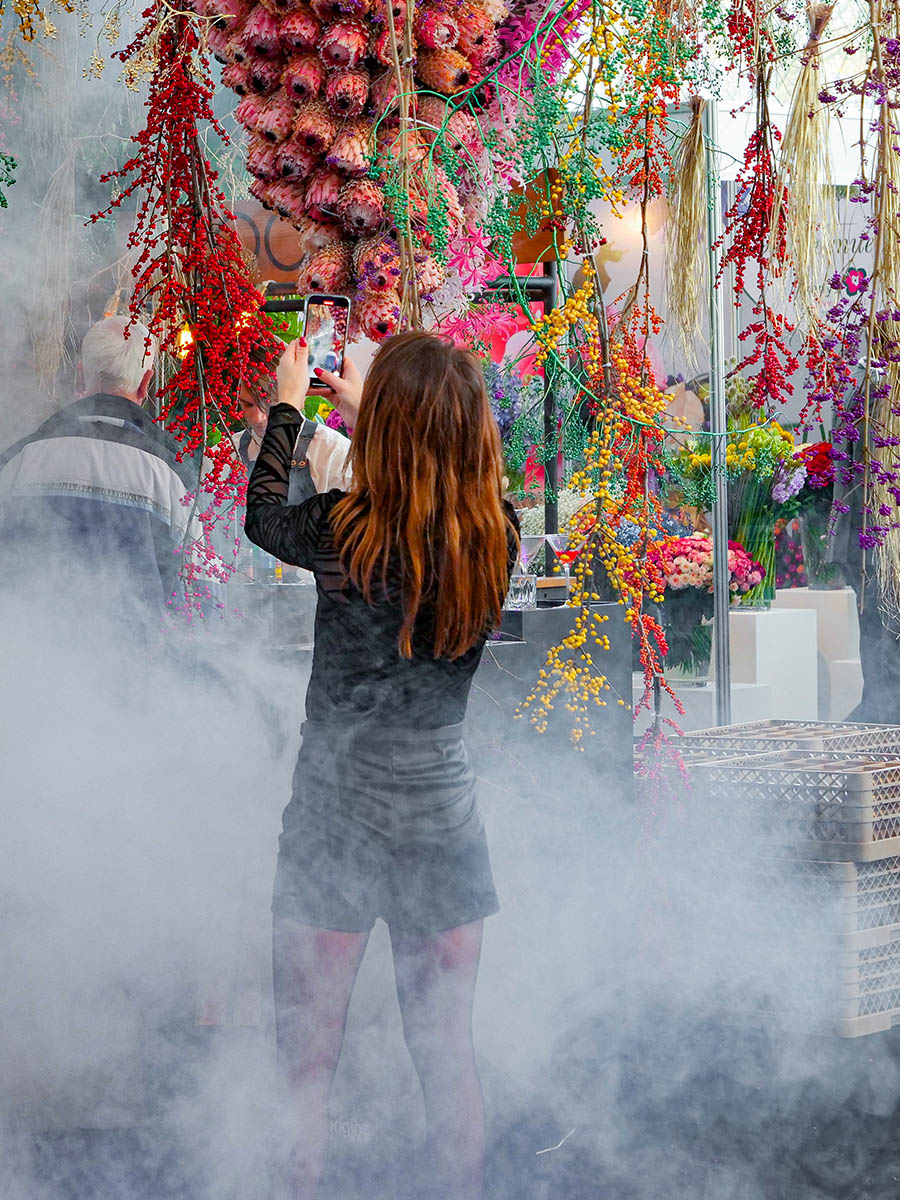 As the saying goes, "The earth laughs in flowers." It's time for you to be part of this laughter, to be part of a global celebration of nature's most beautiful creations. So, pack your bags, mark your calendars, and make your way to IFTF Expo 2023. Be part of a community that cherishes beauty, promotes innovation, and believes in the power of global collaboration.
Don't miss out on this once-in-a-lifetime opportunity. Register now, be part of the floricultural revolution, and let the world of flowers enchant, inspire, and invigorate you!
Book your tickets now and let your senses be captivated by the world's most beautiful blooms.
More info:
Visit the IFTF website for more information and updates: www.iftf.nl.
All photos courtesy of IFTF.